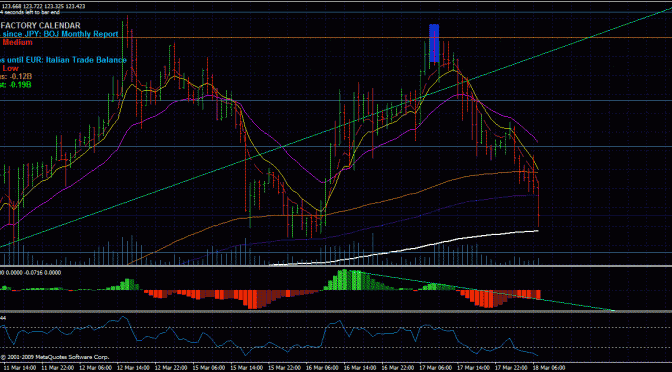 Price hits price pivot at 125.000 . shows resistance. We wait for price action to enter. First we see a not so good pin bar as highlighted.
Followed by an inside bar, then followed by a bearish outside bar then followed by an inside bar.
What are you waiting for?
Double confirm by divergence below.
Where will it go to? to see resistance or support? does it suprise you to see it stagger at the 365 ema?
Join our pro group to learn more! Click the "About" header link!
Follow up: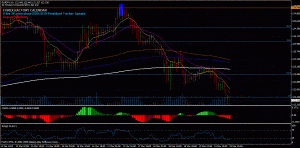 Price staggers at the 365ema, heads down, retest back the 365ema before heading down again.
Price almost 9/10 times do not head directly past a barrier. Always watch for the retest to get into the game, with price action confirmation.
Ezekiel