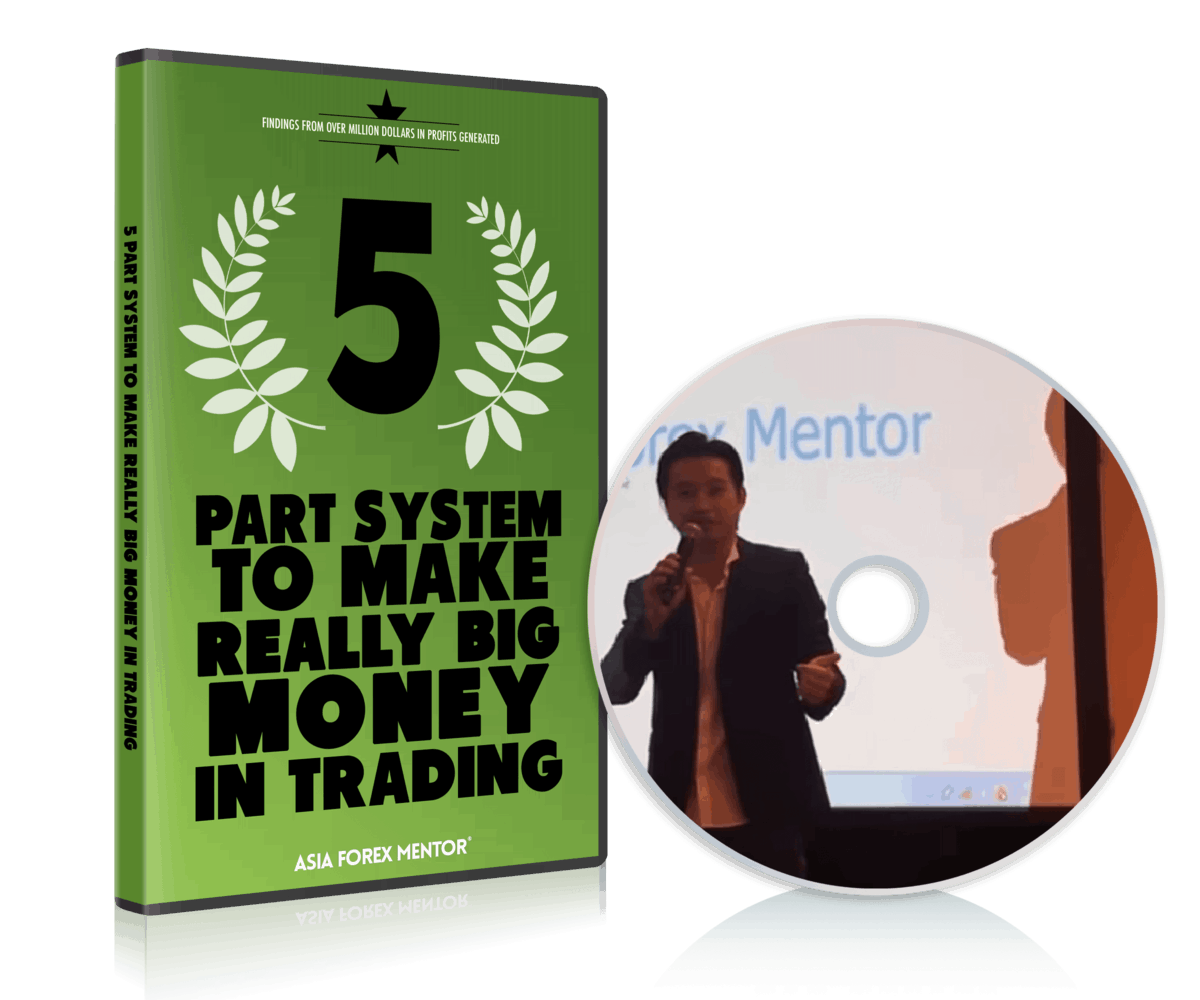 A 5-PART SYSTEM TO MAKE REALLY BIG MONEY IN TRADING 
We have generated millions of dollars for ourselves and our clients with these 5 unbelievably powerful strategies outlined in this free training course. Download it now before this page comes down 

Dear Friend,
Be it forex, stocks, indexes, commodities or crypto. Our members have applied our ROI-based approach to them with tremendous success.
Some have gone on to become fund managers in prop trading firms managing big account sizes, others have gone on to grow their capital, create a strong trading income, and transition to make trading their "full-time" job.
Of course, not everybody will have the same results. But what we are confident of is that: If you apply the methods taught in our proprietary system – You WILL see results.
That's also one of the reasons why we are ranked as the Top trading course by Investopedia, Benzinga amongst many others.
DBP – THE 2ND LARGEST STATE-OWNED BANK IN THE PHILIPPINES WITH ASSETS OF MORE THAN USD13 BILLION – WERE TRAINED BY US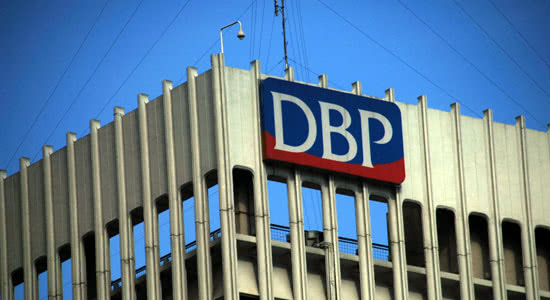 "If you would like to double your income in a very short amount of time, this is going to be the most important training course you'll ever watch."
Here's why:
Firstly, this isn't like any training you've experienced before. There's no fluff or filler – just battle-hardened tactics that are working right now and provide concrete results to thousands of people.
We have personally used this system in a wide variety of trading vehicles to generate millions of dollars for ourselves and our clients…
It's easy to watch and wastes no time in getting straight to the point – with actionable strategies you can use RIGHT AWAY to dramatically create an income to either replace your job completely OR a valuable new income stream for you to reach the financial freedom you've always desired…
This 5-part system can easily boost your income by perhaps 15%, 25%, 30% or even more. Use these skills together and the cumulative effect is frequently an explosion in profits and ROI of 75%, 125%, sometimes even 200% or more.
This training course is yours completely free; just enter your details and hit the 'download button' in the box below, and these income-exploding tips will be sent straight to your inbox to rapidly grow your profits, increase your ROI, and leverage every dollar you keep idling in your bank account to expand and multiply.
WHAT YOU'LL DISCOVER IN THIS FREE TRAINING ONLINE…
A brutally effective system with examples you can implement RIGHT NOW to rapidly grow your income and profits in the next 90 days (9 out 10 investors/traders simply don't get these right)
How to build a business through trading for just 1-2 hours a day (this can be done on the side until the income you generate from trading surpasses your salary)
The inside 'trade secrets' fund management companies and professional traders use (once you've learned their secrets, you will view money-making differently!)
Hidden trading secrets almost no trader (except a few, elite, very wealthy successful traders) know about, which can lead to turning your $1 to $3 in ROI.
How to make REALLY BIG MONEY in trading (once you've learned this, you'll never see making money in the same way again)
And much, much more!
WHO IS ASIA FOREX MENTOR TO MAKE SUCH BOLD PROMISES?
We're a profit-focused and ROI-driven trading consultancy. We've consulted, advised and mentored businesses and individuals at all levels. From top-tier banks to fund management companies to individual retail traders, teaching over 250,000 people through seminars, content and training sessions.
To date, this has generated millions of dollars for ourselves and our students. This isn't millions of dollars in capital and less than 10% in annual growth. No, we also talking about some extreme growth cases that have taken thousand-dollar accounts to hundred-thousand-dollar accounts. We have used these trading methods to help thousands of rat racers shift their money-making engine into full throttle and cut short the time it takes to achieve complete financial freedom.
Many of them have seen their income more than double within 90 days of our mentoring.
But rather than toot our own horn about the success we've generated, which these techniques have made possible, allow us to quote what others have said about our work…
Straits Times Interviews Ezekiel Chew: