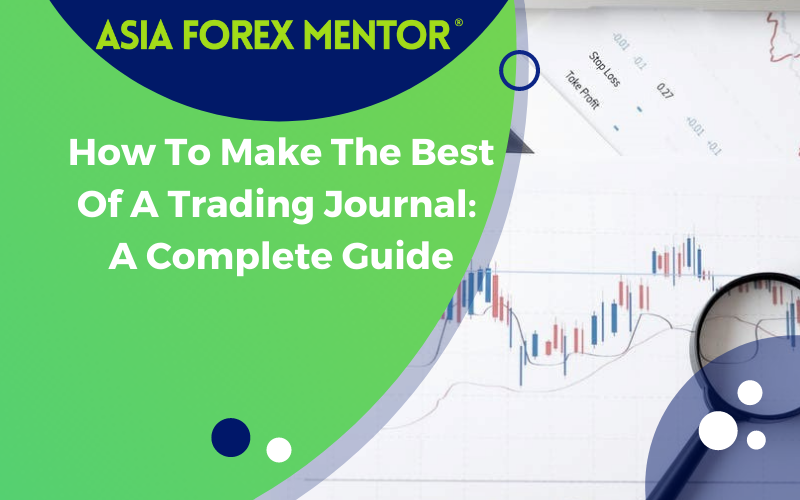 What Is A Trading Journal?
A Trading Journal is a trader's best friend and a popular application used by forex traders and of other sorts to keep track of their previous trades for effective risk management and to develop better trading strategies; in short, it helps collect trading data. A trade journal can essentially be used to take trade notes and maintain them in the form of a log. The logs can then be viewed later to review your overall trading activity. They may also be called a form of record-keeping where individual traders can store their trading plans in order to develop different strategies and support services for clients. If you too are a forex trader, it is vital to have a trading journal as an important part of your trading plan. Your trades depend on it!
Contents
Advantages of Keeping a Trading Journal:
If you are keeping a trading journal, you have the following advantages on your trades that can support your trading performance:
Develop Better Strategies: First and foremost, a trade journal can help you develop better trading strategies, mitigate risks, and help trade smartly with a better position size.
Identify Strengths and Weaknesses: Journal helps in the identification of strengths and weaknesses in your trading strategy and help you analyze what you may be lacking in terms of data and knowledge. It can strengthen your trades and mitigate risk.
Improve Trading Consistency: A trade journal helps improve your consistency of trading with the implementation of strategies that increase your profit and offer self-reliant support for your trades.
Remain Accountable: They help you remain accountable and help identify gains and losses in your trade, whether that be the trade of stock, futures, money/currencies and guarantee improvement in performance. The better you note your activities, the better your progress will be.
For as simple as it may appear, use of a journal is a highly effective and easy way to monitor your trading progress. Not only can you penetrate multiple markets with a journal keep a record of each market's performance over a course of time and keep your focus on areas that can help you make more money and increase your profit from your trades. The better you manage your trading data, the more your chances to succeed.
Benefits Of A Trade Journal For Novice Traders: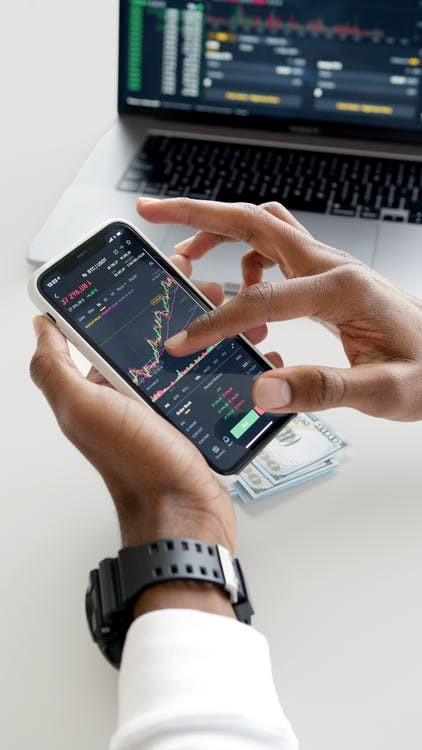 It is common for beginners to undermine the importance of keeping a trade journal, thinking that they will have no problem keeping track of their trading activities, but that is where they are wrong. You will find that there is no easy way to have all the essential information pertaining to your trades kept in one place than with a trade book. It allows for keeping extensive records of your trade activities or trade data in your journal.
Digital Trading Journal: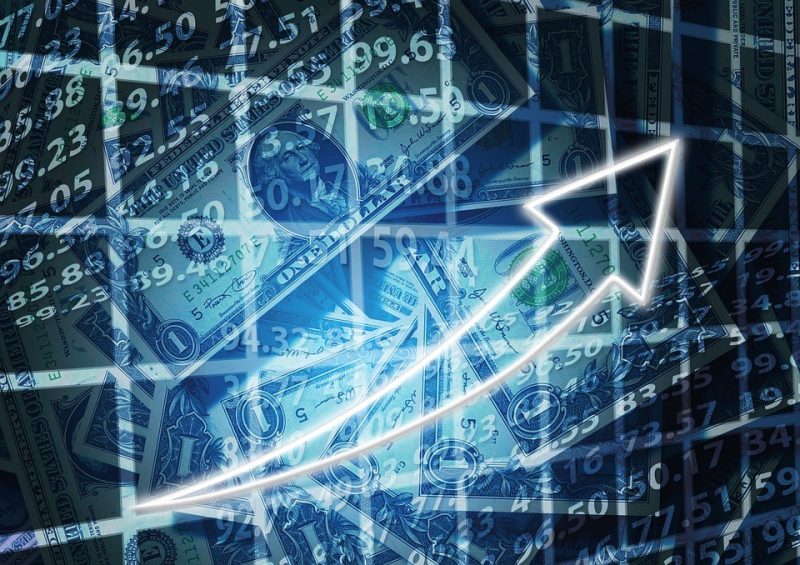 At the present, we have numerous digital trading applications that have sheets similar to MS Excel but have versatile options in comparison. You can use them on your computer (desktop or laptop) and even on a mobile phone/smart phone. Some companies have specialized software that you can buy for a price but the are many that you can get for free to keep track of your trades. Pick a company of your choice and learn all there is to about their journal that you should for better trade results.
Analyze Your Trading Performance: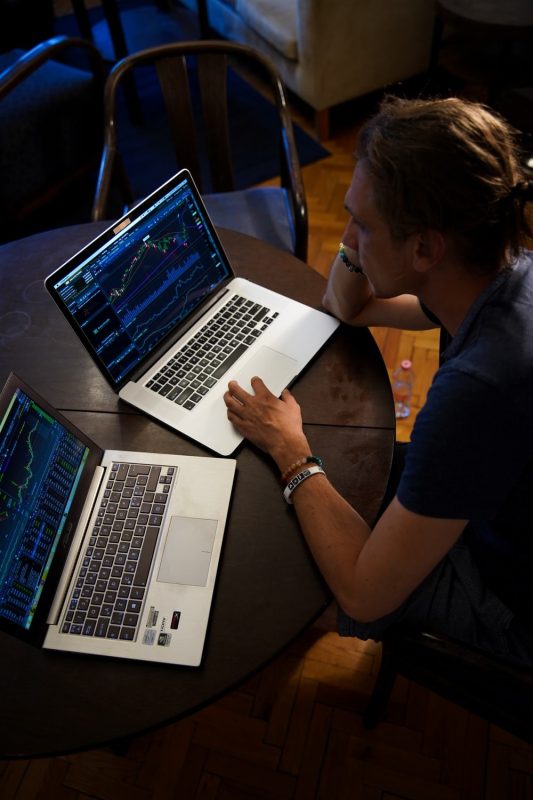 At the end of a hard trading day, you want all your findings, research, etc. in a neatly organized fashion so they can be easily identified as per your requirements. You will find that all successful brokers operate on a defined and strategized trading plan for their trading activity. The data they utilize, whether that be in the form of a chart, notes, logs, summary, or records of any form, are stored in their trading journal. Individual traders can use the same strategy to increase their profits and trades. You will find that individuals who have made trading a full-time activity have adopted the use of a trading journal to measure their progress.
Learning To Use Trade Journals: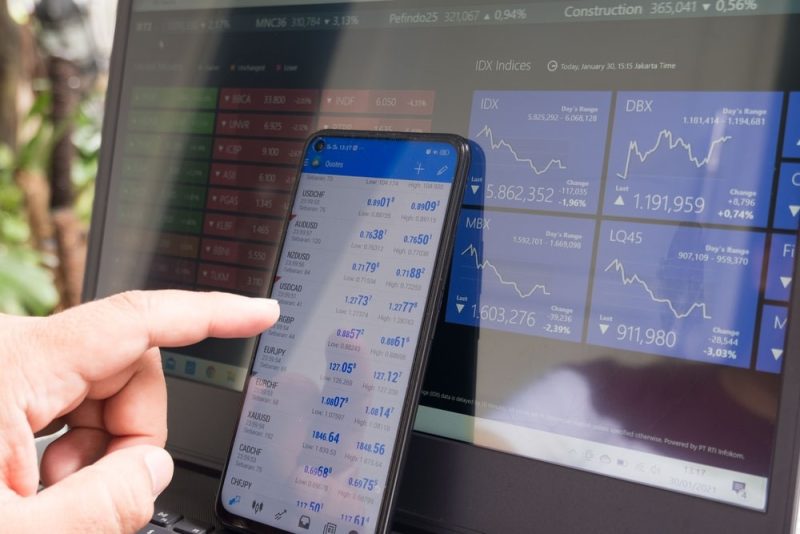 You can find a number of websites that will offer you easy and simple-to-follow tutorials that can help you learn to manage your trade better with a chart, spreadsheets, and trading plan. No matter whether you are using it for trading stock, futures, currencies, or are trading on forex, it is the best method to measure your performance. Since different platforms use different trading objects, it is best to expand your trading portfolio with the adoption of trading journals to reflect on your strategies and conduct your trades directly on the basis of data and calculations; remember, numbers don't lie! So stick to a website, a trading journal might just be the answer you were looking for. So start each trading day with the right set of tools to help you reach your desired goals to invest right. Writing this information can greatly help you trade wisely in the market.
Trading Journals Brings You To Success: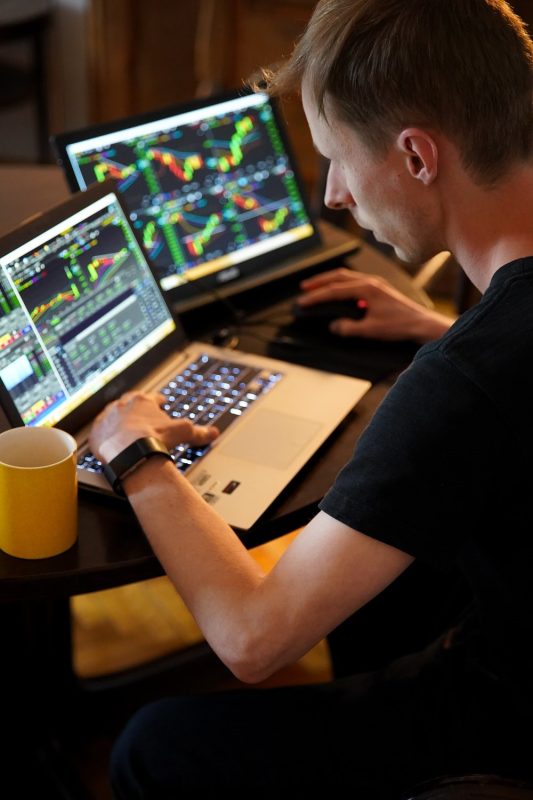 If you want to become a successful trader, it is vital for you to take note of your trades on each date you are active. Your day trading relies on how you keep track of your individual trades. If you are a broker and you are trading for your clients, remember that your portfolio speaks for you. Clients opt for traders they find are more organized and drive their decisions based on data instead of emotions. This can greatly reflect on your broker profile and determines your future prospects. The price of stocks may vary on a frequent basis but your preparations can help help you buy or sell the right ones to make maximum profits. Following a trading platform might help to set you in the right direction for investing in the right assets. Try to write what you learn, it can greatly help you understand the market.
Conclusion:
In order to ensure your trading performance either keep increasing or remains consistent, it is vital to maintain a trading journal. It is a collective summary of who you are, where your trades stand. Measure your progress, write mistakes, and develop trading plans that are bound to succeed with trading Journals.
FAQs: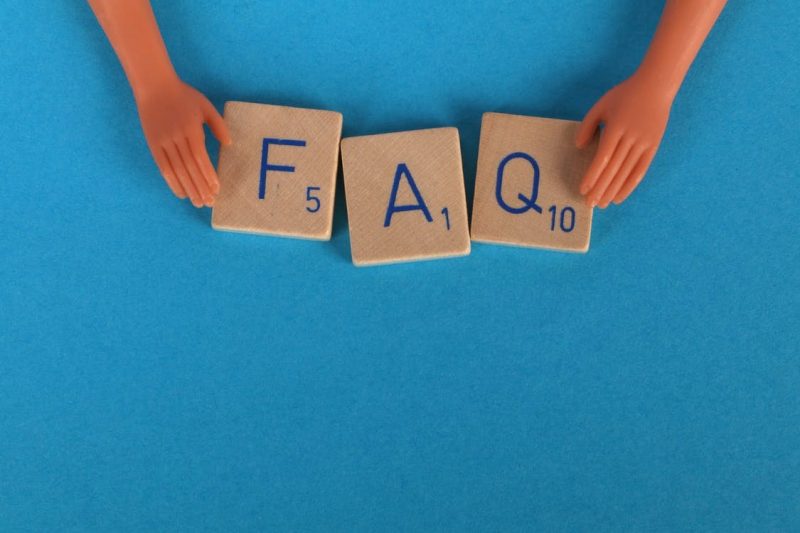 1.      Should I use MS Excel or any other specialized software?
Your trading day can be full of a variety of trading activities for which MS office may not suffice, unless you are experienced with the use of Excel, it is suggested that you use specialized software to improve your trading performance. Opt for a platform instead if you think simple charts are not working out for you. Note on a daily basis and write for best results.
2.      Why should I keep track of charts for a trading day?
If you want to keep track of stocks or the value of assets on Forex (or futures), it is vital to capture a chart in the form of images and on a date-to-date basis so you are always on par with the latest developments. Keep your trading day productive by taking screenshots of trading charts to help you remember trends that can help predict future movements for your day trading. It can help you invest smartly.
3.      Is there an example of how a journal can help me?
You can find examples of the use of journals in a variety of fields of life. Athletes use journals to keep track of their athletic performance, scientists use them to measure and record their findings; in a similar fashion, traders use them to avoid making mistakes, guarantee they stay on the right track as per the market trends. Each example can help you further refine your approach to better access Journals, so review them well and never shy away from writing a bit.
4.      Why is there a psychological perspective to trading and how does keeping a trading journal helps?
Keeping your emotions away from your trading activities is of utmost essence since they may derail you from making the right decisions in the face of unprecedented loss. A journal helps in making calculated decisions based on strategy. The notes you take and a smart investment decision that you make based on data and a refined set of rules help you identify perfect opportunities.