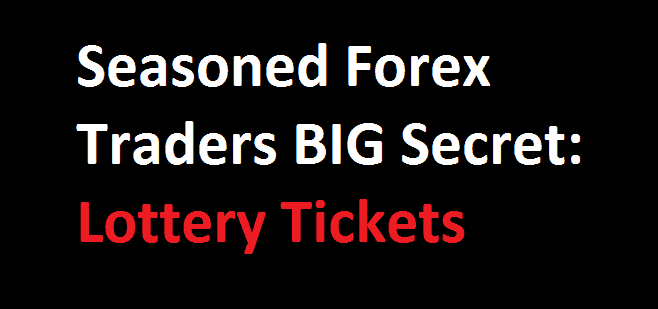 Would you like to know the BIG secret of Seasoned Forex Traders?
Often you will see seasoned forex traders – I mean those who are making big money from forex trading (not those who are seasoned but not really making a lifestyle)
These guys seem really FREE!
They have lots of time to do other things, enjoy life, entertain BUT they never seem to trade.
However, these guys really do make BIG money in forex.
So what's the deal?
In my last post –Forex Trading Secret – Tortoise and the Hare Story, I've uncovered the key difference of how these professional forex traders trade VS new forex traders.
In this post, I'll be uncovering the real trading mindset (strategy) they have that makes them really profitable traders who makes BIG money.
Do you want to know it?
I'm going to reveal it to you right now. But i need a favor from you. I've locked this content because this is really a game changer. Do support us by clicking on any of the buttons below to unlock the content.
This is going to be a major mindset change, once you learn this, you will think, act and trade differently from now on. And your trading account is gonna grow by leaps and bounds!
The Secret of Seasoned Forex Traders