FOOLPROOF SYSTEM REVEALS HOW TO
MAKE BIG MONEY IN TRADING AND BE FINANCIALLY FREE
This simple short video snippet reveals just one part of the system we use to create an explosive income through trading. Imagine what all 5 of them could do to your current lifestyle?

Dear Friend,
Imagine what it would be like to double your income in the next few months… while spending the same (or even less) time on working?
Your current income would skyrocket… you'd be able to increase your free time… you'd feel secure that your income is on sound footing… you wouldn't have to spend weekends worrying about money anymore… you'd finally be able to 'switch off' and actually have ample free time doing things you enjoy.
So ask yourself… are you sick and tired of spending your 9am to 6pm 5 out of 7 days of your life working hard to make money for other people? Are you fed up of the so-called 'gurus' and 'experts' that teaches forex trading course, seminars, trainings offer you more excuses than results?
Then stop the stress and frustration of trying to guess how to grow your income and put my proven, battle-tested strategies and system to work.
My proprietary trading system has generated over millions of dollars for me and my students who are not only based in Singapore, but worldwide. I have coached and mentored students and corporate clients from Malaysia, Thailand, Philippines, Japan, China, Hong Kong to Europe, UK, USA and Africa. You name it, I've taught them.
This includes trading forex, indexes, stocks, commodities, crypto, gold, silver and more.
This isn't millions of dollars in capital and less than 10% in annual growth. No, we also talking about some extreme growth cases that have taken thousand dollar accounts to hundred thousand dollar accounts. Using these trading methods to help thousands of rat racers shift their money-making gear into full throttle and cut short the time it takes for financial freedom.
Many of them have seen their income more than double within 90 days of my effective mentoring process.
Sounds hard to believe but it's true. In fact, I'm so confident I can help you that I'll even guarantee results – if for some crazy reason, you are not profitable in your first set of trades, I'll personally coach you for FREE until you are PROFITABLE!
No other forex trainers | stock trainers who conducts forex trading course or stock investing seminars will dare do this as they'd have to fire all their staff and quickly go out of business! In fact, go ahead and ask one if they'll guarantee results and watch them squirm.
WE ARE CONSISTENTLY
PROFITABLE
Because our entire trading approach is ROI focused
Most trainers have it wrong! They focus on strategies, how the market moves, the latest upcoming news… but you can't take those to the bank. I am a ROI and profits driven forex trading coach | consultant specialist that often turns $1 into $3. Below are my renowned 4 step process.
01
CUSTOMISED TRADING PLAN
No 2 traders are the same. We all think differently, react differently and execute differently. I will create a customised trading plan to match your desired income target, the time you are able to allocate to trading a week, your personality, the suitable trading approach for you and more…
02
IDENTIFY AND TWEAK
I will monitor your trading style and point out to you exactly where the gap that's needed to be filled, your flaws, your pros and how to tweak it exactly for you to implement and increase your profit. If I am able to even squeeze out an extra 1% of profit growth, I will do it.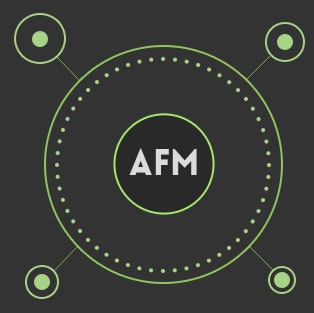 03
PROPRIETARY SYSTEM
I'll teach you the exact methods – my proprietary strategies and system that will make you reach the profitability level you desire.
Most importantly…I will create a customised trading blueprint roadmap for you to follow everytime you trade.
So precise such that you will know instantly which trade you should take and which trade you should not even if it makes you money?
04
MENTOR
You'll be mentored by me throughout your learning and live trading process. There's no better way to expedite your learning by having a mentor watching and pointing you towards the right direction (avoiding pitfalls and correcting the wrong habits before it even develops)
Getting a mentor is the shortcut to success – Bo Sanchez
You become who you spend time with – Tony Robbins
Straits Times Interviews Ezekiel Chew:
"Made 70,000$ in 1 year after AFM program."
Amardeep
"Made 30% growth in 40 days after AFM program"
Casey
"Get ready to learn from one of the World's Most Successful Trader."
Sam Manning
"Profit USD$30k – USD$65k in just two month after AFM program."
Royston
YES! I WANT A $1,000
CUSTOM TRADING STRATEGY
FOR MYSELF, FOR FREE!
Here's how It works. First I'll review your income target, your goals, your forex | stock trading strategy if any, your personality, the time you have available to trade and more. Then, based on what you tell us, I'll develop a customised trading plan for you …free.
Everything we discuss is specifically tailored for you to replace or surpass your current income and lifestyle after we've had a chance to ask you about your financial thoughts, plans, goals and trading experiences (if any). There is no charge for this and there is no Catch.
We do this because many people who go through this process are so impressed and happy, they ask to become a client.
Please note this is not a sales call. I usually charge $1,000 for this kind of comprehensive customised individual analysis and planning. You'll be speaking with directly with me who will come up with a plan tailored to your current situation to maximise your income and free time to do the things you like. There's no obligation for you to take up any of our services.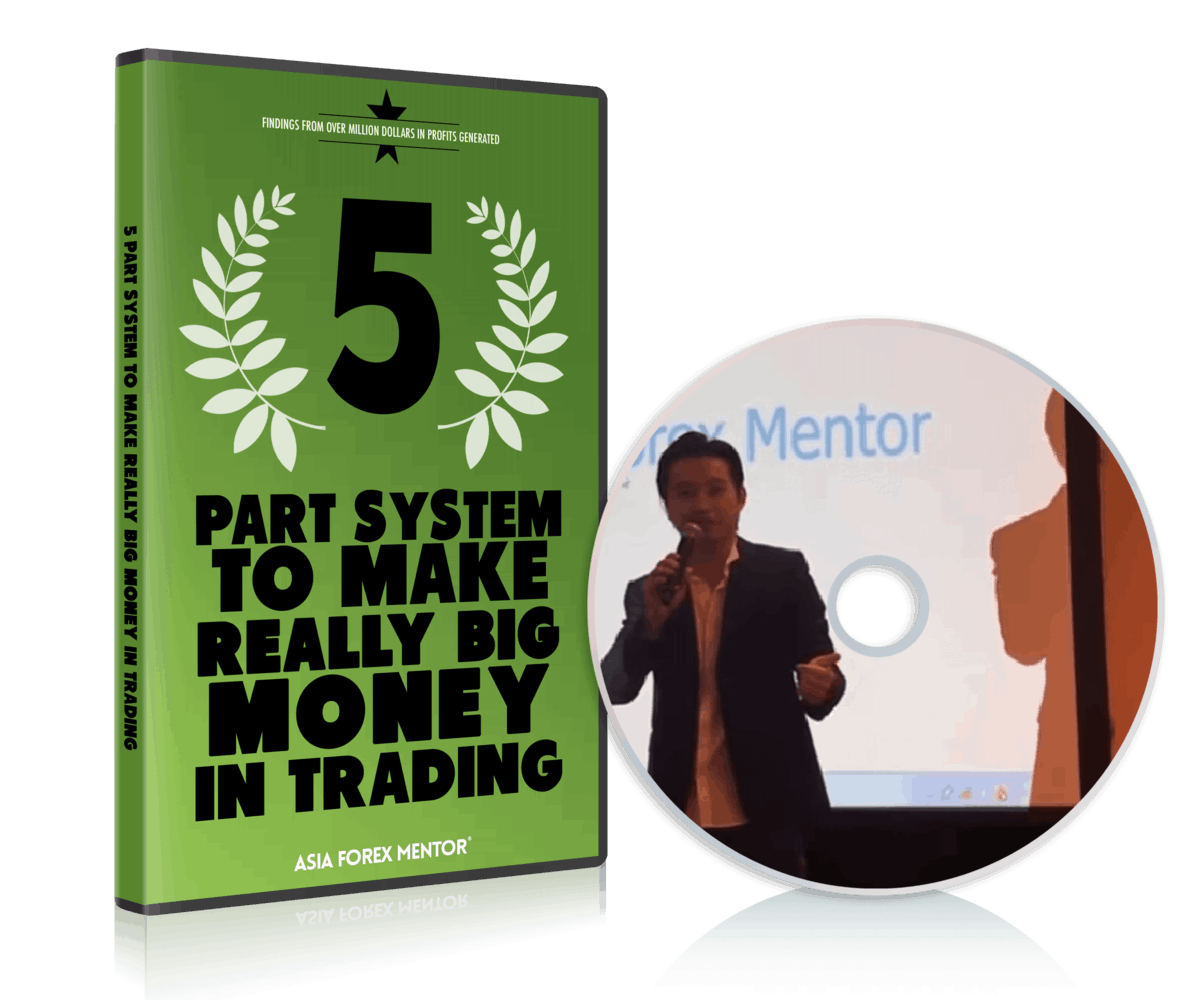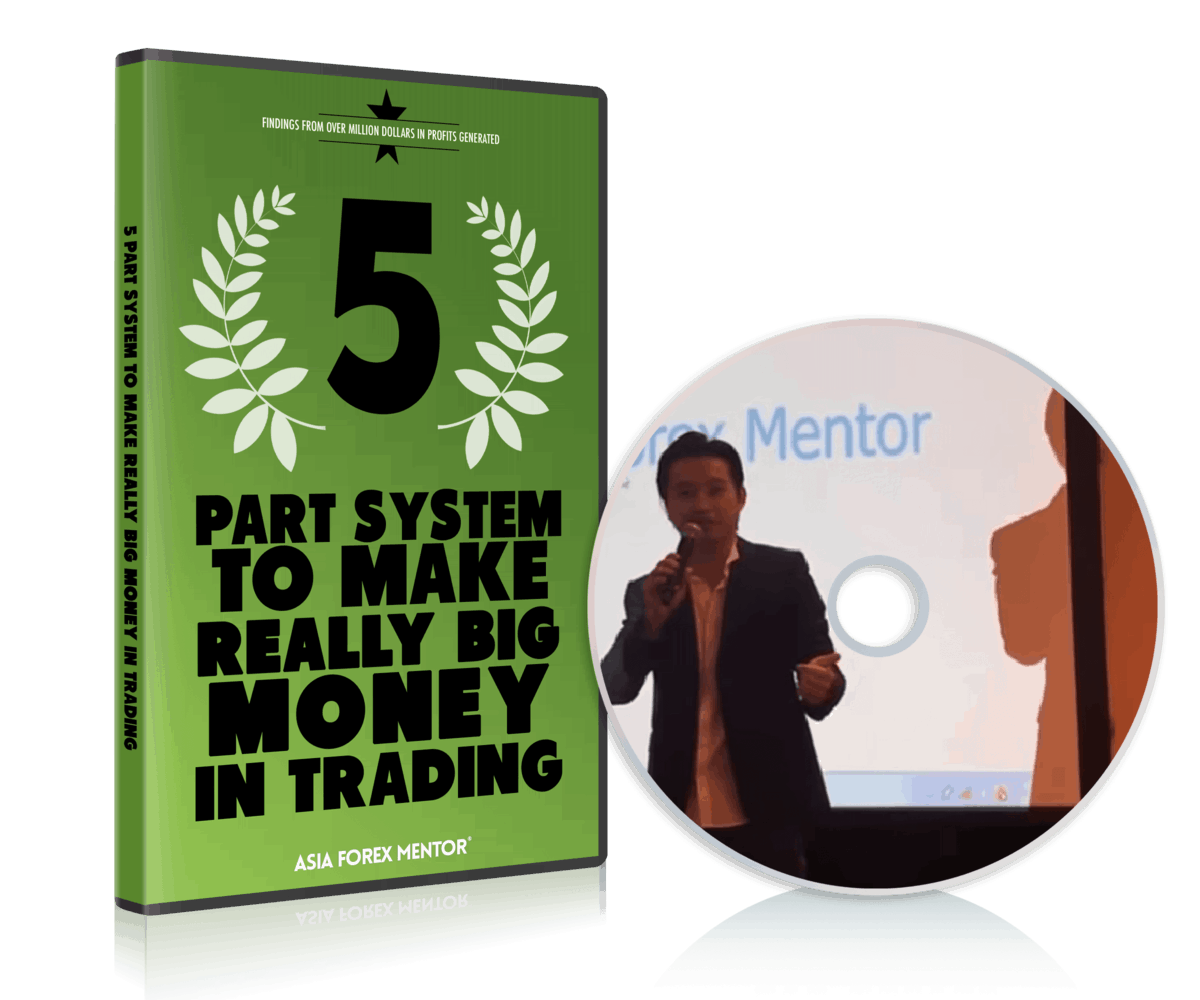 5 PART SYSTEM TO MAKE REALLY BIG MONEY IN TRADING
FREE TRAINING
We have generated over millions of dollars via trading with the 5 part system outlined in this free training. Download it now before this page comes down or when I decide to stop mentoring.
DBP – THE 2ND LARGEST STATE-OWNED BANK IN PHILIPPINES WITH ASSETS OF MORE THAN USD13 BILLION ARE TRAINED BY ME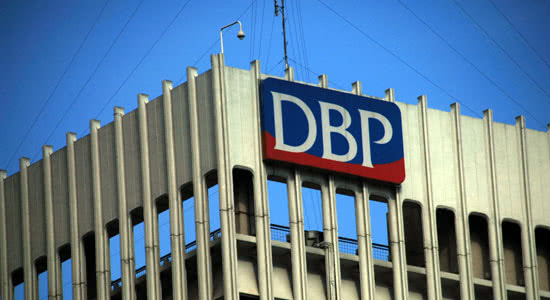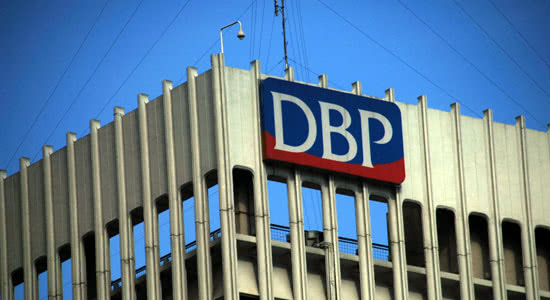 At Asia Forex Mentor we understand that market is a jungle and only the strongest survive. With my proprietary point system that I've developed, we calculate down to the exact point on when should we enter and when should we skip because a trade doesn't fit into our individual trading plan. Trading is tought if you don't have a plan and an exact system and gives you an edge over the market. That's why we're not just about strategies and market news. It doesn't matter how many fantastic your strategy or how lucky you are today. What matters is you have a system that consistently has an edge over the market – back by mathematical formulas ensuring not just profitability but ENORMOUS ROI at the end of the trading year. People spend their time analyzing the market, timing their entry, monitoring their trade all day long but none of it matters if you can't turn into cold cash in the bank. You're just throwing away all your hard-earned money and also your time and emotions involved during this period. We dedicate the time to really figure out your trading approach, plan, income target and lifestyle.
I examine it from every angle, every gap and create a customised trading system and plan for you. Then we work with you along the way, to keep tweaking you and pointing you things you will never have seen or thought by yourself.
Trading needs review. That's a fact. By trading, I mean forex trading, stock trading, indexes, commodities, crypto and anything that has technical charts.
The reason why people aren't getting out of their loss-making trading loop is that they keep repeating the same mistake over and over – thinking what they are doing is correct.
But because I've been trading for so long, and coached so many people. I can see at a glance what's wrong and how many percent of growth will you be making more if you make that single tweak. But that's not all. I'll also make sure you're set up with a trading system that delivers a reliable, consistent flow of income each month so you can spend less time in trading and have the free time to do things the things you enjoy. In other words, less guessing, less worrying and more time enjoying life and time with your family.
CLAIM YOUR NO-OBLIGATION FREE 30-MINUTE STRATEGY SESSION NOW AND GET YOUR $1,000 CUSTOM TRADING STRATEGY FREE
WARNING: Before you claim your free strategy session you must understand that this is only for people serious about setting up their trading business for long term success. By trading, I mean trading forex, stocks, commodities, cryptos, indexes and anything tradable. I'll do the brunt of the work, but to truly get your income figures skyrocketing I need your commitment and dedication. If you're not ready for that please don't waste our time.
But if you are ready to kick your trading business into overdrive and skyrocket your income book your FREE strategy session call now.
By the way we recommend you book quickly. I only have a limited number of slots available for free sessions each month and they're filling up fast. Not to mention that my head of accounts (also my wife) is NOT happy I'm giving away these sessions for free, taking so much time away and wants to shut this offer down. Get in now before I have to start charging again.
Disclaimer: Any Advice or information on this website is General Advice Only – It does not take into account your personal circumstances, please do not trade or invest based solely on this information. By Viewing any material or using the information within this site you agree that this is general education material and you will not hold any person or entity responsible for loss or damages resulting from the content or general advice provided here by ECG Pte Ltd, it's employees, directors or fellow members. Futures, options, and spot currency trading have large potential rewards, but also large potential risk. You must be aware of the risks and be willing to accept them in order to invest in the futures and options markets. Don't trade with money you can't afford to lose. This website is neither a solicitation nor an offer to Buy/Sell futures, spot forex, cfd's, options or other financial products. No representation is being made that any account will or is likely to achieve profits or losses similar to those discussed in any material on this website. The past performance of any trading system or methodology is not necessarily indicative of future results.
High Risk Warning: Forex, Futures, Stocks, Indexes, Commodities, Crypto and Options trading has large potential rewards, but also large potential risks. The high degree of leverage can work against you as well as for you. You must be aware of the risks of investing in forex, futures, and options and be willing to accept them in order to trade in these markets. Forex trading involves substantial risk of loss and is not suitable for all investors. Please do not trade with borrowed money or money you cannot afford to lose. Any opinions, news, research, analysis, prices, or other information contained on this website is provided as general market commentary and does not constitute investment advice. We will not accept liability for any loss or damage, including without limitation to, any loss of profit, which may arise directly or indirectly from the use of or reliance on such information. Please remember that the past performance of any trading system or methodology is not necessarily indicative of future results.