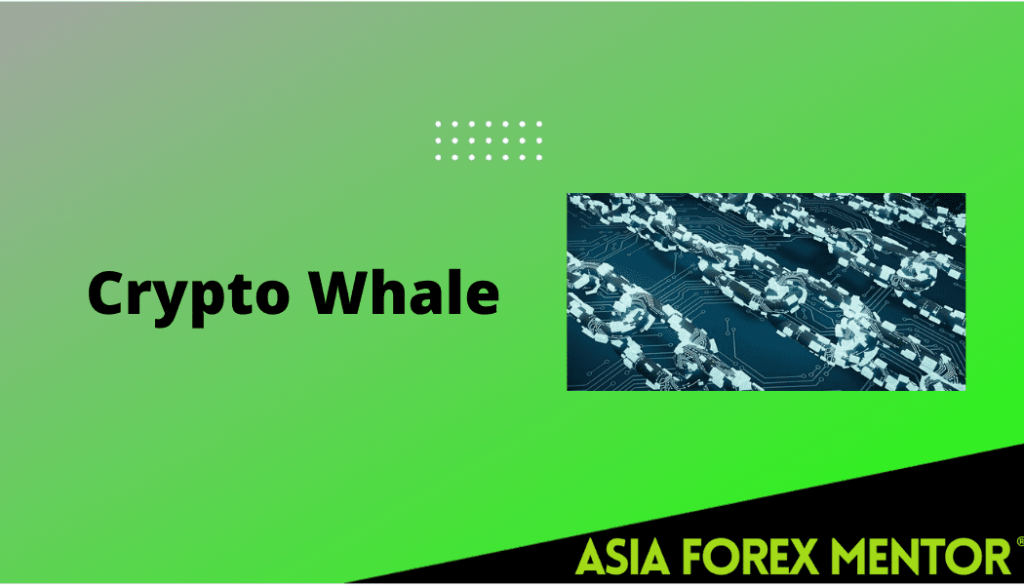 Crypto Whales are people or organizations that own significant amounts of particular cryptocurrency assets.
The markets experience panic as a result, and prices start to tumble rapidly. Therefore, keep an eye out for these crypto whales if you want to protect your investments and anticipate the next similar swings as soon as possible.
Also Read: Why Use Leverage to Trade Crypto?
Contents
What is a crypto whale?
A cryptocurrency whale, also known as a "crypto whale" or simply a "whale," is a term used in the cryptocurrency community to describe individuals or entities who hold large amounts of cryptocurrency. Crypto whales have enough cryptocurrency to be able to manipulate currency valuations.
Being a crypto whale in the bitcoin world is a subjective experience. Most of the time, the community appears to concur that a whale account has a significant portion of the coins.
Different forms of Crypto Whale Transactions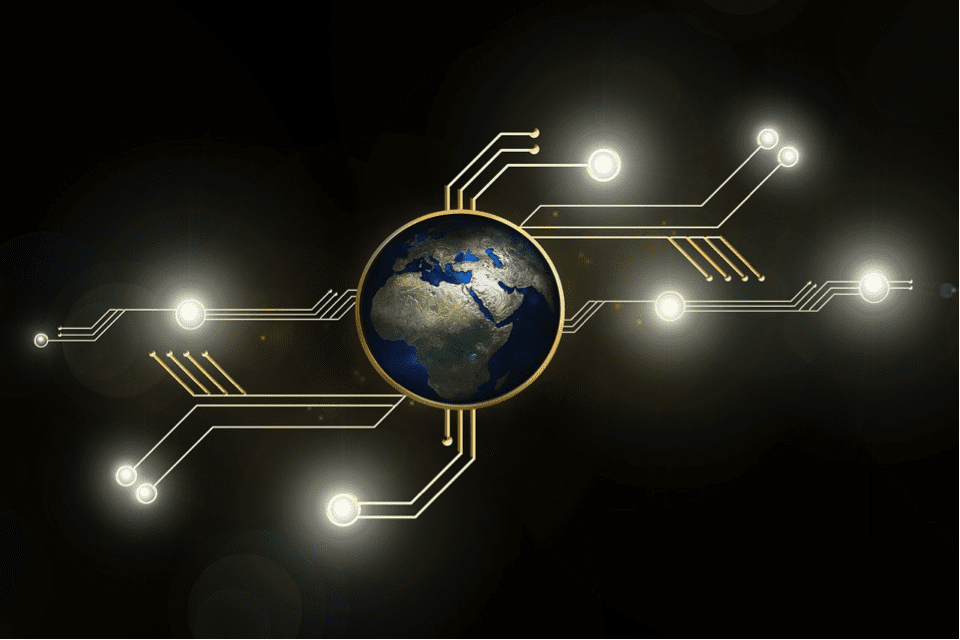 A crypto whale transaction may occur in two different forms:
Wallet-to-Wallet Transactions
Taking cryptos like bitcoin holdings from an exchange and storing it in a wallet reduces the amount in circulation. Normally, scarcity raises the price, but if the currency is one of the more stable coins, it can cause a price drop by making it appear to be a bad investment.
Wallet-to-Exchange Transactions
Crypto whales will trade cryptocurrency after depositing it in an exchange wallet. The amount and type of currency can influence either upward or downward market values.
Stable currencies moved into an exchange wallet may indicate a good investment; more volatile coins may indicate that they are dumping the cryptocurrency.
Do you need a whale alert service?
A tool called Whale Alert tracks more than a dozen different blockchains, including HIVE, Ethereum, and Bitcoin.
The tool provides an adequate free option for getting started but does not include alerts. Traders are restricted to data on transactions worth more than $500K and one-hour transaction history.
For $9.95 a month, crypto whale offers customized alert service for particular currencies with transitions over $100K. For transactions over that amount, they also provide a more thorough tracking service with a full day's history, costing $29.95 per month.
How do whales manipulate crypto markets
Investors closely monitor the actions of crypto whales. It is difficult to say whether they act intentionally to manipulate prices in crypto markets. However, they can cause prices to rise and fall due to the interest others have in their holdings.
If you analyze bitcoin whales, you'll have an idea about how a crypto whale can create an impact in crypto markets.
A cryptocurrency wallet with a high concentration of just one coin is called a "whale." Because cryptocurrencies like Bitcoin use a publicly distributed ledger, it is easy to ascertain which wallets hold the most amount of a certain cryptocurrency.
The crypto community has not yet identified this latest whale, which surfaced in July. On July 15, 2022, the first purchases of this whale were made.
In reality, it only took this enigmatic whale three days to complete all of its purchases: 15,499 BTC, or $345.9 million, on July 19.
The subsequent purchases were bigger; on July 20, the whale made another 45,499 BTC purchase. At the time of the purchase, this sum was comparable to 1,060 million USD.
Finally, according to data from BitInfoCharts on July 21, the whale strengthened its wallet by acquiring 71,879 BTC valued at $1.64 billion.
Crypto Whales remain active in the market
While many institutions continue to avoid the market, the crypto whales have been active in it for the time being by reinforcing their wallets and building up their holdings.
While Bitcoin whale is still planning to make such purchases, market prices have yet to follow the trend, with BTC prices just slightly increasing.
Crypto assets, or cryptocurrencies as you may know them, come in thousands of different varieties. Bitcoin, Ripple, Litecoin, and Ethereum have all been discussed in the press lately, so you've probably heard of a couple of them. But what is it exactly?
Let's start by dissecting the term "cryptocurrency." The name "crypto initial "'s component, which means "hidden" or "secret," refers to the safety technology to keep track of who owns what and to facilitate user payments.
The word's second component, "currency," explains why cryptocurrencies were created in the first place: as a form of electronic money.
In the crypto world, investors enjoy the privilege of diversifying their portfolios, considering various coins as investment options. Apart from investing under a trading strategy, you can also yield financial benefits from crypto holdings.
Taking a financial position on the price direction of individual cryptocurrencies against the dollar (in crypto/dollar pairs) or against another crypto (via crypto to crypto pairs) is what cryptocurrency trading entails.
Recognizing Optimal Market Volatility
The good news is that these instances of extremely volatile prices are uncommon. The everyday market volatility that we observe is mild or healthy. With this volatility level, price changes occur as traders and investors react to information and news developments regarding businesses, sectors, and the general macroeconomic climate.
Based on how they believe the variables at play will affect pricing, investors and traders evaluate market conditions and purchase or sell assets as necessary.
The Absence of a Controlling Agency
The maximum percentage of speculators will agree that the volatility pattern of crypto markets entirely differs from forex and stock markets. No index is available to track and measure the market volatility of crypto assets.
In traditional markets, you can easily identify changes in price volatilities by comparing the past price charts with the current ones. In contrast, the cryptocurrency market experiences dramatic changes in market trends and extreme price volatilities without any prior signal.
However, there are indications that the volatility in the cryptocurrency markets is abating. A cryptocurrency derivatives market is also starting to take shape as part of the growth and expansion of the larger crypto market ecosystem, as institutional investors and trading companies start to embrace the asset class with more certainty.
It is still unclear whether volatility in cryptocurrencies will eventually resemble volatility patterns seen in traditional markets. But as the asset class grows and develops, it will probably continue to display excessive volatility frequently until it reaches full maturity.
How do crypto whales track blockchain data?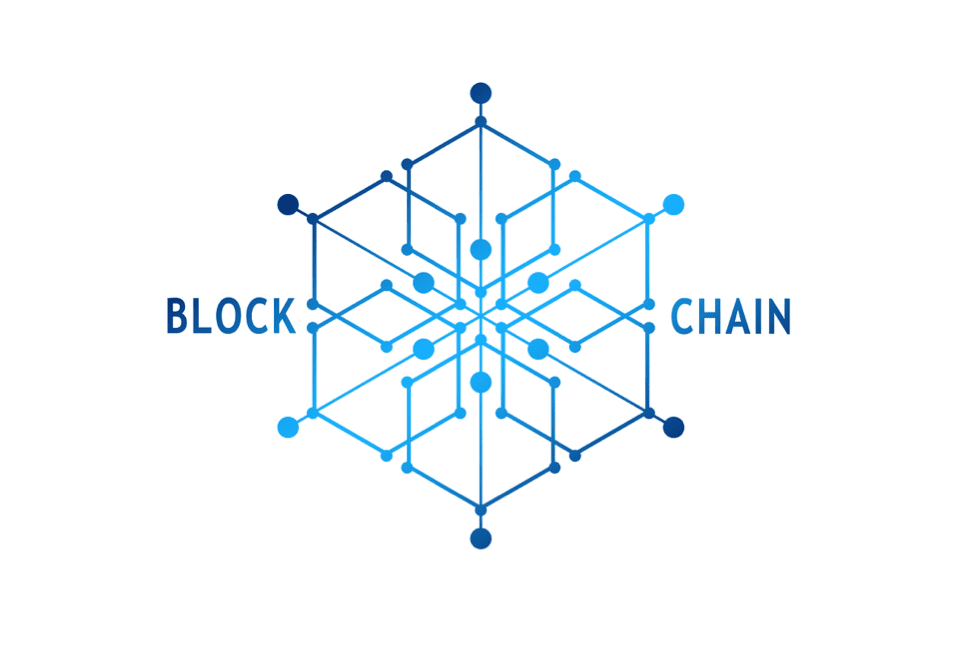 Generally, a distributed database or ledger known as a blockchain is shared by computer network nodes. Similar to a database, a blockchain also saves data electronically in digital form.
The crucial role that blockchains play in cryptocurrency systems like Bitcoin, where they maintain a safe and decentralized record of transactions, is how they are best recognized. The originality of the blockchain is that it fosters confidence without the necessity for a reliable third party by guaranteeing the fidelity and security of a data record.
As the name suggests, a blockchain divides its data into linked pieces (blocks) instead of databases, which normally organize their data into tables. This data structure produces an irreversible data timeline when used decentralized.
Once a block is completed, it becomes permanent and becomes a part of this timeline. When a block is added to the chain, it is given an exact timestamp.
Market influencers, early adopters, developers, entrepreneurs, speakers, traders, and blockchain supporters are examples of crypto and blockchain enthusiasts or stakeholders. They are typically active participants in various cryptocurrency communities such as Bitcointalk, Telegram, Twitter, Reddit, and others in the crypto space.
Also Read: What Is Crypto Halving
Best Crypto Whale Tracking Services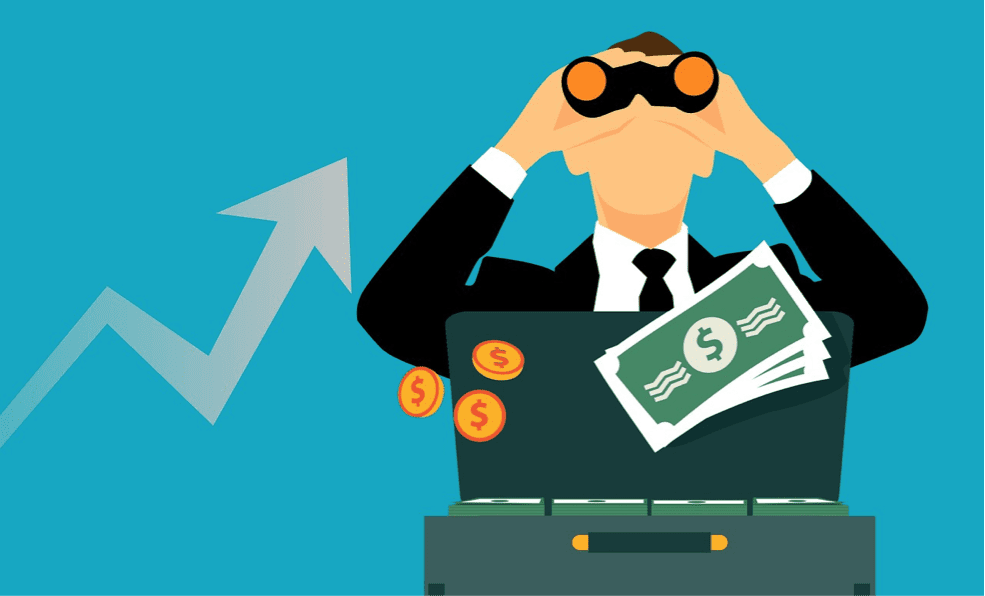 Here we represent a brief description of the apps with tracking services for monitoring large transactions:
ClankApp
ClankApp tracks crypto whale transactions in real-time on its website, as well as on Telegram and Twitter.
Whalemap
Although creating a Whalemap account is free, it can be difficult to comprehend the data it offers. Fortunately, the Whalemap website is jam-packed with knowledge, including guides on interpreting the charts and comprehending the data for tracking crypto whale transactions.
Whale Watching
You can choose between the free service and the Captain's Club when you sign up for this NFT and crypto whale tracker tool.
The Captain's Club is a premium advanced tracking service that offers quicker alerts, push notifications, and private Discord servers where you can communicate with other members.
WhaleBot Alerts
One of the few Telegram groups where you may subscribe for free updates on crypto whale trades as they happen is WhaleBot Alerts.
The bot notifies users of large individual transactions and provides a list of the top ten most recent transfers.
The Impact of Whales on the Cryptocurrency Market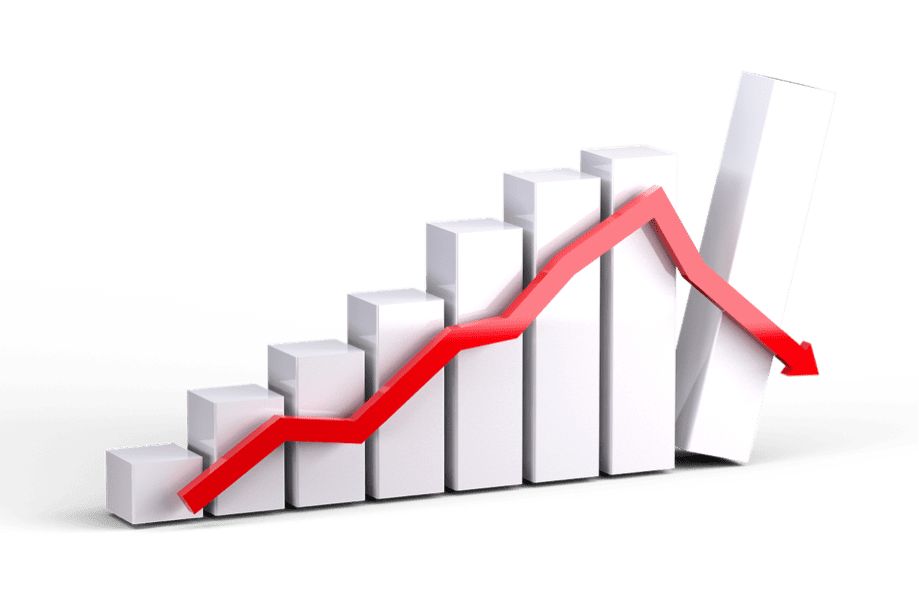 In a sea of crypto investors, large crypto accounts are referred to as "whales." They can create waves for other, smaller fish because they are the largest creatures in the ocean. In general, crypto whales influence the two major areas of cryptocurrency markets:
Liquidity
When a group of crypto whales owns a significant portion of a cryptocurrency and keeps it in their wallets, those coins are effectively removed from the market, reducing the overall liquidity of that currency.
Price Volatility
Sometimes there might not be enough liquidity in the currency markets when a whale tries to sell a sizable chunk of its holdings, which would cause the price to fall sharply.
When a crypto whale transfers cryptocurrency from their wallet to an exchange (also known as exchange inflows), it may seem as though they are getting ready to sell their holdings for fiat money or another cryptocurrency, which might have a negative effect on the market.
Overall, the movement of coins to and from a crypto whale's wallet can significantly impact the price of a given cryptocurrency.
Bottomline
Crypto whales have a large influence on cryptocurrency markets. While not every move is a clear signal, the collective behavior of "smart money" can assist astute traders and investors in staying ahead of key trends.
Monitoring the market closely in general and understanding why things are moving the way they are is a better long-term strategy to help you spot and avoid whale manipulation.