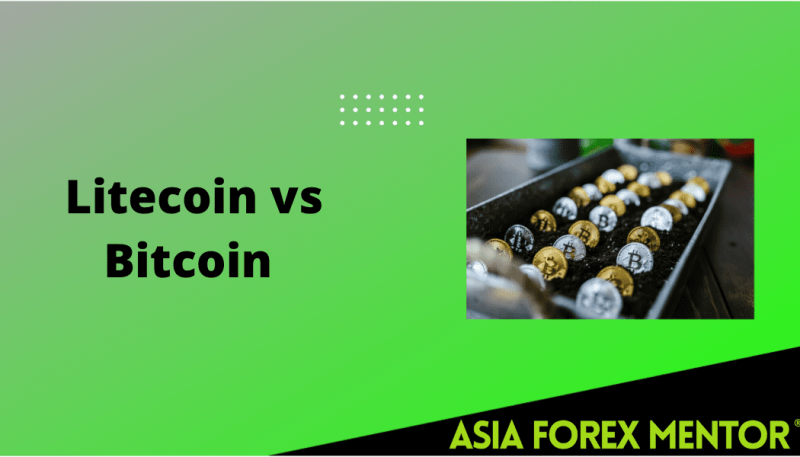 Since the launch of Bitcoin in 2009, a vast number of different varieties of cryptocurrencies have appeared on the market.
Although most other digital coins have struggled to distinguish themselves in the competitive market, Litecoin is one non-Bitcoin cryptocurrency that has competed with Bitcoin (LTC). LTC is presently the sixth-largest cryptocurrency by market cap, trailing only Bitcoin.
When contrasted to Bitcoin Protocol, which is regarded as the king of cryptocurrencies, Litecoin remains a friend. Even though these two cryptocurrency assets were among the first to be created, they are notably different from investment and trading asset classes due to several important characteristics.
Also Read: 9 Best Crypto to Invest In
Contents
Understanding Bitcoin and How It Works
Bitcoin is a wholly virtual form of money frequently referred to as a cryptocurrency, virtual currency, or digital cash.
It resembles an online cash equivalent. You can use it to purchase goods and services. However, not many stores accept Bitcoin, and some nations have outright outlawed it.
But some businesses are starting to accept its expanding effect.
The real Bitcoins you see in pictures are just for show. Without the secret codes printed inside, they would be worthless.
What Is Bitcoin Mining?
Fresh Bitcoins are generated by figuring out incredibly difficult math problems, allowing the verification of all financial transactions. The number of bitcoins a miner receives ultimately depends on the success of the mining process.
Since its launch in 2009, Bitcoin has grown in popularity as a result of its dramatic price fluctuations and soaring worth.
Based on the recent hike in cryptocurrency prices, particularly Bitcoin, it is understandable that interest in crypto mining has significantly increased. However, Bitcoin mining is still challenging for the majority of individuals for the complexity of the process and high expenses. Let's explore the fundamentals of Bitcoin mining, its operation, and some significant issues we must be concerned about.
Bitcoin Network
The bitcoin network uses a cryptographic BTC protocol to conduct peer-to-peer payments. Using bitcoin cryptocurrency wallet software, users send and receive bitcoins, the currency, by publishing digitally signed texts to the network.
A proof-of-work mining system is used to reach consensus, and transactions are recorded into the blockchain, a distributed, replicated public database.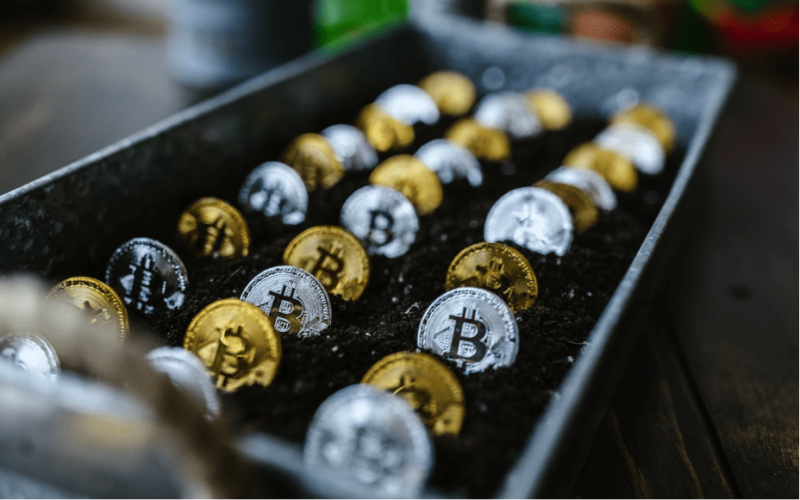 For the network to share transactions, there must be a minimal structure. It is sufficient to have ad hoc, decentralized networks of volunteers. Nodes can leave and rejoin the network anytime, and messages are broadcast using their best efforts. Once reconnecting, a node completes its local version of the blockchain by downloading and verifying new blocks from other nodes.
Bitcoin Transactions
The purpose of Bitcoin is to serve as peer-to-peer electronic cash. It is wise to comprehend how a transaction functions whether you are using bitcoin as payment or accepting it.
Similar to email, Bitcoin transactions are messages sent to the entire Bitcoin network for validation and then digitally signed using cryptography. The digital cash ledger known as the "blockchain" contains transaction information available to the general public.
Every Bitcoin transaction has a history traced back to when the first bitcoins were created or "mined."
Bitcoin Blockchain-Based Payment Networks
The information stored in the blocks on the blockchain is encrypted by Bitcoin using the SHA-256 hashing algorithm. Simply put, a 256-bit hexadecimal number encrypts transaction data stored in a block. All transactional information and details related to blocks before that block are contained in that number.
Bitcoin Transaction Fees
Transaction fees will be assessed every time Bitcoin is used in a transaction, including buying and sending money. The amount of data transferred during the transaction and the user's desired completion time are vital variables affecting Bitcoin transaction fees.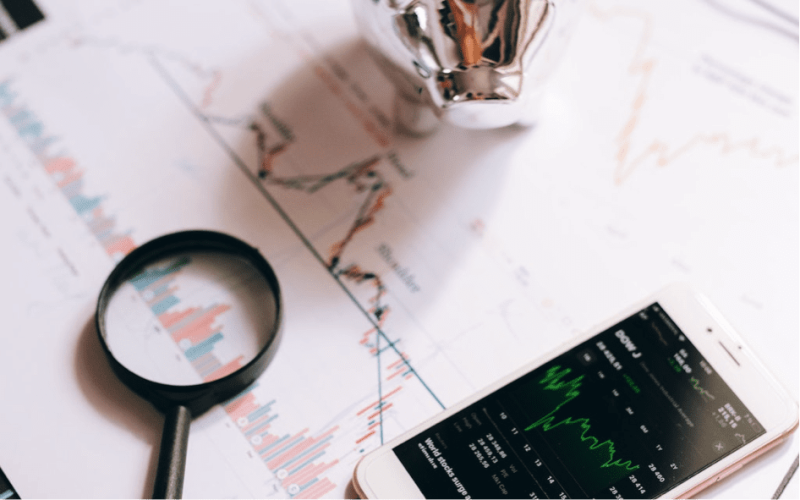 The typical transaction fee for Bitcoin as of August 23, 2022, is 0.000044 BTC, or $0.957. It has varied over the last year from less than $1 to almost $5. However, the average transaction fee exceeded $60 when it was at its highest in April 2021.
Also Read: How to Identify Scam Coin: Tips to Protect Your Wallet
What Is Litecoin, And How Was It Formed?
Litecoin (LTC) is one of the oldest digital coins in cryptocurrency that was created in 2022 as a result of a shank in the Bitcoin (BTC) blockchain. Initially, it was created to ally the developer's concern about the overly centralized Bitcoin that makes it difficult to get in control of the mining process.
The cryptocurrency has since developed as a digital coin that is mineable and supports a peer-to-peer payment system, even though it ultimately failed to prevent enterprise miners from controlling the majority of Litecoin mining.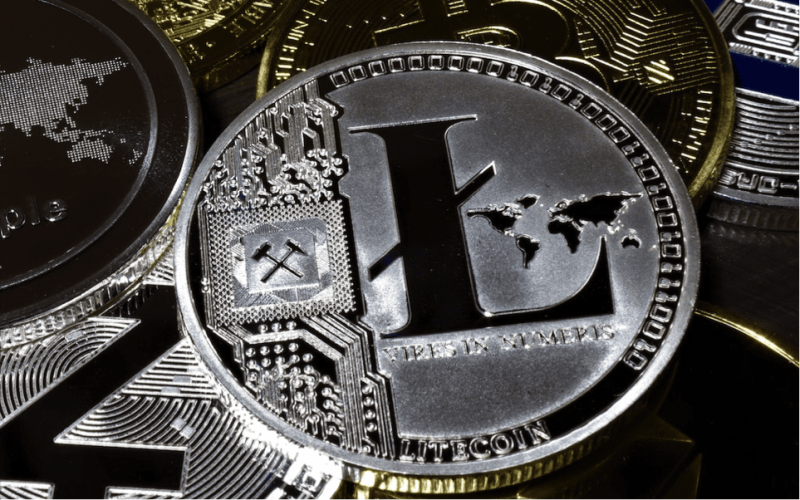 Like Bitcoin, Litecoin can be mined using ASIC miners. In a blockchain, transaction data is stored in blocks. The block is made available to any system participant (a miner) who requests to see it after being verified by mining software. After a miner confirms it, the chain's next block is produced, and Litecoin is rewarded. At present, almost all the leading crypto brokers globally accept Litecoin.
Litecoin Mining
Litecoin mining refers to validating and verifying transactions in the blockchain, closing the block, and creating a new one. The proof-of-work consensus mechanism, which Litecoin uses, uses computing power to solve the nonce, a component of the hash that secures the block.
The alphanumeric sequence of numbers that the hashing algorithm encrypts is known as a hash. Litecoin is awarded when the nonce is resolved.
Litecoin Network
Since Litecoin is a peer-to-peer (P2P) virtual currency, no single entity controls it. The network of Litecoin enables instant, almost cost-free transactions between individuals or organizations anywhere in the world.
The proof-of-work (PoW) algorithm is used by Bitcoin, Litecoin, and many other cryptocurrencies to protect their networks. PoW requires that one party demonstrate to all other network participants that the necessary amount of computational effort has been made.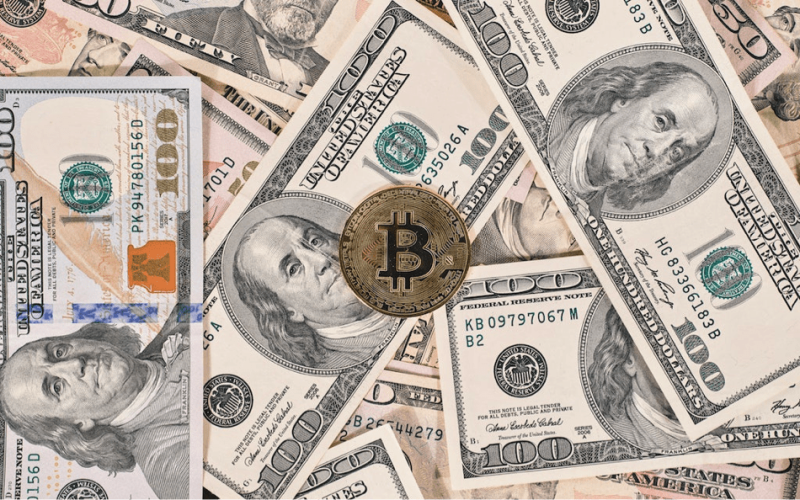 Besides, Litecoin uses the less resource-demanding Scrypt PoW hashing algorithm in contrast to Bitcoin, which uses the SHA-256 PoW hashing algorithm.
Litecoin Transactions
Litecoin is frequently used as a Testnet for these technologies before they are added to Bitcoin because its code is similar to Bitcoin's. Each blockchain confirmation for a bitcoin transaction takes about ten minutes.
The cryptocurrency can process 5-7 transactions per second on average. Litecoin, on the other hand, can process 56 transactions per second and generates blocks in just 2.5 minutes.
Due to these characteristics, the cryptocurrency acquired its name as a more lightweight variation of Bitcoin. Due to its transaction speed and low cost, Litecoin is frequently used to send cryptocurrency from one platform to another.
Litecoin Blockchain-Based Payment Networks
Litecoin (LTC) is frequently described as the silver to bitcoin's gold. It is based on an open-source, decentralized global payment network that employs script cryptography as a proof-of-work algorithm. It is comparable to bitcoin, offering quicker transaction confirmation time and a faster block generation rate.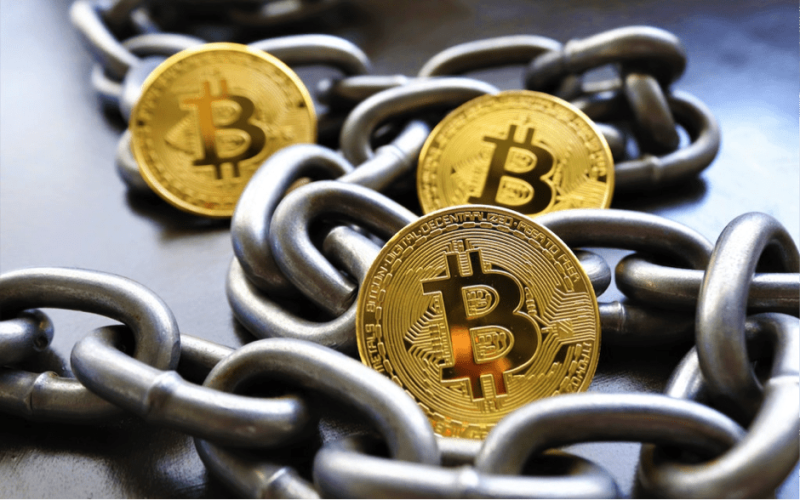 LTC had a market cap of $3.01 billion and a per-token value of $46.48, as stated in the report's facts. As seen in Fig., the icon represents the cryptocurrency LTC.
Litecoin Transaction Fees
Since Litecoin was created to be used as a payment system, you can assume that its creators have made every effort to keep transaction fees as low as possible.
It takes about two minutes to settle each transaction, and the transaction fee is typically around $0.0070. Since it was first released, there has been a steady demand for it because it is identical to Bitcoin.
Litecoin Vs. Bitcoin: Key Differences
Litecoin vs. Bitcoin differ most noticeably in their hashing algorithms. As was already mentioned, SHA-256, which is processed quickly by the ALUs of graphics processing units, is the algorithm used by Bitcoin.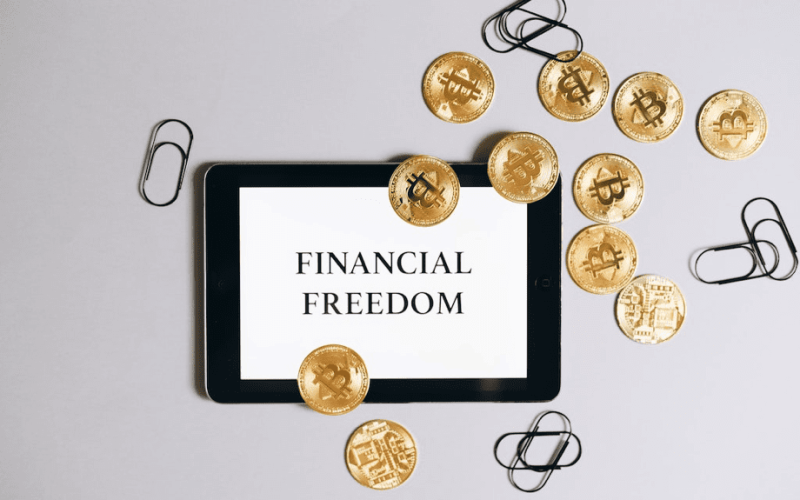 Market Capitalization
The market capitalization, or aggregate dollar value of all the issued coins, is another crucial distinction between Bitcoin and Litecoin. Because big farms and mining pools can mine it and there is such high demand for it, the exchange rate of bitcoin to dollars is much higher, and bitcoin is more widely used. Because of Bitcoin's smaller supply and higher demand, it has a much smaller market cap.
Distribution
The total number of coins each cryptocurrency can produce is one of the key differences between Bitcoin and Litecoin. In this respect, Litecoin stands out. Contrarily, Litecoin can support 84 million coins, and the Bitcoin system can never support more than 21 million coins.
Transaction Speed
Confirming transactions by other network users takes some time, even though, in theory, they happen instantly on the Bitcoin and Litecoin networks. Litecoin was designed with transaction speed in mind.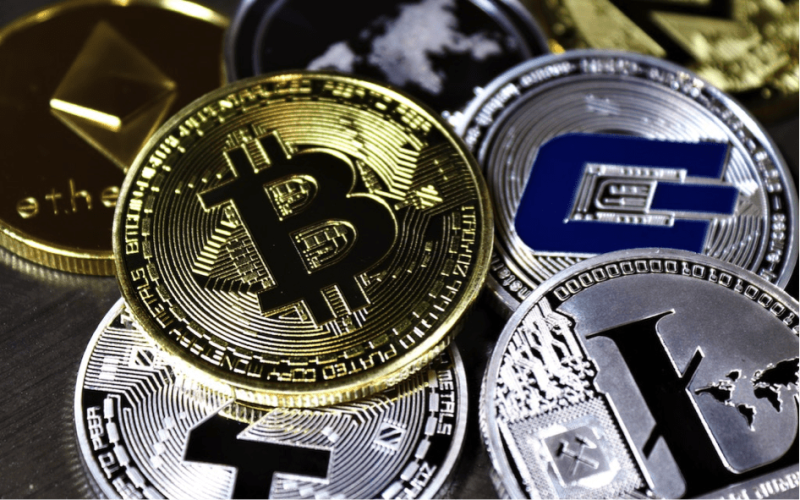 A transaction's confirmation time on the Bitcoin network is typically around nine minutes. However, this can vary significantly depending on network traffic. The same period for Litecoin is roughly 2.5 minutes.
Bottom Line
In conclusion, we can state that there is no concrete answer to the dilemma of choosing between Bitcoin and Litecoin as an investment. Bitcoin serves an essential purpose as the first cryptocurrency ever created, and for this reason alone, it will always be valued by the community. Litecoin, on the other hand, offers all the technical features that Bitcoin does and has the longevity of being one of the original digital currencies. Investing in Litecoin, according to experts, is also a smart move, even though it is less expensive than Bitcoin, the preferred option. Because of these factors, shrewd investors want to hang onto both coins.
FAQs
Which Is Better, Litecoin Vs. Bitcoin?
Both algorithms use different algorithms as well. Bitcoin uses Scrypt and Bitcoin's SHA256 algorithm. Litecoin also offers faster transactions and produces more coins.
Is Litecoin Coin A Good Investment?
Litecoin began its existence with an average value of 3 dollars; by 2020, its value had increased 141%. LTC closed in 2021 at $126.51, nearly twice the amount held in September 2022. But this could not be regarded as a downturn specifically for the Litecoin market because the entire crypto market fell by almost 50% by 2022.
What Is Better Than Litecoin?
Ethereum is faster to mine, and thus the transfer rate is more rapid than Litecoin. Since Bitcoin transactions are stored in newly created blocks, their transaction speeds have been reduced. Ethereum, therefore, is more suitable for smaller transactions.
Is Litecoin Cheaper Than Bitcoin?
Litecoin has a coin value cheaper than Bitcoin. Silver has also been used to determine the relationship between BTC and LTC. Litecoin's supply structure was similar to Bitcoin's, only seeking to perform it with slightly quicker transactions.