CORPORATE TRAINING
& ADVISORY
At Asia Forex Mentor, we pride ourself as being the experts in this industry and are frequently consulted and engaged by trading companies to train their traders and increase their ROI. Our clients include prop firms, trading institutions, fund management companies and banks.

NEW TRADERS
making sure they bring in the money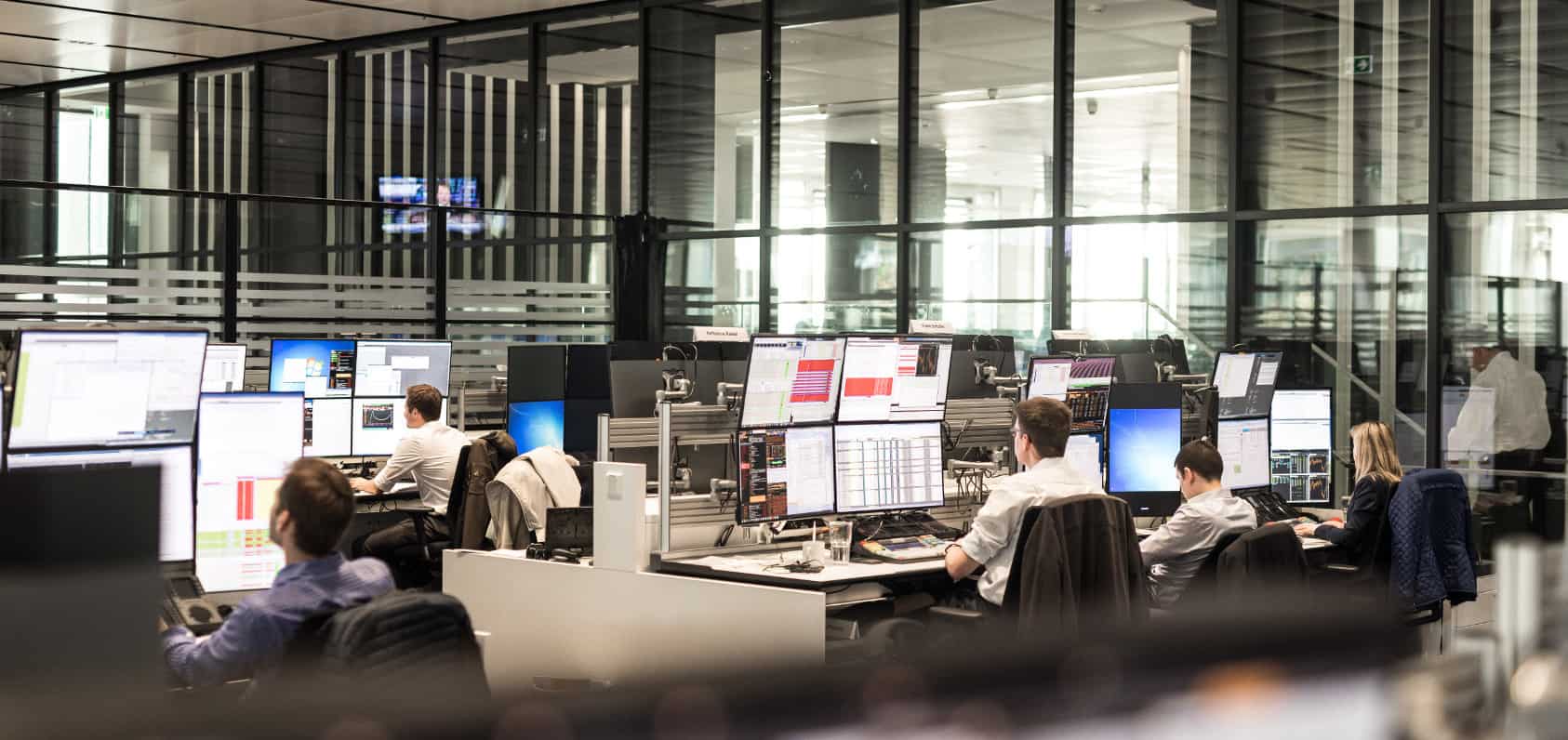 If you have new traders that you are onboarding. Or… if you are opening up a new division of traders and looking to put them on board a comprehensive training session while transiting them into your team. You are in the right place. We understand that you can train them, no doubts about that. But the quality system set behind our training is the difference between a great trader and a good trader. We will first understand your trading methodology and work out a customised training process to make sure that your new trader is on track and abides by the rules. We will also tune up their alertness, reaction sequence, market reading capability and most importantly – ROI generating skills.
We also provide training in the following genre:
– Complete training seminar for your traders (1-3 Days)
– Training on specific topics (Chart reading, Emotion management, Market outlook, Technical analysis etc.)
– Annual traders boot camp (To revitalise and prep them for the coming year)
– Customised training (Let us know what you need, and we will work it out with you)
EXPERIENCED TRADERS
Traders review & advisory…
There's nothing more important than plugging the leak. Even a small leak when patched will result in a tremendous return over time. Every trader can benefit from having an expert to review their trading. We will work with the trader, find the leak or leaks, discuss with the trader the best method for them to fix it and work with them to ensure that it wouldn't reoccur again.

COMPANY'S TRADING STRUCTURE AUDIT
The ROI factor
The first stage in our process is the company's trading structure Audit. This is where I'll thoroughly analyse the overall view of the company and tell you for a fact if I'm able to increase your profit and ROI.
FUND MANAGEMENT ADVISORY
A fresh set of eyes
I'll run through your trading strategy and system to work out your current ROI and the potential ROI increase. Putting your trading system through a series of in-depth testing to make sure it can run the test of time, market spikes and unforeseen situations – be it by the traders or the market.
A comprehensive look at the overall trading plan and introduce with areas of improvement, identifying and filling up the leaks and potential tweaks to increase your month to month profit and even introduce additional streams of profit that you are not tapping on. In short, we will look at your overall trading plan and structure of the company as a 3rd party with fresh eyes. You will be amazed at what we can do for you.
Straits Times Interviews Ezekiel Chew:
"Made 70,000$ in 1 year after AFM program."
Amardeep
"Made 30% growth in 40 days after AFM program"
Casey
"Get ready to learn from one of the World's Most Successful Trader."
Sam Manning
"Profit USD$30k – USD$65k in just two month after AFM program."
Royston
DBP – THE 2ND LARGEST STATE-OWNED BANK IN PHILIPPINES WITH ASSETS OF MORE THAN USD13 BILLION ARE TRAINED BY ME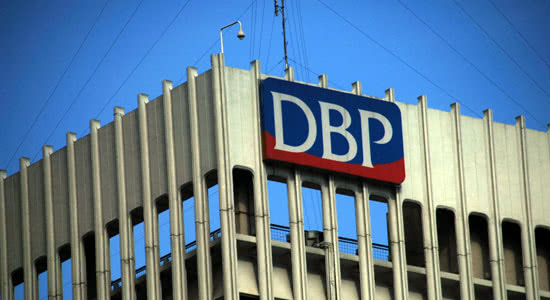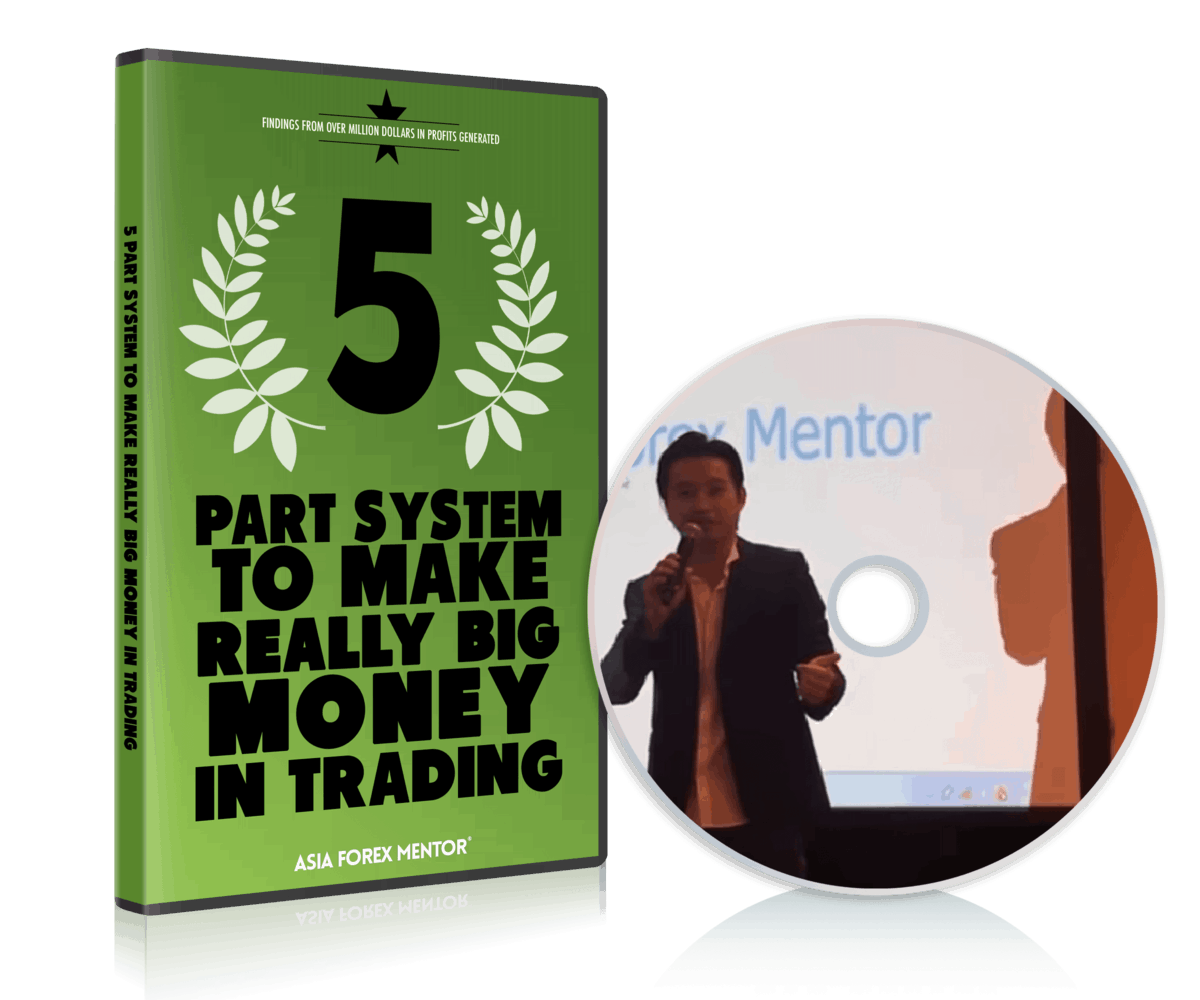 5 PART SYSTEM TO MAKE REALLY BIG MONEY IN TRADING
FREE TRAINING
We have generated over millions of dollars via trading with the 5 part system outlined in this free training. Download it now before this page comes down or when I decide to stop mentoring.
READY TO MULTIPLY YOUR
PROFITS AND ROI?
To be blunt with you – my time is valuable. Normally, to have me dig into your company's trading structure, figure out your "options", analyse which structure will work best for you, and then create a plan for an increase in ROI – I'd easily charge $1,000 for that. Have a chat with me and it's easy to see why.
I, however, make a first-time exception on this call for clients who show promise because there is potential we may work together more in a win-win arrangement. But there is no obligation and no sales pitch on this call, it's pure advice that you walk away with and use immediately. I assume all the risk.
GET STARTED WITH $1000 WORTH OF ADVICE FOR FREE
Take the first step to double your leads and sales by booking your FREE 30-Minute Growth Strategy Call Today.