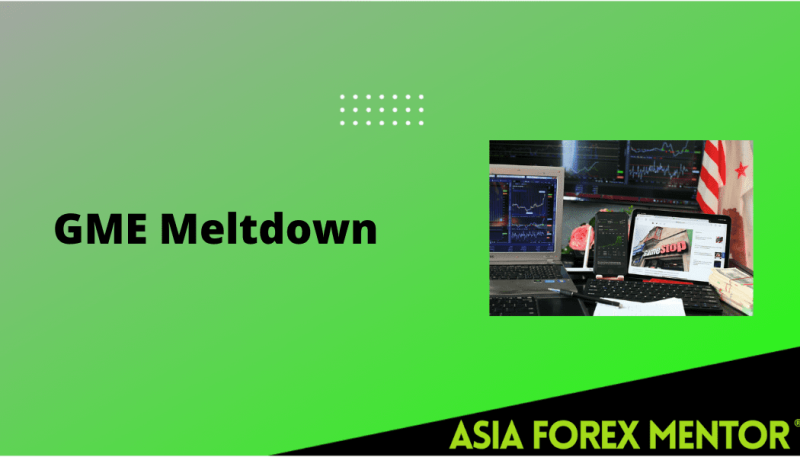 Specialty retailer GameStop Corp. (GME) offers games and entertainment goods through its online storefronts and the numerous US, Canada, Australia, and Europe locations.
The business offers new and used gaming platforms, peripherals like controllers, gaming headsets, virtual reality gear, and memory cards.
It also offers new and used gaming software, in-game currency, and digital and full-game downloads. Additionally, it provides licensed collectibles focusing on pop culture themes and items from the gaming, television, and film industries.
In several aspects, the GameStop stock trading incident that started in January 2021 was unique, particularly in the capacity of market players to plan group actions openly but anonymously.
Other than that, it's been a predictable replication of prior events. Because of the frictions and imperfections in financial markets, creating legally binding agreements and sound public policy is challenging because of the unsatisfactory alignment of interests.
Also Read: What Was the VW Stock Squeeze
Contents
The steep fall of GameStop share prices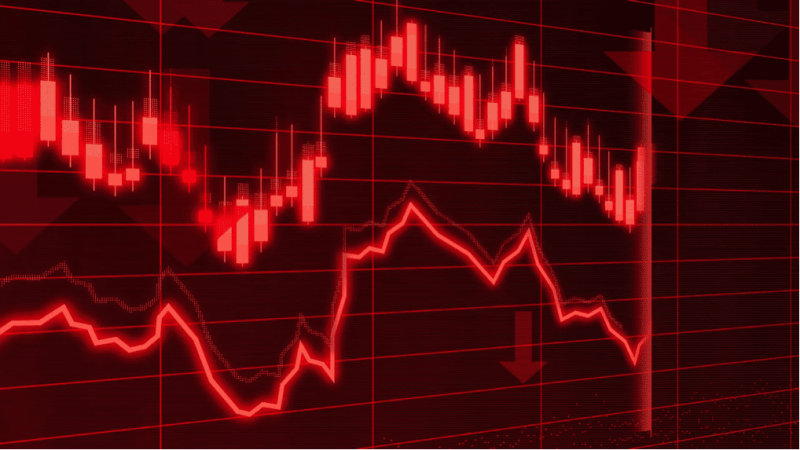 An IPO for the brick-and-mortar retail video game company GameStop Corp. (GME) took place in early 2002. It was a problematic company by 2021, with share prices steadily declining.
The epidemic intensified its sales downturn even though it had been closing stores for some time. The company stopped paying dividends in 2019 after an unsuccessful attempt to find a buyer. The stock's positions were heavily concentrated, and many were held by professional activists and active investors.
On August 30, 2020, RC Ventures, a venture capital company with knowledge of online retail, was appointed to the board.
How is GME performing in the stock market?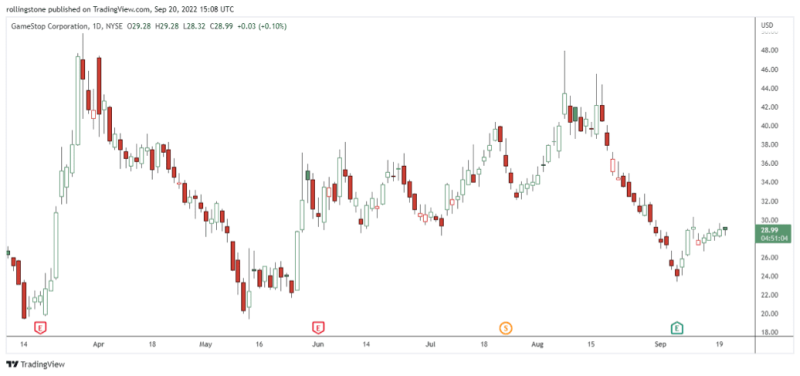 Reddit users have been paying close attention to GameStop, a venerable retailer of video games because they see an opportunity in the business.
A large number of retail investors began purchasing the company's stock for a month, following the example set by social media influencers and using the slogan "beating Wall Street at its own game," which was sparked by the significant short interest in GME, reaching over 100% of the outstanding shares.
The company GameStop is one of the biggest video game retailers, with a business model relying on the physical sale of gaming hardware and software in a brick-and-mortar setting, which had declined in the past years due to a shift in the sector.
Can GameStop's Stock Price recover in the near future?
Analyzing GameStop, we have found that although the company is not under immediate financial risk, the company's core business is under pressure due to the trend of moving towards digital products in gaming.
GameStop Corporation (NYSE: GME) analysts that provided 12-month price targets recommend a median goal of $16, with a low estimate of $6 and a high estimate of $26. At $29.01, the price is currently in the lower third of the 52-week trading range of $19.40 to $63.90.
GameStop's stock markets at The First Meme Stock Investors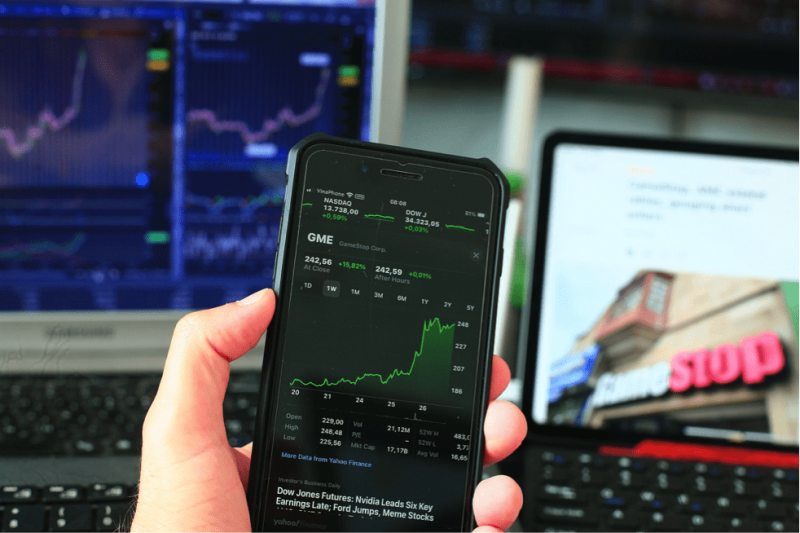 The board of directors of GameStop Corp. has approved a four-for-one stock split, which will lower the cost for small investors to buy shares of the video-game retailer that was at the center of the "meme stock" trading frenzy last year.
Following the announcement, the company's shares soared 5.8% to $124.49 in extended trading.
A stock split lowers the price of shares without changing the company's valuation, making them more accessible to individual small investors.
Social media sites like Reddit, which bought up massively shorted companies to drive out hedge funds betting against them, caused shares of GameStop to soar by more than 680% in 2021.
Meme stocks are an effort to pool resources to increase a stock price and are frequently linked with Reddit investors. Examples of meme stocks are Bed Bath & Beyond, AMC, and GameStop. Purchasing meme stocks is generally not a smart move.
In contrast to fundamental equities, meme stock valuations are entirely based on a supposition; hence they can fluctuate.
The first meme stock was created by Gamestop. A sizable contingent of Redditors opted to purchase the stock in January 2021, raising its value from roughly $18 per share to about $380.
Therefore, your $180 investment would have been worth $3,800 at the peak if you had purchased ten shares at the original prices. Hedge funds that had predicted GameStop's demise at the time (by shorting the company) suffered some very sizable losses.
The Reddit mob thought that by driving up the prices of GameStop by buying its stocks, they could force the short sellers to cover their positions, further driving up the stock prices. Johnson notes that GameStop had a sizable short position.
Do Real Investments Exist in Gamestop Meme Stocks?
Meme stocks are actual equities that are traded and listed on exchanges. They are real in that regard. Critics contend that, similar to games from Gamestop, their price performance and popularity have less to do with their fundamentals and more with their amusement value as speculative playthings.
Investment advice for the wall street company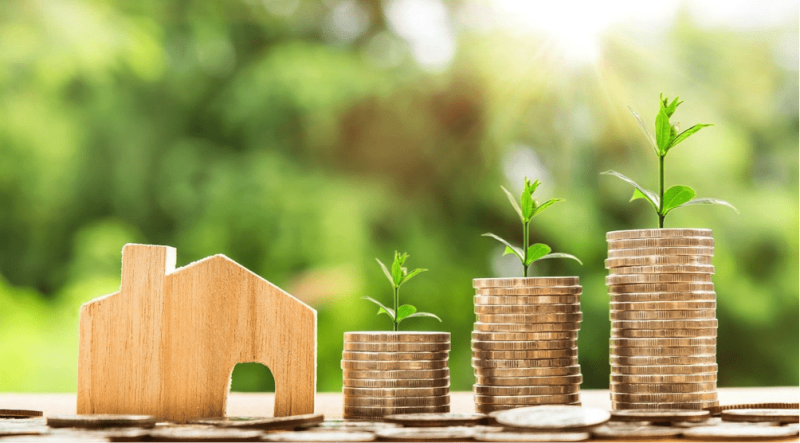 There is no denying that America is fascinated by the big players on Wall Street. Investment banking is still one of the most well-established ways to become wealthy on Wall Street.
When it comes to IPOs, mergers, acquisitions, corporate loans, institutional trading, and other significant Wall Street deals, those who have made it big can anticipate being right in the thick of things.
A stock split involves lowering the price of a share without affecting the company's valuation, making it more affordable for individual investors.
Shares of GameStop rose more than 680% in 2021 due to retail traders on social media platforms such as Reddit snapping up heavily shorted stocks to squeeze out hedge funds betting against them.
Meme stocks or investment advice that gain popularity due to social media or stock trading message boards continue to make headlines in the markets, this time due to some astounding price reductions. Bed Bath & Beyond, AMC, and GameStop stocks have all fallen recently.
GameStop's short Squeeze
when the price of a stock or other item increases dramatically, causing traders who had predicted a price decline to purchase it to limit their losses.
Their impulsive purchase increases the upward pressure on the stock price. In most cases, short sellers are being "squeezed" out of their positions at a loss.
The subsequent sizeable short Squeeze that hit some significant hedge funds pushed them to dump their short positions in GameStop, which caused the stock price to soar. The price news increased from less than $5 per share to $325 (by January 2021) in less than six months, as was already reported at short Squeeze.
After Redditors and other retail investors rallied around $GME and shot its price into the stratosphere, the stock trading and investing app was taken off guard by the surge in interest from the first significant news "meme stock investors."
GameStop Corporation – What's happening in the background?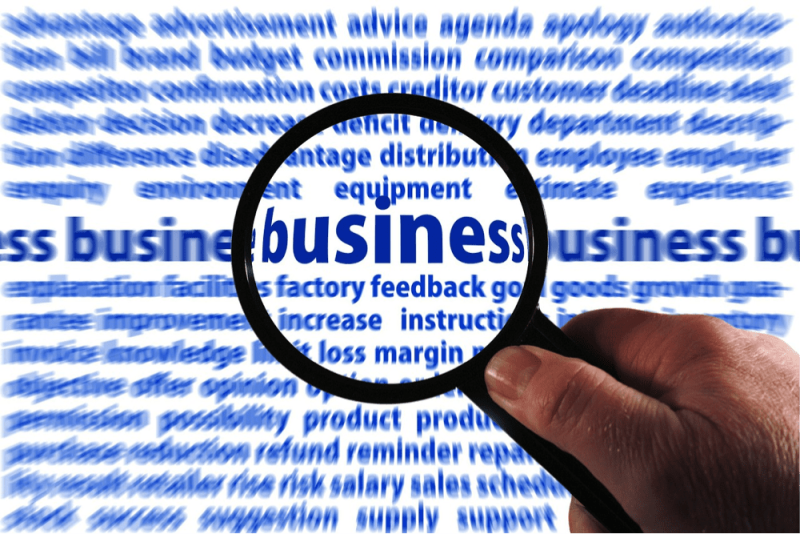 Since the striving retailers intend to revive its company, they mark GameStop's most recent venture into cryptocurrencies and non-fungible tokens as distinctive digital assets. The company launched an NFT market in July. In September, it forged a partnership with the FTX cryptocurrency exchange.
The digital transformation of GameStop is central to the transformation project led by new CEO Matt Furlong and board chair Ryan Cohen, founder of Chewy.
Cohen has been a model for many investors, who have driven GameStop shares from a few dollars to more than $80 in early 2021. Furlong has increased investment in digital businesses while GameStop continues to disclose expanding losses.
Bottomline
The turnaround some are hoping for may yet happen because of GameStop's distinctive retail position. But the recovery could happen longer than anticipated, if at all, given the challenging conditions of the current economic environment—supply chain problems, inflation, and digitization.
The rating determined by this analysis is Moderate Sell or HOLD. If you can afford to wait it out, several analysts seem to think the stock will continue to decline before showing any indications of recovery. If not, it might be a good moment to sell before the supply enters the red.