HOW MUCH MONEY ARE YOU LEAVING ON THE TABLE?
If your trading is anything like the hundreds I've already helped, there is a lot of low-lying fruit within reach! I'll show you how to double, even triple your ROI without spending more time on trading.

80% OF TRADERS LEAVE THE TRADE AFTER 2 YEARS
and another 80% of the 20% leave after the 3rd year
Spending many hours a day monitoring the charts and your trade is meaningless if you are just killing yourself by overtrading and maybe even closing trades earlier when you shouldn't. Banks, fund management company owners and top traders trust me with their money because my approach of ROI driven trading work. I judge the success of our relationship with you based on how much profit and ROI I bring to your trading. When we speak, I'll show you exactly what the next three steps are to maximizing profit, immediately…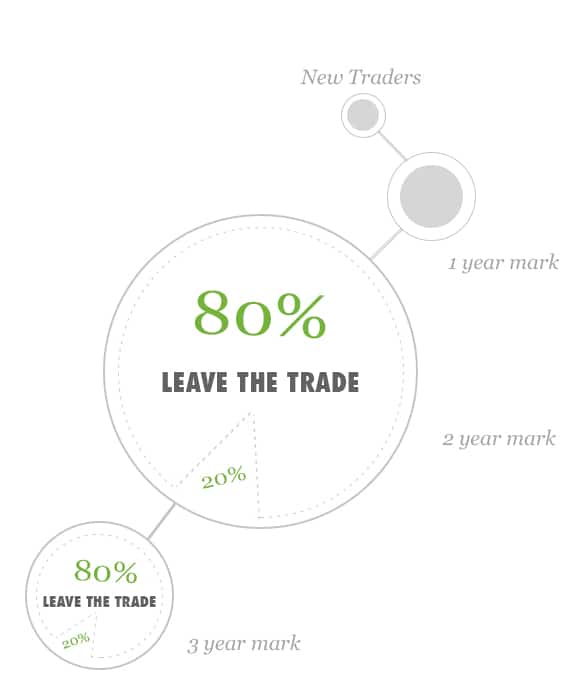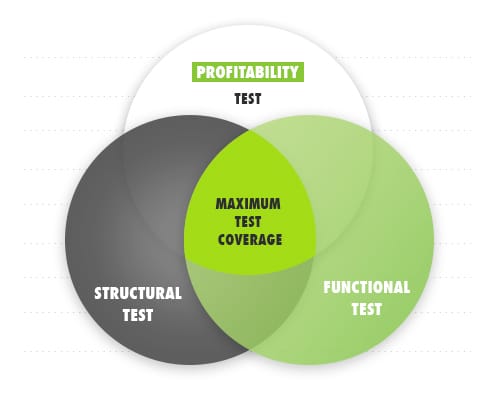 COMPRESS DECADES INTO DAYS
and get an unfair advantage…
I've run thousands of tests for different strategies and trading system and invested over 10,000 hours into the science behind profitable trading. After years of doing this you start to see patterns and understand exactly how exactly to trade and why 90% of the traders are doing it wrong. If you have an existing strategy and trading system, I'll run tests on it to tell you for a fact that if it's working or should you just dump the whole thing altogether. I will then work with you to come out with a customised trading plan and system for you to get the desired result you want.

TRADING PERFORMANCE AUDIT
the strategist always kills the tactician
The first stage in our process is the trading performance Audit. This is where I'll dig deep into your current trading system to tell you for a fact if it's worth keeping or dumping.
GET AN UNFAIR ADVANTAGE
and outsmart the market
In the fierce battle against the market, where everyone is vying to profit from the market. The more sbutle thing is there's actually no competition between other traders, but actually it's a battle against your gut and your mind to see if you are trading in the right track. Staying on the right track is not easy, as humans we tend to slip at times and stray. I understand that. We are humans. Which is why I've created my proprietary trading system and road map that allows us to have bad days but still be able to profit at the end of the day.
If you can see, we have full control of what we are doing and understand with complete confidence on how to win this game. Today, it doesn't matter if I win a trade and then to lose another one. Because I know… at the end of my trading set. I'll be profitable. And I'll even know to the extent of what setup I must execute to gain an extra maybe 6 figures this month.
Straits Times Interviews Ezekiel Chew:
"Made 70,000$ in 1 year after AFM program."
Amardeep
"Made 30% growth in 40 days after AFM program"
Casey
"Get ready to learn from one of the World's Most Successfull Trader."
Sam Manning
"Profit USD$30k – USD$65k in just two month after AFM program."
Royston
DBP – THE 2ND LARGEST STATE-OWNED BANK IN PHILIPPINES WITH ASSETS OF MORE THAN USD13 BILLION ARE TRAINED BY ME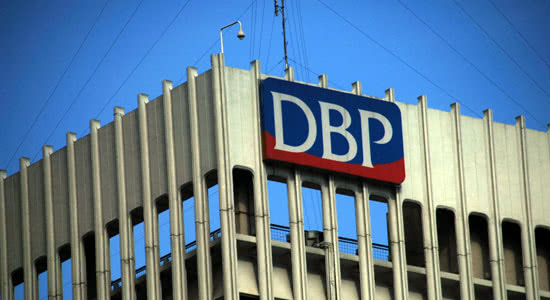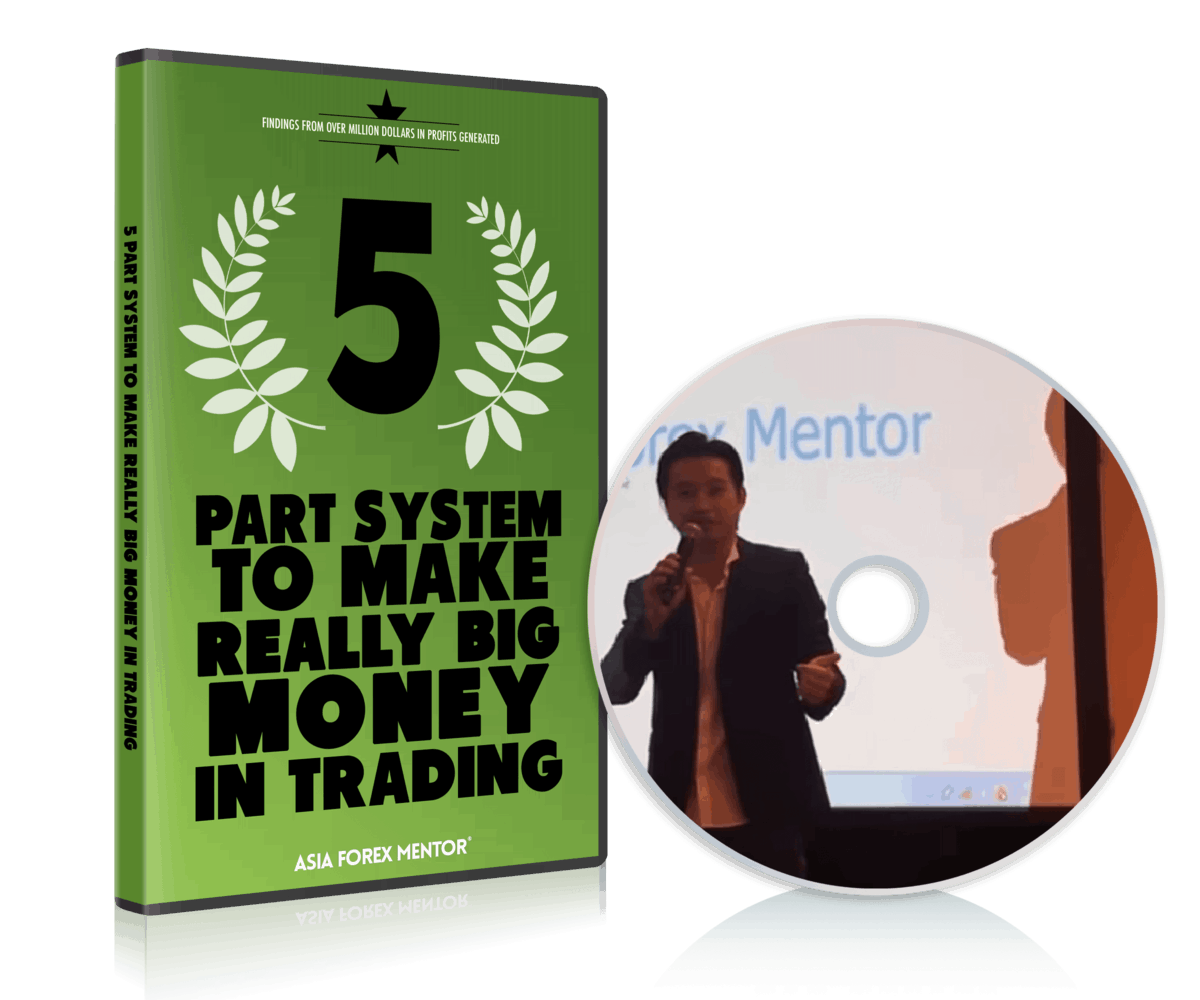 5 PART SYSTEM TO MAKE REALLY BIG MONEY IN TRADING
FREE TRAINING
We have generated over millions of dollars via trading with the 5 part system outlined in this free training. Download it now before this page comes down or when I decide to stop mentoring.
READY TO DOUBLE YOUR
PROFITS AND ROI?
To be blunt with you – my time is valuable. Normally, to have me dig into your trading, look at your numbers, figure out your "sticking points", analyse which strategies will work best for you, and then create a plan for accelerated profits – I'd easily charge $1,000 for that.
Have a chat with me and it's easy to see why. I, however, make a first-time exception on this call for clients who show promise because there is potential we may work together more in a win-win arrangement. But there is no obligation and no sales pitch on this call, it's pure advice that you walk away with and use immediately. I assume all the risk.
GET STARTED WITH $1000 WORTH OF ADVICE FOR FREE
Take the first step to double your leads and sales by booking your FREE 30-Minute Growth Strategy Call Today.