HURRY! SPOTS ARE LIMITED 

SPOTS FOR ARE ALMOST GONE!
FREE 30-MINUTE CUSTOMISED TRADING SESSION
Get your 100% FREE no-obligation 30-Minute Strategy Session Call ($1,000 Value) that could easily generate upwards of $10,000 in monthly profits for you. You'll be getting a fully customised breakdown of our proprietary system for trading.

HERE'S AN OUTLINE OF WHAT WE'LL COVER ON THE CALL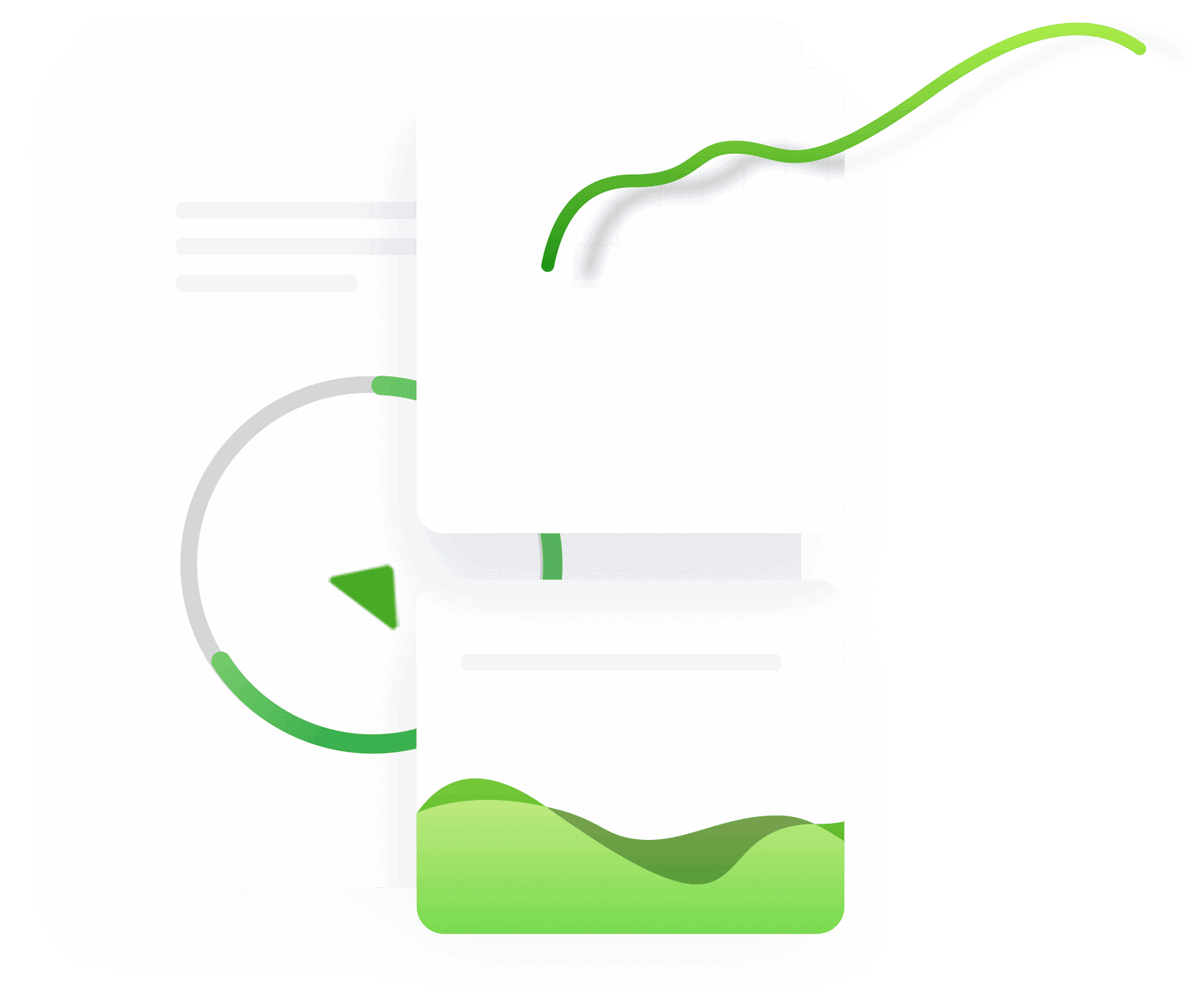 BULLETPROOF INCOME GROWTH ROADMAP
We'll come up with a strategic plan of action to dramatically increase your income. Trading… at the end of the day is to give us an income. An income so strong that makes traders one of the most lucrative professionals in the world. You will be getting a complete, customised breakdown of our proprietary system for trading (specifically tailored to your current financial stage and your income goals)

QUANTUM TRADING VEHICLE ANALYSIS
We'll reveal which is the best vehicle/s for you to trade. Whether it is forex, stocks, commodities, cryptos or indexes. This is tailored for you based on your current lifestyle, personality and time available to trade. Uncovering the low-lying fruit and hyper-profitable vehicles personally for you. (This is unlike anything you've ever seen!)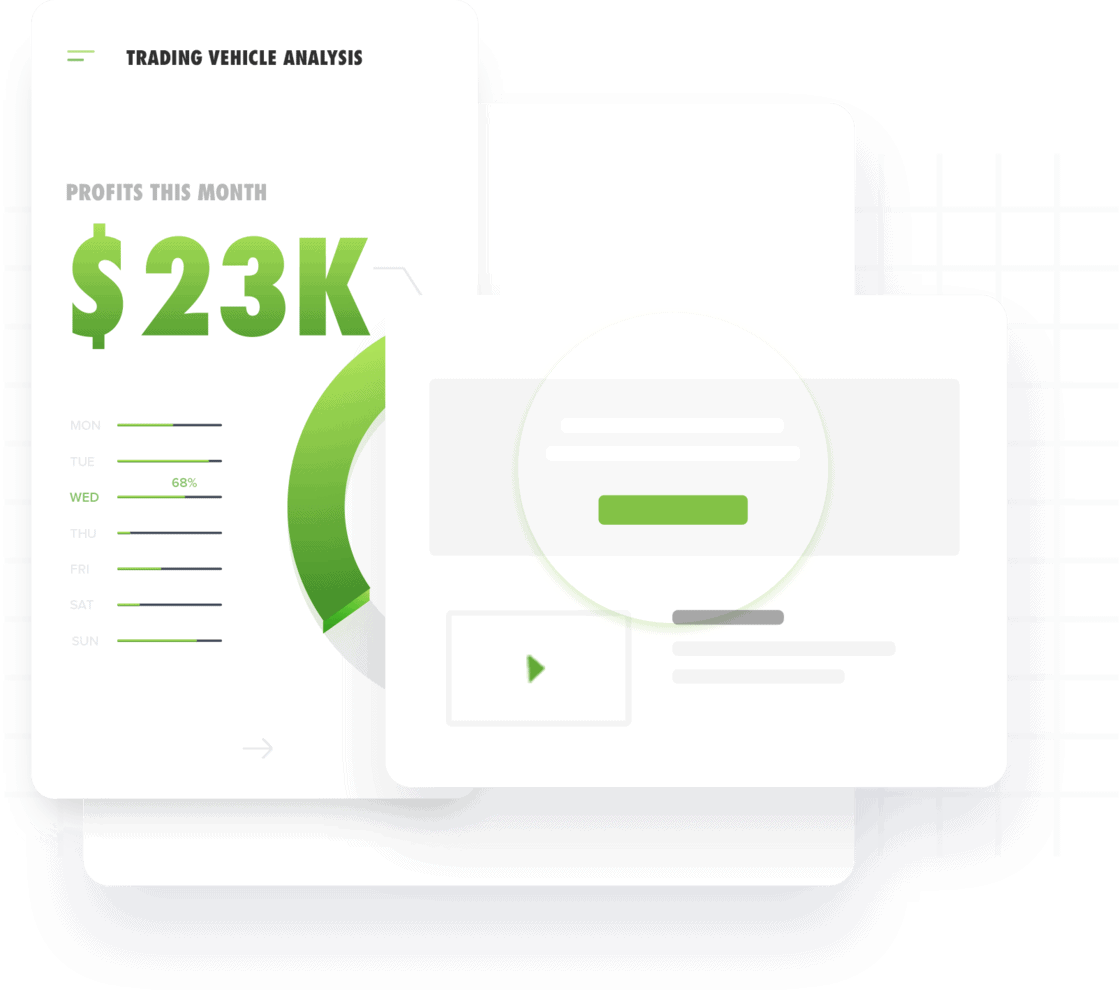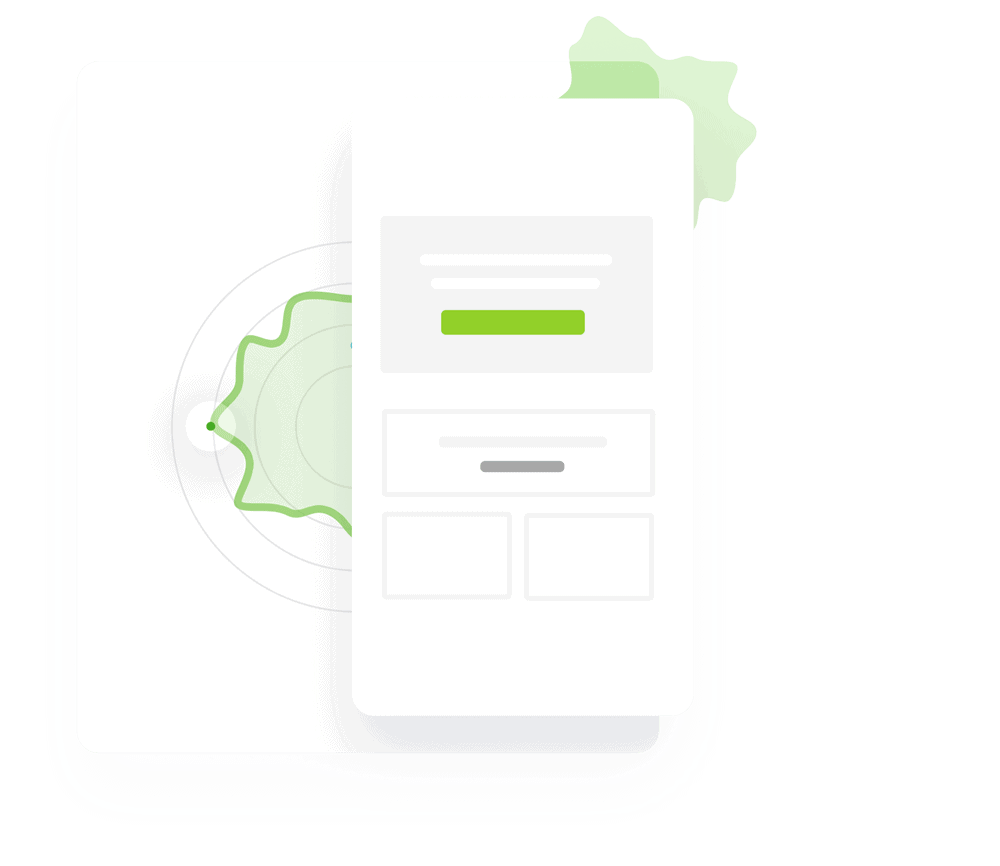 STRATEGY TEARDOWN
We'll use our advanced understanding of the market to work out a trading strategy tailored for you. No 2 traders are the same, therefore, what works for you may not work for others. We'll then focus on specific strategies customised for you and turn you into a money-making machine!

R.O.I EXPLODING BLUEPRINT
We'll come up with a strategic plan of action to dramatically increase your ROI. Whether you are an existing investor/trader or completely new to trading. You will be getting a complete, customised breakdown of our proprietary system for growing the ROI (specifically tailored to your financial freedom plan and your income goals)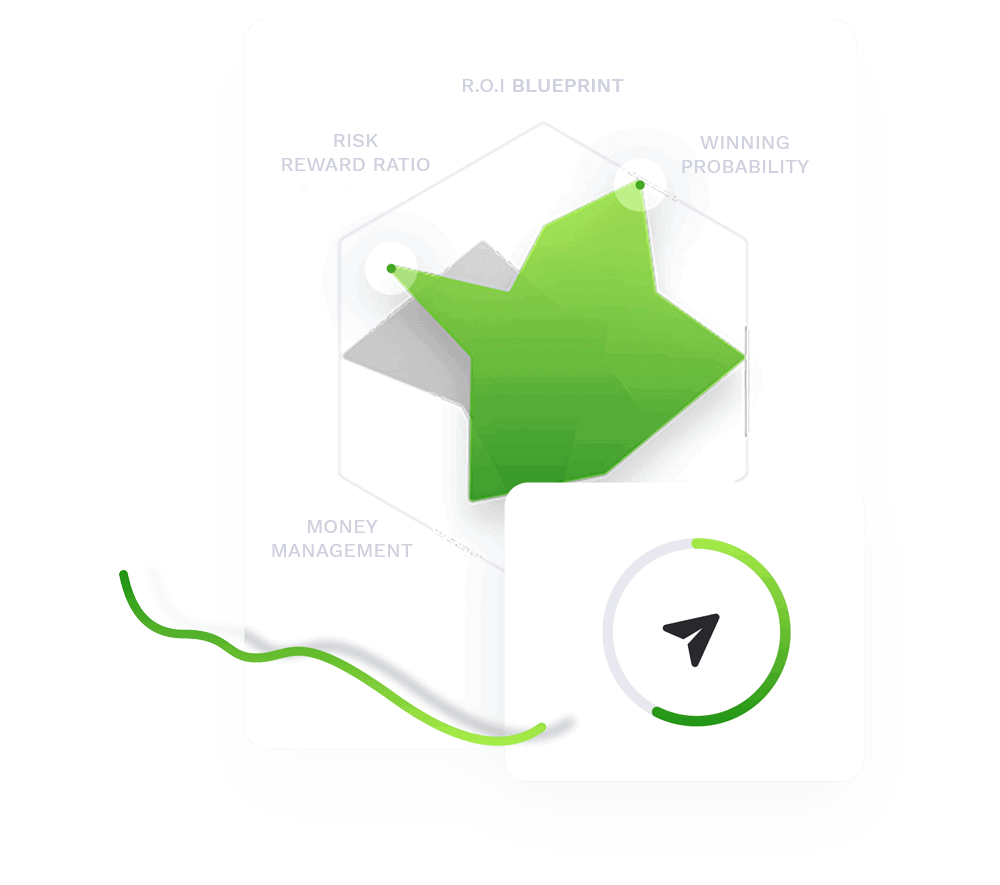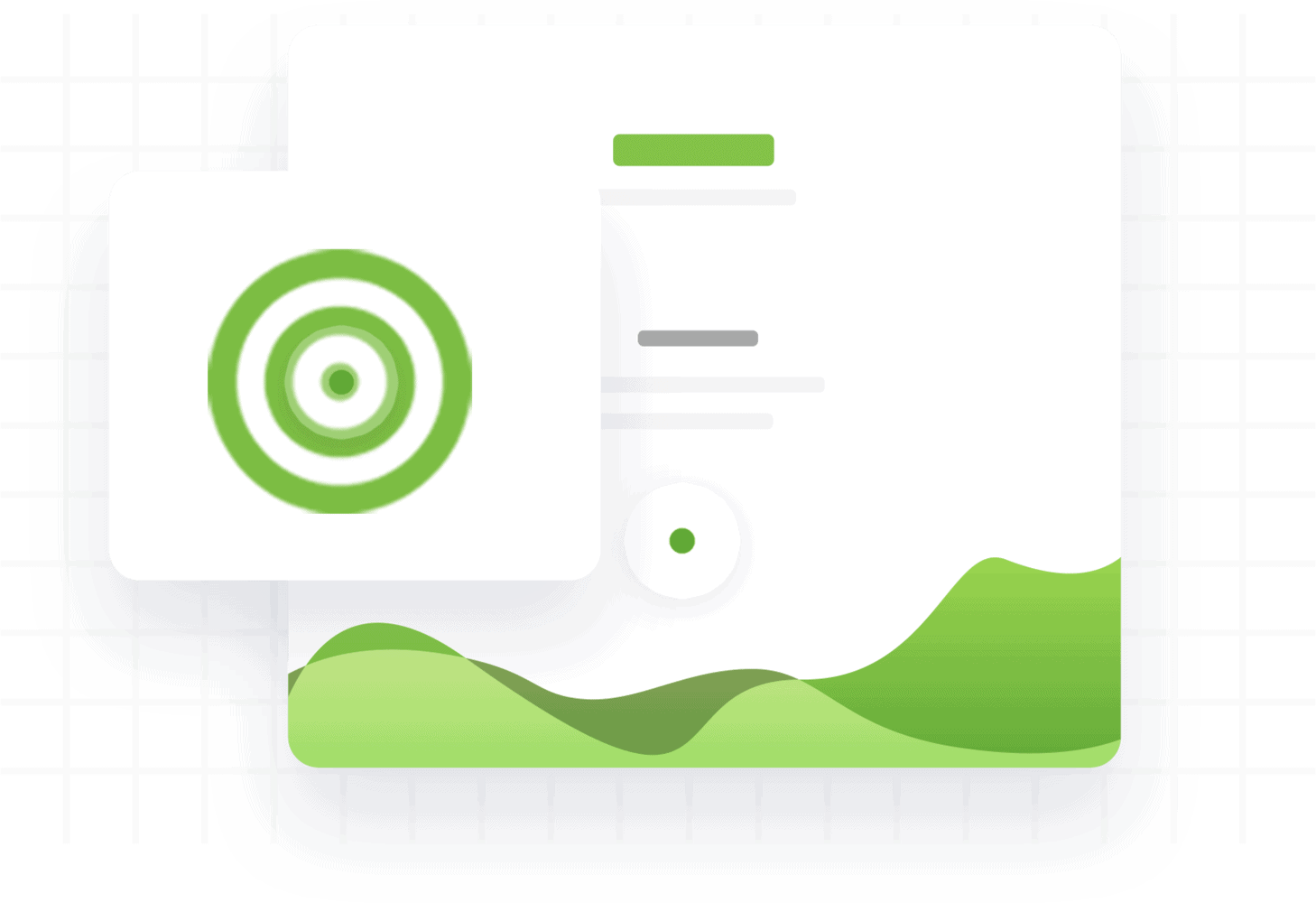 PRECISE PLAN FORWARD
We'll create a precise plan forward so you know exactly what are the steps you need to take to achieve your financial goals. This will be highly customised based on your age, financial status and stage of life. Financial freedom has been a dream target for many but with our approach, it can be highly attainable.
DBP – THE 2ND LARGEST STATE-OWNED BANK IN PHILIPPINES WITH ASSETS OF MORE THAN USD13 BILLION ARE TRAINED BY ME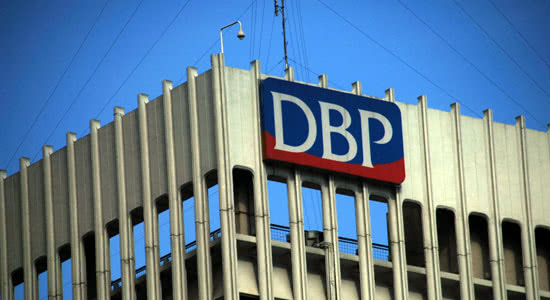 WE'VE GENERATED OVER MILLIONS IN PROFITS FOR US AND OUR CLIENTS

Straits Times Interviews Ezekiel Chew:
BE QUICK! FREE SPOTS FOR ARE ALMOST ALL GONE
CLAIM YOUR NO-OBLIGATION FREE 30-MINUTE STRATEGY SESSION NOW AND GET YOUR $1,000 CUSTOM TRADING STRATEGY FOR FREE
WARNING: Before you claim your free strategy session you must understand that this is NOT for everybody, this is only for people serious about setting up their trading business for long term success and are willing to invest in growing their trading business.
You see… Lately, I've been revamping my entire training structure.
In the past, you may have attended my live trainings. But in recent years, I've stopped teaching to large crowds, seminars and such. Because I realise that in order for me to REALLY contribute and change lives. I need to do more…
But to be completely honest with you, it's really a hurdle to break through on my end.
Because…
I need to really spend the time and effort to coach someone on an individual basis. Because you see. Everybody is different. No one trades the same way. We think, feel and react differently.
Therefore, there's no 1 size fits all approach. Traders who found success had somehow or another tweaked their trading system to suit them.
But for one to be enlightened enough to do it by yourself – It's tough.
And that explains why 90% of the traders lose money.
So… That's what I've been up to lately. Revamping my approach.
Each day, apart from my own trading and time with family.
I'll set aside some time to coach people 1 on 1.
I'll first analyze your trading method (if any), approach and come up with a customised plan that is only catered for you.
I'll then be with you at every step of the way to make sure you are profitable.
Because trading is not a one-off 'learn and figure' the live market out on your own thing.
It's a jungle out there.
So if I truly want to help someone to become successful, I need to be with you on your live trading journey. Where I'll tell you the trades and setups I'm looking at, show you how to see the live market, see how you trade and tweak your trading habits and style to make you a profitable trader. Spot mistakes and bad habits before it even forms.
It's only through such a method, will one be able to find success.
So you will be having 1 on 1 calls with me and have me coaching you directly by looking at how you trade, think and react and adjust you accordingly.
This is an ongoing live trading mentoring process.
If I can squeeze out an extra 1% ROI a month, I'll do it. Because as we know, even a 1% extra return can mean a lot.
Look… this approach takes a whole lot of effort from the mentor, and importantly one who is successful in his own right and is committed enough to coach you till you are successful.
This will be a relationship between a mentor and mentee. I am fully committed to every mentee that I take in. But to truly get your income figures skyrocketing I need your commitment and dedication. If you're not ready for that please don't waste our time.
But if you are ready to kick your income into overdrive and skyrocket your profits book your FREE strategy session call now.
By the way I recommend you book quickly. I only have a limited number of slots available for free sessions each month and they're filling up fast. Not to mention that our head of accounting (also my wife) is NOT happy we're giving away these sessions for free and wants to shut this offer down. Get in now before we have to start charging again.
Here's what to do next:
First, you'll need to fill in an application by click the button below. Don't worry, it's simple and unobtrusive.
I just need to know if you are new or an experienced trader, get an idea of what you want to accomplish, and so forth.
I am 100% confident I can transform your results — maybe even your entire concept of what it is to be 'successful'.
That's why I'm putting $1,000 worth of my resources on the line.
Click the link below now to schedule your call.
Sincerely,

Ezekiel Chew
Founder and Head of Training
Asia Forex Mentor