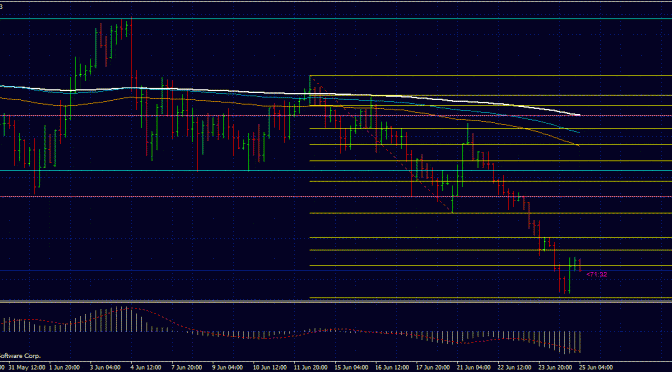 Pls check the previous post before reading this
Forex trading pair: usd jpy h4
This is what we want to take in our trades. Which is why i call it an almost perfect trade.
In my previous post, my target profit area is the fibonacci level of 161.8%.
Naturally i will place my tp area slightly above the area to give it some leaway.
Sure enough the target profit area was triggered.
190 PIPS!
By just taking a few of these kind of trades in a month. Your account size will be growing.
and what price action formed at the bottom.
Double bottom low higher close!