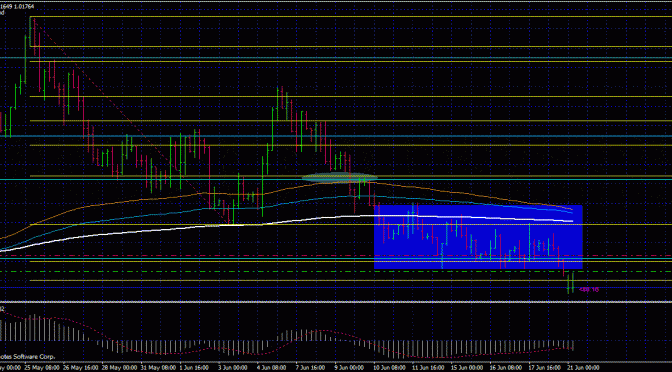 Forex trading pair: usd cad h4
Breakout trades are what long time forex traders use only. They alone can be used for a living in forex.
Lets see the one here at usd cad h4.
Long consolidation as highlighted in the box. Entered on the sell trade as seen. Lets see what happens.