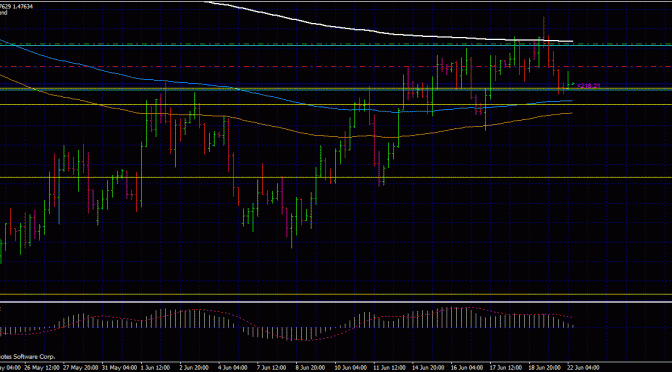 A member in our private group pointed out this.
Pin bar at the gbp usd h4
Reasons 1) to enter – Nice pin bar with a nice long nose, both eye at an equal level. Protruding off the rest of the bars.
Reason 2) – Pin bar at a swing high
Reason 3) – Bouncing off the 365
Lets find more reasons to enter or not to enter..
Gbp usd daily chart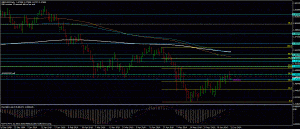 Reason 4) – Right at a old price pivot area as shown in the blue line
Reason 5) – Right at the 50% fibonacci area
Reason 6) – It now forms a bearish outside bar at the daily chart – these are trend reversal indications.
With so many confluence in place. How can we miss this trade?
Those in our group who took the trade have shifted their stop loss and are trailing after it.
We are now in a free trade. Nice…
Keep it going guys!