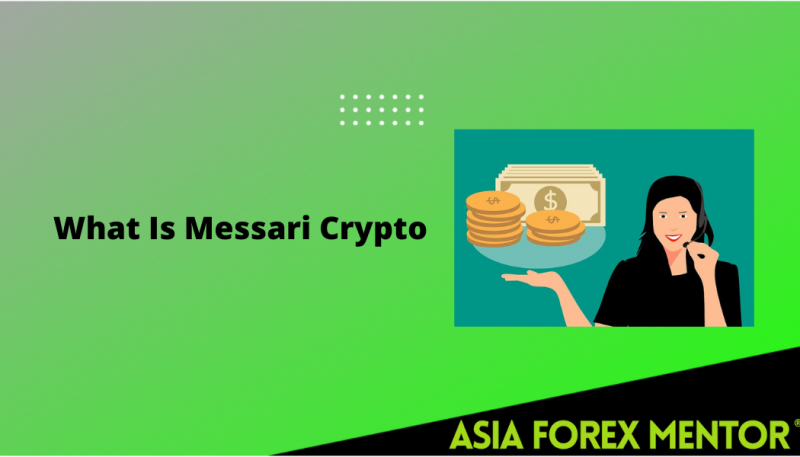 Traders have been benefiting from the recent rising popularity of cryptocurrencies. At the same time, many have paid the price from the volatility that's inherent with the asset. When investing it's important to have a general overview of the situation in the market.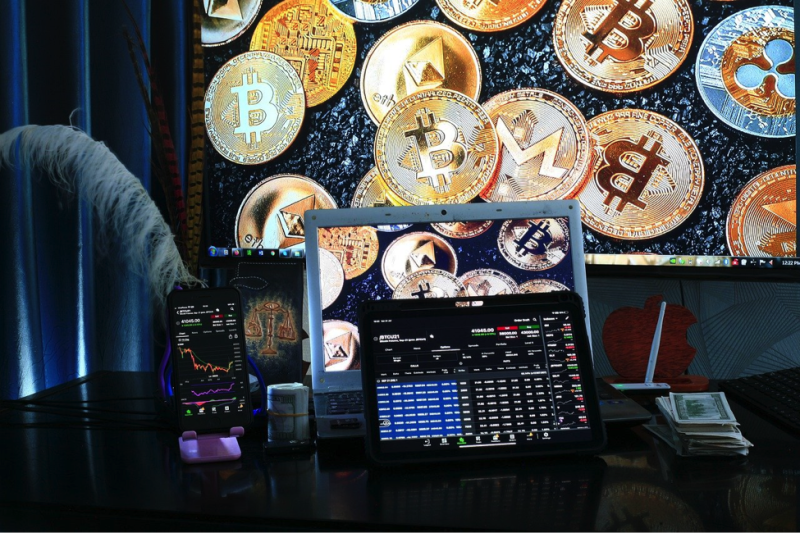 For most traders, that means using technical indicators to get a feeling of a market trend. However, most investors use professional analyst companies, like Messari to supply them with relevant information.
The rise of crypto has created a demand for reliable information. And Messari is stepping up to the challenge with a platform that incorporates quality research tools for tracking crypto assets.
Also Read: How To Short Crypto
Contents
Crypto Market Intelligence Products
Crypto assets are emerging as an appealing asset class that can produce large returns, especially as an inflation hedge. Because of this situation, Messer's customer base has been increasing at a high pace forming a new asset class.
As a provider of crypto market intelligence. Messari enables professionals to orient themselves in the crypto market with confidence.
The company strives to bring transparency and quantitative analytics by integrating a global research database with an all-inclusive system of data visualization and asset discovery tools.
The mission of Mesari is to assist individuals and institutions alike to participate in the crypto industry with reliable information.
Global Research Database
It took only a few years, for Messari to position itself as a serious player on the crypto scene as an aggregator of data. Their website receives thousands of visitors every month. And they are not casual browsers, but professionals that want to consult the extensive data platform, and find modern metrics for crypto assets. 
The company's goal is to offer tools required to get more in-depth information about the cryptocurrency industry. 
Messari has been able to exponentially build on their product. Ensuring the highest reliability and quality. 
Capable Team
The company was founded four years ago and is currently helmed by CEO Ryan Selkis. He previously participated in the launch of the Digital Currency Group. Selkis has experience as an entrepreneur and venture capitalist and has worked in the past on other crypto-related projects.
The rest of the founding team gets includes industry experts with various backgrounds in the crypto space. Their combined expertise in blockchain technology and analytics is the driving force behind the company's initial success.
New talent gets recruited continually if the job applications on the website are an indicator. Signaling constant development of the multiple sectors within the firm. That is already a trusted partner of several corporations.
What Makes Messari Different from Other Platforms?
The expectations are for crypto asset data to evolve into a large business with the capacity to be more profitable than data for standard capital markets.
The mainstream trend of crypto is obvious, and the market is demanding analytics tools that are specific for crypto. That can offer investors a more comprehensive picture of the new asset class.
The advantage investors get with Messari's comprehensive suite when compared with other alternative research platforms is that the company focuses on community engagement and product development velocity, factors that are necessary for creating an ecosystem for any information platform.
Also Read: Everything About The Crypto Bull Run
What's in the Future for Messari
Messari stoves to help institutional investors and professionals in general by supplying them with research reports discover, and providing smarter participation in the emerging crypto-asset ecosystem.
They plan to accomplish this as an aggregator by discovering information and news sources. Constantly working on proprietary intelligence and going far beyond commodity data. Having an open dialog with shareholders and working on channeling the communication through Messari. Crypto is a dynamic world, where votes occur on-chain, with open protocols altering depending on the votes and active debates.
As the company plans its courses moving forward, key factors in its strategy participation, and on-chain governance. Because of this, a large part of the product roadmap for the future will concentrate on these sectors.
FAQs
Who Owns Messari?
The founder and current CEO of Messari is the venture capitalist Ryan Selkis. Previously he established two other ventures focusing on Bitcoin.
What Is Messari io?
Messari produces market intelligence that drives high-conviction participation in crypto funds. The company offers numerous features on its website, from research data to analysis on current trends that are beneficial for investors. 
How do You Use a Messari?
You need to create an account and get access to the latest news or analysis. There are multiple features like the screener. Making it possible to benefit from popular metrics and follow several crypto assets.
How do You Get a Job at Crypto Messari?
Job applications are available on the official Messari website. Candidates can submit a resume and apply for an open position.