GUARANTEED PROFITABILITY IN 90 DAYS OR I'LL WORK FOR FREE
Don't waste your time with promises when we guarantee results. Our no-risk offer will get you on PROFITABILITY in 90 days* or I'll work for FREE!

I MAKE YOU MORE MONEY
…and sky rocket incomes
Most trainers have it all wrong! They focus on trading strategies, not your annual ROI %. Technical and fundamental analysis are great, but if those don't convert into actual dollars, it doesn't matter. All we care about is how much profit and ROI we can drive to your trading business.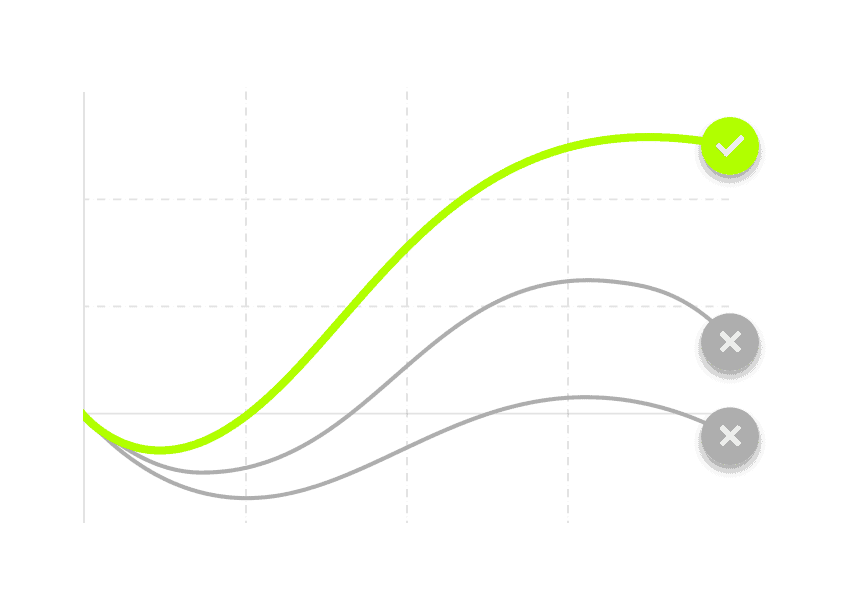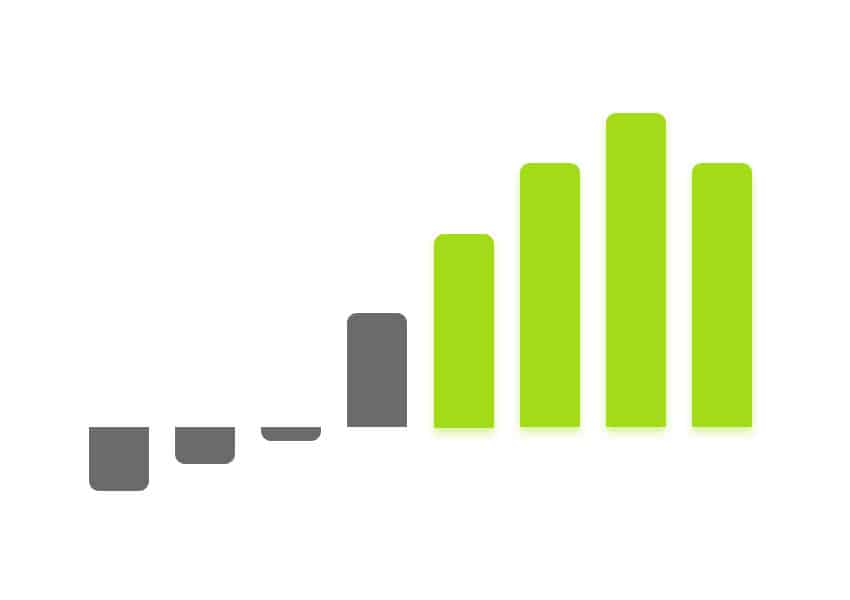 NO EXCUSES, JUST RESULTS
that stand the test of time
Bulletproof your trading income against the ticking time bomb of relentless market updates especially with Donald Trump now in the picture. We don't rely on any one particular tactic to grow your income (like most training companies). Instead, our strategy is to employ a custom built trading plan that ensure a defensible stronghold on your profits and ROI.
SLAUGHTER YOUR MISTAKES
Why top athletes need coaches
The reason why any of the TOP athletes needs coaches. Roger federer, Cristiano Ronaldo, Tiger Woods, Lebron James – they all have coaches. Top CEOs have coaches and mentors. Why? Because they know that in order to improve, they need someone looking at the way they play, analyzing them, pointing out their mistakes and tweaking them. The same goes for trading, if not more.
Investment and trading is a professional skill. When mastered, it will make you more money than doctors, lawyers and CEOs. If you want to play at a high level and truly want to succeed in this field. You need a coach.
THE STRATEGIST ALWAYS KILLS THE TACTICIAN
With this in mind, we don't just rush into teaching you strategies or telling you 'standard' theory on trading that you can learn from the internet and blindly start implementing tactics. Everybody is different, so we approach every individual with a custom approach and follow these 3 steps to ensure profitability, everytime.
01
ASSESS & TRAIN
Firstly, I'll assess your income target, your goals, your personality, the time you have available to trade and more. Knowing that you are a new trader with limited to zero knowledge in trading. I'll put you on this special training that will take you from scratch to advance in as short as 30 days.
02
STRATEGISE (customised game plan)
Following from the training, you will start actual live trading. This live trading is done with just a micro account to get you right into the game. You will be given a task to complete a set of trades. From this set of trades, I will be able to carefully draft a strategy that exposes your weaknesses and put a plan in place, to first – close the gap, and then to create a stable income stream. This involves a variety of deep analyzing your trading style and habits – obtaining valuable information that only very experienced successful traders are able to derive, to finding out your mistakes, where you are doing right and traits you must immediately put to a stop. I'll go the extra mile every time, putting you ahead of the 95% traders.
03
EXECUTE (advanced and mentoring)

Following the implementation of the customised tweaks through further live trading, I will then put you in an advanced training that will take your understanding to the next level. Once you reach this stage, you will clearly see why profitability is definitely not an issue if you stick to my proprietary trading plan. We waste no time in putting the new wheels in motion and executing our groundbreaking trading methods. By now, you will be trading live with ease, emotionless and steadily growing your profits and ROI.
Straits Times Interviews Ezekiel Chew:
"Made 70,000$ in 1 year after AFM program."
Amardeep
"Made 30% growth in 40 days after AFM program"
Casey
"Get ready to learn from one of the World's Most Successful Trader."
Sam Manning
"Profit USD$30k – USD$65k in just two month after AFM program."
Royston
90% OF NEW TRADERS DON'T MAKE MONEY
Not all traders are profitable. In fact, only 10% of the traders are profitable. So what is the difference that makes that 1 out of 10 traders profitable?
They likely don't really have a better strategy than the 9 of them. And it's also not necessary true that that 1 trader spends more time trading. Nor does he have more capital to burn. The main difference is that, he/she is focused on making a profit at the end of the day. Not focusing on any specific trade but the overall game plan. He/she will likely has a game plan that he understands fully and doesn't deviate from it. Anybody can come out with a game plan, but to come up with a winning game plan that has an edge over the market. That is the KEY to financial freedom. And even out of the 10% of traders who are profitable, 80% only makes less than 20% of profit in a year. And it's the 20% of the 10% profitable traders that makes more than 80% growth. So, If you are relying solely off trading strategies that you've learnt from a course or the internet, you are not doing much of a difference from the 90% of the traders.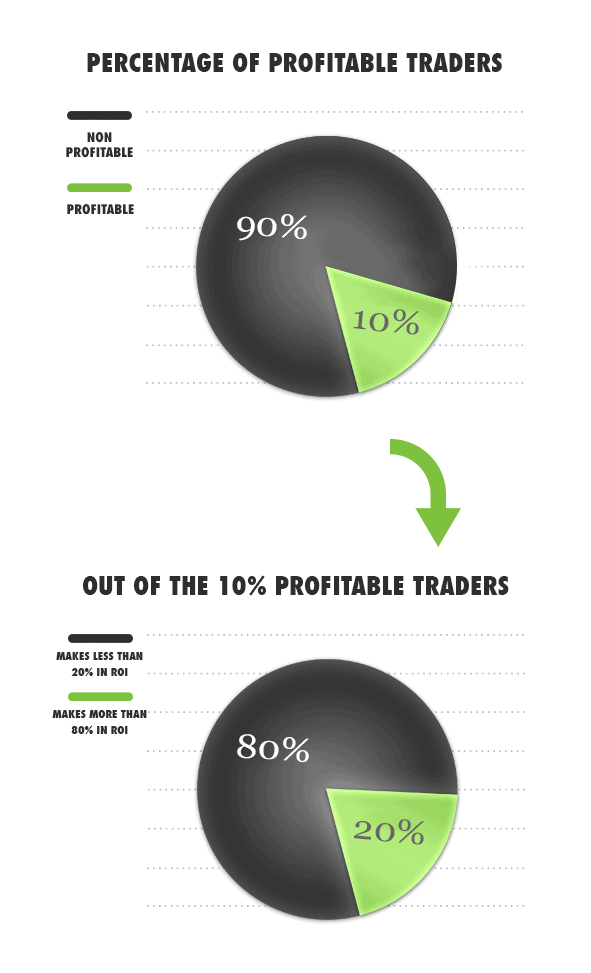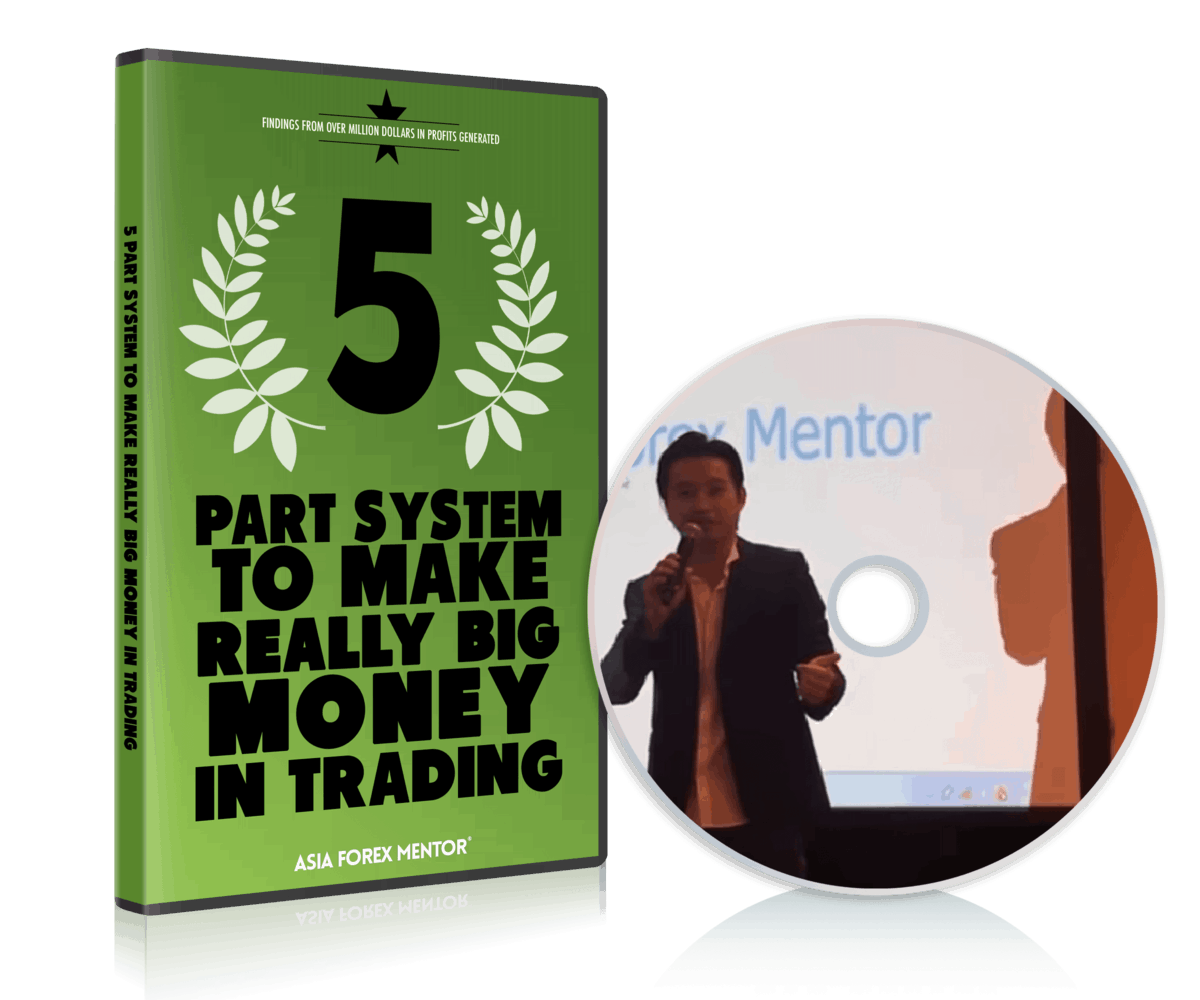 5 PART SYSTEM TO MAKE REALLY BIG MONEY IN TRADING
FREE TRAINING
We have generated over millions of dollars via trading with the 5 part system outlined in this free training. Download it now before this page comes down or when I decide to stop mentoring.
DBP – THE 2ND LARGEST STATE-OWNED BANK IN PHILIPPINES WITH ASSETS OF MORE THAN USD13 BILLION ARE TRAINED BY ME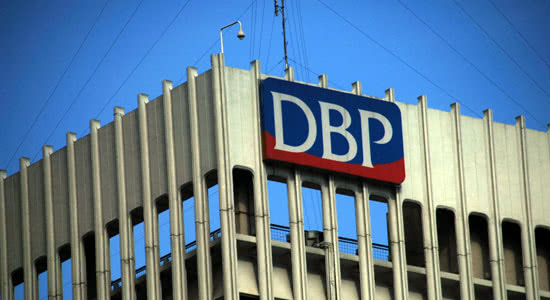 GET STARTED WITH $1000 WORTH OF ADVICE FOR FREE
Take the first step to double your leads and sales by booking your FREE 30-Minute Growth Strategy Call Today.