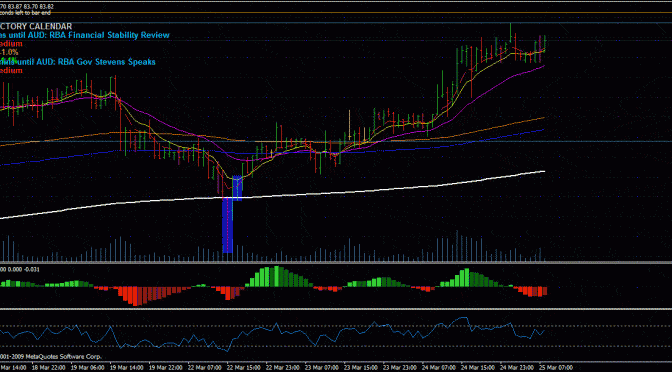 Guys look at the highlighted pin bar. If you guys whom are in my group or understand pin bar, you will know this is not a perfect one to take. Therefore i skip the pin bar, but am however looking at it.
Once it crosses the 365 ema and back tested it. Bang! That's where you enter it.
Trailed it up all the way and still trailing behind his tail!
Guys, all this while we only use price action, no indicators needed!
Cheers,
Ezekiel