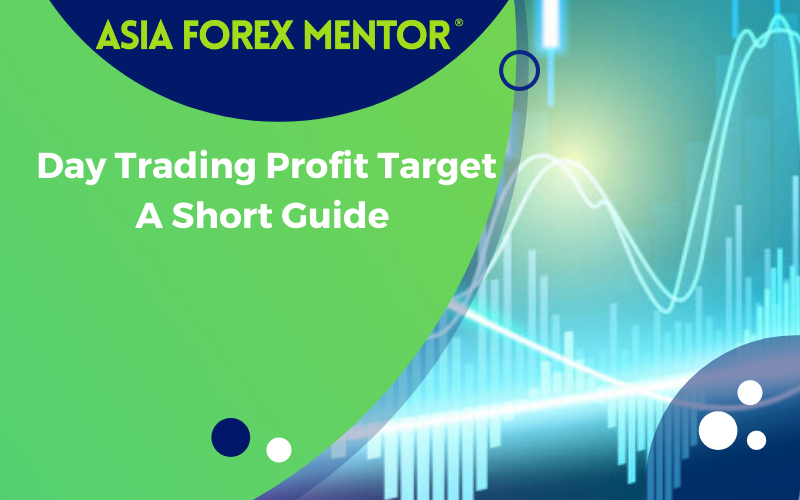 Day Trading Profit Target – A Short Guide
One of many ways to make money is through day trading and more people are giving it a go. Day trading involves closing your positions at the end of the day. You do this to avoid the fee for keeping your position open overnight or that you want to trade on a shorter timeframe. So, how do day traders get paid and what is a day trader's salary. They make a profit by riding the market's intraday trends. You also need to have an idea of how much money you want to make from your day trading, or your day trading profit target.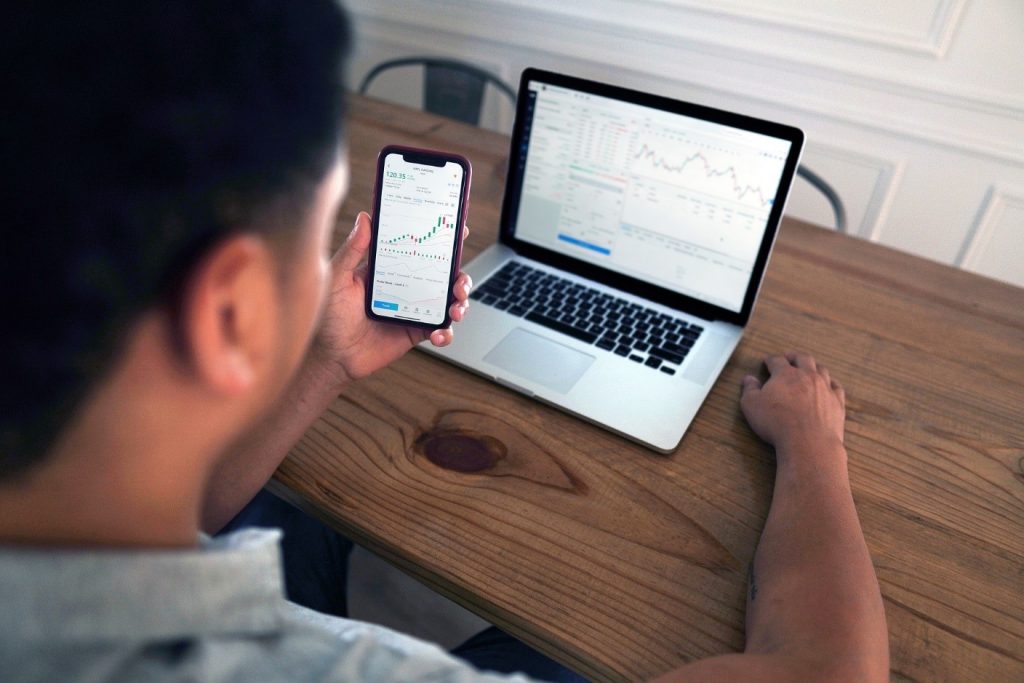 Content
Is Day Trading Profitable – Reddit Perspective
Let us start with the big question. Is day trading profitable? Just like any other thing in life, it is not for everyone. There will be good and bad days. Sometimes, you just cannot get into it at all. The best thing to do would be to give it a shot and do your best. If you fail, you at least proved to yourself that day trading is not for you.
The people on Reddit also have conflicting opinions. Some walk away with a little less money than before but learned a lot while they were in the game. Others made some decent money on their own. Some lost a lot of money.
All of this boils down to is your skill, patience, and knack for handling money. Some people make tons of profit as a day trader. Then others just throw away all of their cash on commissions who could be making much more money playing the long game.
What percentage of day traders make money? Forbes said that only 10% of day traders are successful and the other 90% are losing money. Even that is a generous estimation. A more realistic one would be that 1% make money and 99% lose money. But it is never clear how the experts define "profits" and "losses" in this context.
What we do know is that the system does not favor a win-win situation. It is a competitive environment. While you make money, others lose it. The game does not favor the majority. What that means for you as a trader is that you will lose money. The best way to recover from this is to lose as little money as possible with stop-loss and trade with the money you can afford to lose.
Day Trading Profit Target
You need to have a plan or at least a goal. This applies to pretty much everything in life. It is particularly important in trade because every single one of them has to have an exit. Anyone can get into a trade, but exiting one at the right time determines your profit or loss.
Your profit target here means how much money you expect to make when you close the last position of the day. Again, that would depend on your skill and confidence. Some would try to make 1 percent a day trading.
Making one percent a day in profit might not seem like much, but keep in mind that this number is multiplicative, not additive. In other words, if you can make only one percent a day, you would be up by 34% per month. This is assuming you reinvest your profit to the next day and let it snowball. Over a year, you are looking at an 1100% return, assuming the market is open for 250 days.
Now, the number is quite substantial. The truth of the matter is that no trader with a sensible risk-management plan can consistently make that kind of profit. There are exceptions, but those are outliers, not the convention. Again, there will be good and bad days. It is important to keep in mind that trading, even day trading, is a long game. You cannot expect to make a lot of profit consistently.
So, how much should you expect to profit, then? Unfortunately, the best data we have would be to look at the yearly returns of S&P-500. Their profits are not consistent, with some as low as -40% and as high as 40% in certain years. To make things simple, let's say that they make 50% annually. That means around 3.5% every month, or 0.15% a day, assuming you have 22 trading days a month.
50% return on investment per year even from the stock market is a tough ask, considering that they only managed to do that a few times since the inception of this market. So, to think that you can make seven times that a day is nigh impossible. Achieving 50% annual ROI is still a major challenge for a day trader.
In short, you won't be making a lot of profit consistently. That is just the way it goes in day trading. However, that does not mean day trading is entirely dependent on luck. There are a few ways you can at least cover your backs so you won't lose money. This is where the take-profit/stop-loss function comes in.
Also read: Bull flag bear flag and pennants
Using ATR to set Profit Target
One of the most popular indicators that day traders use is ATR or average true range. It measures volatility and shows how much an asset moves during a particular time frame on average. You can use this to determine whether you want to go into a trade.
There are some levels of intricacies here, but to give you an idea, here is how a day trader uses ATR. Assume that the price moves up by $0.50 on average based on historical ATR readings. But it is already up by $1 today. You might get a buy signal here, but keep in mind that this is going beyond the norm, so it might not be the best trade decision. Since the price is already way above the average, you can assume that the market will normalize soon. That means, the price would go down eventually and you can perhaps try a short position, assuming that there is a valid sell signal.
Keep in mind that you should not use ATR alone. The more indicators you have working in tandem, the better the buy/sell signals are. The ATR indicator alone does not tell much.
Also read: Cup and handle a complete guide
Day Trading Rules and Good Practices
Every game has to have a rule. Day trading is the same. If you are new to the whole game, you need to be mindful of some rules.
Information: The more information you haves, the better trade decision you can make. Always do your homework and stay on top of the news around the markets of your interest. Visit outlets that provide this news regularly. Stick to reliable sources of information and ignore emails, SMS, ads, etc. that make all sorts of baseless claims. Verify before you decide.
Be realistic: Know when to exit your position. It is tempting to ride the wave and try to squeeze a bit more money out of your position. However, you might end up losing money to the point that taking the smaller profit earlier is more profitable. Day trading relies on the ups and downs of the market, so there is always another opportunity to go at it again.
Margin trading: Day trading is hardly profitable if you do not have a lot of capital. Margin trading alleviates this problem by allowing you to borrow money from your broker, which you can then use to amplify your trade results, both profits, and losses. As a novice, you are better off trading without using margin first and how you are doing. Some brokers have high margin requirements, so that can prevent you from overextending as well.
Timing: Investors and traders execute their orders as soon as the market opens in the morning. The sudden rush of cash does contribute to volatility, so you can use this to your advantage. If you are new, you are better off setting aside for the first 30 minutes or so and see how the market goes. There are opportunities during the rush hours, but novice traders may not be able to make the most out of it.
Embrace loss: Day trading relies on the swings in the market. It is inherently riskier than other investment or trading options. There is a high chance of losses due to no fault of your own. That means you should only trade with the money you are willing to lose. And you will lose money, big or small. If you make a bad trade or that luck is just not on your side, your overall financial health is mildly rattled, not completely obliterated.
Also read: What is margin in forex
At the end of the day, the best thing you can do is your best. Do your research and learn the fundamentals. These factors greatly affect a day trader's salary. Practice with a demo account and reading from online blogs and articles would be a good start. However, your chance of becoming a successful trader would increase if you enroll in a trading course.
AsiaForexMentor provides just what you need. I am the founder and lead mentor on AFM. I have made headlines in the past and you can check out my achievement in the homepage. I have plenty of experience in the field and I know I know a thing or two about how to make a profit. You can get the entry and exit strategies for day trading PDF and more from the website for free. If you would like to learn more, you can enroll in the course and learn day trading profit target become a more effective trader.