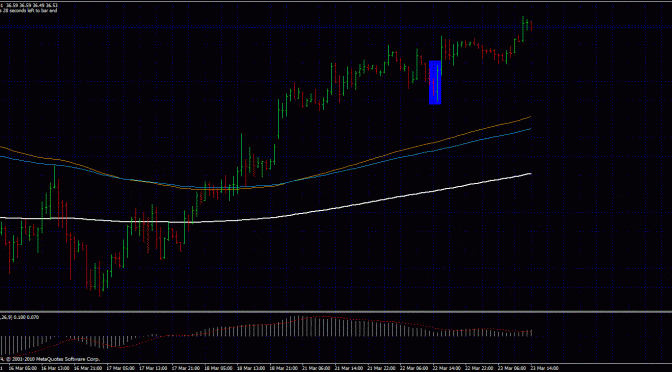 A simple scenario that shows how forex price action bars interlink and works MARVELS!
Forex pair: Xag Usd which equals to Silver in the forex chart above, I highlighted a blue box in the picture.
The bar is a bullish green bar covering a smaller red bearish bar. This equals to a price action bullish outside bar. And for those who are new to price action: This can be a reversal bar or a trend continuation bar.
Depending on the side it is on. So in this scenario, it is telling us that the market is moving up. Which is a trend continuation! So now by JUST Basing on this forex price action bar alone, we are already able to take a buy order up.
But we want MORE CONFIRMATION! As I always like to play it safe and want to have a higher winning probability. Higher than 70% most of the time.
Forex Price Action Pin Bar Confirmation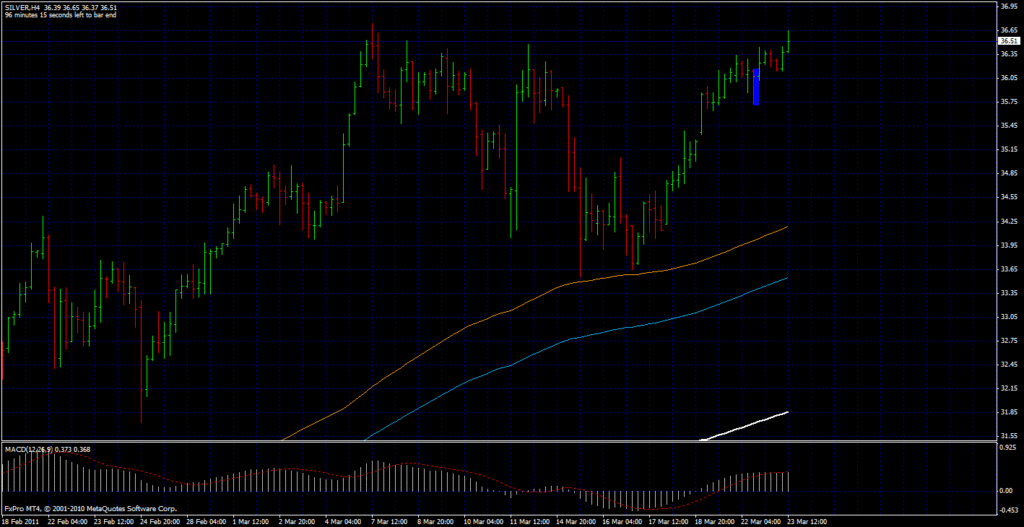 This chart is the same silver pair on the 4hr time frame. The exact forex price action bullish outside bar on the 1hr time frame that I highlighted formed a pin bar in the 4hr time frame. Now by just looking at this 2 bars, I know I have a good trade setup.
We all know that pin bars in forex are powerful bars. Now we have 2 price action bars on 2 time frame telling us to take it long. And remember in this example alone, I only talked about price action bars. And no other confluence that we use!
All this proves that PRICE ACTION IS KING IN FOREX TRADING! And you can see from here that price indeed went up after which. One final and further confirmation that made me took the trade with 100% certainty is the weekly time frame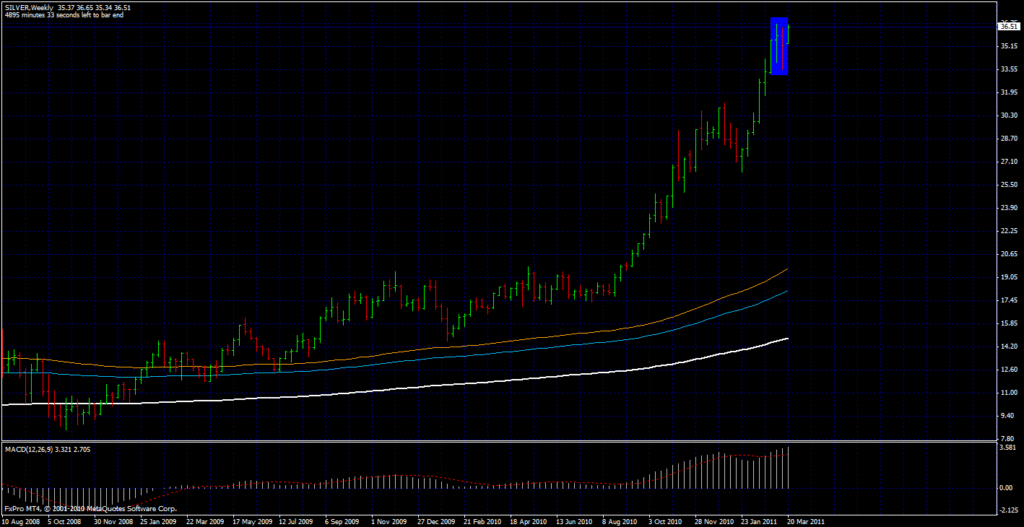 In the chart above that is the weekly time frame.
It formed 2 WEEKLY FOREX PRICE ACTION PIN BARS!
What can be better than that, price action bars on the weekly time frame! Hell yeah they are powerful. The higher time frame, the more powerful the bars. So without a doubt, we took this forex trade, and we are STILL in the Market on a free trade already!
I hope you guys learned something from a simple forex trading scenario and I look forward to seeing you in our group where I teach the full forex trading system – AFM Winning Forex Course
See you on the other side my friend,
Asia Forex Mentor
Ezekiel Chew
Asia #1 Forex Mentor
www.asiaforexmentor.com
Next Expert Article: Holy grail in forex trading? double pin bar (part 1)