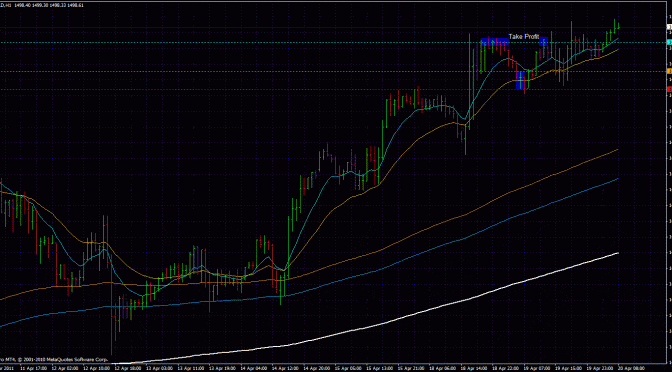 Forex Trading Course – Follow up on previous post "How to take this Price Action Pin Bar"
Forex trading pair: Gold (Xau usd)
Pls read the previous article first before reading this post.
Forex Trading Course – How to take this price action pin bar
Forex Trading Course – How to take this Price Action Pin Bar
Follow up: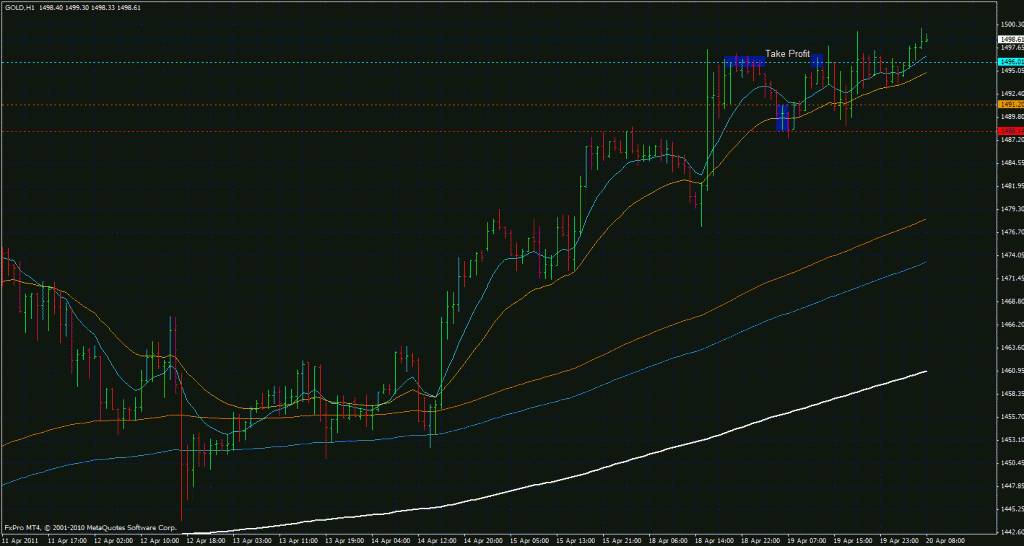 As we had set the pending buy order at the top of the pin bar (marked by the orange line)Our buy order got triggered by the 2nd bar after the pin.
Our take profit would be the previous high (marked by the turquoise line) and we have gotten our full profits.
Risk reward 1:1.5, Thats not too bad.
As you can see, by just a simple method of placing a pending order instead of entering right at the close of the pin bar.
1) we did not get our stoploss triggered and instead taken full profits.
This is a simple way of looking at how we trade, Check out our Winning Asia Forex Mentor Price Action Forex Trading Course where i teach you the exact FULL Forex Trading Systems that i personally use.
See you on the other side my friend,
Asia Forex Mentor
Ezekiel Chew
Asia #1 Forex Mentor
www.asiaforexmentor.com
Next Intermediate Article: what happens if a pin bar does not trigger immediately