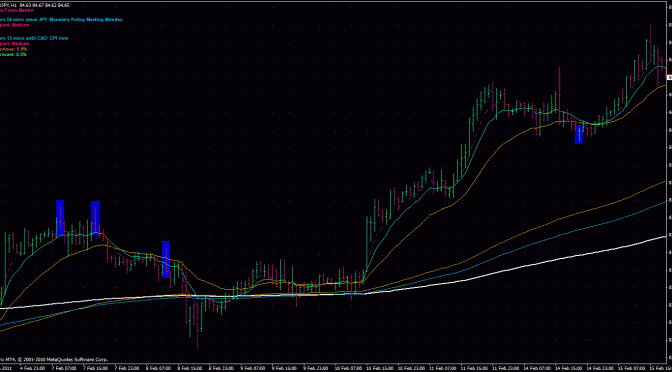 This forex video will show you a simple trick on how to determine and classify a Class A forex price action pin bar.
A simple and short forex video, but once you learn this trick. You will see the LIGHT!~ haha..
To learn the full forex price action course and strategy, sign up here – AFM Winning Forex Course
See you on the other side!
Asia Forex Mentor,
Ezekiel Chew
ps: Click the "like" button and drop a comment below. =)
Next Intermediate Article: What happens when 1 pin fails to break + placing stoploss