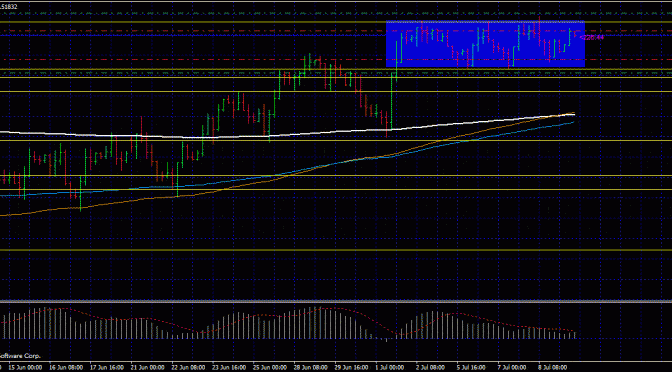 Breakout trades
Gbp usd has been consolidating for a long time.
When these happens. We know that the market would eventually break out.
But whether does it breakout long or short? Do we care?No.. We will place an pending entry buy order and sell order above the highest high and the lowest low.Therefore when price heads out any way, our pending order is triggered and we are in the trade.
Pls note this is not meant as a forex signal nor recommendation. I am posting this on a LIVE chart just to show you guys how do we actually play the market and not only show charts that are already formed.
Stay tuned..
Next Advanced Article: Forex breakout live trade example (part 2)