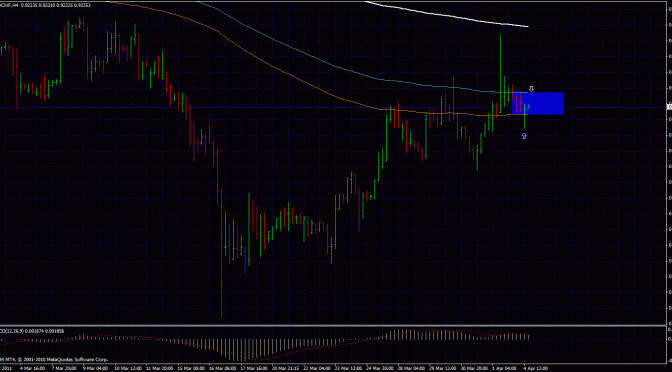 Forex Trading Systems – Ping Pong Trade
I like to call this a ping pong trade. A nice forex price action pin bar formed on the forex pair: Usd Chf
Its a price action forex pin bar that is in line with the uptrend. (Remember to always trade with the trend)
Moreover, it has the 150 moving average (marked by the orange line) as support.
By just judging the above points alone and not adding other confluences, it's an already a good trade to enter.
So where is our First take profit area? The blue line of course. Our 200 moving average.
Price will definitely stop at the area for some resistance. So that will be our take profit target.
So its pretty simple. Price touches the 150, and bounces back up to the 200. Just like a ping pong.
Forex Trading Systems – Ping Pong trade Follow up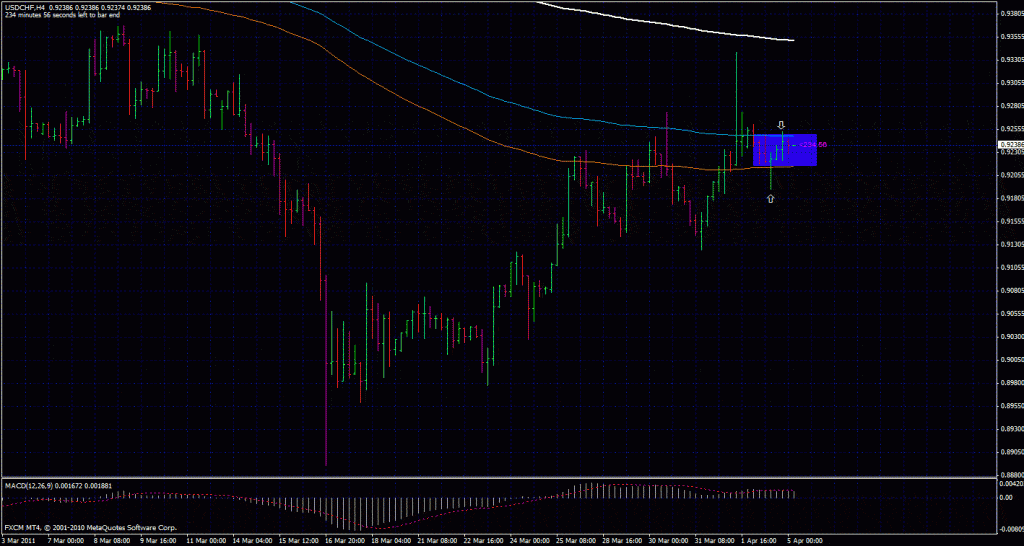 Price indeed reached the 200 moving average to find resistance. And we have gotten our profit.
A quick profit we got here.
What we can learn from this scenario:
Forex trading need not be hard. By looking at it in this way, it is plain and simple.
No difficult forex indicators whatsoever. Just price action with moving average = Profits
Check out our Winning Asia Forex Mentor Price Action Forex Course where I teach you the exact FULL Forex Trading Systems that i personally use.
See you on the other side my friend,
Asia Forex Mentor
Ezekiel Chew
Asia #1 Forex Mentor
www.asiaforexmentor.com
Next Advanced Article: Forex scenarios