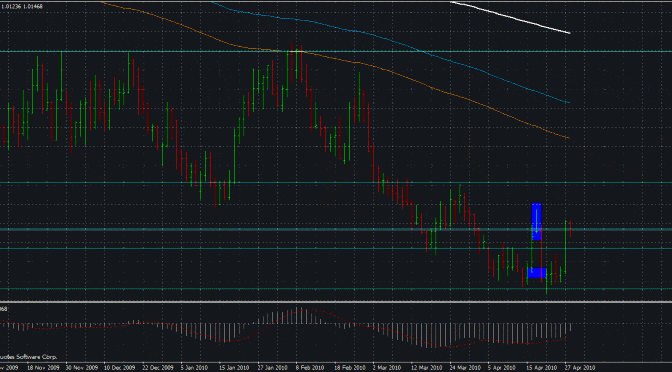 Forex Trading: Usd Cad pair updates
Pls read the previous post first before reading this – https://www.asiaforexmentor.com/pin-bar-meeting-price-pivot/
In our last post, i mention to take profit at that area in the highlighted box. It went a little further to meet the price pivot and thus bounce back. If you had not take profit or move your stop loss to break even or partial profit. You would have got hit in the neck!
Forex trading is mostly like this, you cannot expect the pair will trend down forever.
Majority of the time, price trends in a channel then a upward or downward trend. You need to learn how to trade in a channel like this.
By understanding how it works, forex trading is not difficult anymore!