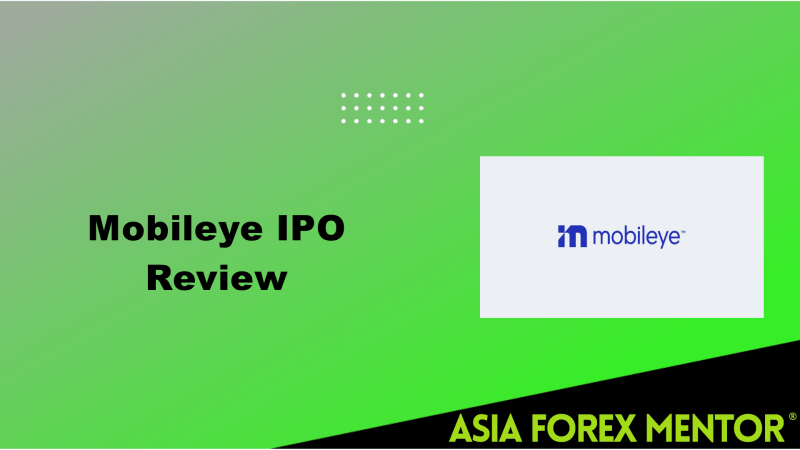 Mobileye is an Israeli company that creates technologies for automated driving and high-tech driver assistance (ADAS). The business includes regional headquarters in the US, China, Japan, and Germany and its headquarters in Jerusalem, Israel.
Amnon Shashua created a vision system that identified vehicles using a camera and a modest computer, establishing Mobileye in 1999. The business is now a leader in automobile computer vision systems after more than 20 years in business.
It produces hardware and software for features like lane assist and enhanced cruise control as well as technology for self-driving vehicles and driver assistance.
The company has demonstrated a number of cars with cutting-edge self-driving technology to dominate the field of self-driving cars.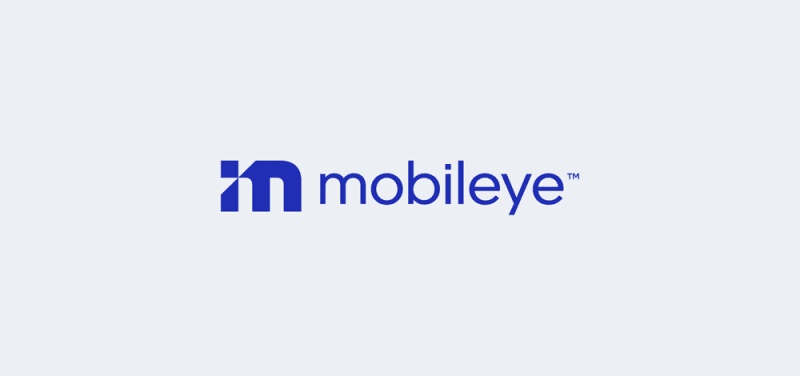 Mobileye logo and products are registered under the trademarks of Mobileye Global. Other trademarks belong to their respective owners.
Also Read: How to Use Leading and Lagging Indicators for Success
Contents
How Trade the Mobileye IPO Stock
Currently, Mobileye is a division of Intel. There is no public exchange where its stock is traded. It won't be possible to buy through a traditional broker until the company has a public listing.
Those who want to buy Mobileye shares still have options. Pre-IPO markets may allow you to purchase. If shares aren't accessible on pre-IPO markets, you could want to think about buying at the IPO, buying after the IPO, or buying Intel shares to gain exposure for Mobileye.
Secondary Markets Before Initial Public Offerings
These markets purchase shares from early shareholders or from workers who obtained stock options as a benefit of their employment. The shares are then sold again to investors in pre-IPO.
These markets frequently impose investor requirements. There is no promise or assurance that any specific pre-IPO company will have shares available.
Forge Global and Sharespost in 2020 combined forces to form the largest global marketplace for shares of private companies. Shares must be purchased for a minimum of $100,000. Some businesses may set higher minimums and criteria for shareholders to qualify.
The Nasdaq Private Market gives investors who meet the SEC's accredited investor standards access to private-company shares.
EquityBee is a private platform where investors can fund an employee's company stock in exchange for a percentage of the revenues from their eventual sale.
There is extremely little chance of discovering shares for sale in pre-IPO exchanges because of the unique circumstances around the Mobileye IPO. There are probably no early investors attempting to sell shares because Intel owns the majority of Mobileye shares.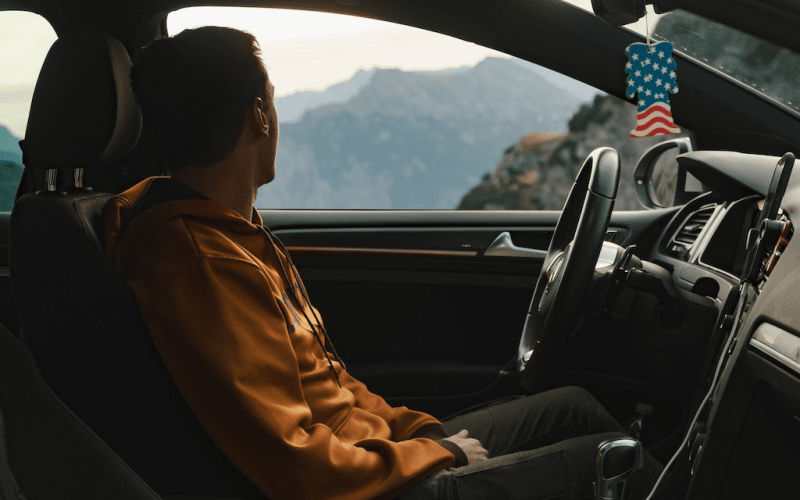 Employees that received stock in exchange for their services were most likely given Intel stock rather than Mobileye stock, making them an unlikely source of shares.
Mobileye's Track Record
According to Mobileye, 125 million vehicles have driver-assist systems installed, and the company sells more of its devices yearly. It shipped 24 million within the first three quarters of this year, surpassing the 28.1 million total sent in 2021 and increasing from 19.7 million in 2020 and 17.5 million in 2019. By 2030, the corporation anticipates that 270 million more vehicles will be hauling its goods.
The Israeli firm's CEO Amnon Shashua, sold it to Brian Krzanich, the former CEO of Intel, for $15.3 billion in 2017. Approximately five years later, shares will begin trading on Wednesday with a $16.7 billion initial valuation, representing a paltry 1.8% annual return on the original investment.
In its first quarterly report since coming public in October, Mobileye Global Inc. surpassed projections for revenue and profitability, and the Intel Corp. company benefited from robust demand from automakers for its self-driving technology.
The company's shares were up around 2% in premarket trade at $31 after providing a sales projection for the latest quarter that exceeded forecasts.
The popularity of self-driving technology has increased, assisting businesses like Mobileye. This is due to efforts to include assistive driving features to improve automobile safety measures.
According to Mobileye CEO Amnon Shashua, 50 businesses are implementing the company's technology in over 800 car models. The second quarter's revenue increased by 41%, reaching $460 million.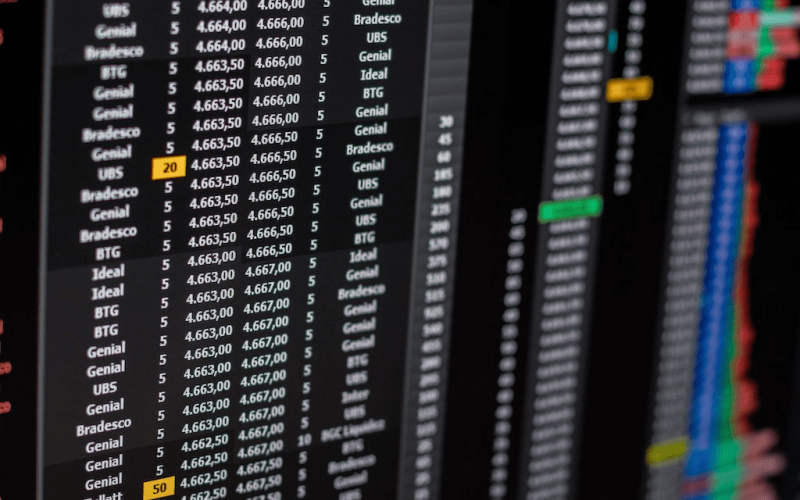 Mobileye's overall sales increased 38% to $450 million during the third quarter that concluded on October 1. Refinitiv data indicates that analysts estimate $447 million in revenue.
However, the net loss increased from $26 million to $45 million. According to Refinitiv, the company received 15 cents per share on an individual scale, beating analysts' predictions of 12 cents.
Introducing To Mobileye's Advanced Driver Assistance Systems (ADAS)
Mobileye is a specialist in creating and applying advanced driver assistance systems (ADAS) and automated driving technology. ADAS technology was invented by Mobileye more than 20 years ago, and it has continued to grow in scope as it has steered the development of autonomous driving solutions.
The foundation of Mobileye's technology solution portfolio is a comprehensive set of hardware and software advancements explicitly created to enable ADAS and automated driving in the future.
These technologies have the potential to revolutionize driving, the way people and things move across the world, and deliver purpose capabilities at the margin and in the cloud, improving road user safety.
Why Intel CEO Pat Gelsinger Bought Mobileye Stock?
Pat Gelsinger, the CEO of Intel Corporation, has recently been buying more shares of the public company he leads, but he has spent much more on Mobileye. This recently spun-off company is working on autonomous driving technologies.
Intel desires to maximize value for its shareholders. Last December, Intel revealed its ambitions for Mobileye, stating that it will continue to hold majority ownership in the company.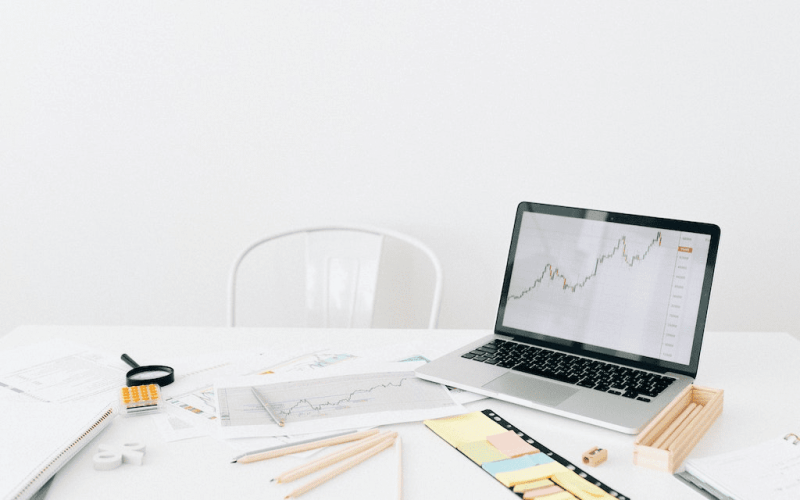 According to an SEC filing, Gelsinger paid $2.5 million on October 28 for 120,000 Mobileye (MBLY) shares at the initial IPO price of $21 apiece. The chairman of Mobileye is Gelsinger.
On October 31, he also invested a tenth of that amount ($250,000) for 8,830 Intel (INTC) shares at an average cost of $28.16. Currently, Gelsinger holds 266,530 shares of Intel through trusts and 96,049 shares personally.
The Long-Term Vision of Mobileye CEO Prof. Amnon Shashua
The president and CEO of Mobileye are Prof. Amnon Shashua, a professor in computer science at the Hebrew University of Jerusalem. He won the 2020 Dan David Prize artificial intelligence category, and the Automotive Hall of Fame chose him as the 2022 Mobility Innovator.
Shashua co-founded Mobileye in 1999; it was the most prominent Israeli IPO ever in 2014. Acquired by Intel in 2017 in the most significant Israeli acquisition agreement ever for a sum of $15.3 billion, and it will re-list on the Nasdaq stock market in 2022 under the stock ticker symbol – MBLY.
IS&T named Shashua the Electronic Imaging (EI) Researcher of the Year in 2019 in recognition of his significant contributions to machine learning and computer vision, as well as his advancements in autonomous vehicles and wearable assistive technology for the blind as well as the visually impaired.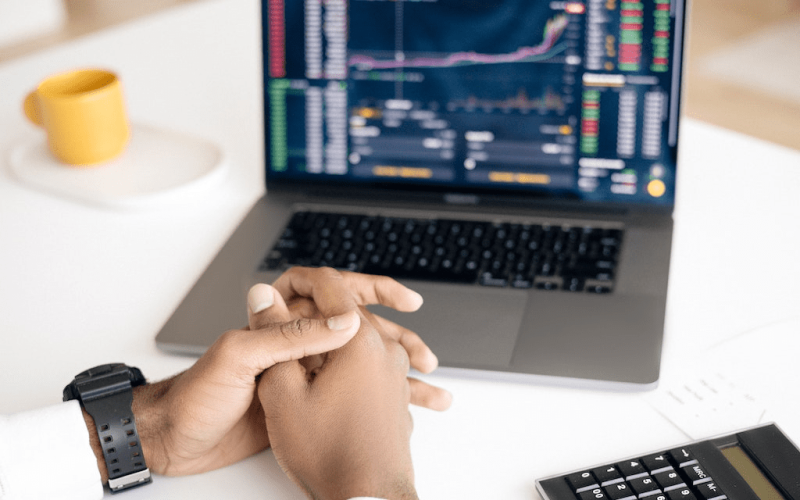 In addition, Shashua and his Mobileye group were finalists for the 2019 European Inventor Awards given by the European Patent Office for their cutting-edge driver assistance technology that is enhancing global road safety.
Bottom Line
It is anticipated that the Mobileye manufacturing self-driving electric vehicle will integrate its own services and technologies with Moovit's mobility intelligence, teleoperations, and data services.
The Mobileye Robotaxi was launched in 2021, and services have already been confirmed in Tel Aviv. It is anticipated to launch in Germany in 2022. However, regulatory permission in other countries will be crucial for Mobileye's Robotaxi company to succeed.
FAQs
Is Mobileye going public?
Mobileye went public, raising $861m in shares Mobileye stock jumped about 34% to $21 in its initial public offering Tuesday. In 2017, Intel bought the Mobileye platform for $5.3bn and announced in December 2021 that the company would restructure Mobileye.
Will Intel investors get Mobileye stock?
Intel holds 550 million shares of Class B Stock, which has more votes than Class A Stocks.
When did Mobileye go public?
Mobileye Global is an innovative software development firm specializing in driver assistance and autonomous driving. Mobileye has since been purchased from Intel and is set to be released in 2022.
Can you buy Mobileye stock?
Mobileye is now traded on the NASDAQ under the name Mobileye. Update: In October 2021, Mobileye's IPO was announced as an official notification, and the report outlines details regarding the company's finances, business, and plans to offer.