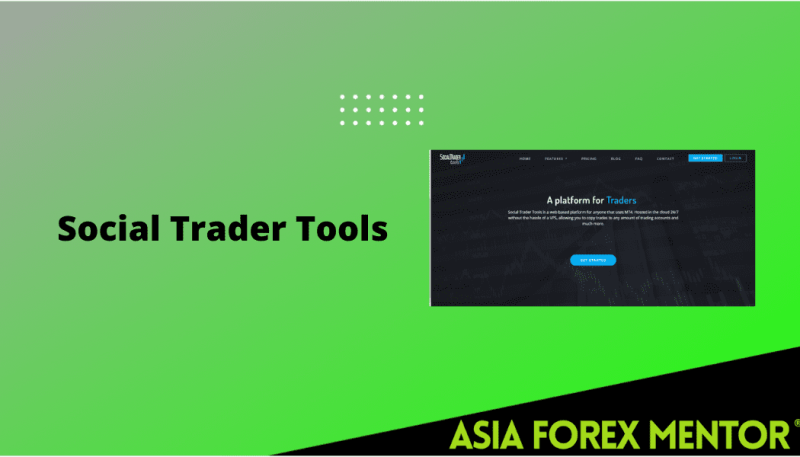 Trading styles, accounts, and prop firm funding are all increasing, causing a slew of headaches when managing all accounts and open positions. Mismanagement of open trades is one of the leading causes of forex losses, costing traders millions of dollars every day.
The platform Social Trader Tools, which is used for reverse copying, risk management, and trade copying, will be discussed in this article. Before signing up, we'll review the benefits, drawbacks, and everything else you should know.
Let's get started!
Also Read: How Does Social Trading Work?
Contents
What Is a Social Trading Account?
Anyone who trades can copy the trading strategy of other social trader tools thanks to social trading. Social trading has enabled a new generation of top-performing traders to exchange financial markets with one another. In contrast, merchants were required to do their market analysis in the past.
Facebook and Twitter are two social networking platforms that the majority of us are familiar with. In reality, social trading platforms are not any different from other social media platforms; however, instead of posting images of their new kitten, users provide market analyses and trading results.
The true advantage is that any trader may mimic the trading activity of top-performing traders who make a livelihood off of it. It allows the typical Joe to benefit from the expertise of full-time traders.
What Are Social Trader Tools?
Social Trader Tools is a program designed for forex traders who want to duplicate deals from one account to several others automatically. The program is cloud-hosted and sellable, which means social trader tools just set up each account, select their risk levels, and then it will open positions on the copier accounts while you trade your main account.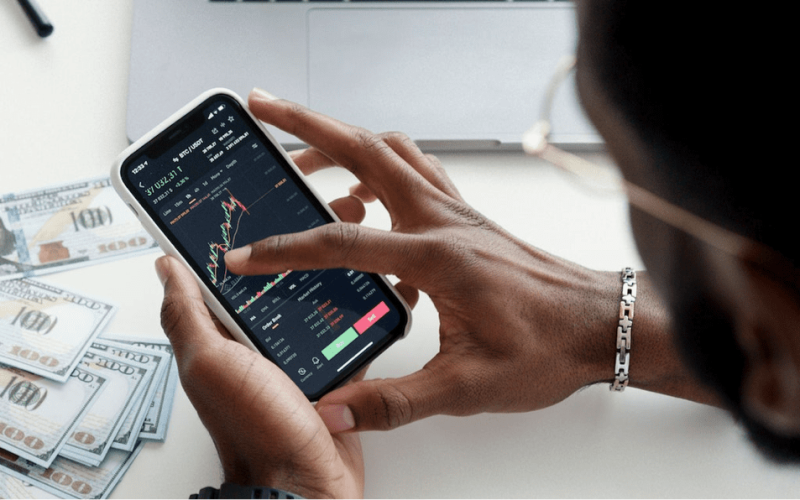 Hosting on cloud 24/7 – without the inconveniences of a VPS, offering you the freedom to copy trades across multiple own trading accounts. The social trading platform provides unlimited MT4 account management from any MT4 Broker, all within one platform.
Social Trader Tools has a compelling trading system that can replicate trades. Our trade copier is the fastest on the market and has a maximum replication time of 50 ms. Once connected to the system, you can set up trade copiers. Trading copiers have highly configurable risk profiles covering several scenarios.
Features of Social Trader Tools
Social Trader Tools is a comprehensive set of tools and features that will significantly improve your trading ability. Let us investigate.
Account Manager
With Social Trader Tools, you can manage an infinite number of MT4/MT5 accounts from any MT4/MT5 broker from a single platform. There is no need for additional software, sophisticated installations, or VPS servers.
Submit your account credentials to the platform, and all your exchange accounts will be safely housed in the cloud 24 hours a day, seven days a week. You may use the platform in various ways once you've added accounts.
Trade Copiers
The trade copier is the most popular component of the Social Trader Tools platform. It allows you to trade numerous accounts at the same time. Trade from your master account is immediately replicated to your copier accounts in around 50ms, making this ideal for scalpers, day traders, and swing traders wanting to expand their portfolios, own trading accounts, and money under management.
The copier is among the best on the market, ranking better than most of the Top Forex Trade Copiers. Actually, except for the MT4 Copier. The features and stability of the trade copier make it one of the finest in the business.
Signal Providers
You may register your account to become a signals provider, which would get you your URL/landing page. If your trading account outcomes are satisfactory, investors will be able to see them and join their accounts to track your transactions. You will never compete with other signal suppliers because no dashboard compares all providers; instead, you will have a landing page that displays your numbers. It is fantastic news for other traders wishing to invest more money.
Whitelabel
For copy traders with automated trading firms, signal groups, or even brokers, you may customize the platform and begin placing others up on the platform for a price.
You may even entirely monetize the platform by using pre-selected brokers and adding affiliate links. Social trader tools presently provide this service to businesses for free, but it will soon transition to a paid model if you want to resell it.
This is a feature that none of the other big setup trade copiers provide, so if this business model appeals to you, I will take advantage of it as soon as possible.
Social Trader Tools Plans and Pricing
Pricing-wise, the Social Trader Tool will cost most traders $60 for trade, copying trades transactions onto five accounts. Tradesmen with small businesses can use the basic $20 / month package for two separate accounts.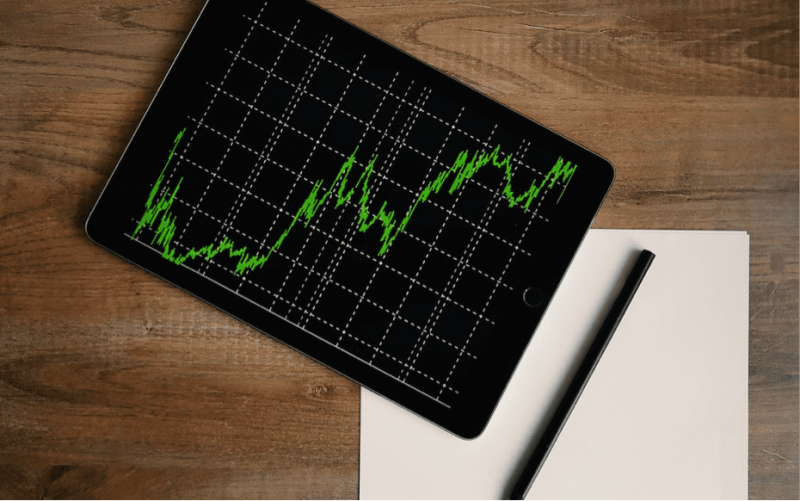 Social trader tools that use signals to manage investor funds will likely need the premium package. You should consider using another package if you have 20 trade copier accounts. This price is very competitive, with some of our most valuable automated trading software brokers listed.
Is Social Trader Tools Profitable on Trading Accounts?
Social trader tools can earn a lot of profit. If you follow successful traders, it will be logical to learn from others. But they've profited as well. There are better methods to make money than Losing trades by taking unrealistic risks. Several of them have lost profits from their investments. No one will say anything else! Social trading sounds very easy – look for the best traders, then copy trades. Making money with social commerce largely depends upon several factors.
The Benefits of Social Trading Tools
You may include Social Trader Tools in your foreign exchange trading setup for various reasons. These factors can pique your curiosity, as I find a trade copier with many uses and benefits.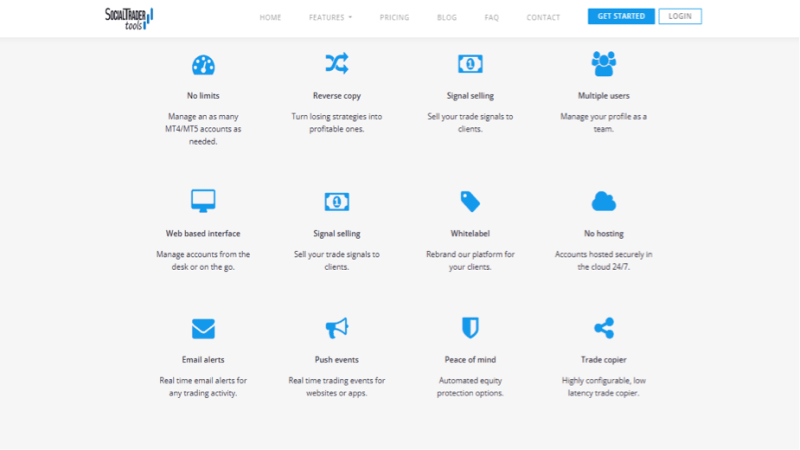 Time Saving & Human Error Reduction
One of the main reasons why forex traders lose money, especially in the retail sector, is manual mistakes. You may eliminate the possibility of a human error occurring on the copier accounts by fully automating them, displaying the risk controls, and adding account management tools. Even without considering the time, you would save daily from having the process automated, especially if you are managing all your exchange accounts at once,
Handling risks Portfolio Management
With trade copiers at your disposal, you can spread risk across multiple accounts, potentially resulting in much better diversification and results. For example, most forex traders will use a 1% risk per trade, possibly increasing to 2%. You could keep your primary account at 1% risk and have copier accounts at 5-10% risk with much lower capital.
Although they carry a much higher risk, they will only constitute a small portion of your portfolio management and will be completely automated. They have the potential to grow significantly during large winning streaks and high-risk-reward plays.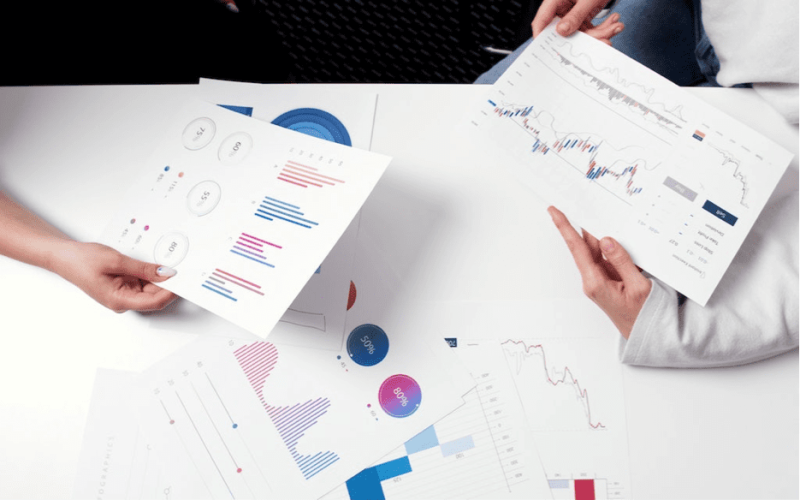 How do you start social trading?
Once you understand the basics, it will make sense to start social trading. Find a suitable platform, seek trading advice and look up trading strategies and tips. Then, you can use this data to create and perform a custom trade or replicate the trade directly. The risk is minimal if you want the best results using real money.
What Should You Look for in a Social Trading Platform?
Choosing an automated trading platform should be based on security and safety. The specific rules and protection may differ depending on the region but look for a web-based platform that is accountable for its actions.
Once you have determined that the platform is regulated within your region, you must ensure that it contains all of the features you want, like the following. This functionality is a possibility to reverse copy trades the actions of social trader tools.
Mirror trading is similar to copy trading, but there are slight differences. Mirror trading copy automated trading software.
The drawbacks of social trading are that you must rely on the expertise of others and risk losing your investment if you make the wrong decisions. You must invest more time in your account to determine whether the degree of return you are receiving is in line with your expectations.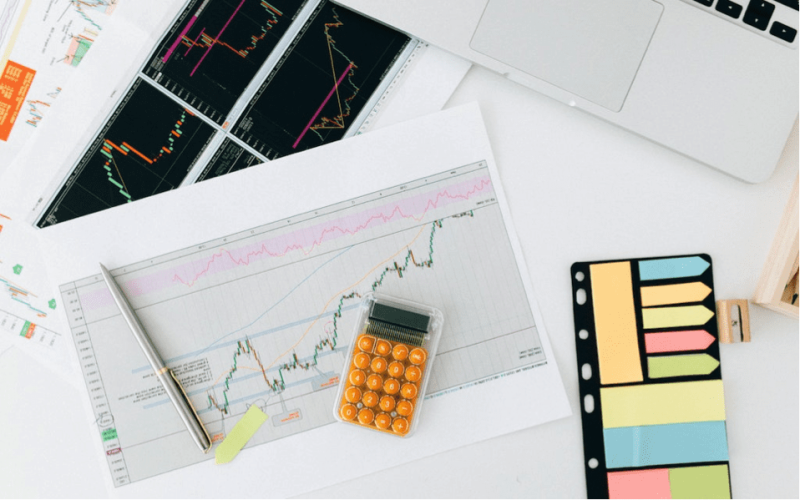 You must always keep an eye on the market and only trade if you know what is happening. Your responsibility is to understand what a trader is doing when they make a decision, even if you are mimicking them.
Finally, if you don't care about what is going on, you are missing a fantastic chance to learn and develop into a trader who doesn't require the assistance of others.
Bottom Line
Social Trader Tools is an excellent web-based platform for traders who want to use a trade copier and manage all their accounts in one place. Even though it is more expensive than alternatives such as MT4 Copier, because it's cloud-based, you'll save time and be up and running in about 5 minutes. Social trader tools for fund managers and copy traders looking to take on more trading accounts.
FAQs
Does Social Trader Work on MT5?
The Social Trading software provides an easy-to-use way to extend MetaTrader 4, 5, or 8 trading strategies.
Does Myforexfunds Allow Copy Trading?
Yes. If you are copying your trades from your accounts, Myforexfunds Allow Copy Trading.
How Does Social Trader Work?
Social trading is based on copying other investors' trades to replicate their investment strategy. This is achieved through a social trading platform, which makes the investment process simple and convenient.