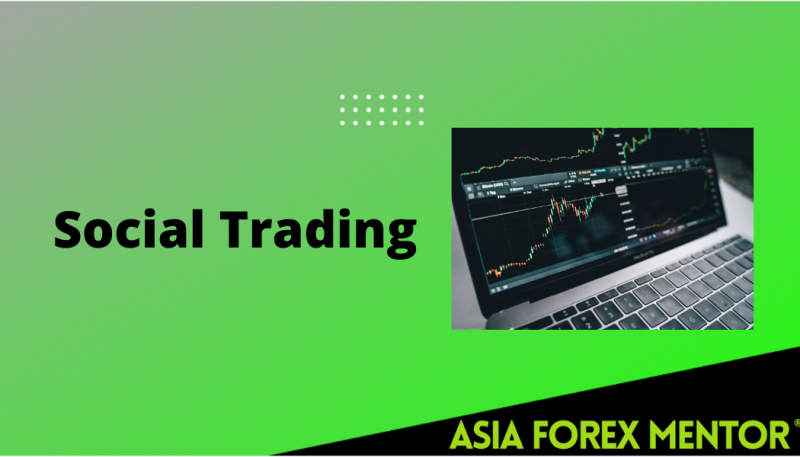 Contents
What is Social Trading?
Social trading is referred to as a network that is created for traders and investors to make trading becoming less complicated. This platform was created for beginners and investors alike as it allows them to learn successful methods of trading from experts.
The catch in this form of trading is that individuals get to copy and mirror the trading strategy or techniques of experts.
Also read: A Complete Guide To Your Trading Plan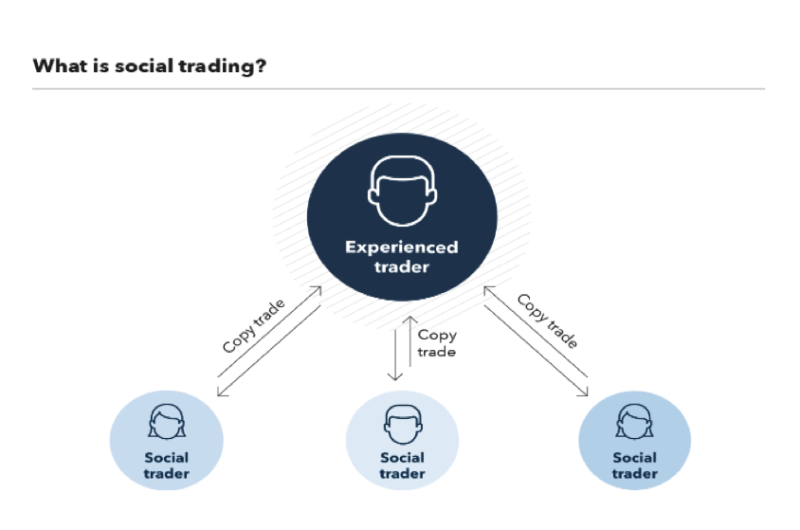 While learning to trade, it is easier to watch someone do it. That way you pay attention to how they take their trades and what strategy they use. Also, it is better to mirror the trading techniques of individuals who share the same philosophy as you do.
One of the best parts of social trading is that you get access to a community of expert traders and investors.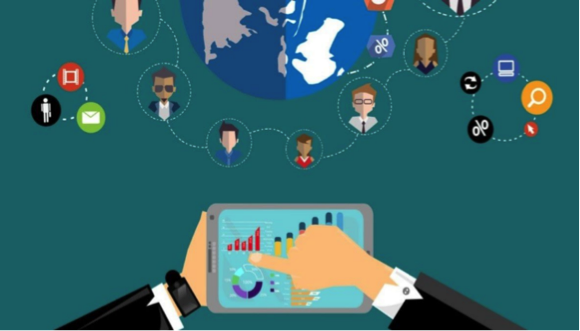 On these trading platforms, individuals are meant to subscribe to the services available on their own trading account. The subscription comes with access to the trading activity of other traders, information on the financial markets, as well as their data.
This information is meant to guide you into working out the best trading strategies for you. There are several forms of social trading but some of them include mirror trading and copy trading.
How Does Social Trading Work?
Now you have a clear idea about social trading, the next step is understanding how it works. Before we go into the dynamics of social trading, it is important to note that the regulation of social trading is controlled firmly. It works the same way as the investing and finance industry.
Social trading works in a very simple way. The platforms that host the activity give subscribers the luxury of getting so many updates.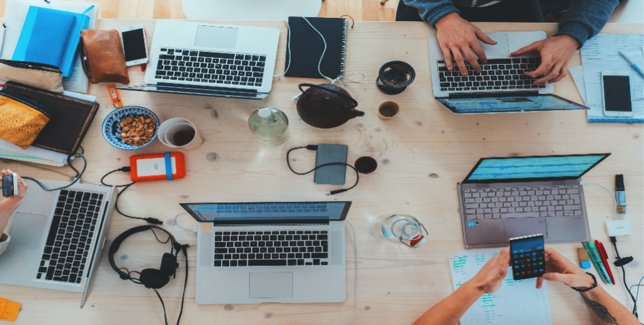 Some of the updates include trading actions such as social trading strategy, news, signals, and trading ideas. Social trading works like a network so everyone might end up following each other's actions.
Sometimes discussions are held on the platform and the moderators ensure that everyone participates. Asides from trading, investors, and experts push for discussions to get information on finances. Before now, these retail investor accounts focus on technical or fundamental analysis.
But in current times, they share information based on the market environment, financial markets, and the destination of the market in the future.
These recent discussions have changed a lot of things, including analysis and its rules. It is important to know that most of these platforms carry out their activities online. Individuals that subscribe to these platforms get psychological and moral support, as well as different opinions on several topics.
A lot of improvement would be seen from traders as they become more active on the platforms. Through the techniques followed, their trading psychology, strategies, and risk management techniques would be greatly improved.
Note that social trading networks are set to cover short-term trading only, so other traders who want long-term businesses might not benefit as much.
The trading platform also allows you to pick a suitable trader for your trading needs so you can easily emulate their trading activities.
Traders are advised to be careful as they select the trader they wish to follow. Check out their historical performance and risk level taken before making a decision.
Also read: Best Day Trading Stocks – For The Biggest Profits
Starting Social Trading
Starting social trading networks are not as complex as you might think. The processes are quite straightforward so you would get started in no time.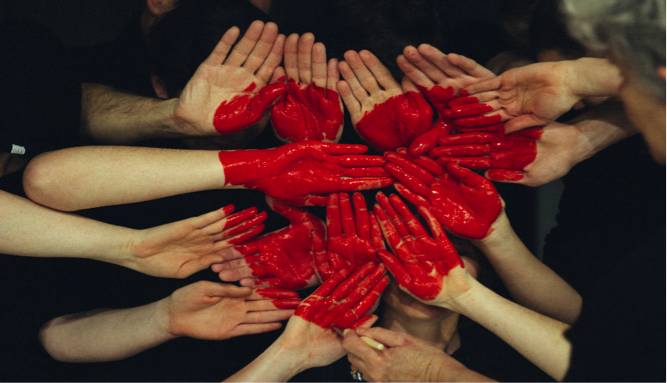 Open Up an Account
This is the first step to getting started with social trading. Go on any of the social trading platforms you're okay with and open a social trading account with them.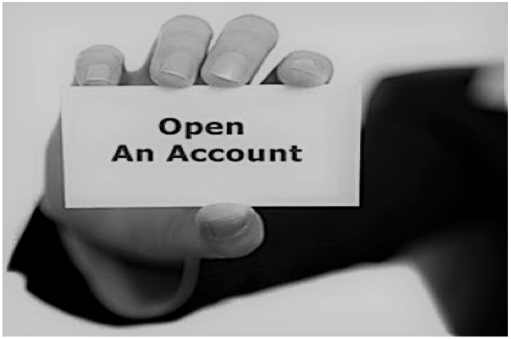 There are so many out there so take your time when deciding. Ensure that the platform you choose is reliable and accessible. Check out the features of each and compare them before making a decision.
Look out for Profitable Traders
When you get on the platform or network, be on the lookout for traders who make a great profit. Ensure that these traders are consistent in the trading business so you get your pattern right.
Some of these platforms also provide tools that can be used in screening and filtering these traders.
This way you know the traders that are profitable to you and you can also find out other traits they possess. These tools provide you with information about their drawdown, win rate, return on investment, and several pips gained.
For advanced platforms, you can get a sneak peek at the amount you're set to gain over sometime if you follow your selected trader.
Determine the Amount to Disburse
Here, you decide on how much you wish to put into each trader you choose. Since you will be copying your fellow traders, it is important that allocate a certain amount to each of them. Get your trading costs so you disburse according to budget.
Monitor Your Progress
After opening your account, choosing the traders you wish to emulate, and allocating money to each, you can relax and monitor your account. You do not need to check your account all the time, so draw out periods for monitoring the account.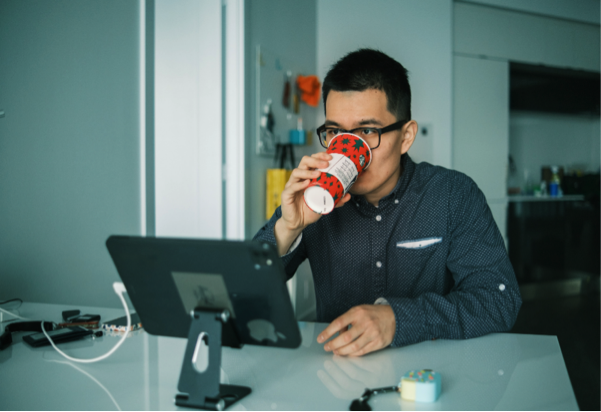 While doing this, you can decide to add to your list of traders or stop monitoring the chosen traders. You also can replace those traders with new ones.
The Top Social Trading Platforms
We have gone through explaining social trading to you, telling you how it works and how to start. It is now time to introduce you to the social trading platforms you can use.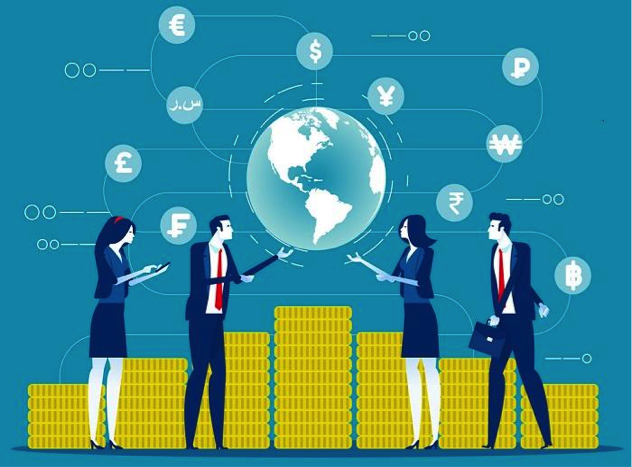 Keep an open mind in this section because we will be exploring modern and traditional best social trading platforms.
eToro
Here, traders and investors have the access to themselves as they share information and trading strategies. There are so many features on this platform such as demo accounts, News Feed, and Copy Trading. You also get information about trading CFDs so as not to lose money.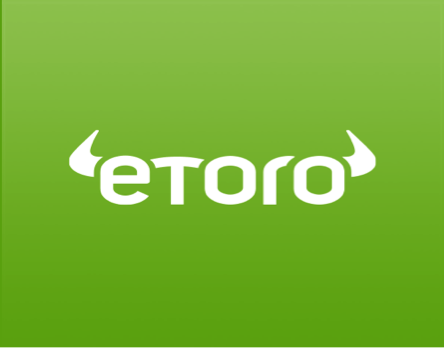 The demo account is for a free trial and it is unlimited for traders. The News Feed helps in monitoring and copying the trades of selected traders manually. While Copy Trading does the copying automatically.
Spiking
This was designed to help investors understand the trading market. Updates come in all the time to help traders and investors in making life-changing decisions.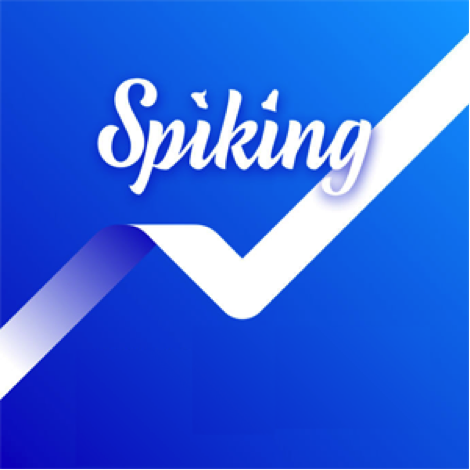 With Spiking, you're offered real-time information that helps guide you instead of having you rely solely on instincts.
Holders of mining pools, cryptocurrency, and executives of companies that own cryptocurrency tokens are offered a program to speed up the trading process. Certified Smart Trader(CST) is a program that gives legit information on investment and trading.
Trading View
The trading platform operates as web-based and cloud as well; it is also great for futures and forex traders. New traders and experienced get social components, charting tools, and other equipment for sharing and viewing trading ideas from other traders.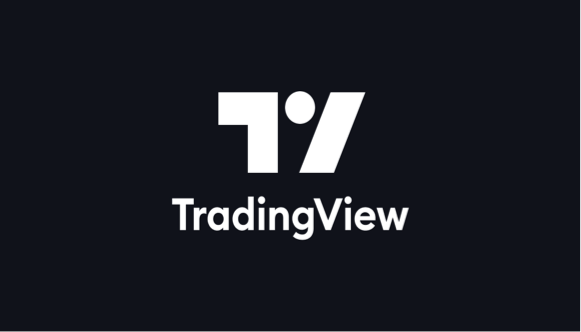 Trading View does not only allow investors to copy trades, but also exchange ideas with an experienced trader.
Issues about the market situation are discussed on this platform as well. Some trading ideas get published for comments and feedback from others.
Public
This is one of the best platforms for social trading. It allows traders to build their portfolio as low as $1. Many individuals and traders refer to this because they get to operate without commissions on their social traders. You have the liberty to follow any investor and go through their portfolio.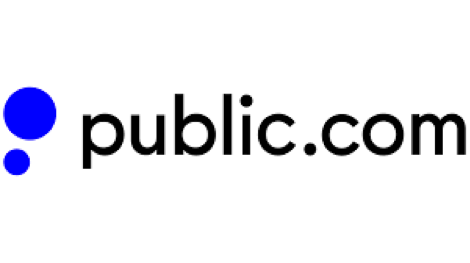 Traders have the opportunity to learn from the trades of these investors and know what it feels like to trade.
Using the drag and drop feature, you can organize your portfolio and decide what your long and short-term investments are. Whether stock price goes up or down, you get information from Public.
Coinmatics
This combines analysis and copies trading as well. With this platform, gaining from crypto becomes very easy. Investors and copy traders are connected and brought under one umbrella for the sole aim of helping each other. Copy-trading strategies will be well executed with this platform.

Traders and investors can operate either with the automatic or the manual type while on the platform. Through subscriptions, professional traders get profit from their investors who want to copy strategies. These experienced traders also earn when people subscribe to their telegram channels.
MQL5
Social trading works a little differently for this platform because it has to be set up using the MetaTrader platform. Traders can use either the MT4 or the MT5 as they please. This platform is quite popular and common so there is a very high chance that your trader would use it.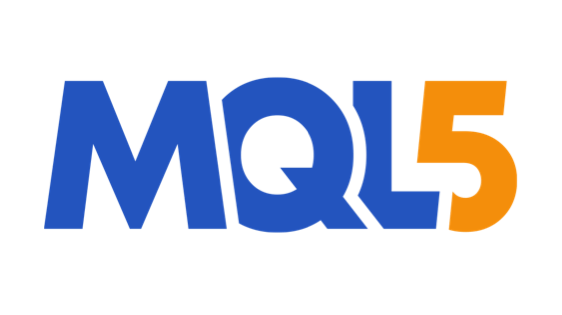 This platform gives you access to a lot of information including forex trading. You also get to discuss with members in the same community as you are. Traders can get signals directly and automatically when they subscribe to MQL5.
Covesting
This is a platform that offers a great opportunity to newbies in the trading industry. On the smart contract and blockchain platform, you can connect with an experienced trader, and earn as much profit as you can in the cryptocurrency market.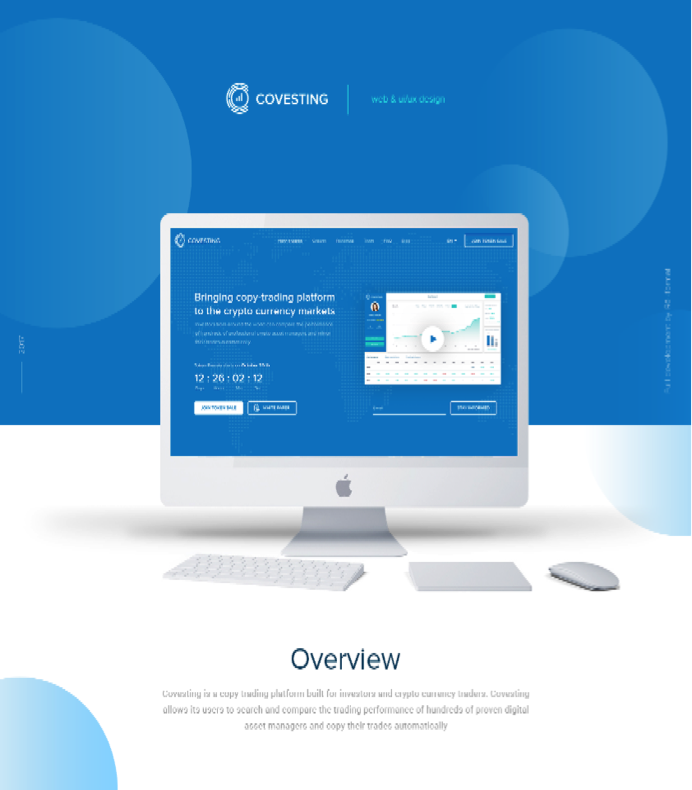 Copying trading strategies from these successful traders helps in growing your profit as you have the opportunity to pick the trader you wish to mirror. Select your profitable trader according to their level of strategy and trading skill. Make sure that the trader you pick matches your profit objective.
Forex Trading and Trading Platform
With these platforms, some features should be considered. Make sure that the features present in the trading platforms match your objectives. If not there would not be an easy flow of trade. Some features to look out for are as follows:
Performance
Easy usage
Speed of execution
Configurability
Asset list
Security
Trading hours
Final Thoughts
We have come to the end of our informative article. To summarize everything that has been discussed above, social trading helps with an easy flow of information to traders and investors alike. This is aimed at helping these individuals make the best and right decision when it comes to investment.
The social trading community is powerful than we think; individuals need to learn how to harness this power for their good.
Beginners and expert traders as well are given this avenue so they can easily trade in the crypto market with no fears. With these platforms there will be a lesser record of beginner's failure; the platforms do not eliminate failure but take it to a minimal level.
A consistent and efficient trading community is created from the spirit and eagerness shown by advanced traders and beginners as well.
They will be able to connect better and earn as much profit as they can get. Prepare your mind for a whole new world of adventure as you go into the investment world.
FAQs
How do I start social trading?
There are different things to consider when starting social trading. We have explained a bit of it above but you can follow up here. Make sure you have a defined budget; also be risk inclined. Go through several trading platforms and select one that appeals to you.
Get a profitable broker for you. Use the filtering tool to screen traders before making a decision. Follow the traders that passed your screen test and open a demo account.
Is social trading a good idea?
The very short answer to this is Yes. The best way to learn to trade and gain experience in the finance market is through social or copy trading. Learning how to trade is done swiftly through this medium as you have the liberty to mirror the actions of profitable traders. You also avoid losing money rapidly.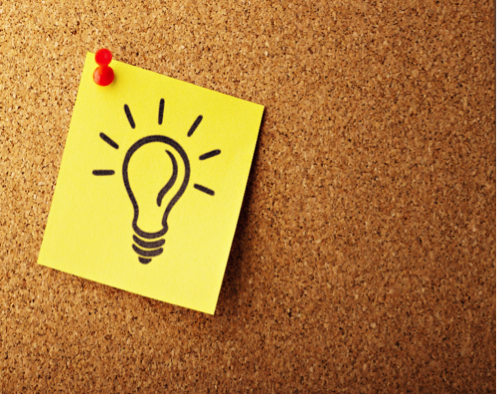 Should I use social trading platforms?
Yes, you should. But consider the type of trading you want to get into before choosing a platform to join. Every trading platform should have a demo account or a free trial for traders to try out before subscription. Check out the developers of the platform, trading options, and the different strategies. present.
You can find out your likelihood of making a profit by checking out their historical success. The fees are important so check that out as well.
What is the best social trading platform?
There are so many great trading platforms available to traders and investors alike. However, eToro has proven to be the best among others. It scored a 4.7 over 5, so you can trust the platform for trusted information.
What is a social trading platform?
This is a platform that offers a great opportunity to beginning traders and experts alike. Here, these beginners and advanced traders can copy from professionals. They also have access to tools and materials to help in fast-tracking their trading process.