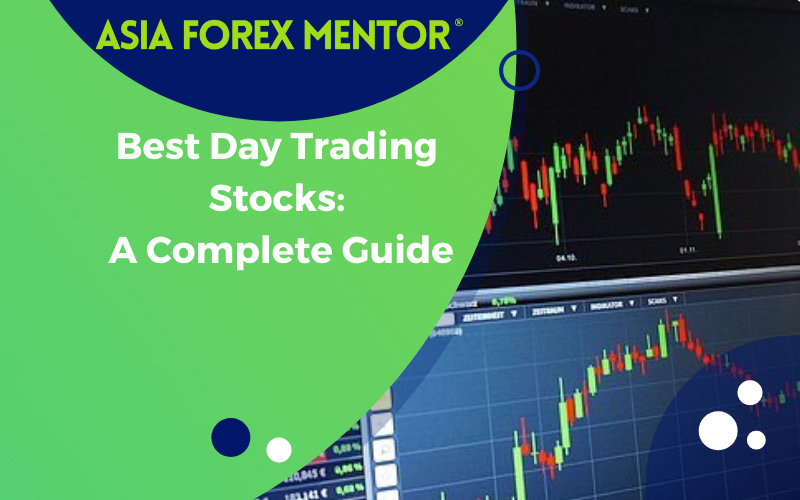 The best stock for day trading provides an investment opportunity in its price fluctuation. It also offers an ample volume for traders to join or leave the market quickly. The two key factors that affect day trading are volume and volatility. Checking on the stock volume and volatility will enable you to choose the most lucrative ETFs or day trading stocks for your trading personality and style.
At times active traders would prefer markets with less volatility and lots of volumes. In such a case, the price can move by one cent every time, and the traders tend to scalp small movements. Other day traders would prefer lots of action within the ETFs or stocks they trade.
Yet, it would be best to mention that volatility and volume change gradually. Several factors can render an ETF or stock popular for some time. Nevertheless, when these factors change, the volatility and volume also dry up. The fluctuation and price movement occurs regularly.
Other factors that can determine the best day trading stocks would be the range and trend. Some active traders invest in trend trading or range trading, or the combination of the two. Generally, the stock range describes the difference between the high and low stock prices within a particular trading timeframe. The stock trend describes the general direction of the price in the stock market. The prices continuously move down or up to signify a downtrend or uptrend.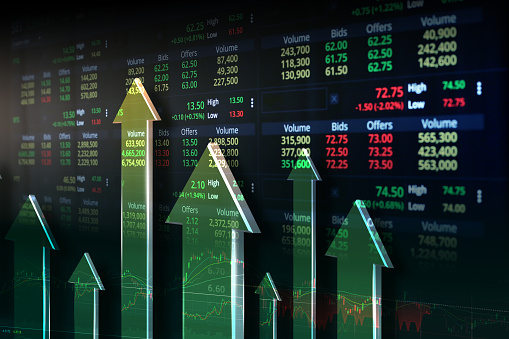 Contents
Best Day Trading Stocks
The SPY (SPDR S&P 500 ETF) is the most popular ETF for day traders. Day trades for this ETF can hit up to 100 million shares daily. It also features a vast volume that enables traders to invest in larger or smaller position depending on the volatility. This article will discuss details about other high-volume ETFs and stocks to opt for in day trading. Nevertheless, it would be best to conduct extensive research to choose a suitable ETF depending on your day trading strategy.
1. NASDAQ: TSLA
Tesla Inc is one of the most reliable ETF companies that are available on the market right now. Its revenue recently shocked most stock market traders by recording about a 40% upsurge to around $9 billion. In any case, the company ranks among top firms promoting global environment preservation and upliftment. It was among the top trending 2020 stocks and is also performing well in 2021. Thus, it is a lucrative stock for day traders since it provides excellent wing trading opportunities.
Recent research indicates its significant price fluctuation to volatility action in the stock market. In simple terms, TSLA can be an excellent option for swing trading since it offers exclusive opportunities in both directions. It would be best to mention that Tesla's popularity is not just a mere negative or positive speculation. Instead, this stock has shown an increase in its daily trading volume by about 200% within the last few months.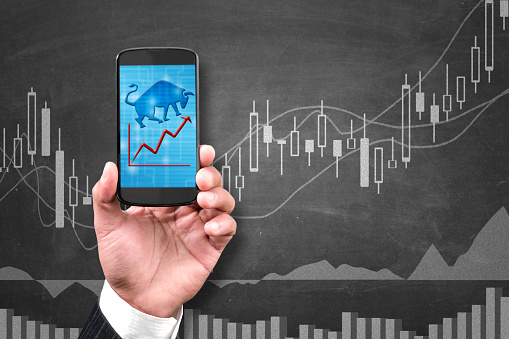 2. NASDAQ: AMD
Advanced Micro Devices Inc provides various product lines that cater to both the business and consumer spheres. It provides microprocessors, motherboard chipsets, graphic processors, PCs, and embedded system applications. Their stock conversion rates have grown to about 200% since January 2020. Generally, AMD has leveraged the Covid 19 pandemic since work from is becoming more popular. This global shift has led to increased demands for firms that seek to provide a better infrastructure for online trading.
The past few years have recorded a drastic growth in PC and laptops demand. Above all, research indicates that the stock market showcases a robust increase in volatility to price action for its stocks. Thus, it is one of the best stocks to purchase now. After closing a negotiation with US lawmakers to attain a $900 billion stimulus deal, the company became more popular. Due to the continuous speculation for the stimulus bill, AMD has recorded a dramatic increase in its trading volume.
3. NASDAQ: ROKU
Roku Inc refers to US-based hardware and digital streaming company. The company has attained unbeatable growth in the stock market due to its unique OTT viewership. It provides set-top boxes in delivering live streams and OTT content on its channel. The recent lockdown has added to its viewership for live streaming and on-demand services, making it a trending stock market option.
Recent research indicates a robust increase in its volatility to price action, boosted by buying trends. Besides, OTT platforms like Roku are trending due to their growth in viewership and engaging content. Above all, the pandemic has resulted in high trading volumes over the past year.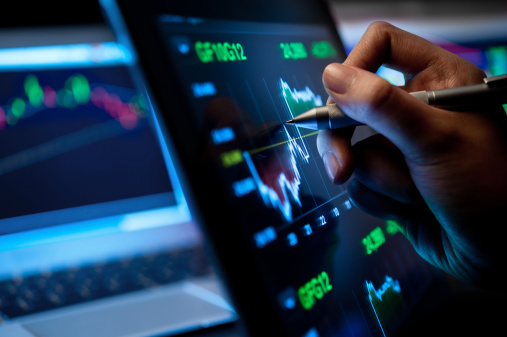 4. NYSE: AXR
NYSE: AXR providing entity ventures in real estate management and media services through subsidiaries. Day traders consider this stock as one of the best penny stock market options in the modern trade. The company recorded a net income of about $798,000 in its latest financial reports. For that reason, the stock is trending and has recorded unexpected positive results over the past few months.
Further research showcase that the stock has a strong build in volatility to price action during this uptrend. This report results from stock traders submitting more positions with the stock market. The stock option recorded some of its highest trading volumes in December last year, where it recorded more than 77,000 shares in one day.
5. NYSE: AEG
Aegon NV ADR refers to a Netherland-based asset management and life insurance company that provides a straightforward approach for US stock market traders to access, trade and invest in foreign assets. The company offers a reliable day trading stock option for traders with a budget below $5. NYSE: AEG recently adopted a robust cost-cutting solution through selling non-core volatile stocks.
In general, the stock market is positive about suchlike growth financial strategies. For that reason, the NYSE: AEG stock is trending since it reduces its risk exposure. Further research showcases that its robust speculation has developed in volatility to price action. Hence, higher volatility is rampant during the opening sessions since institutional buyers are keen about this stock market option. Another reason why this stock option might be the best option for you is because they announced a 13% cost cut by 2023.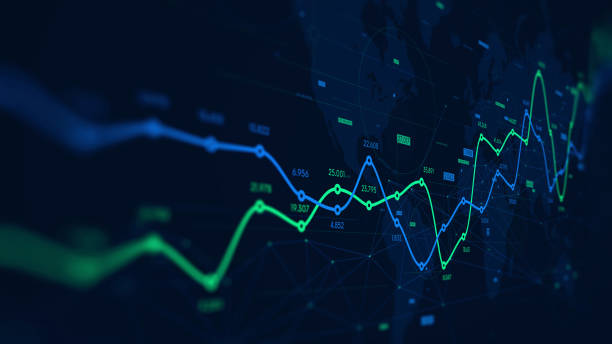 6. NYSE: LCID
Lucid Motors offers another great day trading stock option for August 2021 onwards. Although this stock might appear overvalued, it seems to be making excellent returns. The stock became popular after the merger with CCIV and got ranked among the most promoted SPAC mergers in 2021. It features sharp-down fluctuations and upwards that day traders can leverage.
7. NYSE: AMC
AMC is one of the most successful cinema chains globally, and its returns skyrocketed due to the lockdown. It has recorded a pumping rise in returns amid of increase in Reddit traders. Although it is somewhat complicated to build an AMC stock case, its conversion is gradually skyrocketing.
How to Choose the Best Trading Stock
Day trading is by large an institutional business since it can leverage its transactions to increase its returns and uses sophisticated trading algorithms. Although most brokerages allow online trading, intraday stock trading can occur virtually with a few resources and tools. Nevertheless, it is a high-risk investment option that demands top-notch patience, expertise, knowledge, and diligence.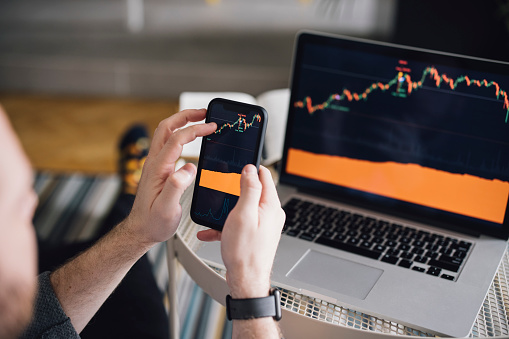 It would be best to research and select stocks on your radar and focus before investing in day trading. Yet, it can be somewhat complicated to choose the best stocks since there are numerous options to compare. This part of the article will discuss factors to consider when choosing stocks to day trade.
i) Check on Your Position
You ought to treat day trading like any other factor in your financial life. Therefore, the stocks you invest in should be suitable for your situation and goals. There is no standard stock option that can fit all day traders. It would be best to check on factors such as your capital, risk tolerance and the investing you intend to pursue. Starting early, considering your personality, reading up on company financials, and studying the stock market is crucial.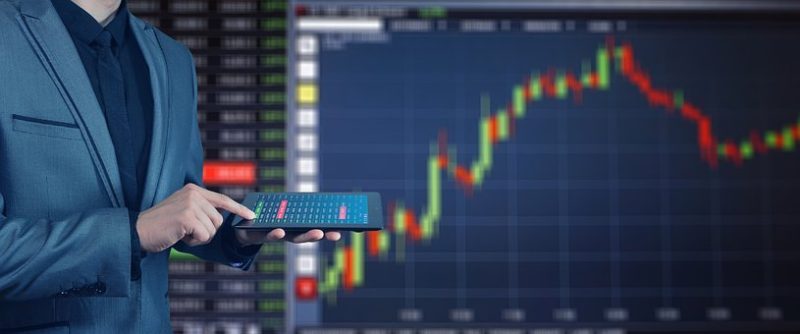 Another pro tip would be to stay ahead of the day trading trends. Thus, you ought to join or leave the market at an apt time. Above all, you ought to understand the risks, sign up for updates, and not get attached emotionally. This statement does not imply spending all day researching the stock market but check the economic calendar frequently to identify potential stock trading days.
ii) High Volatility and Liquidity
Liquidity is the speed at which an asset gets sold or bought in the financial markets. It may also describe how stock trading impacts the security price. In general, liquid stocks get day-traded easily and come with more discounts than other stocks. Hence, they are generally cheaper. Besides, corporations with higher market capitalization equity are more liquid than those with lower market caps. The explanation for this statement is that it is easier to find sellers and buyers for these stocks.
In any case, stocks that showcase a higher volatility loan to day-trading approaches. Therefore, a volatile stock issues corporation experiences extraordinary variance in the cash flows. However, the stock markets can anticipate these transactions when extenuating conditions transpire, and active traders can generate returns from asset mispricing. The uncertainty in the stock marketplace results in an ideal day trading circumstance.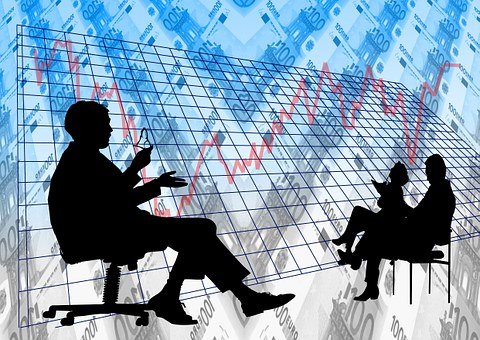 iii) Trading Volume Index
Active traders use the TVI (trade volume index) to identify whether to purchase a stock or not. Generally, TVI indicates the cash flow of the asset. The stock volume showcases the frequency of its sale or purchase within a particular period. A higher volume often indicates a higher negative or positive stock interest.
iv) Financial Services
The financial services platform offers reliable day trading stocks options. For instance, they rank the Bank of America as a highly traded stock per share within most trading sessions. Although rumours have it that banking is full of scepticism, it is a prime candidate for day traders. Hence, it is a relatively liquid stock since it features a high trading volume.
FAQ
1. How long do you have to hold a stock before it becomes day trading?
Day trading refers to the daily pattern day trader option. Stock market investors can evade this rule by purchasing stocks at the end of the day and selling them during the next day. Yet, this method involves the day trader buying stock and holding it for less than 24 hours to avoid day trading rules that can result in losses due to price flactuations.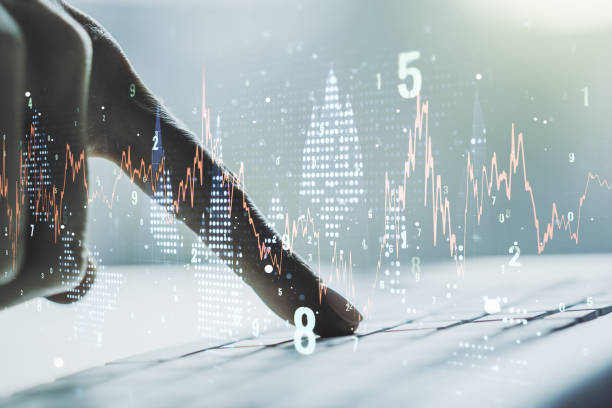 2. How many day trades can you make daily?
FINRA rules state that a pattern day trader is a stock trader who performs four or more day trades in five business days. It further states that the trader falls under the day trading bracket if the number of their day trades takes more than six percent of their total trades in their margin account within a five business days period. Usually, they get taxed higher on the income.
3. What happens if you day trade four times?
Day traders can close up to four deals in their maintenance margin excess before the previous business day's close. It would be best to mention that the stock market can impose a higher tax requirement or restrict trading to less than four times per day in the maintenance margin. If the trader makes four or more day trades within five business days, some brokerages can subject them to a minimum equity cut.
References
https://www.investopedia.com/articles/trading/06/daytradingretail.asp
https://vantagepointtrading.com/compare/best-day-trading-stocks/
https://www.economywatch.com/news/5-best-day-trading-stocks-to-buy-in-august-2021
https://www.investopedia.com/financial-edge/0612/how-to-choose-stocks-for-day-trading.aspx