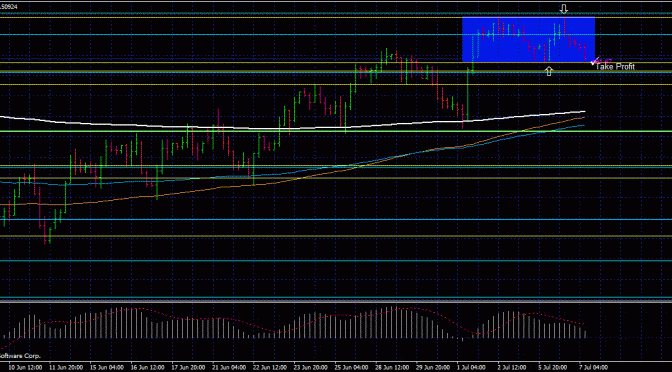 Forex trading strategies
I would like to share with you guys a "secret" which is not. =)
By just entering on the arrows shown, we have no surprise on where to enter and where to take profit.
If we miss to enter at the peak on the 2nd arrow, we would also have entered on the price action bar: pin bar
These are knowledge to let you know that price is heading down – to: our low of the consolidated box
This is something i have been doing all these years, these are my daily incomes. And they are GOOD incomes!
Next Expert Article: Forex trading strategy – boxes