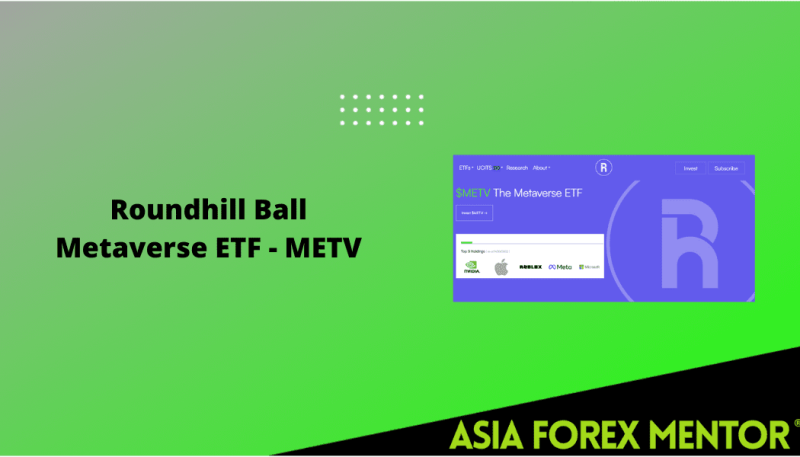 Roundhill Ball Metaverse ETF (METV) was the first to enter the Metaverse ETF space and had an impressive holdings list that includes NVIDIA, Meta, Roblox, and Microsoft.
The ETF's primary holdings include companies involved in technology and virtual reality. The company is based in Ireland and reinvests all dividends for long-term gain.
This Metaverse ETF is highly sought after by aspiring investors because it holds exciting platforms such as Meta, Roblox, and others. Roblox provides its users with a highly immersive experience, and well-known brands like Nike have decided to create their Metaverse within the platform.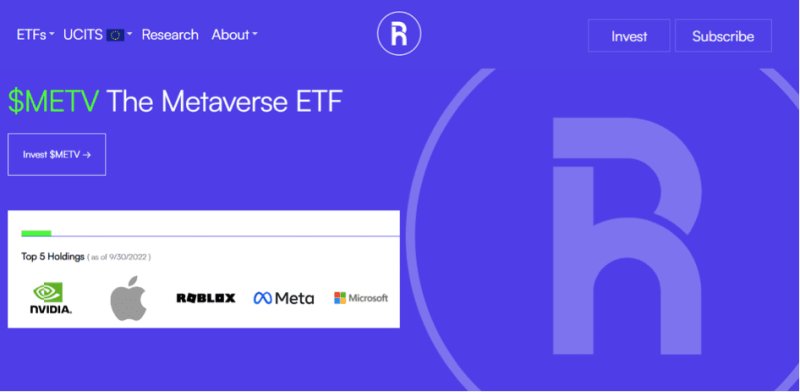 It allows investors to connect with the world's leading metaverse tech companies. It is one of the first choices for any metaverse ETF investor because of its first-mover advantage.
Also Read: How To Trade Metaverse Stock This 2023
Contents
What is Metaverse?
The term "metaverse" originally referred to a virtual world and its concept. Still, it is more frequently used to refer to the competition among IT companies to build the Metaverse.
Here's where things can get murky. Visions of a single, digital reality don't necessarily foretell what will come after that.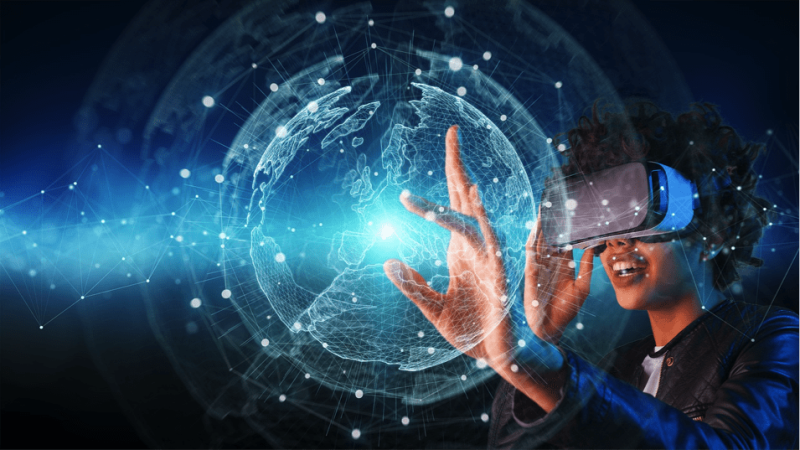 When wearing goggles, Meta might see selling advertising banners that stick to your coffee mug. Additionally, Minecraft might see it as a chance to transform your living space into a battlefield. But there are two completely different results. And this is the crucial first realization about the Metaverse.
What is Roundhill Ball MetaVerse ETF?
The Roundhill Ball METV index aims to monitor the performance of equity securities of companies with global listings that participate in or offer goods, services, or other technological capabilities to support the Metaverse and profit from its economic output.
A future version of the internet is referred to as the "metaverse." Typically, at least 80% of the fund's net assets will be held in investments in Metaverse Companies, which may include holdings in ADRs or SPACs. The fund lacks diversification.
Why Invest in METV ETF?
Understanding the goal that quickly returns to knowing which stocks to buy when constructing a metaverse portfolio. Investing in Meta Platforms, Nvidia, and Microsoft makes sense if this is the case.
You could also consider Snap or Match Group if your investment seeks to be more speculative. After all, people in the Metaverse may become lonely and will undoubtedly seek community and relationships.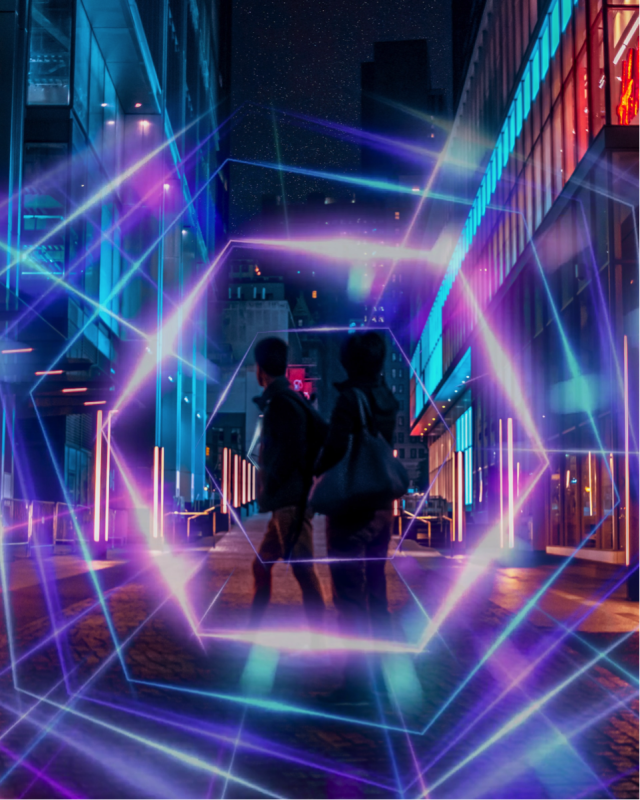 Furthermore, you can combine them with a selection of reliable businesses that will continue to exist whether or not the Metaverse scales as predicted by speculators.
Facts You Need to Check Before Investing in The Roundhill Ball Metaverse ETF
Let's get right into the Roundhill Ball Metaverse ETF information that traders need to know below:
Learn how the exchange-traded fund works
Seek for current performance data
Track the performance in multi-timeframes
Don't ignore the past performance data
Remain updated with the latest market data
Set your investment objectives
Roundhill Ball MetaVerse Index
The Ball Metaverse Index – METV is the first index created globally to monitor the Metaverse's performance. The index comprises a portfolio of globally listed companies with varying participation in the Metaverse. This section includes the following:
Calculate: companies that enable and supply computing power to the Metaverse
Networking: companies that provide consumers with real-time connections, high bandwidth, and data services technologies or technological capabilities to enable
Virtual Platforms: firms that create and operate immersive digital, often three-dimensional, simulations, environments, and worlds in which users and businesses can explore, create, socialize, and participate in a wide range of experiences.
Interchange Guidelines: Companies developing interoperability-enabling technologies, protocols, formats, services, and engines that support the development, operation, and continuous Metaverse enhancement.
Transactions: Facilitating digital payment processes and procedures, including fiat on-ramps to pure-play digital currencies and financial services.
Services for Content, Assets, and Identity: Sale, re-sale, Design/creation, storage, secure protection, and financial management of digital assets linked to user data and identity.
Equipment: Physical technologies and devices used to access, interact with, or develop the Metaverse are sold and supported.
Also Read: Best Cyber Cybersecurity Stocks
Roundhill Ball MetaVerse Fund's Net Assets
According to the documented statements, the Net Asset for Roundhill Ball Metaverse is 489.29 M. This is much greater than that of the Roundhill Investments family and the Technology category. All United States exchange-traded funds have net assets that are noticeably smaller than the firms.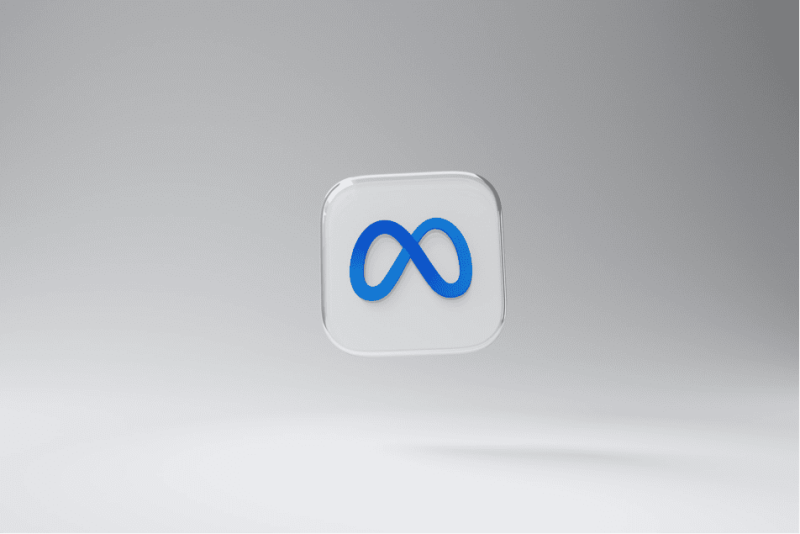 Most of Roundhill Ball's basic indicators, including Net Asset, are included in a valuation analysis module that aids investors in looking for stocks selling for more or less than their principal value. If the absolute value exceeds the current market price, it's an excellent time to purchase the METV ETF.
Globally Listed Equity Securities Under MetaVerse ETF
Companies actively engaged in the Metaverse entail computing, networking, virtual platforms, hardware, digital assets, and payments, making up METV.
APPLE INC – AAPL
NVIDIA CORPORATION – NVDA
ROBLOX CORP – RBLX
META PLATFORMS INC – META
MICROSOFT CORP – MSFT
QUALCOMM INC – QCOM
TENCENT HLDGS LTD – 700HK
AUTODESK INC – ADSK
SEA LTD – SE
SNAP INC – SNAP
Future Iteration of Metaverse Companies
One popular way for users to make money in the Metaverse will be through advertising, connecting individuals with businesses and marketers. The site will allow users to socialize and earn money through advertising and is a location for people to pass their time.
Fortunately, a wide range of solutions is accessible to take advantage of the Metaverse's advertising potential; you won't need to be a million-dollar firm to promote there.
For instance, 3D billboard advertisements, similar to those in Tokyo in real life, will be used to raise awareness for campaigns and companies. These advertisements will be less expensive than billboards in the actual world.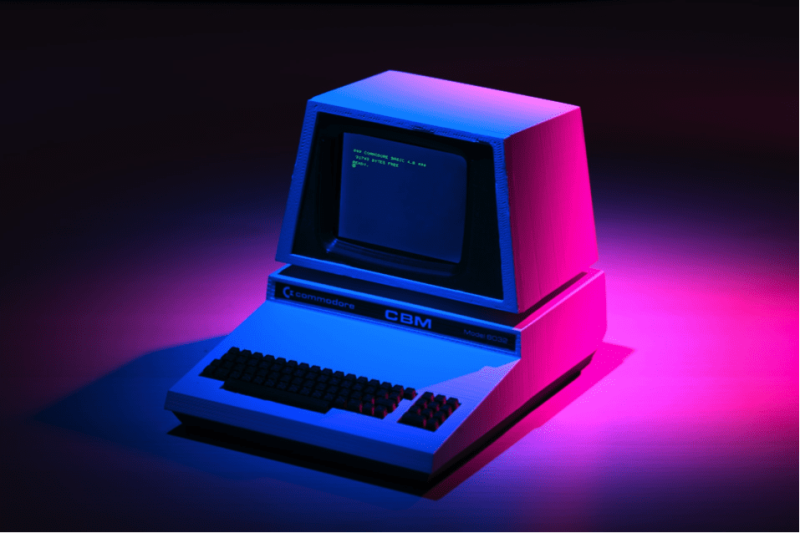 Given that the pandemic provided ample motivation to further the growing technology of remote conferencing, it is conceivable that we will witness activities like webinars and business meetings taking place through the Metaverse. Bill Gates recently projected that distant meetings would take place in the Metaverse using 3D avatars over the next three years.
Bottom Line
On June 30, 2021, the Roundhill Ball Metaverse ETF went live. The ETF specializes in making investments in businesses with ties to the Metaverse. These include businesses in the computing, networking, virtual platform, payment, and hardware industries, to name a few. Before charges, the ETF targeting performance is comparable to the METV. "It is the first index globally created to track the performance of the Metaverse," according to the Ball Metaverse Index.
The META ETF presently has 40 positions, has an expense ratio of.75%, and has 50.3 million shares outstanding. For those who don't know, the Metaverse is intended to replace the internet. It is intended to provide users with a much deeper connection throughout their daily lives. That might entail having a simple way to incorporate virtual reality elements into the actual world.