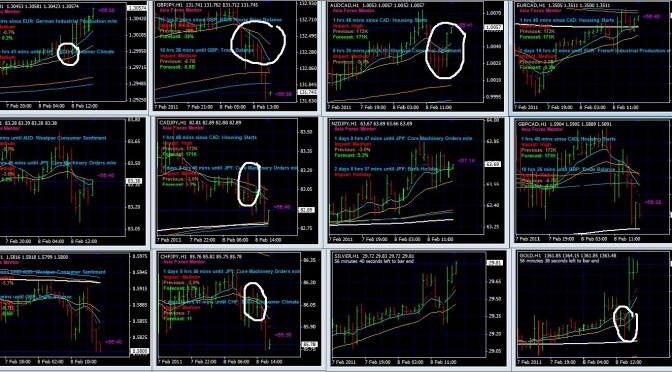 In this post, i'm going to leak to you one of our secret to our high forex trading winning probability / ratio.
This forex trading strategy | system, when mastered will take you to high levels of profits and winning probability.
This is a leak preview.. Hope you like it!
To learn the full forex course and strategy in the video, sign up here – AFM Winning Forex Course
See you on the other side!
Asia Forex Mentor,
Ezekiel Chew
ps: Click the "like" button and drop a comment below. =)
Next Expert Article: Why this pin bar failed