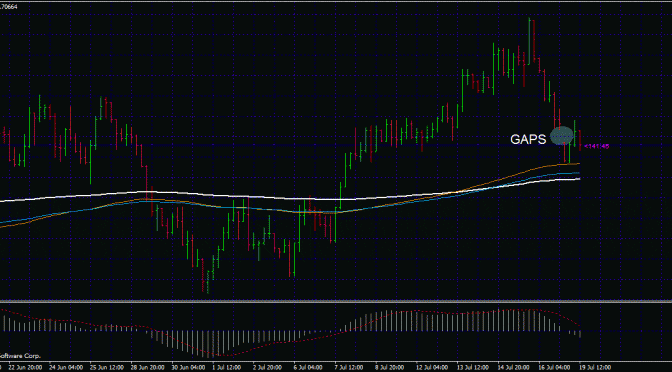 Forex Trading – Gaps
Gaps happen when the forex market closes and the forex market have some movements before the market opens.
When the gap forms, What will they happen. If you had read out previous post about gaps. It will come as no surprise to you.
Ans: Gaps usually closes. The market will usually close back the gap that is formed.
There are plently of gaps the formed when monday opened, such a wonderful thing.
Got quite a number of pips just by closing the gaps.
These 2 charts are some of the example of the gaps these week, but there were plenty besides these 2.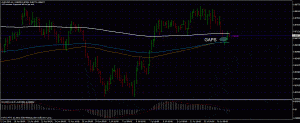 Next Advanced Article: What is confluence in forex trading