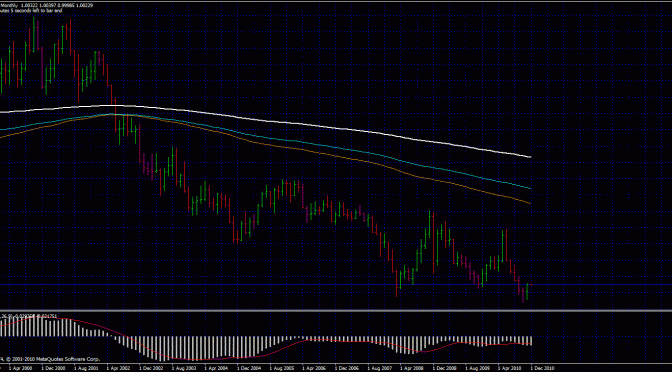 Follow up on Nov 1 2010 post.
Usd Chf pin bar –
A month has passed without knowing it. And year 2010 is coming to an end. Now Lets look at Dec 1st Forex pair: Usd Chf
Price has broken the pin bar on the monthly time frame and seems to be heading up.
Now if you guys have been following and spotted the price action pin bar on Nov 1st.
You will be watching for price action entries on the lower time frame. Which we entered on the h4 time frame.
Read this post – https://www.asiaforexmentor.com/forex-trading-system-what-happens-when-1-pin-fails-to-break/
Therefore we took the double pin bar and had taken partial profit at the 150 ema.
The other half of the trade is still on and we are letting it run because the monthly frame tells us so.
This is how we get Big profits in forex trading to make our account size GROW.
Forex pair: Usd Chf 4hr time frame – Dec 1st 2010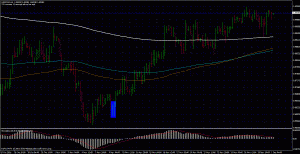 If you like this – We teach the full system that we use to get Big profits in our Price Action Forex Course
To an awesome trading as always,
Ezekiel Chew
ps: don't forget to click the "like" button and drop a comment below. =)