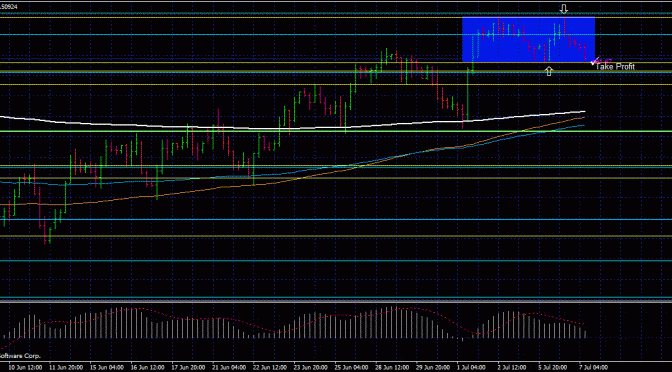 Forex Trading Strategies: Eur gbp h4
Pls read the previous post first before reading this
By our entry yesterday, we would have taken our first profit at the first new arrow.
Although price did not touch the confluence, we always give price some leeway and thus we would have taken our profit below the confluence level.
If we missed that point and had not taken profit, we have got a second chance at the next arrow.
This is just one of the many ways to play in the consolidating market – which happens all the time
Next Expert Article: Forex trading strategy