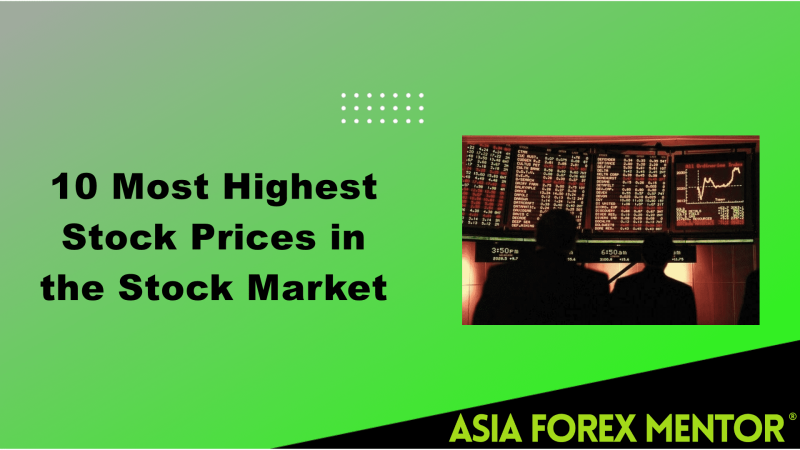 Investing in options such as term deposits and bonds is considered a safe option. But investing in stocks is associated with higher risk, and of course, it also includes higher returns. Investors can maximize their returns from the stock market by thinking long-term and getting advice from a knowledgeable financial expert.
Also Read: Best Time To Buy Stocks
Contents
Why Company's Stock Price Is So Important?
Investing in a market index fund is cost-effective because it can outperform most managed equity mutual funds. In addition, dividends can increase investment. However, avoiding day trading can affect returns.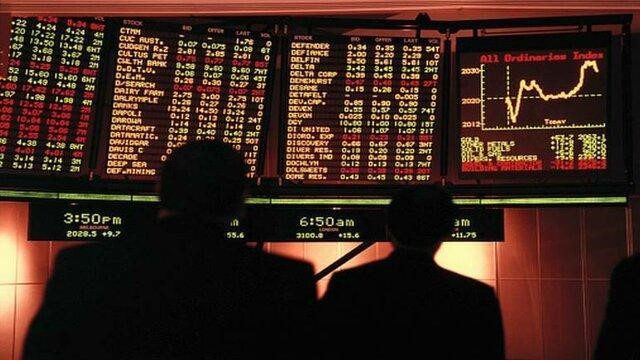 In this article, we provide details about the 10 currently most expensive stocks in the world. Investing in all of them is the right decision but make sure you sell your shares at the right time to get the most out of your investment. Here are the 10 most expensive stocks to date.
10 Most Highest Stock Prices in the Stock Market
10. Alphabet Inc. – $1,084.14
Alphabet Inc. was founded by Google co-founders Larry Page and Sergey Brin and is headquartered in Mountain View, California. The company is currently the fourth-largest technology company in the world by revenue and one of the most valuable companies in the world.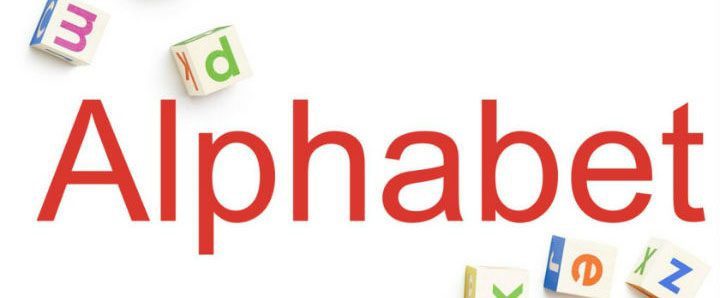 Google went public in 2004 at $50 per share, which has steadily increased over the years, and in January 2020, Alphabet Inc's market capitalization reached $1 trillion. Alphabet Inc. The new name is Google after its restructuring in August 2015, and the company's Class C shares are traded on NASDAQ. The market value of Alphabet Inc. is $751.58 billion, and its revenue was $257.6 billion in 2021. Starting as a search engine, Google today has expanded into biotechnology, venture capital, telecommunications equipment, healthcare, and computer software.
9. Madras Rubber Factory Limited – $1,103.52
The company was founded in 1946 by K.M. Mammen Mappillai and is a toy balloon manufacturing unit currently headquartered in Chennai, Tamil Nadu, India. MRF Limited went public in 1961 and is currently the 14th largest rubber producer in the world, with a 24% market share in India. MRF Limited now exports to 65 countries from 10 manufacturing facilities across India and has seen its stock price rise steadily over the past five years.
It is the largest producer of tires in India and has 24% of this country's tire industry market share despite cheaper imports from China. MRF also has extensive businesses in sporting goods, toys, rally sports, and paints. The main reason for the high stock price is that just over three million shares are available for trading, which means the company's market cap is relatively low.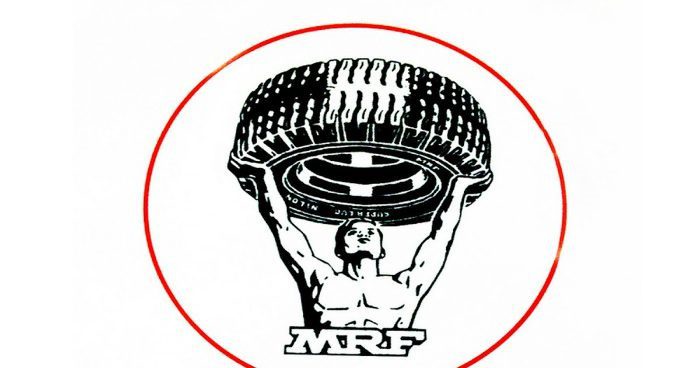 The company's stock price has increased recently, thanks to the recent increase in earnings. Additionally, MRF has not split its stock, which helps keep the price high. This company has eight tire production centers in India and exports to 65 countries.
8. Markel Corporation – $1,439.96
Markel Corporation is a financial holding company founded by Samuel Markel in Virginia in 1930. The company provides coverage for hard risks for a wide range of markets, including recreational boating, ATV and motorcycle, environmental pollution and inland marine coverage, and reinsurance.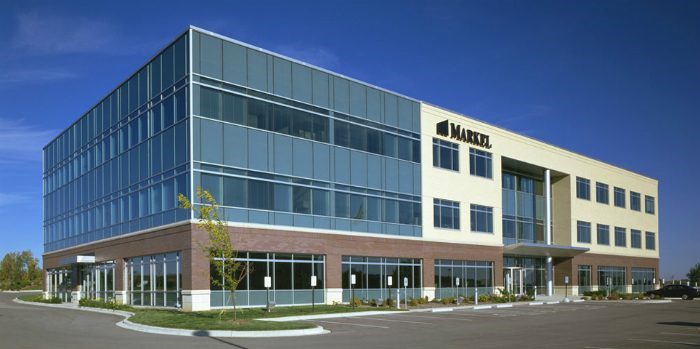 Markle's company went public in 1986 at just $8.33 per share, valuing the company at $15 million in an initial public offering. Markle's company has been part of the Fortune 500 for 30 years, and its current stock price is over $1,000.
7. Amazon Inc. – $1,500.25
Amazon.com is America's largest e-commerce company, headquartered in Seattle, WA. It sells various products, including electronics, video games, jewelry, toys, furniture, food, software, clothing, and more.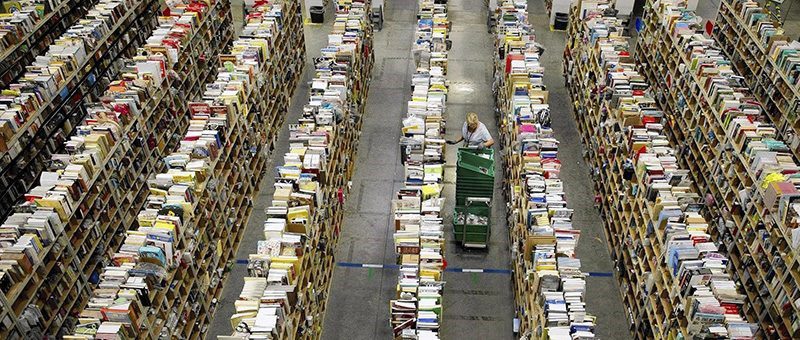 Jeff Bezos founded the company in 1994. Amazon's stock price on the NASDAQ has risen steadily over the past few years, and Jeff Bezos' net worth has reached about $121 billion, making him one of the richest people in the world.
6. Booking Holdings Inc. – $2,301.34
Booking Holdings Inc. It became a public company through an IPO in 1999 and is ranked 340th by revenue on the 2022 Fortune 500 list of the largest US companies.
Shares of reservation website Booking.com – which has more than 1.5 million properties listed – are among the most expensive. In 2022, the company reported annual revenue of approximately $11 billion, with most of its gross profit coming from outside the United States through Booking.com.

Booking.com had the world's second-largest travel agency brand share last year and offers travel services in 220 countries through six online brands. Booking Holdings recently expanded its vacation rental inventory to compete with fast-growing platforms like Airbnb.
5. NVR Inc. – $ 4992.24
The company was founded in 1940 by Ryan Holmes and became known as NVR Incorporated in 1980. The company builds homes in 14 states and 32 metropolitan areas across the United States and is the fourth largest homebuilder in the country by volume of homes.
They build and sell homes under the brands' Heartland Homes, NV Homes, Rymarc, and Ryan Homes. The company has built over 365,000 homes in the United States.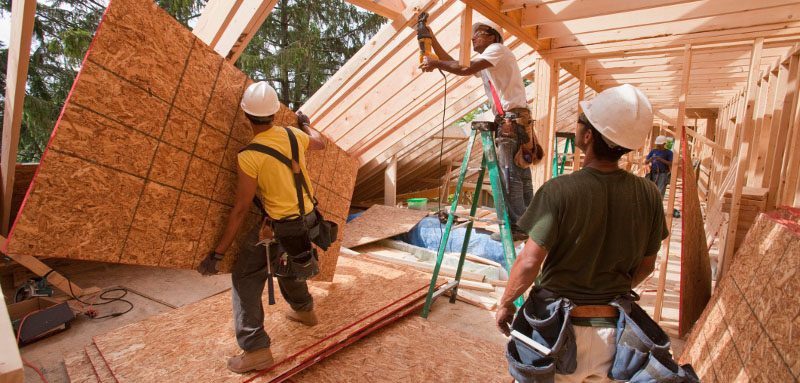 NVR, Inc. It became a public company through an initial public offering in 1993 and is now ranked 389 on the Fortune 500. Its stock price has risen steadily over the years, from $10.13 in 1993 to its current value of $4,992.24. Also, the company reported revenue of $7.53 billion in 2021.
4. Seaboard Corporation – $3,940.99
The company was founded in 1918 by Otto Bersky to facilitate the business of his flour mill. It later went public through a merger with Hathaway Industries and changed its name to Seaboard Allied Milling Corporation. This company's main business is pork production, processing, and agribusiness and transportation company. Internationally, Seaboard is also involved in commodity trading, grain processing, sugar production, and power generation.

Seaboard Corporation is a Fortune 500 giant with revenues of $9.15 billion in 2021, now headquartered in Merriam, Kansas, and employing approximately 13,000 people worldwide in many subsidiaries.
3. Next Plc – $6,576.00
Founded in 1864 by Joseph Hepworth as a tailoring company, it has since grown to 700 stores across Europe, Asia, and the Middle East, becoming the UK's largest clothing retailer.
Next is a British multinational footwear, clothing, and home goods retailer based in Enderby, Leicestershire. It operates around 700 stores, with 500 stores in the UK and Ireland and around 200 in continental Europe, the Middle East, and Asia.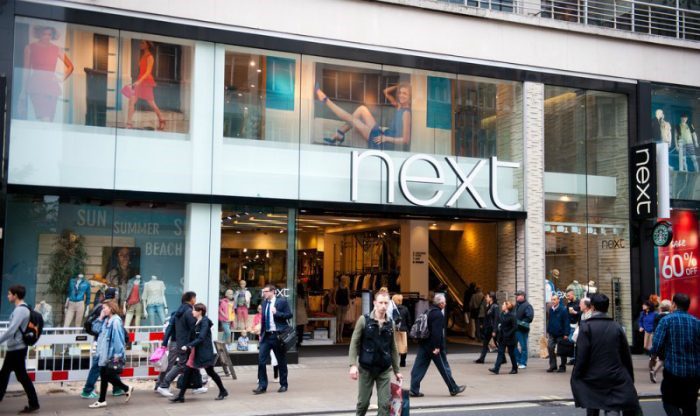 Next operates three main channels: Next Retail, a chain of over 550 retail outlets in the UK and Ireland; Next International, with more than 180 international stores. Next Directory, a home shopping catalog, and website with more than three million active customers. Next Plc reported 2022 revenue of £3.28 billion ($3.98 billion).
2. Lindt & Sprüngli AG – $10,5681.34
Lindt & Sprüngli AG is a Swiss confectionery and chocolate company founded in 1845. This company is famous for its chocolates, truffles, and other sweets. The company was founded by David Sprüngli-Schwarz and Rudolf Sprüngli-Ammann and is now headquartered in Kilchberg, Switzerland.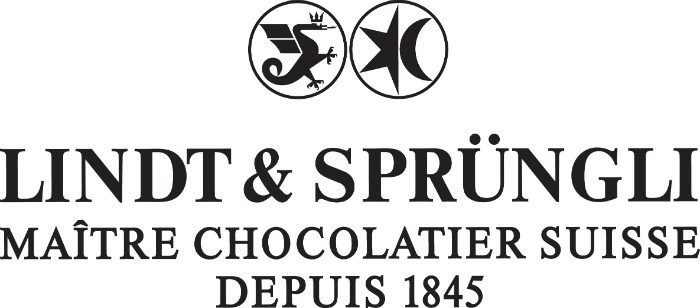 The company has 12 factories in different countries and has opened more than 410 cafes and chocolate shops worldwide. Lindt & Sprüngli AG stock price have seen steady growth since the company went public in 1995, becoming the second most expensive stock in the world. In 2022, Lindt & Sprüngli AG will report annual revenue of approximately $4.98 billion.
1. Berkshire Hathaway – $481,258.03
Berkshire Hathaway is a multinational corporation that owns FlightSafety International, NetJets, Fruit of the Loom, GEICO, Helzberg Diamonds, Lubrizol, Dairy Queen, and BNSF. The company was founded in 1839 by Oliver Chase, and Warren Buffett is the current chairman and CEO. Berkshire Hathaway is the eighth largest publicly traded company in the world and has a wide range of businesses, from confectionery and home furnishings to jewelry and retail.

Berkshire Hathaway Inc. Undoubtedly, it is number one on this list of the most expensive stocks in the world. Its Class A stock was trading at $481,258.03 per share on the NYSE at the time of writing. The company's revenue in 2022 was equal to 276.1 billion dollars.
Conclusion
This article details the 10 stocks currently the most expensive in the world. Investing in all of them is the right decision but make sure you sell your shares at the right time to get the most out of your investment.
FAQ
How Many of the Market's Most Expensive Stocks in the World Belong to Technology Companies?
Among the most expensive shares in the stock market, the shares of 3 companies belong to technology companies.
The Expensive Stock Prices Belongs to Which Company?
Berkshire Hathaway Inc. Undoubtedly, it is number one on this list of the most expensive stocks in the world. Its Class A shares trade at $481,258.03 per share on the NYSE.
Which Company Has the Highest Per Capita Income with the Most Expensive Stock Price?
Berkshire Hathaway Inc.'s revenue in 2022 is $276.1 billion.
Among the 10 Most Expensive Stocks on the New York Stock Exchange, How Many of Them Belong to American Stocks?
Among the 10 most expensive stocks on the New York Stock Exchange, a total of 7 companies belong to American companies.