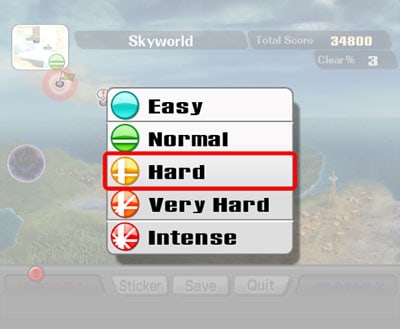 Are we just plain scared to trade the lower time frames in forex trading?
Are we just plain scared?
Here's the fact:
Most of the full time forex traders out that trade the HIGHER Time Frame. Not the 1min, the 5 min, the 15min or the 30min.Most people have the misconceptions that to be successful in forex, the trader must trade the lower time frame.
Hell NO!
In fact its the newbies that trade the lower time frame and the professionals that trade the higher time frame! lol..New guys who enter the forex market thinking that they could make a killing in it within minutes. But to realise that it is not as easy as it seems yea?!
Like every pair, the lower the time frame, the higher the volatility. Now with that kind of volatility, it really takes years of experience to do those shit.
If one started off with the 5 min chart, i can't tell you how many times will his/her account blow before they even realised what hit them.Start off with the higher time frame Eg. the daily chart. Which has way lower volatility than the 5 min chart.
If one cannot even conquer the daily chart, what makes them think they can conquer the 5 min chart?
And now for those who had mastered the daily chart, the pips are good, the lifestyle is good as little screen time is needed.
Do you think they will crack their brain cells to go down the 5 min time frame?Forex Trading is like a GAME.
Higher time frame = Easy Mode
Lower the time frame = Difficulty level increases.
But here's the catch, there's no reward for playing the Difficult mode compared to the Easy mode.
The profits you get will NOT be higher. But your white hair will grow faster due to the high speed stress and reaction involved in the lower time frame.
So Now Its your choice to choose the Difficulty level in playing the Forex Game…
Talk soon,
Ezekiel Chew
ps: don't forget to click the "like" button and drop a comment below. =)
Next Beginner Article: Are you a lion or a cub?