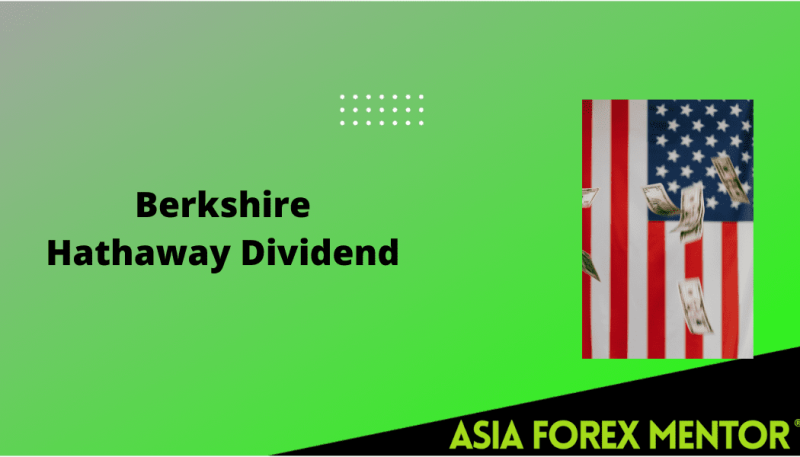 It's easy to see why Berkshire Hathaway, owned by Warren Buffett, is one of the world's largest public conglomerate holding firms. With the broader market decline, Berkshire shares have lost some of their previous gains.
Investors who want to purchase a financial stock that is frequently compared to buying shares of an exchange-traded fund (ETF) might make purchasing shares an incredible deal.
Berkshire Hathaway is an asset manager who wants the shareholders of a company to become more prosperous. Berkshire Hathaway is famous for not paying dividends and having more money on its shareholders. Warren Buffett certainly likes to collect this money.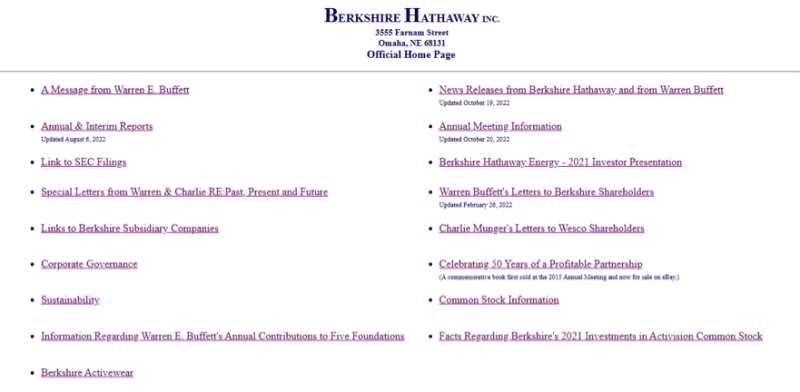 Also Read: How to Invest in Forex like Warren Buffett
Contents
Why Is There No Dividend Payment From Berkshire Hathaway?
The simple answer would be that company founder, and CEO Warren Buffett thinks money can be spent better elsewhere. The company said its 2023 earnings totals surpassed expectations in the report. The company reported a cash balance of 124.25 billion.
Let's have a look at the reasons why Warren Buffett and Charlie Munger don't encourage Berkshire Hathaway to pay dividends to its shareholders:
Reinvesting Is a Top Priority
For instance, Buffett loves to reinvest profits in his businesses to boost productivity, broaden market reach, develop fresh goods and services, and enhance current ones.
Like many business executives, Buffett believes investing in the firm rather than paying shareholders directly offers shareholders more excellent long-term value because the company's financial performance rewards shareholders with rising stock values.
Although Berkshire Hathaway has a record amount of cash on hand, the likelihood of a dividend is slim as long as Buffett is in charge. The company's only dividend was in 1967, and Buffett jokingly said that the decision must have been taken while he was in the restroom afterward.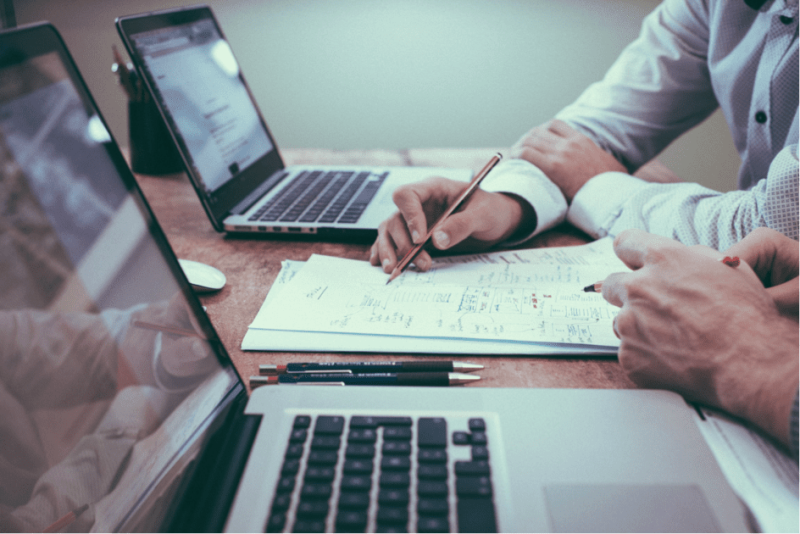 Other Priorities
Buffett has stated that he has three priorities for using income that comes before any dividend. Such as investing back into the businesses, making new purchases, and buying back shares when he believes it is trading at "a considerable discount to conservatively estimated intrinsic value."
Statistics support Buffett's assertion that utilizing profits to help the company's financial situation rather than distributing dividends leads to more incredible wealth for shareholders. On March 28, 2022, Berkshire Hathaway's stocks rose by 539180.00.
Should the "Oracle of Omaha" ever announce his retirement, Buffett's successor might feel differently about dividend stock.
Prospects for Acquisitions
It isn't easy to contest such success, yet some stockholders do. Some have claimed that a little piece of the massive cash on hand could be used to increase shareholder satisfaction.
Of course, there are rumors that Buffett is gearing up for other significant acquisitions. In March 2022, Berkshire Hathaway declared its first acquisition since acquiring Precision Castparts Corp.: an agreement to purchase insurance provider Alleghany Corp. (Y) for $11.6 billion.
Warren Buffett Masters Berkshire Hathaway Dividend Plan
Buffett stated a profitable company could deploy its earnings in numerous ways (which are not mutually exclusive).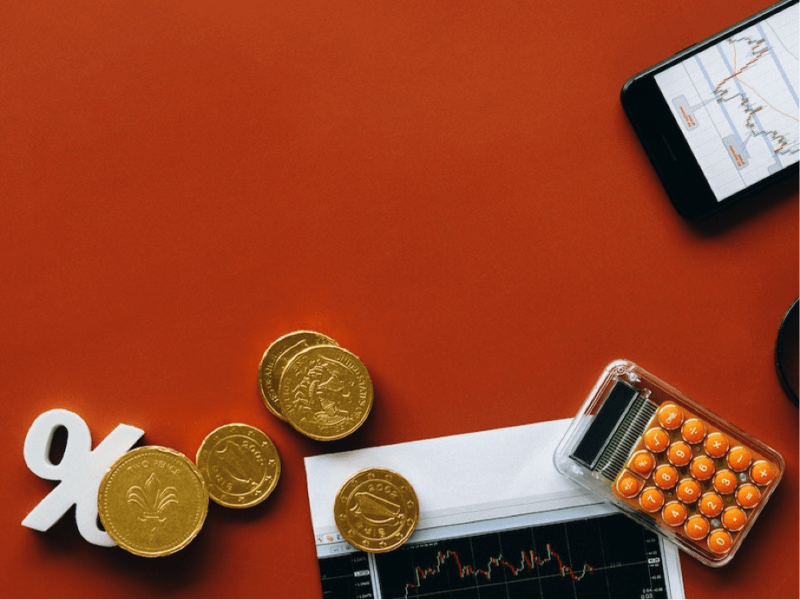 A company's management should look into reinvestment opportunities presented by its current operations, such as initiatives to increase efficiency, grow geographically, enlarge and improve product lines, or extend the economic moat separating the firm from its rivals.
He continues by saying those wise investments, of which Berkshire Hathaway has made many, over time raise a shareholder's intrinsic worth much more than a dividend yield. While Buffett has no immediate plans to distribute a dividend, he does continue to follow a share repurchase strategy that benefits Berkshire shareholders quite a bit.
Also Read: Best Trading Movies: Required Viewing for Novice Traders
Berkshire Hathaway CEO Warren Buffett and Share Repurchases
Buffett thinks that as long as acquisitions are made below the company's intrinsic value, disciplined repurchases are the "surest method to deploy funds intelligently" for shareholders. Buffett won't think twice about purchasing BRK shares if the chance arises.
Berkshire's profits have been rising, which has increased demand for dividends and share price. However, looking at what the business has done with its hard-earned money serves as a reminder to investors that they are keeping very active.
Warren Buffett's Berkshire Hathaway Investment Strategy
Since founding his first company in 1956, Warren Buffett has developed as an investor. Warren Buffett could seek the biggest market inefficiencies because his portfolio was significantly smaller, almost independent of the stock market cap at the time. He worked very hard to locate stocks with low valuations.
Buffett said he would be happy to invest up to 40% of his net worth in single security if the possibilities were assessed significantly in his favor, reducing risk. He was not frightened to have a single holding make up more than 25% of his portfolio. Currently, Apple makes up over 40% of Warren Buffett's portfolio, which is still heavily concentrated (excluding cash).
Given Buffett's track record, it seems doubtful that the business will distribute a dividend to shareholders while he is still in charge. There is a strong likelihood that the incoming CEO of Berkshire Hathaway will likewise opt against paying dividends, especially in light of Buffett's track record of generating shareholder wealth through alternative ways.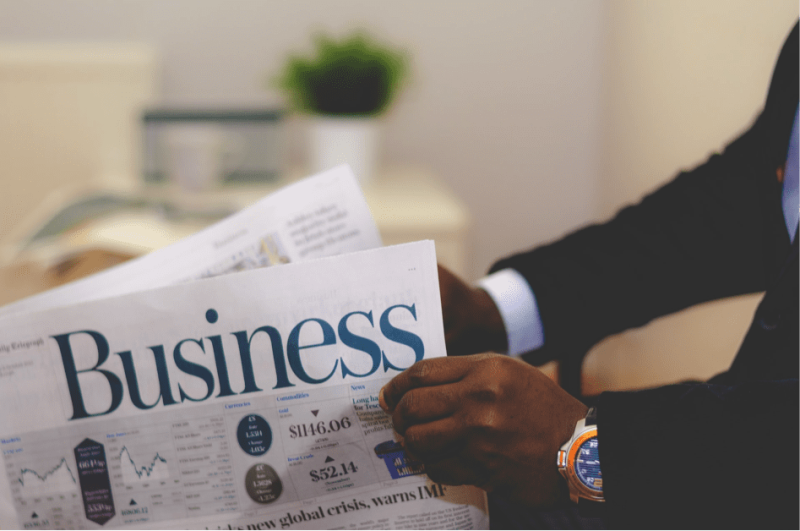 Buffett's strategy has changed since the days of his first partnership, focusing more on acquiring fantastic companies at fair rates than rummaging through the clearance rack for "cheap" equities.
He seeks out businesses with wide-open doors for expansion and solid economic moats: excellent companies and investment possibilities available on the market at any given time.
The idea of remaining inside one's circle of competence has always been central to Warren Buffett's investment philosophy. "Risk comes from not knowing what you're doing," according to Buffett.
Warren Buffett has stated that his preferred holding period is "forever" when investing. The goal is to invest in top-notch businesses with promising long-run growth potential and allow their value to grow over time.
We can build a solid dividend portfolio that can provide stable, increasing dividend income for years to come by maintaining focused on straightforward, high-quality companies trading at fair prices. Investors carefully watch Warren Buffett's portfolio, which is understandable. He is possibly the best investor to ever exist.
Can Berkshire Hathaway Pay a Dividend in the Near Future?
Given Buffett's track record, it seems doubtful that the business will distribute a dividend to shareholders while he is still in charge. There is a strong likelihood that the incoming CEO of Berkshire Hathaway will likewise opt against payment, especially in light of Buffett's track record of generating shareholder wealth through alternative ways.
Bottom Line
For those interested in reading Buffett's comprehensive justification for why Berkshire has refrained from paying dividends, turn to page 19 of the business's 2012 annual shareholder letter, which Buffett himself authored. Despite being one of the most active dividend investors, Warren Buffett has good arguments for why his company doesn't pay earnings and probably won't anytime soon.
FAQs
How much Dividend does Berkshire Get?
The company said in a release in 1965, and as of the end of 2021, he had guided Berkshire Hathaway's Class A shares (BRK. A) to an overall return of 3,641,613%.
Has Berkshire Hathaway Ever Paid a Dividend?
Warren Buffett is not embarrassed about owning shares of dividend yield, although Berkshire Hathaway's not paying a dividend because it prefers to reinvest all its revenues for growth. Several of Berkshire's holding gains close to 4% or greater, and more than half of them pay dividends.
Why does Berkshire not Pay Dividends?
Warren Buffett's company thinks that profits can be used to increase shareholder value in other ways.
Which Stock has the Highest Dividend?
STORE Capital Real estate investment trust (REIT) is among the highest trending dividend stocks.