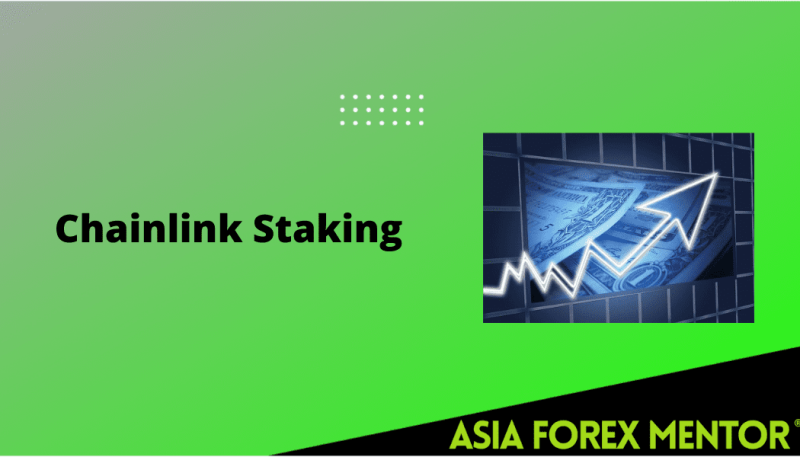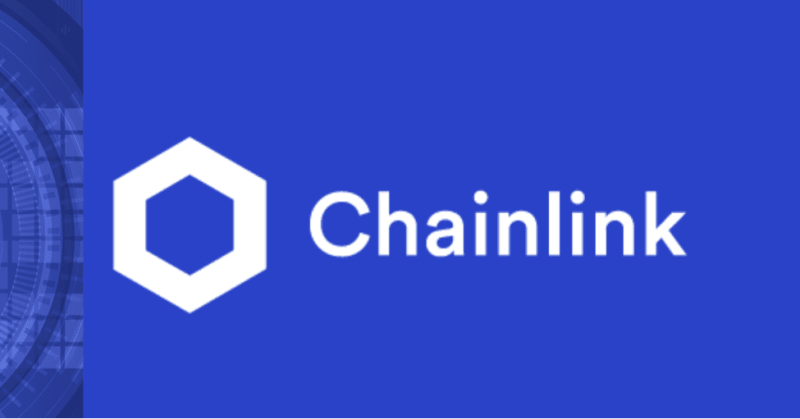 Also Read: Everything About Staking In Crypto
Contents
What is Chainlink (LINK)?
Chainlink (LINK) is a crypto and technological platform that allows blockchain unrelated businesses to connect to cryptocurrency platforms securely.
Chainlink is a piece of technology that links blockchain technology-related advanced smart contracts to external data like sports scores or asset price data.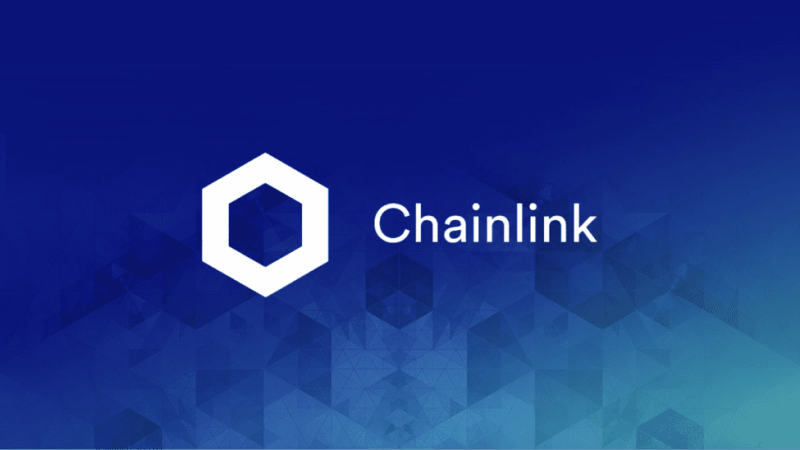 Chainlink's currency (link) is used to reward chainlink network managers and secure smart contract terms on the network.
Chainlink is a crypto separation layer or a decentralized oracle network. Chainlink supports hybrid smart contracts by using blockchain technology to safely permit operations on and off-chain data on the network.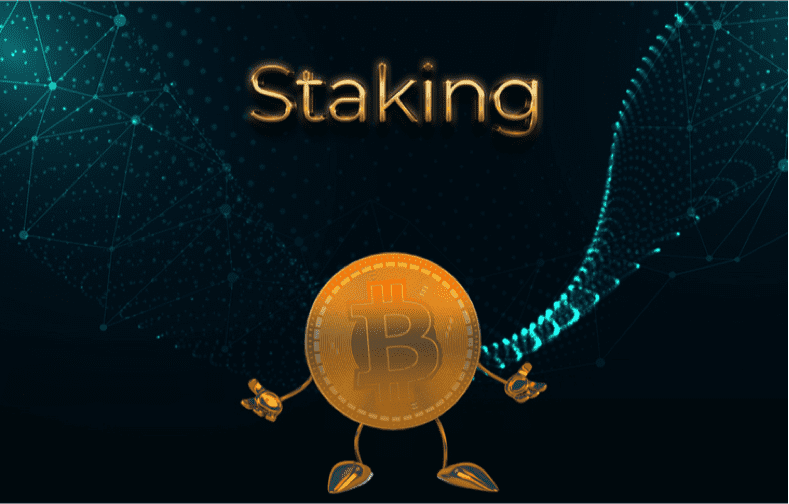 Chainlink allows businesses, data providers, smart contract developers to connect to any of the main blockchain networks, like: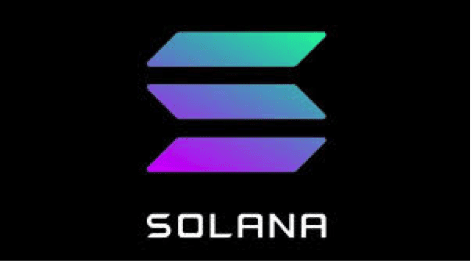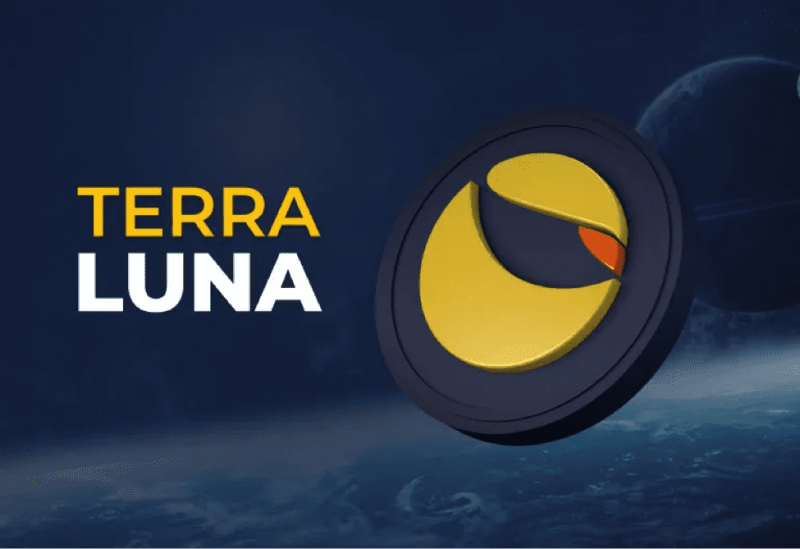 Chainlink Staking
Staking is the process of entrusting one's assets to staking pools in order to obtain a return on them. Staking can aid in the upkeep of the entire blockchain ecosystem (all the blockchains) as well as trading stability.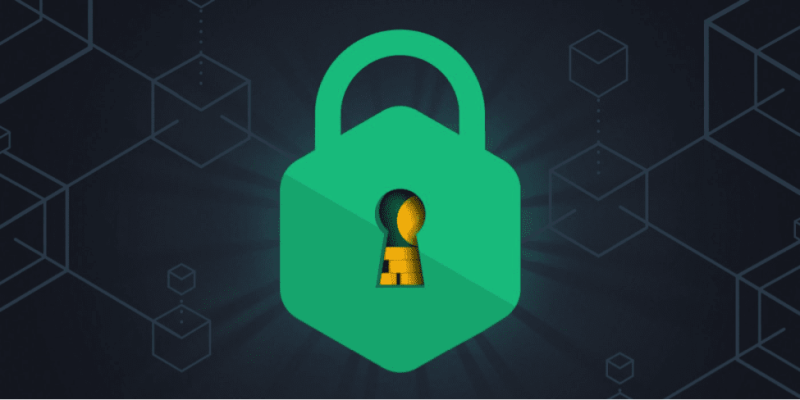 On Chainlink, there are prospective aspirations for native staking to allow users to stake chainlink, however, the functionality has yet to exist. Chainlink staking is currently available on decentralized services as well as a variety of crypto exchanges and brokerage firms.
link holders must unstake their assets after the allotted staking term has passed in order to receive their staking rewards and original deposit.
Some staking services provide adjustable staking solutions, allowing users to unstake anytime they wish while still receiving their staking rewards.
Where Can I Stake Chainlink?
To get started staking immediately, sign up for one of the platforms or brokerage firms listed below.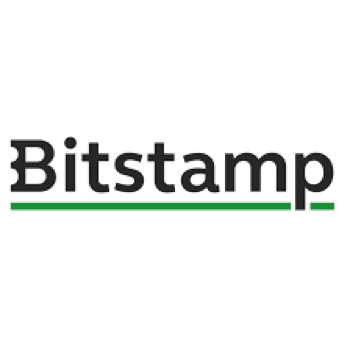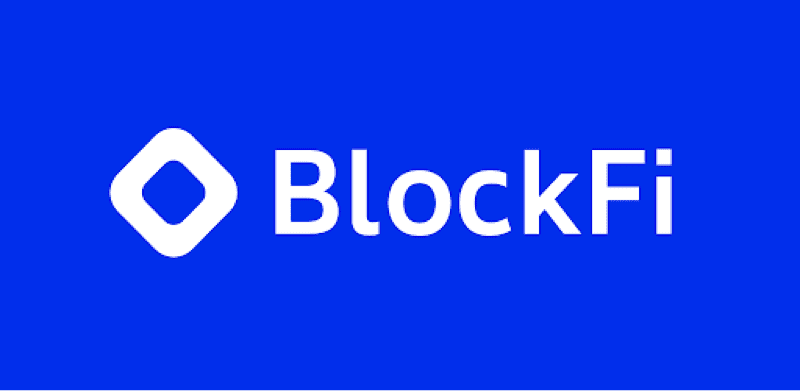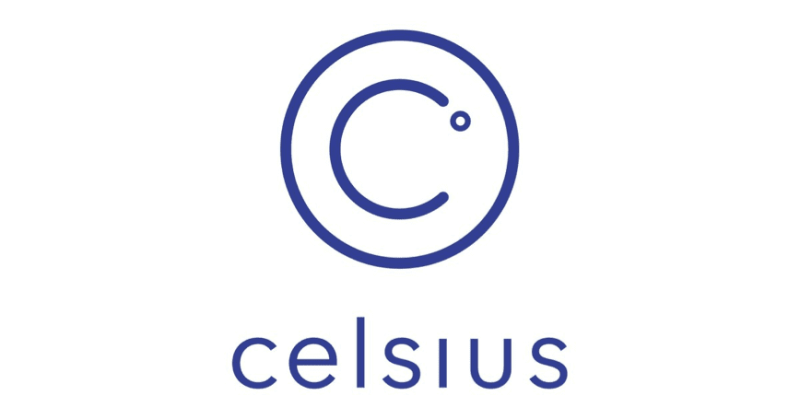 How to Stake LINK
Please follow the instructions to get Chainlink and begin earning rewards from the chainlink ecosystem. Some staking features are not available at chainlink labs.
Buy Chainlink
In order to buy chainlink, you need to register on a crypto exchange that lists chainlink. Most of these exchanges will require users to complete a KYC or identity verification which will take a few minutes.
Stake Chainlink
Chainlink can be staked by visiting your chosen platform's staking offerings and then selecting the more convenient chainlink-powered smart contracts to stake your asset.
Most of these offerings have withdrawals and deposit flexibility, and some require you to wait a minimum of a month. Make sure you check the rates before staking.
This can be a very good source of passive income.
Unstake your Chainlink
You can unstake your link to get your earnings with your capital in chainlink. Compounding options are available on some staking platforms.
How to Choose a Staking Platform
When looking for a staking service to be using, ensure it has been certified, has a positive reputation inside the cryptocurrency industry, and provides a rate you are comfortable with.
Whenever it regards staking, security is crucial because a lot of staking platforms are vulnerable to cyber attacks or criminal groups who can siphon funds from the network.
These types of attacks are more common on Defi protocols staking networks, although cryptocurrency exchangers and brokerage firms can still be targeted if their security isn't up to par.
Staking rewards are always changing. Several staking sites may offer higher rates than some others. Prior to potentially putting your savings away for about a month or more, you can shop around for competitive rates.
The number of tokens you can bet can be limited, however, this is rare. It is far more typical to set a restriction on the entire value that all participants.
On some platforms, these restrictions are typical, but not on Defi applications or platforms.
Where Can I get the Best Chainlink Staking Rewards?
Because the yields of multiple staking platforms vary as customers unstake or stake their holdings, it's difficult to anticipate a specific yield. If more people stake, the returns rate decreases, but when relatively few people stake, the rate of return increases, therefore this is a crucial factor to take into consideration.
However, some staking systems attempt to keep a constant rate regardless of the number of players staking their tokens. Staking margins are steady at exchanges listed below.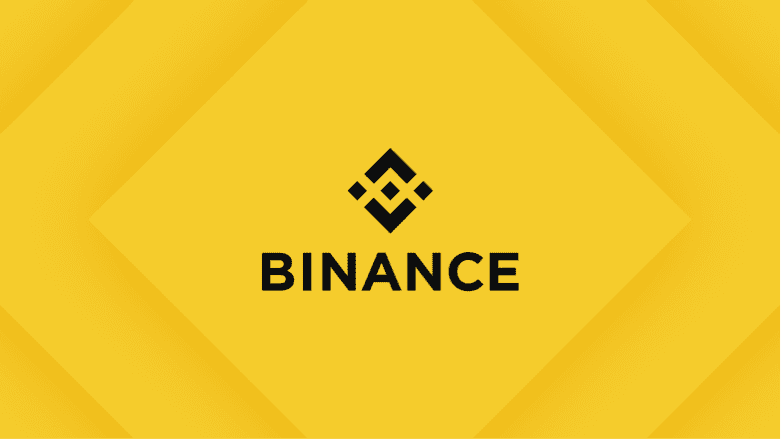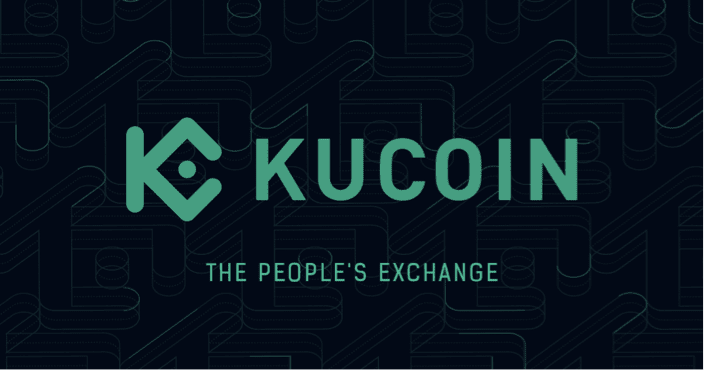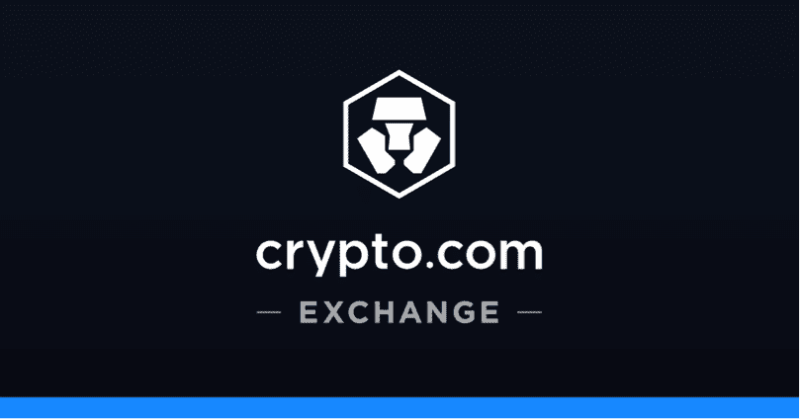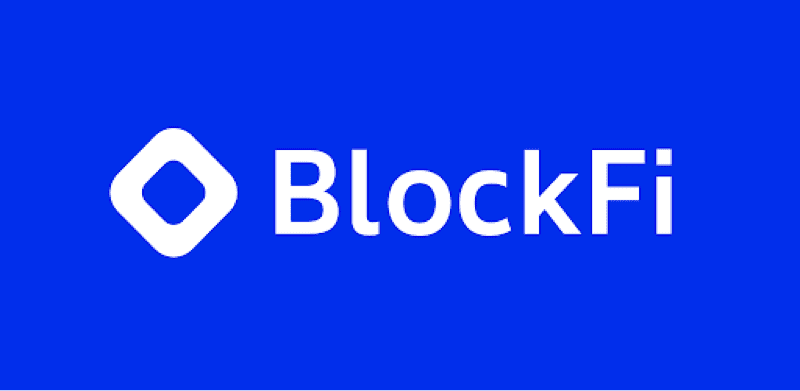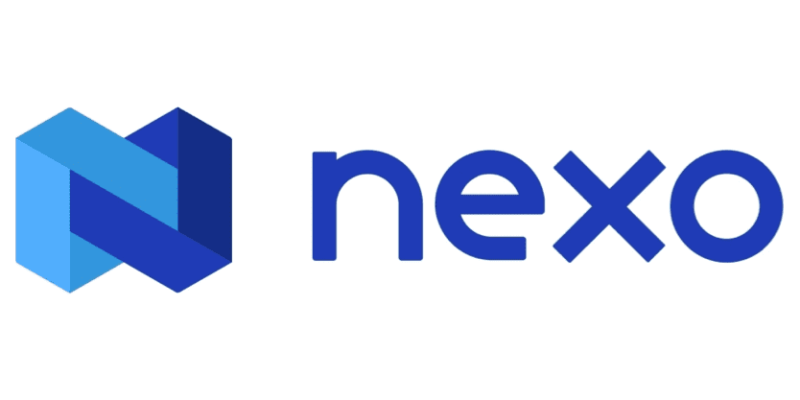 How Long Should I Stake my Money on LINK?
Whatever you hope to receive from your original staking investment will determine how long you should stake LINK. Staking for 30 days or longer will produce better results than staking for 7 days.
Finally, your staking goals should be achievable, and you must not assign money that you may need sooner rather than much later.
Also please remember that while you're staking LINK, the price may drop. If you're a long-term investor, it's ok, but if you're a speculator, it's not the ideal approach.
Conclusion
This oracle network supports hybrid smart contracts by using the blockchain to safely permit operations on and off-chain computation on the network.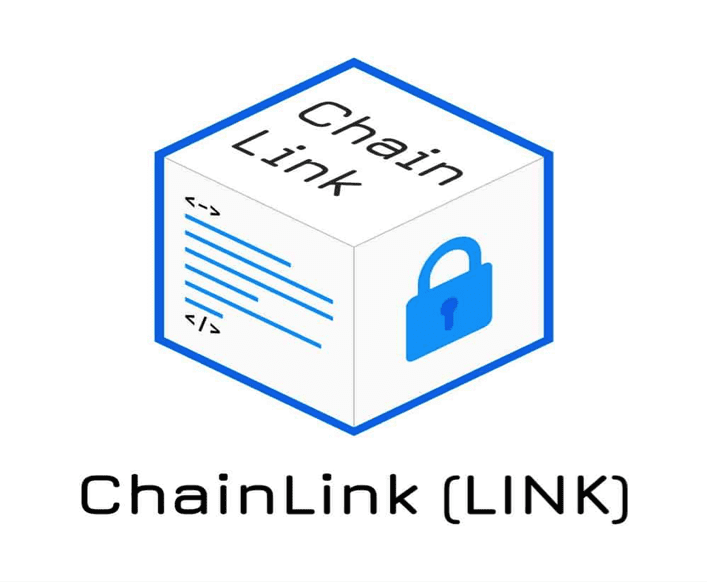 Staking chainlink might not be a bad idea for investors who want to increase the quality of their assets while holding.
This is a perfect way to earn good interest rather than saving with a financial bank.
FAQs
Is Chainlink crypto proof of stake?
In comparison to Bitcoin, Chainlink is not unmineable digital money. Instead of employing Proof of Work techniques, Chainlink employs a Proof of Stake approach to validate transactions.
How do you stake a Chainlink on a ledger?
From the Ledger, a coin is pulled. Download the software that allows you to store your money in a wallet. On the Ledger, create a user account. Ledger Live allows you to transfer funds in a bank account. Begin using cryptocurrency to generate income in a passive manner.
Is Chainlink a good hold?
In comparison to existing blockchain technology, Defi is still in its infancy. The value of ChainLink would never be limited. The chain connection serves to provide benefits in the long run.