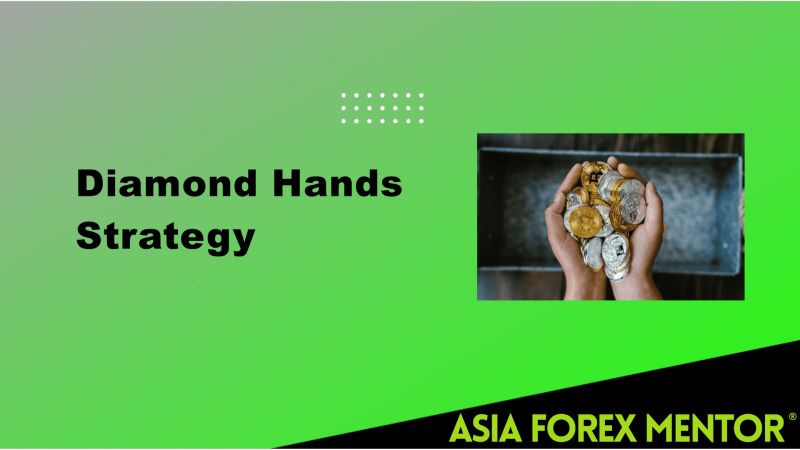 The phrase "Diamond Hands" refers to an investor who holds onto an investment (such as stock shares) through declines or losses. It might also suggest the resolve or obstinacy of such an investment.
The phrase is frequently used favorably to describe an investor who doesn't lose heart when the value of their investment decreases or fluctuates—someone who is steadfast and patient enough to hold until they earn significant rewards. It can also be used disparagingly to describe an investor who is obstinate and won't give up on a risky venture.
pixabay.com
Users of the subreddit (forum) /r/WallStreetBets, where the phrase is believed to have originated, promoted the use of the term "Diamond Hands."
Also Read: Simple Moving Average Trading Strategy • Does it work?
Contents
How Diamond Hands Strategy Works Stock Market
A diamond hands investor is someone who does not panic sell if their stock loses value, but it may also refer to someone who holds if their stock gains greatly in value.
When someone patiently stays on an investment and waits for it to appreciate or when someone keeps holding an investment that has greatly improved in value, it can be used as a compliment.
Additionally, it can be used disparagingly to describe a shareholder who obstinately hangs onto a stock that has lost value and is not likely to appreciate in value in the future.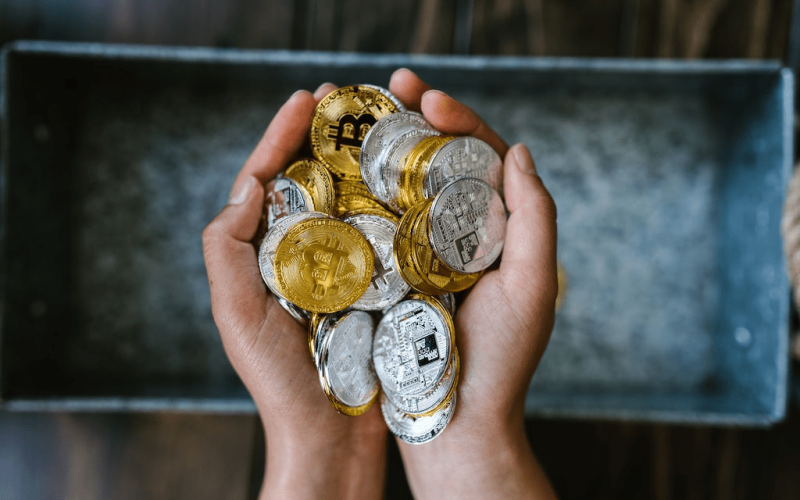 Being referred to as having "diamond hands" alludes to the fact that the individual in question has a fortified resolve to hold onto stocks, akin to the hardness of a diamond. Investors are frequently said to "hold" onto an investing.
Diamond Hands Won't Give Up On These 7 Meme Stocks
Lucid Group (LCID): The newcomer in electric vehicles can compete with the industry giants.
American Airlines (AAL): Traveling in retaliation could be advantageous for airline-related stocks.
Digital World Acquisition Corp (DWAC): Sometimes controversy sells.
Fortuna Silver Mines (FSM): Inflation makes investments in precious metals more appealing.
Grocery Outlet (GO): Due to rising prices, inexpensive groceries are currently very popular.
Nokia (NOK): NOK has always attracted a sizable speculative following despite being volatile.
Bed Bath & Beyond (BBBY): This may serve as the future benchmark for sentiment in meme stocks.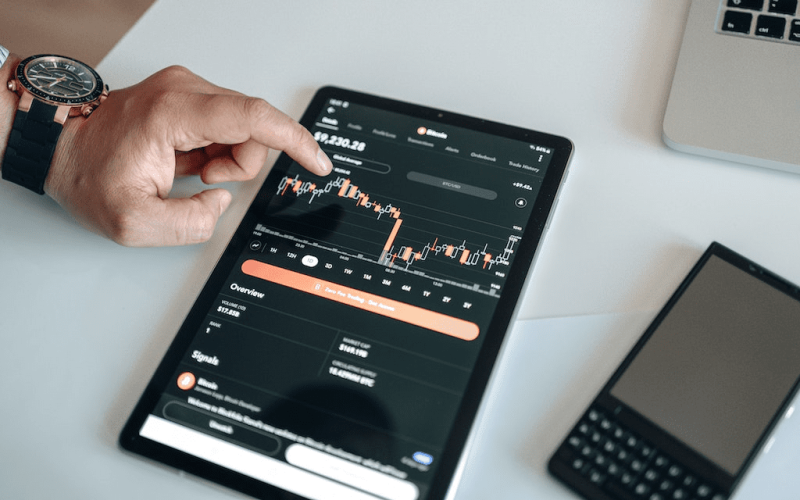 There were radical shift subsegments within the coronavirus pandemic's disruptive nature, such as creating meme stocks to buy. These investments earned recognition for turning the conventional dynamic of Wall Street on its head and having a cult-like following on social media and open forums on the internet. On GameStop (NYSE:GME), meme traders most infamously made the opposite wager in large numbers, causing a short squeeze.
Bottom Line
Diamond hands refer to maintaining your position through highs and lows alike. Although the expression has its roots in the world of cryptocurrencies, it can be used in any situation involving stocks when a decision needs to be made regarding whether to hold steady, sell, or increase a position as prices decline. Paper hands, or selling (or "folding") too soon and suffering a loss, is contrasted with diamond hands. Make a plan, follow it through, and don't focus too much on what emoji-based experts have to say about your choices.
FAQs
What does it mean to be Diamond Hands?
Diamond hands are terms that refer to the investors that refuse the sale of their investment during market fluctuations.
What does it mean to Hold Someone with Diamond Hands?
The diamond hand signifies high-risk tolerance to humans. Often investors use Twitter or Facebook. If you hold diamonds, then your investment strategy should be able to protect you against the repercussions of big price movements.
Where did the phrase Diamond Hands Come From?
The word diamond hands was originally a term used at Reddit in the WallSteetBets subreddit, which has been used since 2018. It became a popular term in 2019 when several users started frequently using the expression for keeping stock.
What do Paper Hands Mean?
Paper hands is a slang term for investors who sell stocks too soon, often due to market volatility.