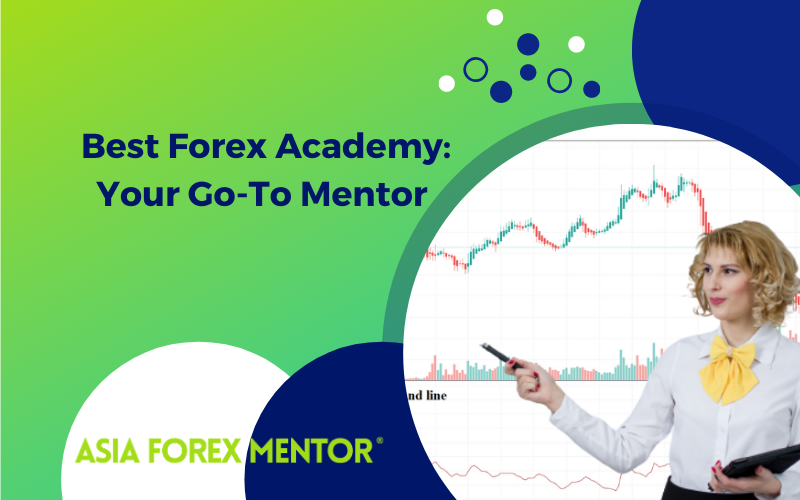 Asia Forex Mentor – The Leading Forex Academy
Want to get started with forex trading, but the chart confuses you to no end? Want to buy low and sell high, but you end up doing the opposite more times than you want? Then it looks like you need the help of a professional forex academy.
Contents
Best Forex Academy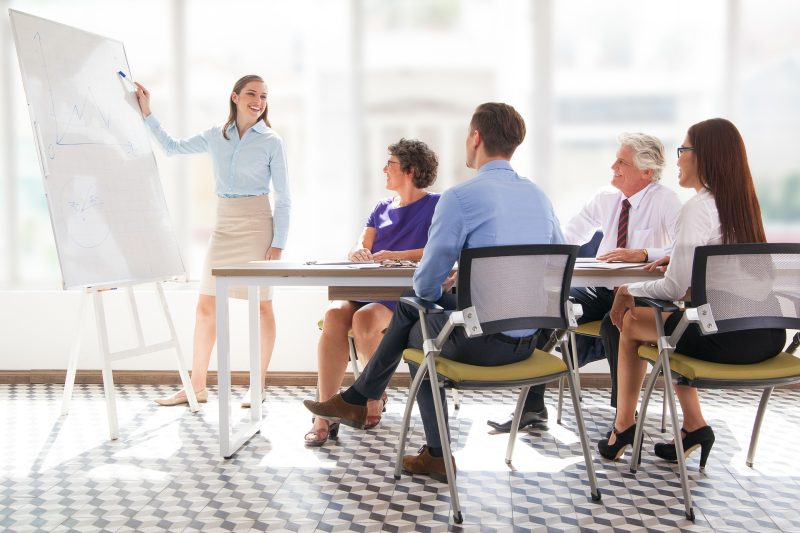 There is fierce competition in the trading world. It's often a zero-sum game out there, so most traders often keep to themselves. The information you find are either incomplete or outright false. Here, the education service is vital. The lack of education in this area led to the rise of many Forex academies, courses, and mentors.
If you've been shopping around, you will know that many brokers offer similar courses, but they are largely motivated by marketing rather than the educational value you'll receive from them. Unfortunately, because most people put profit above all else, you will also find that most of them are full of scams, frauds, and misleading marketing.
This is because many mentors you find out there are failed traders. With what little bit of experience they have, they turn to mentorship as an alternate avenue for income. Their experience can make them sound credible to new traders, and that is how they make money off other people who want to be financially free by Forex trading.
Of course, among all of those scams and frauds, there are always those with an honest goal to teach traders the trick of the trade. Among those is Asia Forex Mentor (AFM), founded by Ezekiel Chew.
Forex Academy Free Courses
First, let's talk about the free resources you can find out there. If you're just starting in the trading market, of course, these will help you understand the way the market works. However, the problem is that there is not enough free information out there that would allow you to be an effective trader.
They say that there is no free lunch. In the trading world, you do your best to buy low and sell high. So, when you go to a website that tells you all of these trading strategies with only a few indicators and basic tools, stop and think for a second.
These websites tend to host ads and sometimes have a video on their channel that explains how it works in detail. From this website and video, they're making cents from Google AdSense. Following the concept of buying low and selling high, if they're selling their knowledge to you for only a few cents, how much value do you think you're going to get from them?
Now, to be fair, there are plenty of good free materials and information you can get out there. In fact, AFM also offers some free resources. They have five-lesson samples that you can access for free so that you have a good idea of what you will be getting from their full course.
Because some people become 100% financially free by spending only a few hours a day trading, it makes sense that the things they do within those few hours aren't as simple as looking at basic graphs. The trading world is so much more in-depth than this, and free resources are not going to get you far. They are merely scratching the surface. These merely serve to help you get started with trading.
For this reason, you should follow a paid program as it is more comprehensive, not to mention that you have access to an experienced mentor to help guide you through the whole course, rather than figuring out what the author meant in their articles.
Forex Trading Academy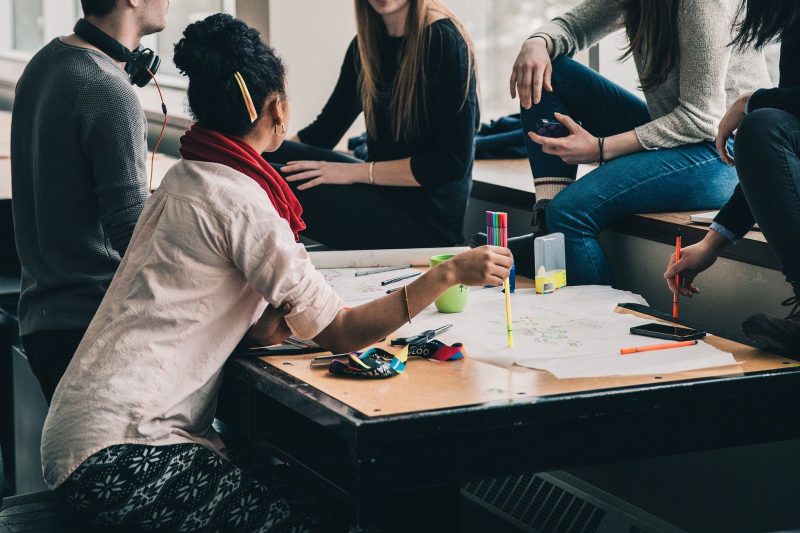 AFM offers you the best trading course with their AFM Proprietary One Core Program. The founder, Ezekiel Chew, created this program to help traders trade the market with precise price action. You can predict and understand the direction of the market and the reason behind it. They will show you strategies with a high winning probability. The best part of these strategies is that they work across any vehicle, be it forex, commodities, mutual funds, you name it. The system they are going to teach you is the one they used to train the banks, including the DBP.
Over the years, AFM has trained thousands of traders in Asia and across the globe. The founder has made many public appearances in Forex trading expos and events all around the world. One crowning achievement for AFM is that they trained the traders in DBP, the second-largest state-owned bank in the Philippines with over USD13 billion.
But that's not all. You will also have access to the Golden Eye Group. Here, you get to see and trade with Ezekiel Chew trading live every week. That way, you can sit behind a professional and successful trader and watch how it is done. This gives you many valuable insights into the way he sets up his trade every single week, how he thinks, and how he reads the market. You get to see how your mentor does it and you can trade along with him as well.
To sum up, what you're getting are versatile trading strategies that work regardless of the market you find yourself in, and you get to practice it live with a mentor. Both effective theory and the practical application would help you understand the tricks of the trade much faster, and AFM offers you all of this in a value-packed program – the one core program.
Forex Academy Review
Many review websites and traders out there said that AFM is a high-quality, if not leading, forex academy in Asia. It all thanks to Ezekiel Chew, the founder, who has more than 20 years of trading experience, and plenty of trading achievements to his name. His courses are very well-thought-out and up to date as well as traders can learn at their own pace. The courses are broken down to accommodate traders who have full-time jobs. Overall, the courses are put together with a lot of care and offer much more value than other traditional academic structure.
The above is a repost of a press release. We are proud to be conferred the Best Forex Academy award by The European Banking and Finance Awards