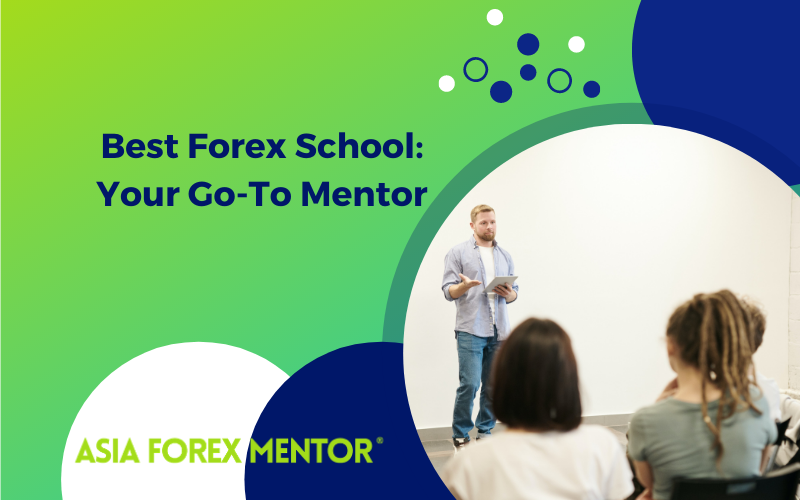 What is the Best Forex School?
Trading forex can be a challenge. Despite its popularity and countless legitimate "get rich quick" stories, a lot of traders are still losing money. There are some free online resources you can consult to help you get started but you will soon realize that these are either incomplete information or it doesn't help you become a better trader at all. If you need to learn fast, you need a mentor.
Contents
Forex School Near Me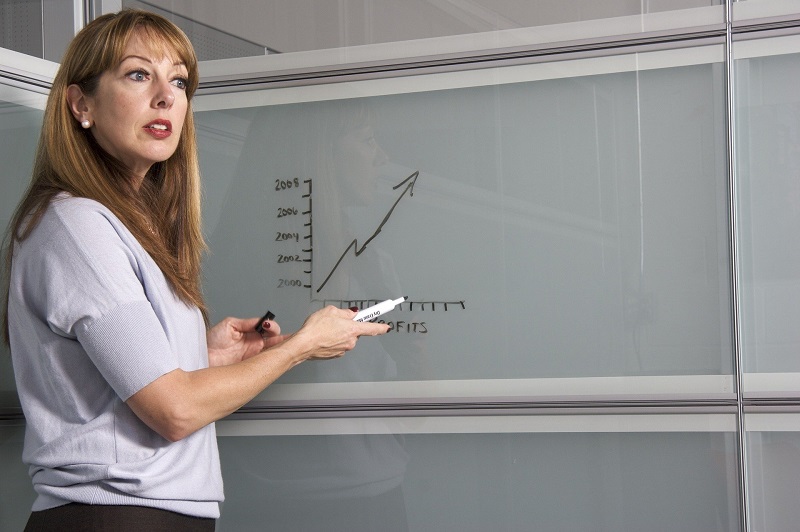 Good forex schools may be difficult to find depending on where you live. As such, it is better to seek out an online school. Going online has many benefits as well since a lot of forex online schools, offer bite-sized lessons that you can go through at your own pace.
Forex School Online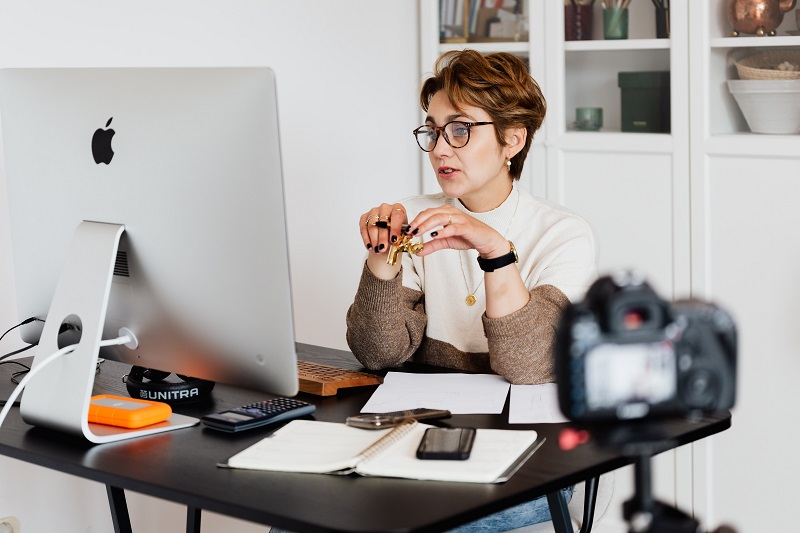 It is here where things get a bit grim. A lot of online forex schools or courses are created by unsuccessful traders who want to make money off of hopeful new traders. They managed to make themselves sound credible with what little experience they have from trading. They advertised aggressively and promised a huge success. Such marketing is outright fraudulent. Nowadays, it is difficult to find a legitimate forex school that offers you practical knowledge. But of course, there are a few legitimate schools out there. One of them is based in Singapore.
Forex School Singapore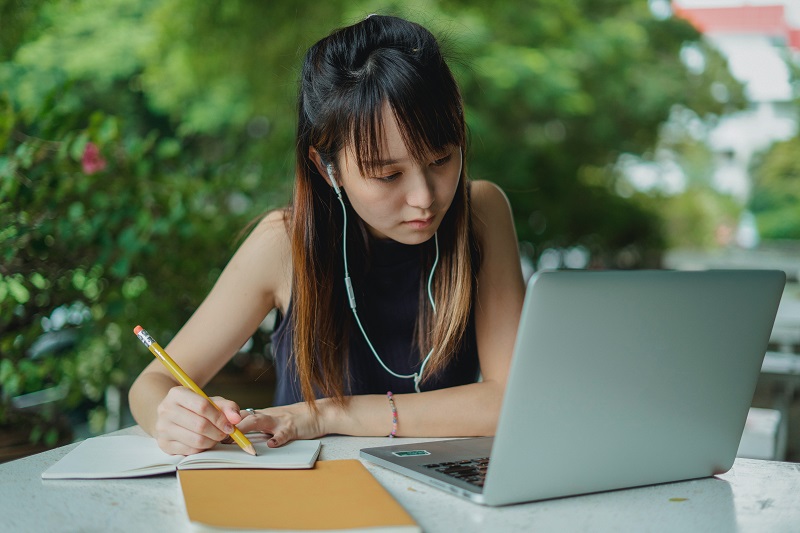 Based in Singapore, Asia Forex Mentor (AFM) is founded by Ezekiel Chew who is a fellow trader with 20 years of experience under his belt. If you've been in the trading game for a while, you might have seen him in various trading expos and other events across the world. He put together one of the best online forex courses out there based on his experience. He has many records to his name, including the fact that he helped train the traders at the second-largest state-owned bank in the Philippines, DBP.
Zero to Pro Forex School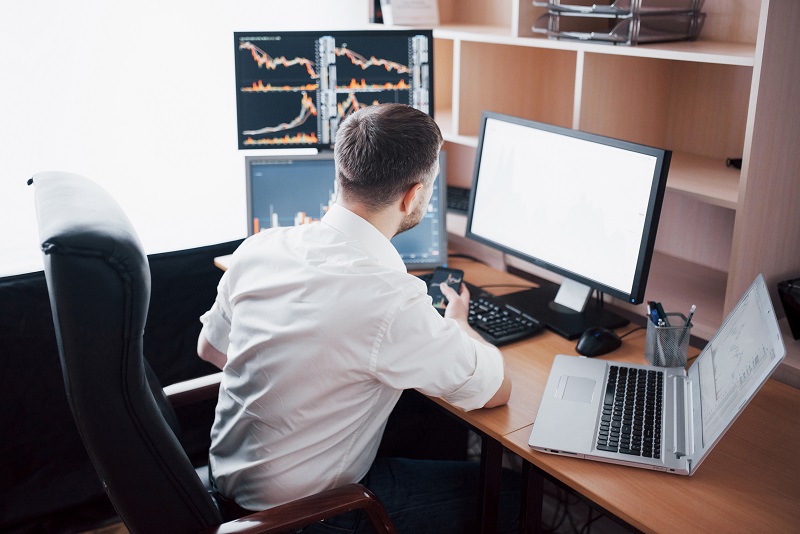 So, what's so good with AFM? For one, AFM is a legitimate online forex school that helps traders understand the market and offers them effective strategies to help them turn a profit. They offer a program called the AFM Proprietary One Core Program that enables you to be a better trader. Also, you will have access to their Golden Eye Group in which Ezekiel shares his trading ideas and setups in the live market every week. That way, you can understand his thought process, how he interprets the market, how he sets up his trades, and you can also trade alongside him. It's a value-packed package that gives you valuable information and practical experience that allows you to become better at trading very quickly.
Forex School Online Login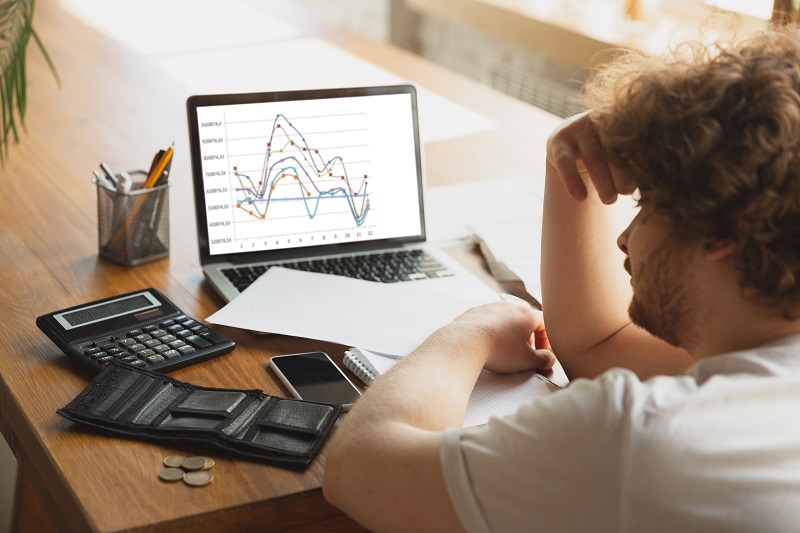 Enrolling in most online forex school is a straightforward process. Certain schools like AFM allows you to sign up for a free course if you provide them with your email and they will send you a sample of their full course so you know what you are going to get from them.
Forex School Online Review
Unsurprisingly, AFM has received many positive reviews. It is best to check for these reviews before you start paying for any courses. There may not be a single website that hosts such reviews, but there are other online forums where you can look up to determine whether that forex school is worth your money. Other than that, you should be able to find and verify whether the tutor or mentor has enough trading experience. If that forex school is brand new, consider staying away and stick to the ones that are well-established, no matter how good the deal for that new school is.
Free Forex School
If you've done a bit of digging, you will know that there are plenty of forex online schools out there that offer free courses. One of them is the School of Pipsology. Other paid schools such as AFM also offers some free resources, but that is so that you know what to expect from the full course.
School of Pipsology
School of Pipsology would serve as a good example here. Babypips creates the School of Pipsology to help new traders understand the market. They have bits of everything in their courses and they have been around for a long time as well. They offer the important lessons of what, when, where, who, why, and how, and other subjects such as different types of analysis, trading tools, theories, risk management, the list goes on. Overall, the School of Pipsology is a legitimate online forex school.
Their whole idea is to simplify the forex market into bite-sized chunks so that even complete beginners can understand. Of course, given how complex the trading world is, the information they give you is exhaustive, and they covered a majority of the basics. There is so much that makes some say that the School of Pipsology is bad. However, going through all these lessons is needed so you have an idea of what you're dealing with. Jumping into the game straight away with only bits and pieces of information will not end well for anyone.
Similar to Asia Forex Mentor, School of Pipsology allows you to study at your own pace. But this is where the School of Pipsology starts to fall behind. If you have any questions regarding the material, you won't get much help and a lot of traders say that having access to a mentor is much better than trying to comprehend the material yourself.
But expecting anything much more from the School of Pipsology is perhaps too much, considering that it's free. For this reason, you shouldn't expect it to turn you into a successful trader. Some people say that the material is poorly formatted and that they get some contradicting information later down the line.
Therefore, the Forex School of Pipsology is a great introduction to the world of forex. The downside is that they don't provide you with practical knowledge that you can use to apply in the trading world. For that, you either need to experiment with the market with a demo account, or get a mentor and watch how it's done. For this, Asia Forex Mentor excels.
The above is a repost of a press release. We are proud to be conferred the Best Forex School award by The European Banking and Finance Awards