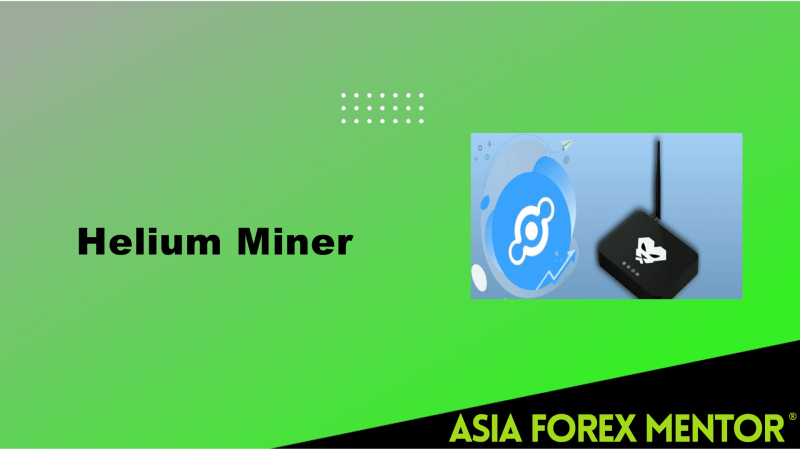 A Helium miner is a device that is used to mine Helium cryptocurrency. The point that separates Helium mining from other cryptocurrencies is that Helium mining does not require high electricity consumption. It does not pollute the environment and has no noise pollution
The Helium miners are similar to a modem with the same dimensions and similar energy consumption. The electricity consumption of the Helium miner is equivalent to a mobile charger (the energy consumption of the Helium miner is 5 watts). All these advantages distinguish Helium mining from other mining methods. In this article, we will introduce the types of Helium miners and examine their advantages and disadvantages.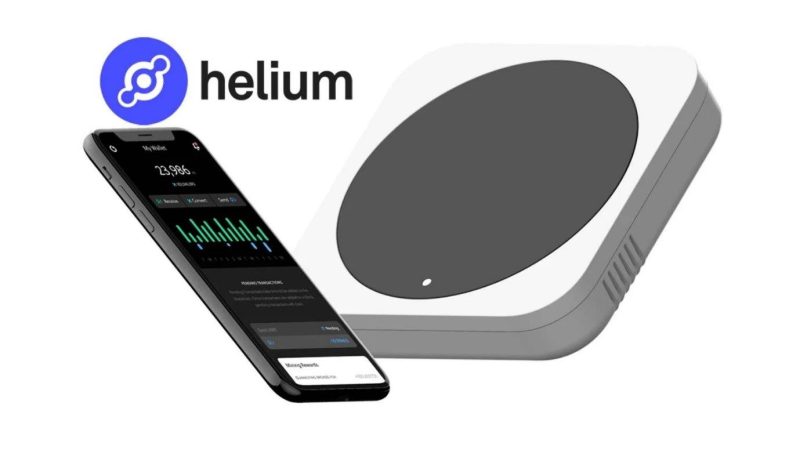 Also Read: Throwback Trading on Stock Market
Contents
Mining in the Helium Network
The Algorithm of Helium Blockchain
The algorithm of this project is Proof of Converge (PoC), which uses radio frequency characteristics. To perform mining correctly, you must communicate with other nearby radios (devices), and the device performs all communication steps automatically.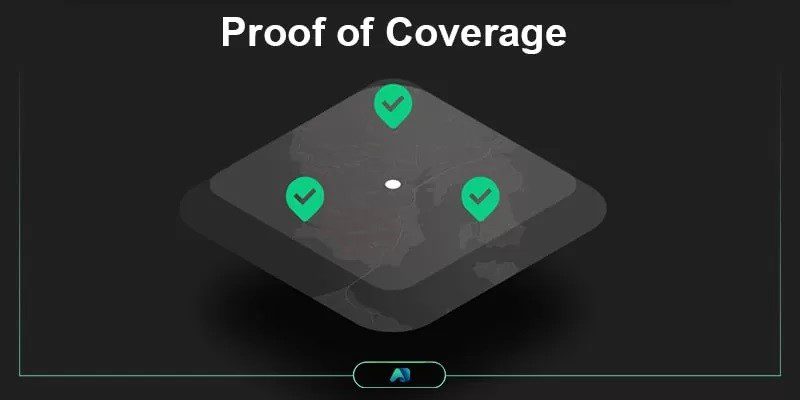 The Helium network rewards miners based on the amount of data credits they are responsible for transferring. In general, when you are among other radios, you must perform data transfer operations with other radios. The more radios you connect to, the more rewards you get. As a result, if you live in a place with no wireless infrastructure or device for mining, you should know that your income generation will be very small and insignificant.
Mining Helium Modems
There are different types of Helium miners, and these miners have distinctive features. Also, the price of different types of a miner is proportional to the features and facilities it provides to the user. Of course, mainly all miners provide acceptable performance for investors, and the performance difference between different miner brands is a little. Currently, there are various devices that you can buy and use, but note that to buy, you must first get information about the device board and also the antennas of the desired device.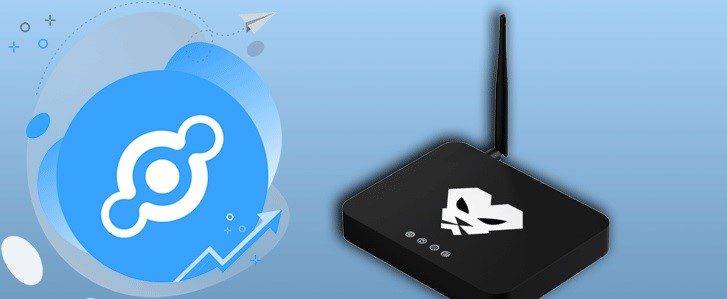 Before Buying a Helium Miner
Important Features
The hotspot's location is one of the most important features for buying a Helium miner. If you use the miner in a secure place, use indoor models (indoor models should also be placed near the window), and if you use the miner outdoors, outdoor models are suitable for you. The height at which the Helium hotspot is also installed significantly impacts income.
The number of miners to be purchased is another important parameter. If there are many miners in your residence, you can buy only one miner, but if you are in the low power network coverage location, you should spend at least 3 miners.
How Can You Get More Profit from Helium Mining?
If you want to profit more from HNT mining, you should choose an area with a high density of miners or try to convince other people to invest. Mining calculators can predict the estimated income from investing in a Helium miner and the minimum period of return on investment. Using these calculators can help you decide to invest in Helium mining. When you set up your miner, you must first connect your hotspot to a wallet. After connecting the hotspot to the wallet, the mining profit will be deposited into the introduced wallet.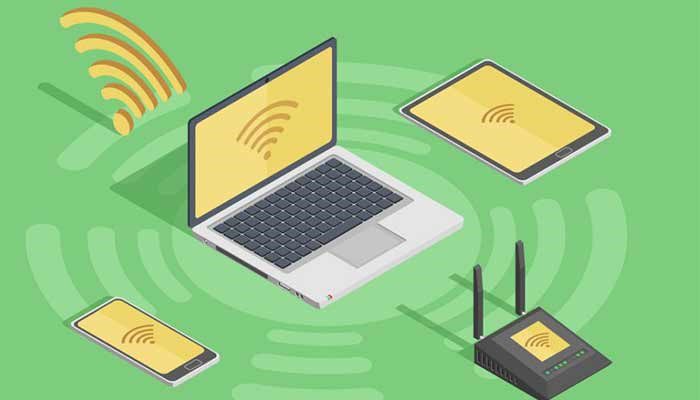 The Best Devices to Mine Helium Cryptocurrency
There are a wide variety of light hotspot devices available in the market. Nebra, Bobcat, and Rakwireless brands are good hotspot devices that Helium blockchain also approves. Each device has its features, and for this reason, their prices also vary. Some of the most suitable Helium mining modems are:
Nebra Hotspot Miner

The Helium network and its community have tested Nebra miners. These devices are suitable for indoor and outdoor spaces. The biggest difference between the indoor and outdoor models is that the outdoor device fits inside a bag suitable for outdoor use. The antenna of the internal device is made of plastic and has a power of 3 dBi. At the same time, the antenna of the external device with the same power is made of fiberglass.
Bobcat Hotspot Miner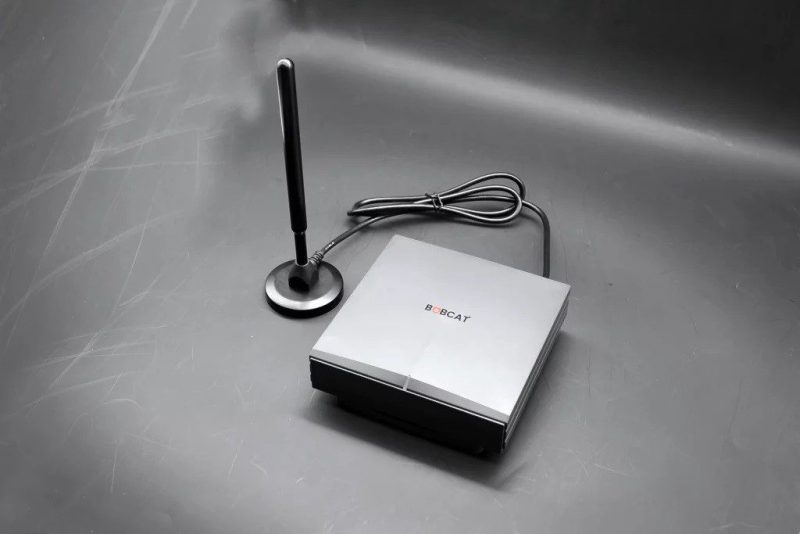 The processor in this miner is Quad-Core Cortex-A35, and the power consumption of this miner is equal to 5 watts. The antenna power of the Bobcat miner is equal to 4 dBi. Also, this miner can work well at a temperature of 0 to 85 degrees Celsius. This device is semi-industrial and entered the market with the IP30 housing standard. This standard allows the device to operate at a higher temperature. This miner is RAM with a memory of 1 GB of DDR3 type.
You can buy this miner for indoor and outdoor spaces. The power level of this miner is 3 dBi. You can change the antenna of this device and place a stronger antenna. The signaling power of the Bobcat miners allows miners to communicate over 16 km miles.
Rakwireless Hotspot Miner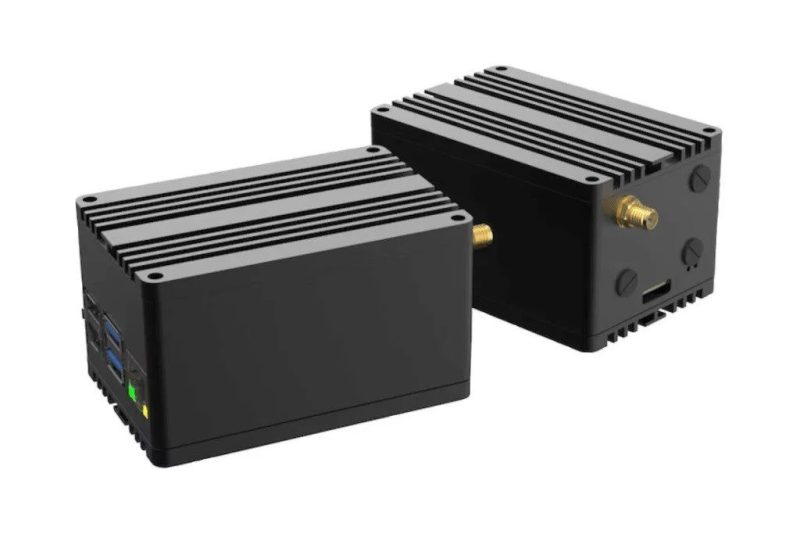 The antenna power of the Rakwireless miner is 2.8 dBi. Also, the price of this miner is lower than other devices, and you can install an 8 dBi antenna for it, which will increase your income significantly.
Conclusion
The Helium network is a project launched to expand the Internet of Things technology, and it can be considered one of the pioneer projects of the decentralized wireless network. Nodes in this network are hotspots that send wireless internet to other nodes through antennas and receive the Helium tokens as a reward for participating in the network and proving wireless network coverage.
For Helium mining, you need hotspot devices supported by this network, an outdoor or indoor antenna and a suitable and high place to install the antenna. This miner system does not consume much energy. To be able to mine HNT tokens, you need to be at a suitable distance from other nodes in the network according to your antenna strength.
FAQs
How Many Types of Helium Miners Are There?
In general, there are two types of miners, indoor and outdoor
How Can You Get More Profit From Helium Mining?
If you want to get more profit from HNT mining, you should mine in an area with a high concentration of miners.
What Are the Best Devices to Mine Helium?
There is a wide range of hotspot devices available in the market, among which Nebra, Bobcat, and Rakwireless brands.
What Is the Difference Between Existing Modems?
The difference between existing modems is in the processor type and their RAM. Each modem has a different processor than the other. Also, each modem board has a different antenna.