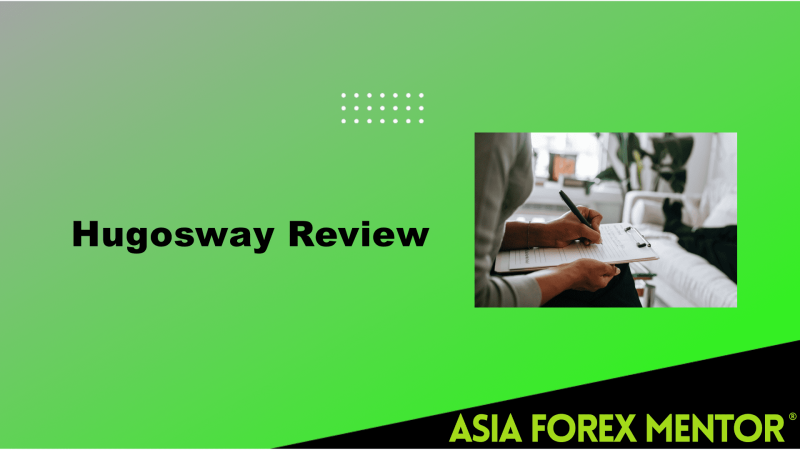 Online broker Hugosway specializes in trading on the MetaTrader 4 currency platform. There is something for every trader with the trading platform's over 150 trading instruments, over 50 currency pairings, trading CFDs, stocks,  gold,  silver, indices, oil, and cryptocurrency. Hugosway is not a regulated broker; thus, traders using them risk losing money.
Hugo's Way was formed in 2017. The exchange is also known as Hugo's Way. Despite being relatively new, the company has made a name among traditional brokers using conventional trading tools. The broker seeks to work with customers in Europe and Asia. Saint Vincent and the Grenadines is where registration is held.
Also Read: How Forex Prop Firm Funds Forex Traders
Contents
What Makes Hugosway Exceptional Compared To Other Forex Brokers
Fortunately, as Hugo's Way is headquartered offshore, they are exempt from these stringent laws and can offer a maximum of 1:100 leverage on cryptocurrencies and 1:500 leverage on currency pairs. This is a HUGE plus because it enables traders to expand their account balances quickly.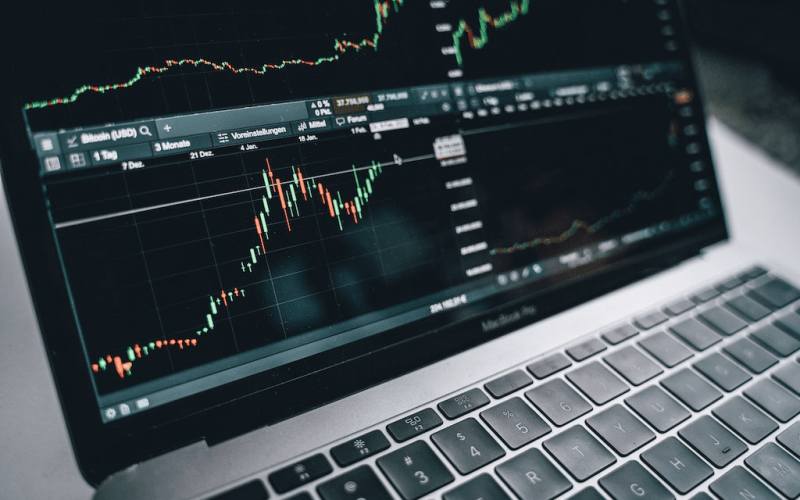 Due to the ability to risk a significant portion of your account in each trade, leverage can grow and shrink account balances rapidly. IC MarketsOpens in a new tab. And BlackBullOpens in a new tab. There are two other regulated brokers where you can receive this degree of leverage, but most brokers providing these levels of leverage will have to be unregulated.
They provide a vast selection of items and pairs to trade, which is more than adequate for all retail traders. This contains 55 currency pairs, 31 cryptocurrencies, and 104 stocks. There is the ideal number of goods for most traders who only trade forex, the major pairs, a few minors, and the major cryptocurrencies.
Spreads and trading expenses are crucial, particularly for day traders and those focusing on shorter periods like the M15 and M30. Hugosway is an STP/ECN broker. Therefore, this broker offers very tight spreads with modest costs of about $7 per lot traded. This is highly competitive regarding trading costs, particularly for an offshore broker.
Is Hugosway A Regulated Broker?
When selecting an fx broker, regulation is crucial since it may protect you from several hazards throughout the deposit and withdrawal processes and on the markets in various ways. There is no governing body in Hugosway. This implies that your money is in danger, and you risk falling victim to scams and unethical commercial practices.
Hugosway is based in St. Vincent and the Grenadines and, despite not being licensed, does offer segregated client funds, which gives your deposited money an additional layer of security. They track clients and own funds independently to ensure that the company maintains its own risk and balance sheets.
Naturally, no, but there is a significant risk involved. Positively, because they don't have these strict laws, they can provide all traders such enormous leverage strict, which most regulatory bodies are no longer permitting.
It might be the greatest choice for some traders because they can accept cryptocurrency and clients from a broader range of nations than other brokers. Using a regulated broker, such as Blueberry MarketsOpens in a new tab., will always be safer, while using an unregulated broker, such as Hugosway, can expose you to:
Avoiding withdrawal symptoms
Unpaid deposits
Fair trading practices, wide spreads, and stop-hunting
Variable margin levels
There is no fund security insurance.
Advanced Trading Platform
For retail forex traders, having a great trading platform is crucial, especially given the fact that we frequently spend a significant amount of time on each wing of our charts. As a trading platform, MT4 is provided by Hugosway. All traders can access this because it is available on both computers and mobile devices.
MetaTrader 4 Opens in a new tab. For the most popular platform for forex traders worldwide, as it is often the most widely supplied by brokers and the most user-friendly for traders. Just that, MT4 is Very easy to use, has excellent order execution, numerous charting tools, a variety of time frames, and excellent support for EAs as well.
Trading Account Types
This broker only provides one active account and one demo account. There aren't many purposes for any other accounts to save the regular MT4 account since they only provide MT4 as the trading platform, especially since this one also offers ECN connectivity. The MT4 account offers 1:100 leverage for cryptocurrency trading assets in addition to 1:500 leverage, narrow spreads, quick execution, and cheap commission.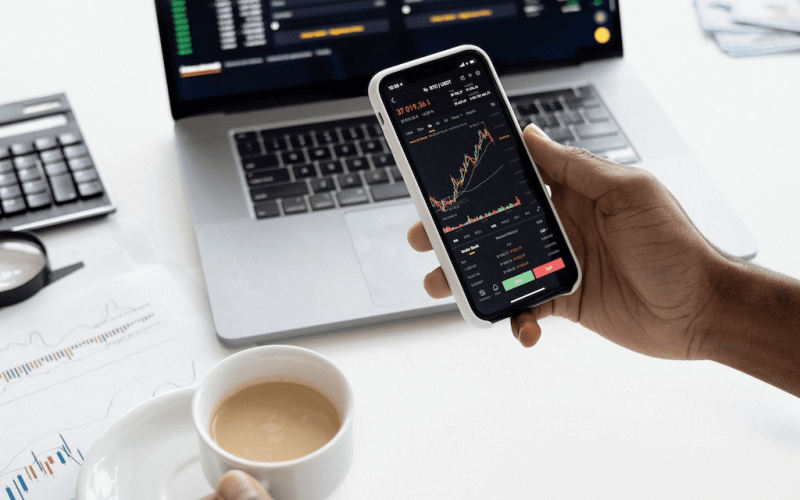 The account has several advantages, and given the low deposit requirement of $10 and the availability of a variety of 55 currencies, 30 cryptocurrencies, and more than 100 stocks, it is a wonderful alternative for beginning traders.
Try Hugosway Demo Trading
Hugosway provides a demo account for novice traders and those wishing to practice trading without using real money, as do many fx brokers. Whether you're just starting trading or have been doing it for a while, the extremely low minimum deposit of $10 makes it much more advantageous to open a live account and practice with a small amount of real money than a demo account. This is mainly because of the psychological effect of having real money on the table.
Also Read: Coinbase Review 2023
Deposits And Withdrawals
If you use a broker, you might be concerned about the trading commissions you'll have to pay, and if your accounts experience losses, you might be less inclined to use a broker. Fortunately, Hugos Way charges little to no fees for withdrawals and deposits, depending on your payment option. You don't have to be concerned about whether or not your accounts are losing money.
Most popular debit and credit cards are accepted for deposits and withdrawals into and out of your account.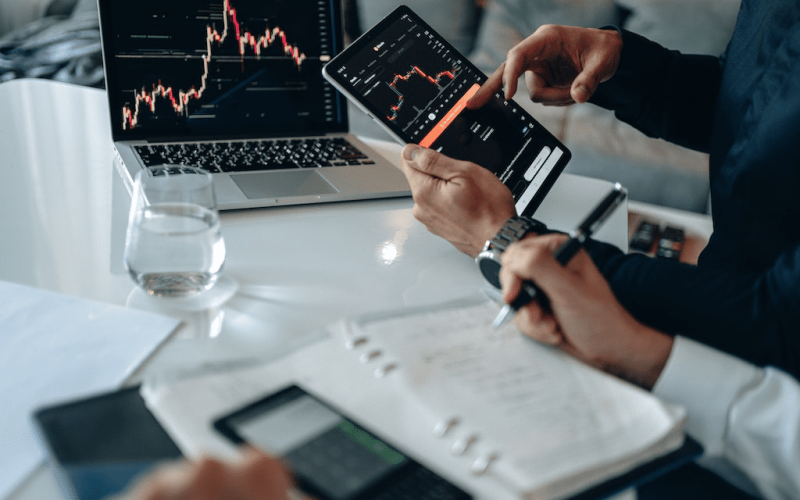 Withdrawals made on Hugo's Way using credit or debit cards are processed within the same business day. The money you put in can only be withdrawn to the original card you used. However, any winnings you gain while trading can be withdrawn via a bank wire transfer or bitcoin.
There are no fees if you deposit and withdraw money using a credit or debit card.
Your account can accept Bitcoin deposits and withdrawals. Nevertheless, a $50 minimum deposit is required. There is no upper limit, which is fantastic news. There are also no transaction fees when using Bitcoin, which is terrific news.
Instead, you can use a direct wire transfer to deposit or withdraw money from Hugos Way. The wire transfer deposit requirement amount is $100, and it can take up to 7 days for the money to be transferred to your account.
Your accounts will experience a loss if you use a direct bank transfer because there is a $25 transaction fee. In the end, using a credit card, debit card, or bitcoin to make withdrawals and deposits on your Hugos Way trading account is the best option.
Hugosway brokers work with websites where traders can purchase Bitcoins for trading if they don't already have any. For those new to trading Bitcoins, the reliable broker also offers a step-by-step tutorial on how to purchase Bitcoins.
Customer Support
Hugo's Way delivers exceptional customer service and has a team of customer care representatives available 24/7. When we used our inquiries about accounts and costs to assess their customer assistance, they quickly answered our queries and were highly knowledgeable. HugosWay has undoubtedly spent money on staff training.
You can initiate a live chat, email, or request a callback. Hugosway brokers don't have a direct phone line, which is unfortunate, but they are renowned for responding to chat requests and emails. Check the Hugosway frequently asked questions page if you have a general query. Over 60 issues traders frequently ask concerning their platform, fees, account management, and other topics have been addressed by knowledgeable brokers.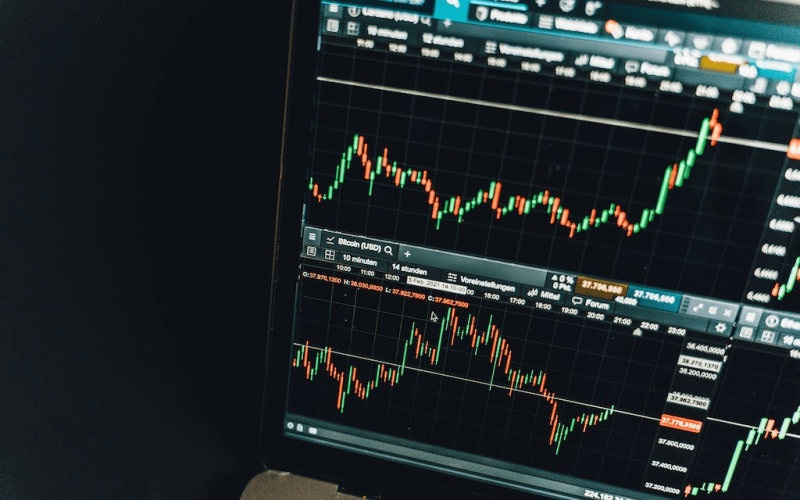 Hugosway does not allow you to phone a broker directly. Still, they make up for this by providing a wide range of alternative customer assistance options for both novice and experienced traders.
Pros And Cons of Hugosway
Finally, trading Hugo's Way may not be for everyone. This broker specializes in trading leveraged products with a high potential for loss of capital, such as CFDs and Forex.
Working with this broker, however, can be a smart idea for you if you have extensive expertise trading CFDs or Forex and are willing to accept the high risk of losing money. Hugo's Way Brokers provide more than 150 tradeable assets, 24/7 customer service, and open trading to all types of traders.
Pros of Hugo's Way
Low initial deposit starting at $10.
One of the trading tools in the arsenal is cryptocurrency.
A demo account exists.
Cons of Hugo's Way
Lack of knowledge about liquidity sources and offshore registration.
There are just four ways to deposit and withdraw money.
Average spread that could get wider during periods of unusual volatility.
Lack of special products and services that provide one an advantage over rivals
Bottom Line
HugosWay is a CFD and Forex trading broker with its headquarters in St. Vincent and the Grenadines. It was established in 2017.
The broker enables you to access major financial markets with minimal requirements of initial deposits. Since HugosWay only provides one account, you must consider the limited trading accounts.
HugosWay provides segregated accounts for customer funds stored in top-tier financial institutions. This broker also evaluates its practices to provide the finest marketplace for active traders and transparency in day-to-day operations.
FAQs
Is HugosWay a Safe Broker to Trade in the Forex Market?
Hugos Way is an unregulated Internet broker headquartered in Saint Vincent and the Grenadines. The company offers a largely CFD for trading. However, there's also stock and cryptocurrency. Because no regulatory system or financial information is available, we do not recommend buying or selling from Hugosway.com.
What is HugosWay's Minimum Deposit?
HugosWay trading accounts, sometimes called Hugo Accounts, only require a 10 USD minimum deposit.
Which is Better, Tradersway or HugosWay?
Hugosway vs. Tradersway analysis revealed that Hugosway has a broader range of markets, while Tradersway has lower spreads and costs. Compare the broker's forex trading platforms, traders' accounts, and other essential trading tools.
What Type of Forex Broker is HugosWay?
Hugosway is an STP & ECN-like unregulated broker with 56 pairs of currencies, 16 cryptocurrencies, and 36 trade options through MetaTrader 4 and Payment via Bitcoin.