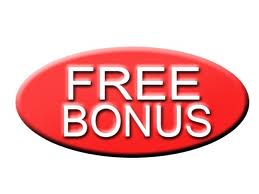 I'm Giving Away FREE BONUSES!
AFM FREE BONUSES!
Cheers!
Ezekiel Chew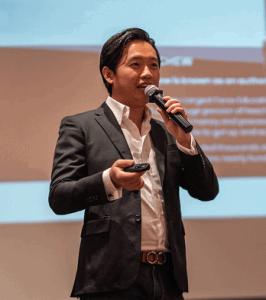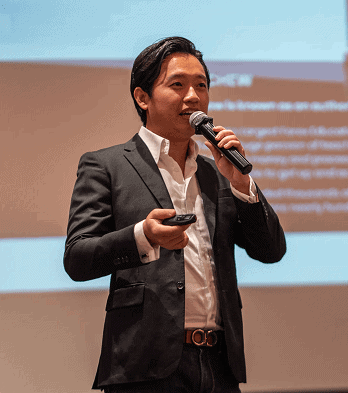 About Ezekiel Chew
Ezekiel Chew the founder and head of training at Asia Forex Mentor isn't your typical forex trainer. He is a recognized expert in the forex industry where he is frequently invited to speak at major forex events and trading panels. His insights into the live market are highly sought after by retail traders.
Ezekiel is considered as one of the top forex traders around who actually care about giving back to the community. He makes six figures a trade in his own trading and behind the scenes, Ezekiel trains the traders who work in banks, fund management companies and prop trading firms.