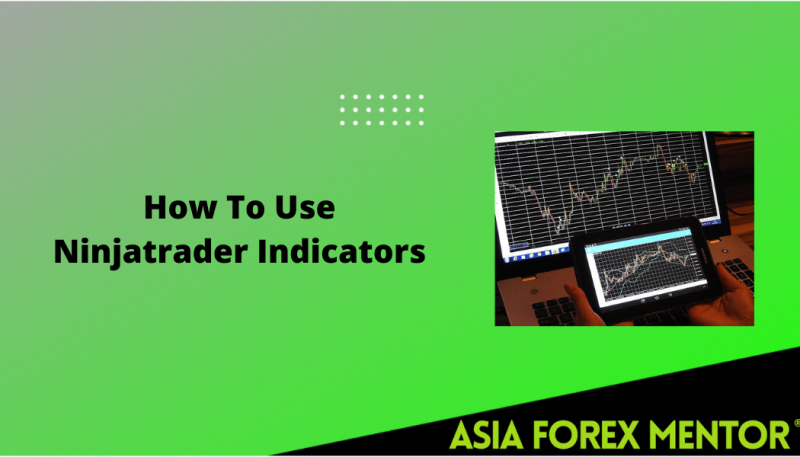 Investors in the 21st century are increasingly dependent on software that represent actual trading in the market. The dynamic nature of the market, that's influenced by many market factors, makes it hard to follow every aspect without support from a streamlined trading platform.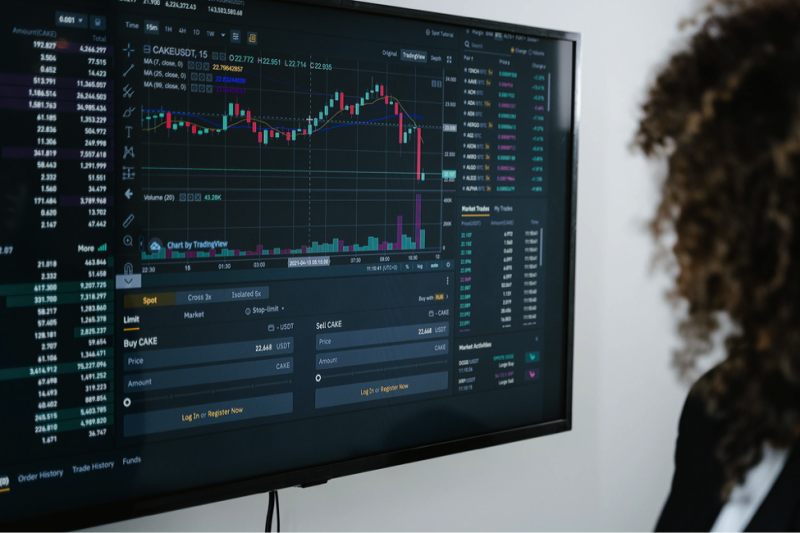 Trading contains substantial risk, and the actual performance record of an investor gets contacted to his ability to have sufficient risk capital for trading.
Automation has many benefits, it offers traders tools that perform most of the analysis and produce data that gets used in making decisions about potential trades that reduce substantial risk.
There are several platforms available for traders, and NinjaTrader is frequently recommended as a reliable option that provides brokerage services, market analysis, and charting. However, the past performance of a trading system should not be taken for granted, It may not be necessarily indicative of future results. Investors should not expect guaranteed results.
Also Read: Complete Guide To The Williams Alligator Indicator
Contents
Trading Experience with the Platform
The NinjaTrader platform provides customizable charts. And inserting technical indicators is very easy for traders that don't have a tech background. The platform supports various bar types such as volume, range, and time-based.
Traders can use a few order entry interfaces, great tools that permit the management of trades straight from a chart.
Typical order types are also offered like stop-limit orders. Investors that prefer automation can benefit from the platform and the semi-automated features that make it possible to control positions. There is also the option to implement a completely automated strategy.
Applicable Options of Ninja Trader
With a funded account the platform can get used for live trading, market analysis, and charting. Setting up the platform is a breeze, and once the installation gets completed, trades can open charts, and add indicators.
It requires an investment in time to figure out every feature, but there are a lot of educational resources that can get you up to speed before starting actual trading.
An exciting option offered by the platform is the ability to make simultaneous trades. With simulated trading programs, newbie investors get a very practical way to get some training. Making it possible to learn from mistakes without the need to only risk capital.
Indicators Available on Ninja Trader
NinjaTrader is a popular trading platform, and the reason for the interest stems from a wide selection of technical indicators that are available for traders.
Moving Average Indicator
The indicator gets created to alter the color concerning the side of the line the instrument is trading on. When the price goes over the moving average the line will change color in blue, and if the price is below the moving average the line will go red.
Squeeze Indicator
The Squeeze tries to express breakout moves with the connection between Keltner Channel and Bollinger Bands. If Bollinger Bands break out of the Keltner Channels, the momentum indicator gets activated as a trading signal that can help to achieve profits.
The Linear Regression Channel
The Linear Regression Channel (LRC) is a practical technical analysis charting tool that generates buy and sell signals that get formulated from price volatility. Because its function is real-time the chart adapts to market movements.
Apart from locating trends, the implementation of standard deviation indicates if prices are going to be overbought or oversold if compared to the present trend.
Wave Indicator
The Wave trading indicator is an excellent indicator that gets based on the regularly occurring wave patterns phenomena that can be seen everywhere in life but also during online trading. The Wave Indicator appears in three different stages.
The Trend Indicator
The indicator provides an option to observe candlesticks on a trading chart. It implements an adapted bar formula that increases the visualization of trends making it possible to identify opportunities.
Profits and financial risk occur when markets are trending, making it a priority to forecast trends accurately.
Also Read: What Is The Supertrend Indicator?
Conclusion
Investors that are unprepared for futures and options markets can potentially lose the initial investment. With a professional trading platform like Ninja Trader investors benefit from tools representing an actual trading strategy for options trading.
Most investment tactics involve financial risk, and with particular trading, programs can help traders to improve future performance.
Certain market factors adversely affect trading results, and the investor could potentially lose their investment if not equipped with a specific trading program.