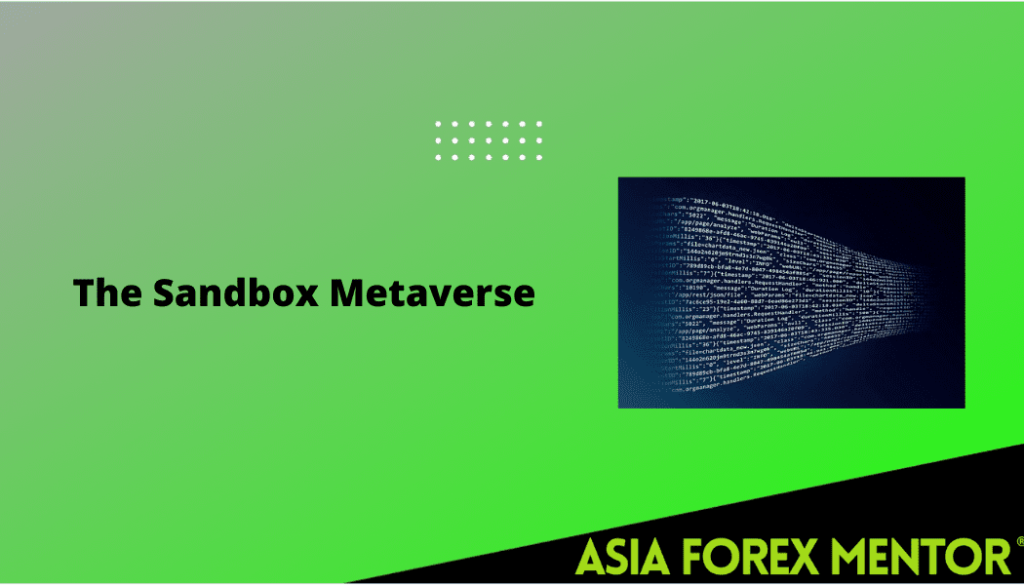 The Sandbox Metaverse has the third-highest market capitalization for a metaverse project. It currently has over 2 million registered users and partnerships with celebrities (e.g., Snoop Dogg, Deadmaus), large companies (e.g., Warner Music Group), TV shows (e.g., The Walking Dead, The Smurfs) high value name brands (e.g., Gucci), and even countries (e.g., Dubai).
The Sandbox is a disruptive game maker in the blockchain gaming industry that may become open to the public by the end of 2022. Before its full launch, there will be some alpha season testing that exposes selected individuals to gaming experiences in the Sandbox world. Thus far, there has been an alpha season in 2021 and 2022. Alpha season 3 will most likely occur in late 2022.
Also Read: How To Trade Metaverse Stock This 2022
Contents
Creating the Sandbox
The Sandbox Metaverse was created by Pixowl which is a subsidiary of Animoca Brands. Animoca Brands is an NFT company that specializes in creating peer-to-peer games. Pixowl's two founders, Sebastien Borget and Sandbox co-founder Arthur Madrid, have been developing the Sandbox metaverse for over four years.
The Sandbox World: An Integrated Interactive Virtual World
The Sandbox integrates Web 3.0, three-dimensional (3D) technology, interactive technology, and script that does not require the creators to know how to program in any computer language. This combination of technology has been integrated into a virtual world, so that it provides an augmented reality not possible with other games.
This heightened user experience is expected to attract users to the game world and keep them engaged with it. The more personalized, real-world experience is not perfect though. The avatars in the Sandbox metaverse are blocky looking, like the ones in Decentraland. This feature may be improved over time.
The Sandbox Metaverse Goal: Disrupt Existing Game Makers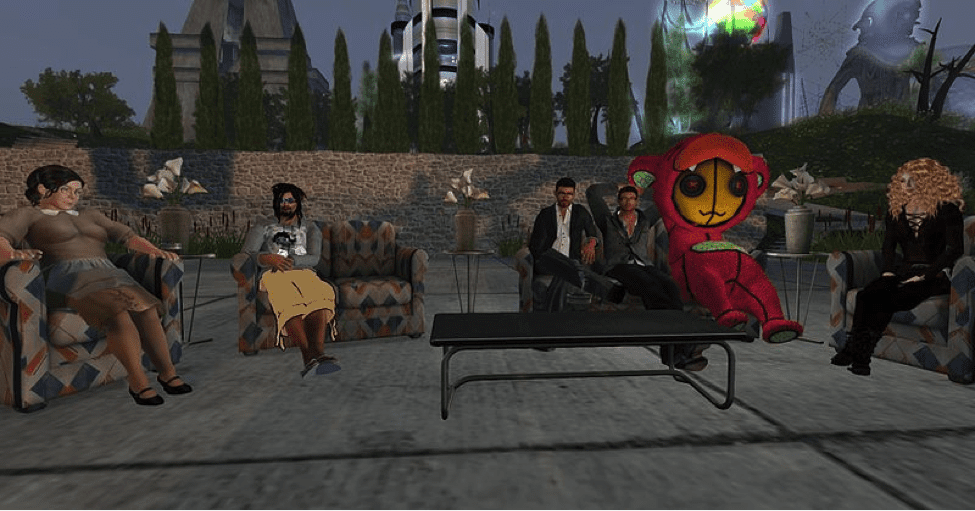 Most blockchain games are two-dimensional (2D) virtual worlds run by centralized platforms. On these platforms, the gamers and other users can make digital assets that they can monetize to generate revenue. One problem with this game structure is that game makers were unable to establish ownership of their content and monetize games.
The Sandbox disrupts these 2D virtual worlds by not only creating 3D virtual worlds and using NFTs as digital assets. The use of non-fungible tokens with their information recorded on blockchains that provide secure, authenticated records of creation, ownership, and intellectual property protection.
The Sandbox enables game makers to secure their copyright in their creations and monetize them. NFTs used on the Sandbox platform can be exported to other platforms where they can be traded, sold, and stored. This means that the NFTs can exist independently of the Sandbox world, and that the creators maintain access, use, and control over them regardless of whether the Sandbox continues to exist.
The Sandbox's 4 Horseman
The Sandbox Metaverse has four parts: VoxEdit, the marketplace, game makers, and the foundation. The four parts work together to create a comprehensive user experience and full blockchain ecosystem that feeds and perpetuates itself.
VoxEdit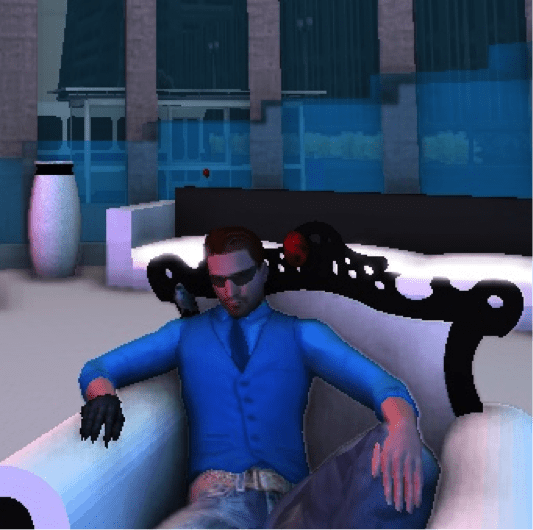 VoxEdit is software that can be used to create avatars, non-fungible tokens (NFTs), and any other assets used in the game. The software enables the creators to create voxel assets that can later be monetized or used to develop and play games.
For example, when a user creates an avatar character, the user will have many attributes to choose from when customizing it. The variety of attributes available to personalize the avatar's hair, face, head, body, clothing, etc., provide users with the opportunity to develop one-of-a-kind avatars and other ASSETS that have special properties not present in other NFTs.
VoxEdit can be used by people with no programming experience or knowledge. The building blocks of an avatar or NFT can be constructed with attributes that affect the overall appearance and movement (if any) of the avatar. This is possible because the creators have access to a panel of attributes that can be added to their creations with just the click of a mouse.
Moreover, VoxEdit creations are built using Ethereum-compatible tokens. This compatibility means that these creations can be exported to Ethereum-compatible platforms and used as payment in Ether-compatible transactions. Creators use the blockchain and smart contracts to trade, sell, buy, and auction their creations.
Sandbox Marketplace
The VoxEdit creations are exported to the Sandbox marketplace after their creation. After being imported into the marketplace, they become in-game assets that can be used in games, sold to platform users, or traded on third-party platforms (e.g., OpenSea). It is there that creators can earn revenue from selling, renting, or trading their creations.
Game Makers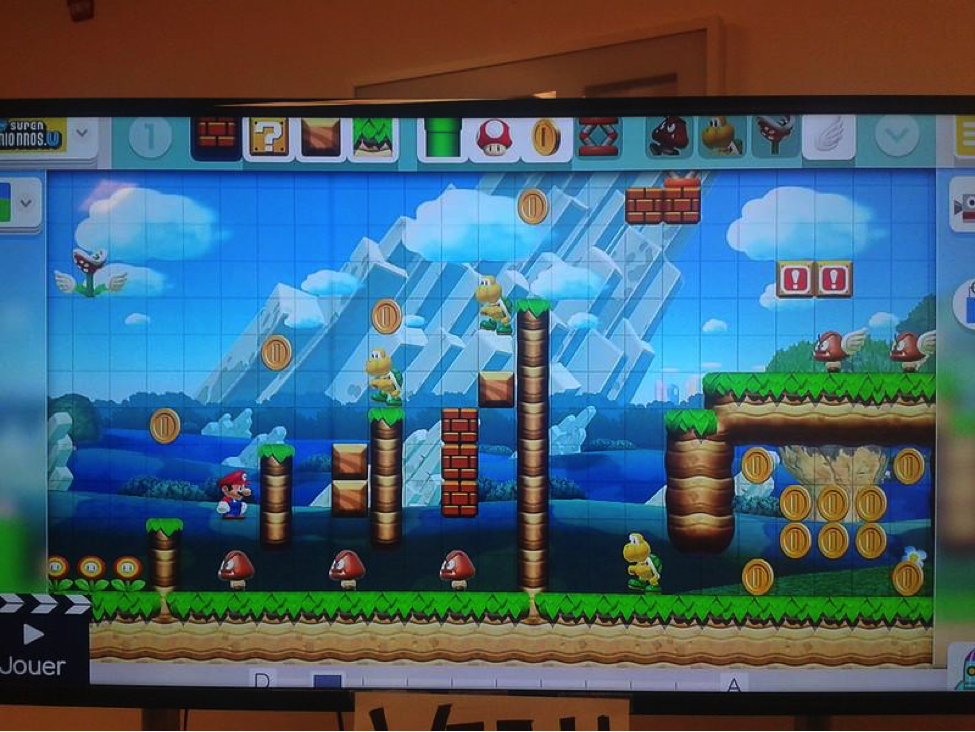 Platform users can build 3D virtual games for free in the Sandbox. Games can be created in minutes. Game creators don't need to know coding to build games. Instead, users can access built-in features that do the coding for them. These games create comprehensive experiences for the players. The games are interactive, serve a wide variety of interests, and fill the Sandbox metaverse with user generated content (UGC).
Foundation
The Foundation supports the Sandbox ecosystem. It does this by giving grants to game creators in order to incentivize them to create high-quality, interactive games for the Sandbox metaverse.
To date, the Foundation has funded more than 15 game projects and given grants to more than 100 artists in order to facilitate development of NFTs before the platform is publicly launched.
The Sandbox Tokenomics
There are four kinds of virtual tokens used by the Sandbox platform. The four tokens are: SAND (ERC-20 token), LAND (ERC-721 token), ASSETS (ERC-1155 token), GAME (ERC_1155 token), CATALYSTS (ERC-20 token), and GEMS (ERC-20 token).
SAND Token
SAND is the main utility token. It is used as a form of payment in commercial transactions, as a governance token, to pay transaction fees, and as a staking token. The SAND token is used to drive the metaverse's economy.
Commercial Uses
The SAND token is used to purchase LAND, in-game assets, play games, buy GEMS (for defining the scarcity and rarity of an NFT), buy equipment, rent ASSETS, customize avatars, and as a form of payment for transactions on the platform.
Governance Uses
The token is also used for governance. Holders of SAND are allowed to vote on platform operations and plans. If the SAND holders do not want to vote, they can delegate their vote to another platform user.
Token holders vote on which artists and projects receive grants from the Foundation. In addition, their votes decide which projects are prioritized, features and content that will be promoted on the platform, and plans to develop it over time.
Staking
SAND holders can stake their tokens and receive passive income (i.e., interest) from their stakes. The staked tokens are used to provide liquidity for the platform and SAND staking pool. The tokens may also be used to support platform operators and/or to qualify as a platform operator. Staked tokens are used to guarantee that the platform operators do their jobs and do not participate in illegal, unethical, or otherwise undesirable conduct while performing their duties for the Sandbox.
Also Read: Everything About Staking In Crypto
Transaction Fees
There is a 5% tax on transactions executed on the Sandbox platform. The fees, collected in SAND, will be used to fund the liquidity pools and Foundation on a 50/50 basis. 50% of the fees will be used to pay the SAND holders who staked their tokens, and the other 50% will be used to fund the Foundation's activities (e.g., grants, projects).
LAND Tokens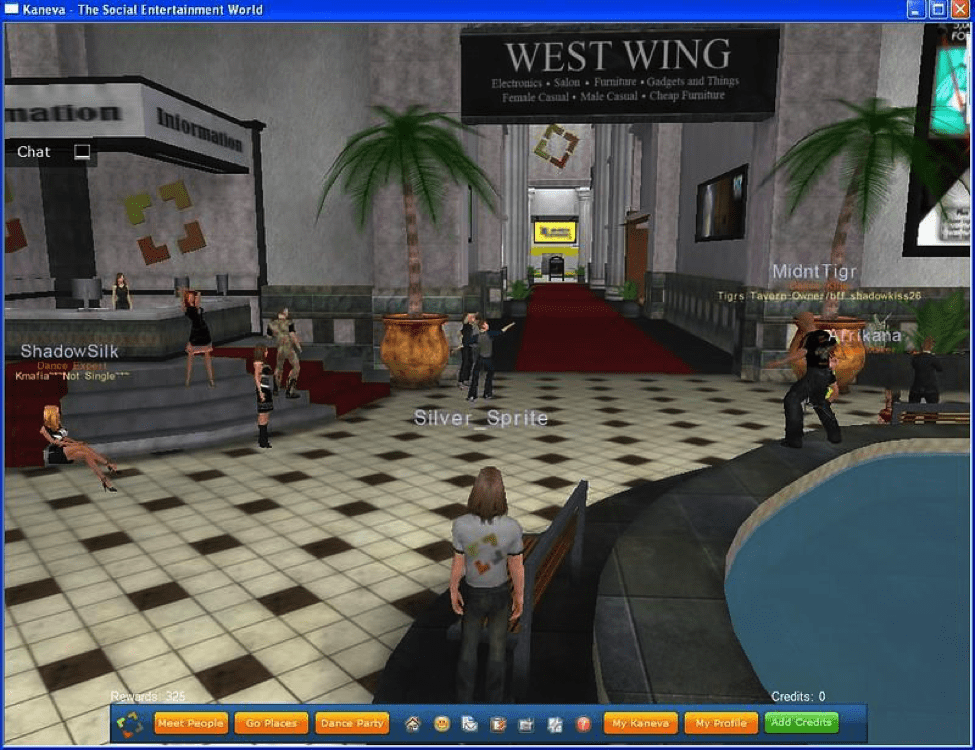 LAND is virtual real estate that is located on the Sandbox map. Each parcel is 96 x 96 square meters. Multiple lands can be combined to form ESTATES. ESTATES can be combined to form DISTRICTS. The larger the real estate holding, the more valuable the LAND, and the greater the demand to be in its proximity. In theory, large plots of land will be developed by multiple land owners. Their investments will attract lots of attention, game makers, commercial activity, and be developed so that they provide a good return on investment.
ASSETS
NFTs can be created in the VoxEdit program. The ASSETS created can be traded after they have been exported to the marketplace. They can also be bought, sold, and traded on third-party platforms like OpenSea.
GAME
Bundles of ASSETS are the building blocks of interactive games. Some games are free, others require payment, and still others permit players to earn SAND tokens as a reward.
CATALYSTS
CATALYSTS can be purchased by creators to add empty sockets onto NFTs. The empty sockets are then filled by GEMS. The GEMS confer specific attributes to the NFTS. The higher the quality of the CATALYST, the more GEMS that can be added to an NFT. The higher the tier number of the CATALYST, the more GEMS the NFT has, and consequently the more valuable, powerful, rare, and scarce the NFT.
The four CATALYST tiers are Common, Rare, Epic, and Legendary.
Common CATALYST has 1 gem socket, up to 25 attribute points, and up to 20,000 copies of the ASSET.
Rare CATALYST has 2 gem sockets, up to 50 attribute points, and 4,000 copies of the ASSET.
Epic CATALYST has 3 gem sockets, up to 75 attribution points, and 1,500 copies of the ASSET.
Legendary CATALYST has 4 gem sockets, up to 100 attribution points, and only 200 copies of the ASSET.
GEMS
GEMS are tokens that are burnt when consumed by the creator. They are used to give ASSETS their attributes (e.g., power, defense, speed, magic, luck). The GEMS have different names and confer different attributes to the NFTs.
The attributes define each ASSET's main characteristics. An ASSET's characteristics are displayed throughout the Sandbox metaverse. As an ASSET's attributes increase, its rarity, scarcity, and value also increase.
Key Takeaways
In the Sandbox metaverse, creators, developers, players, and curators can create, control, and own their games, LAND, in-game ASSETS, and other content. These ASSETS are NFTs which can be bought, sold, and traded within the metaverse and on third-party platforms (e.g., OpenSea).
The Sandbox Metaverse was intended to disrupt the current blockchain game industry. Its goal was to give creators better tools to make games, more control over their creations, protect their intellectual property rights, and enhance their ability to not only monetize their creations but to also remove them from the metaverse and trade them on third-party platforms.
FAQs
Is The Sandbox Metaverse a promising investment?
Yes, at this time, the Sandbox metaverse looks like a promising, lucrative investment.
How is the Sandbox different from earlier blockchain games?
It lets creators own, monetize, and trade their content inside and outside the Sandbox metaverse.