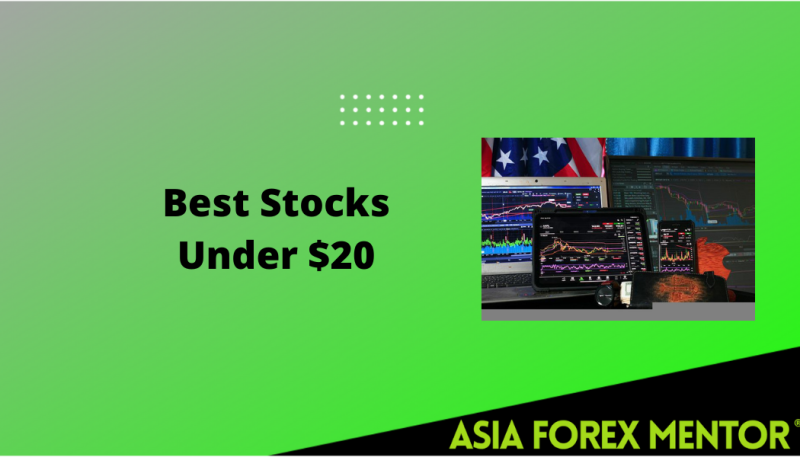 Introduction
It is no news that there are several ways to build wealth, gain sustainable income and secure your future.
However, investment has proven to be one of the best ways to get that done. Investment does not necessarily involve a large amount of capital as various investments can be done with a little amount of money.
Not every individual set aside a significant amount of money for investment which is why there are affordable forms of further investments.
Lower-priced stocks are part of the affordable investment; this way everyone has the opportunity to make an addition to their investment portfolio.
Also Read: Best Renewable Energy Stock
Contents
Understanding Cheap Best Stocks Under $20
The stock market is quite expensive and several ways like valuation and share price.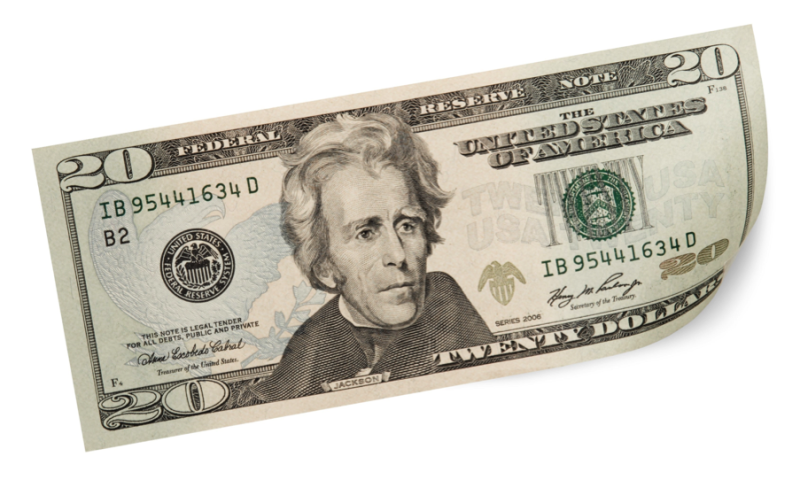 Regardless of the cost of the market, there are undervalued ones that are being traded in a range of $20 and below per share. Investors that are looking at equities that come with great advantages and a rather low price will find dividend stocks below $20 very tempting.
Penny stocks have the attention of most investors as they look forward to low risks and reasonable returns.
Investment gets better when you look in the right direction. Making a comprehensive list of under $20 stocks would prove easy as there are many of them out there. However, getting the best stocks in that price range would prove tasking as it expects investors to look into various aspects.
Investors have to check out small companies with many risks. They also have to check out those sectors that are yet to be discovered by the market and those that are not loved.
One thing with cheap stocks is how unattractive they look presently. Investors might be reluctant to invest in them because they are very bland. Nevertheless, only long-term investors are certain to make a profit from these companies.
This is due to the patient that needs to be exercised as the shares will undergo numerous economic challenges and cycles.
These small companies are reliable for investment as they are small and they come with more than the right amount of risks needed.
Due to the risks attached to these companies, managed mutual funds and money managers on Wall Street will pay no attention to them. These stocks are best operated in market areas that are less attractive and unverified.
It is worthy of note that these stocks or equities have principally "buy" ratings as analysts on Wall Street are said to rate them. Individuals and investors of several financial backgrounds will find these low-priced stocks in various industries and sectors. Make good use of this information as you clear your path to a great investment portfolio.
Best Stocks Under $20
After much research and attention to several small companies, here are some of the best stocks that fall under $20.
Energy Transfer LP
This company deals with the transmission of oil and transportation of natural gas pipelines. In the energy industry, this company has been doing great in its business; it is advised that they keep a track record. Energy Transfer has its stock price at $11.53, a market cap of $36.68 billion, and an average trading volume of 23.20 million shares.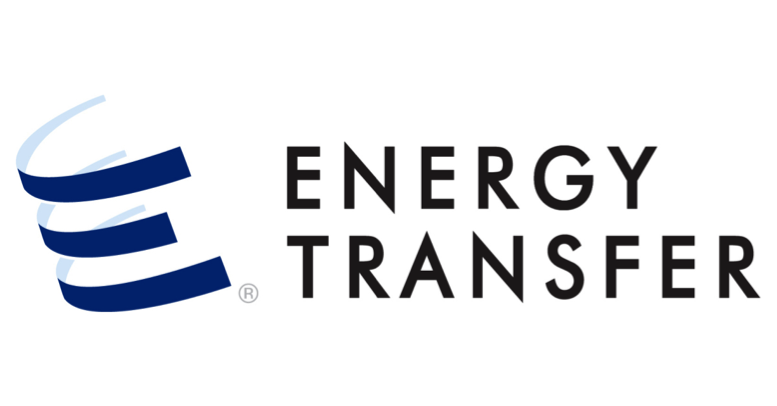 The operation of this company is through Midstream, Crude oil Transportation and Services, Intrastate Storage and Transportation, Transportation and Services of NGL and Refined Products, and Interstate Storage and Transportation among others.
The ownership and operation of the transportation pipelines of natural gas are done by the Intrastate Storage and Transportation segment.
Gatherings systems, storage facilities, transportation pipelines, and delivery of natural gas to pipelines and industrial end-users are done by the Interstate Storage and Transportation segment. Other segments are said to have their unique operations.
Energy Transfer hit $15.1 billion in revenues in Q2; this is a jump of 106% over a specific period one year before. The increase in oil price will lead to an increase in revenues one way or the other; therefore, the company needs support.
With its effort in debt reduction, Energy Transfer is said to attract money managers. The Q2 witnessed Energy Transfer paying down a part of its outstanding debt with $1.5 billion. Asides from the oil-related investment, the company is said to have no popularity at all. This way it is likely to skyrocket with the hit of a catalyst.
Advanced Micro Devices
This small company experienced a flip on the 2nd of May which was right after its proceedings for the 1st quarter could not meet up to the expectations of analysts. Impetus traders were disappointed in the way things played; especially those who placed over a twofold bid on the company.
PhotoCredit: amd.com
As a long-term investor with a good knowledge of risks, this impediment will stand as a chance for you to purchase Advanced Micro Devices at low rates.
The stock got weak as investors reacted to its setback, but with positive catalysts, it got well-deserved recognition.
Advanced Micro Devices is focused on the stock market designed for graphics processing units (GPUs). The GPUs are the brains that give access to the computer system when it comes to rendering images; this is a result of its prospective growth.
As industries like virtual reality, data centers, and gaming expand swiftly, GPUs become very high in demand. This company is also in competition with Intel in the business of creating the processing units for computer systems.
Being the leader of the gaming market, AMD supplies custom chips for Sony's PlayStation 4, and Microsoft's Xbox. With the console system debut of Microsoft's Scorpio, AMD's stocks got a boost. Many analysts have listed the company as one of those with a strong buy and strong sell analyst ratings.
Secure Energy Services
Secure Energy Services has its headquarters in Calgary, Canada and it was founded in 2007. It has its stock price at $4.37, a price target of $7.34, and an average trading volume of 7,470 shares.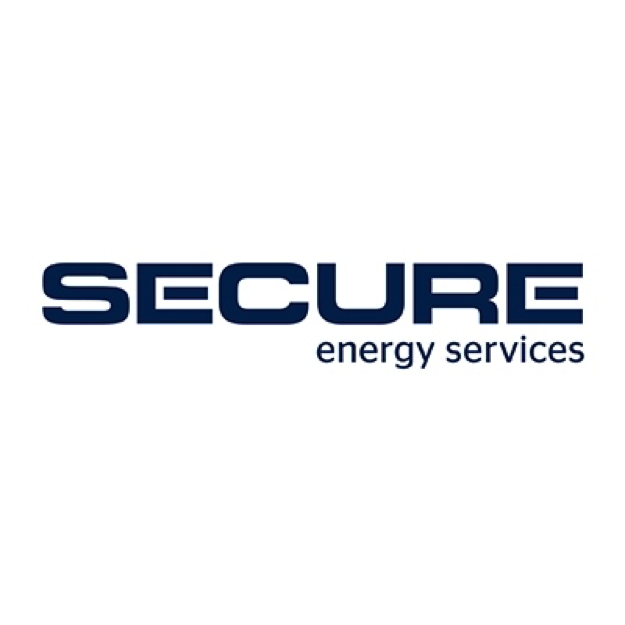 The company involves in providing solids and fluids solutions that are proven to be safe and ecologically responsible to the gas and oil industry. The company operates in several segments including Corporate, Midstream Infrastructure, and Fluid and Environmental Management.
The operation of the Midstream Infrastructure segment is done in places like North Dakota, Oklahoma, and Western Canada.
It also aids companies that deal with natural gas and upstream oil alongside shipping, processing, marketing, and storing crude oil. It also aids in the disposal and treatment of water, as well as a waste procession.
The Fluid and Environmental Management centers on reclamation and remediation management, onsite abandonment, landfill disposal facilities, and production, completion, and fluids operations management for the production of oil and gas in Western Canada.
Ford Motor Co.
The average target price on this company which is around $16.19 results in the company being at the least of equities with upsides. For a while, the upside of the Ford stocks was either undisclosed or unknown.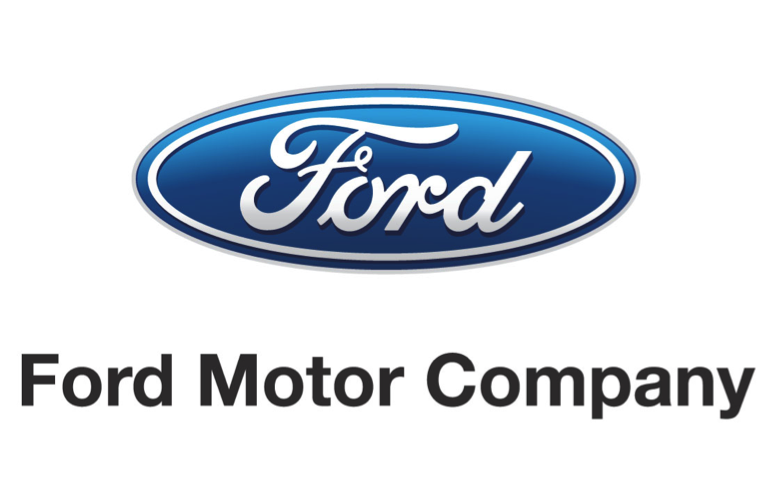 Huge changes have been happening within the company, one of which is the invention of electric vehicles. The interesting part of an electric vehicle is that its stocks outdo the usual auto stocks everyone knows. Analysts including those looking at the downside admit to this.
According to market capitalization, it is known that Tesla has more value than Toyota. Therefore, it is only reasonable to consider Ford. The company is strongly moving towards electric vehicles.
This is because many manufacturers gave Tesla and other electric vehicles the benefit of the doubt to prove their worth in the market. Ford also has substantial resources that can move the company up for a good track record. With the market moving towards EVs, Ford is set to improve in the coming years.
HP
HP stands as a company that deals with technology and it has enjoyed so many benefits from the market with its manufacturing of personal computers (PCs). In the final quarter of the year 2016, HP had shipment progress of close to 7% as the world's 2nd-largest maker of PCs.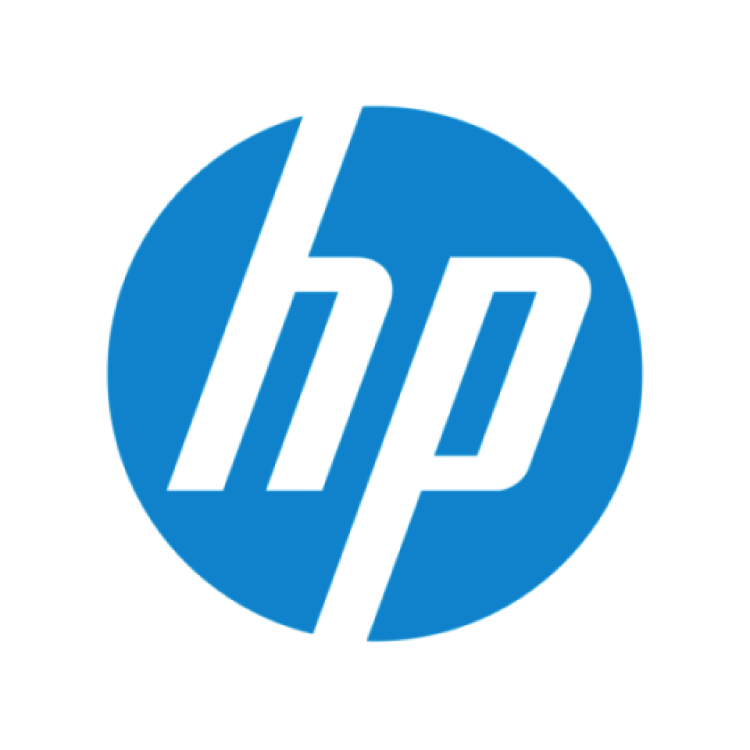 It was recorded that the shipment was the third in a row of shipments that experienced a considerable increase. The company also made substantial contributions to the United States market and accounts for domestic PC sales of 31%.
With the maturity is seen in HP makes some investors feel as though they cannot profit from the stocks of HP. The company's share is around 27% and they are yet to be priced reasonably. The share price of the company is $18.90 and its stock has appreciated, leading to a cautious behavior adopted by analysts. The HP stocks have a good vote for strong buy and hold ratings by investors.
Newmark Group Inc.
As one of the companies whose stocks fall under $20, Newmark Group is based in New York City and it engages in the development and management of commercial real estate. Along with its presence internationally, Newmark owns properties in the whole of the U.S.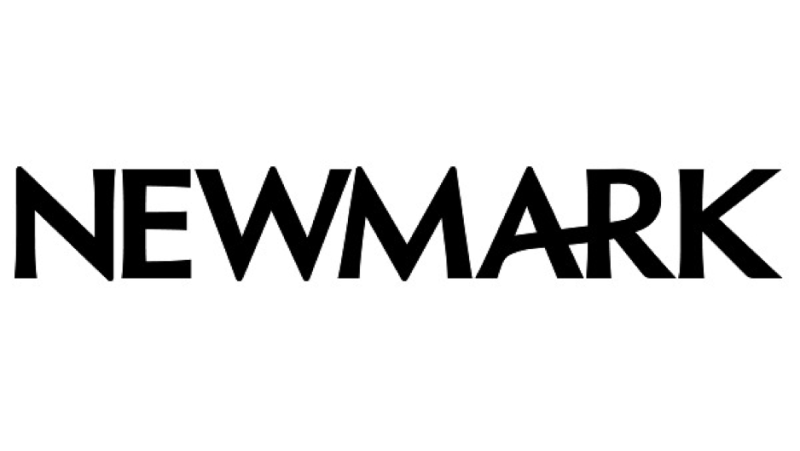 Besides its commercial real estate business, the company has a large and well-vast portfolio in residential multi-family properties. During economic bumps, a company requires a great portfolio to keep it running. This is it is encouraged that a company has multiple streams of revenue.
Newmark has made some remarkable improvements over the years; its share price has gone up and trades moving to an all-time high. The company gave its Q4 report with great Eps and revenues been recorded, strong metrics on key growths, and investors were left amazed.
The share price of the company is quite undervalued notwithstanding its growth. It is expected that the stocks of Newmark continue to grow. The company has proven itself in different economic conditions; this makes it a great choice for investors looking for real estate.
Embraer
This company is a Brazilian manufacturer that deals with private jets and regional aircraft on a small basis. The planes and jets manufactured by this company are used for security, defenses, and commercial uses as well.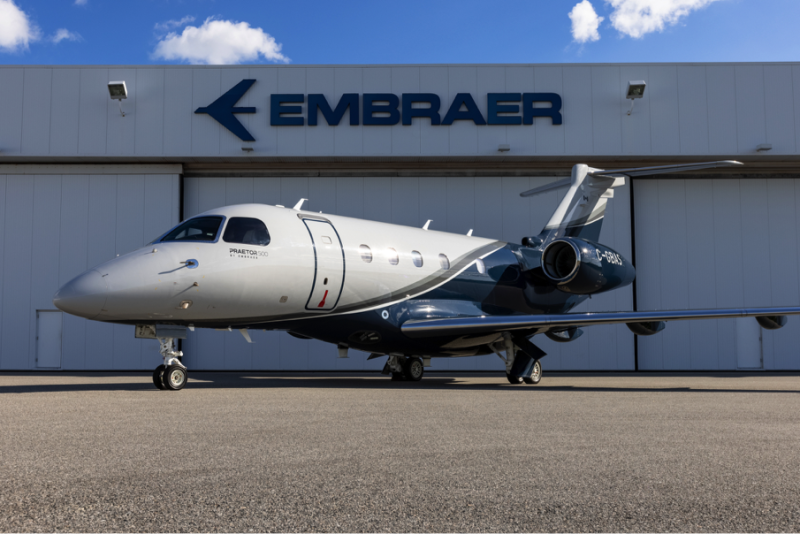 It has so many aircraft around the globe which is progress, judging by its inception some 50 years ago. The team behind the company's commercial aviation platform is coming up with more plans to centralize the business of the company.
The share price of this company increases to above 50% in the previous year but the company is slow on trends. The company is doing well with numbers so you can be sure of its finances Those looking towards investing in an aircraft business should consider Embraer.
Vodafone
Vodafone Group is a company with a stock price of $16.92 and a market cap of $48.09 billion. The company's dividend yield is at 5.96% and its average trading volume is 6.94 million shares. Vodafone is known as a telecommunication service company that operates in Europe, as well as internationally.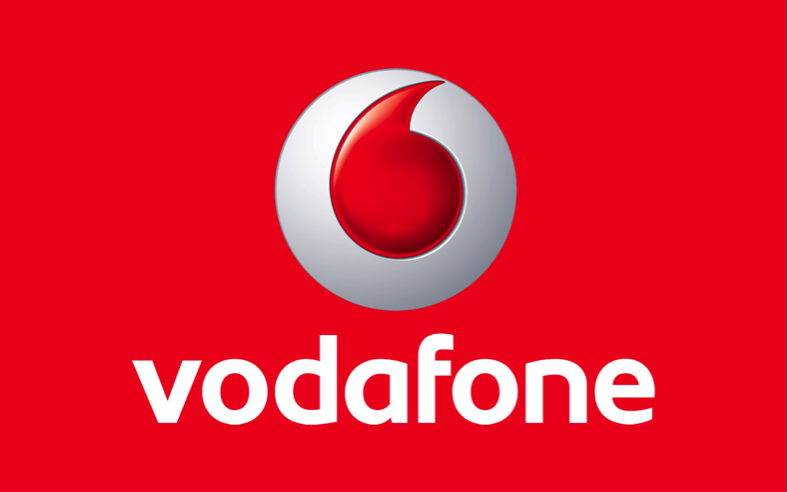 Its services allow its customers to have access to data, texts, and calls. The company has a broad 5G network in the continent of Europe thereby offering services to various countries.
The group offers various value-added services which include the Internet of Things. The internet of things comprises insurance, security and cloud services, fleet management, logistics management, health solutions, smart metering, and automotive solutions.
The company offers an African payment platform that makes provision for business payment, merchant payment, financial payment, and money transfer services.
One of the names of the group, Vodafone – has a market cap of $48 billion and an 8.79% dividend yield. The company looks promising as revenue growth is certain. It might be a good time to get involved with the tech stocks.
Himax Technologies
With Taiwan as the powerhouse of a semiconductor, it holds most firms that deal with semiconductors and specialize in certain fortes of the semiconductor industry. One of the firms housed by Taiwan – a semiconductor powerhouse is Himax Technologies. The act of displaying imaging technologies is one of Himax Technologies' focuses.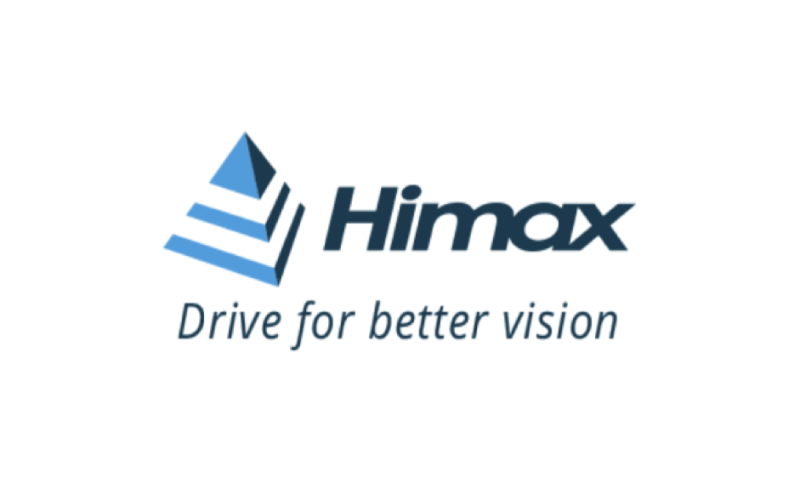 The company has its target stock price of about $21 and a $10 buy rating which makes its stock perfect for purchase and worthy of investment. After much analysis from stock analysts, Himax Technologies stocks are said to be undervalued to a great extent.
HIMX has its price target range starting as low as $19 to as high as $23.50. Over time, Himax Technologies has been exceeding the expectations of analysts and thriving in its business.
Many positive updates from HIMX have been coming up. The company posted a value of $356.3 million in revenues, which is up to 18% from one quarter to the next. The price target of the company shows that these analysts are up to something.
CalAmp
This small tech company has a good market cap and a share price of $18.08; it is said to have much potential as its owners are filled with aspirations. Investors looking towards the wireless communications industry should look towards CalAmp.

Wireless communications give machines the right to converse together, monitor any data, and report them as well to those in charge of operations. The connection of devices from one place system to another like automobiles and appliances is moving at a fast rate. The company is always in trend with things and evolves with them.
Since the company's acquisition of LoJack which is a tracking company for vehicles, analysts are looking for more excellent ideas from the company. It was said that any further financial events done in CalAmp should lead to the growth of LoJack. Analysts have commended the company and says that the company is said to spring profit from its focus on technology. CalAmp is has a strong buy-and-hold rating.
Enerplus
This is an oil company that has impacted in the oil business and has influenced the rise in oil price. With the high increase in price per barrel, individuals will be hit with increased cost but companies will be at an advantage. The Canadian oil production and exploration firm is becoming influential with price. The price set by the company seems to be working as its stock is set to rise to a reasonable height. It is important to note that the company underwent losses like every other company in the oil business, but has thrived above it all.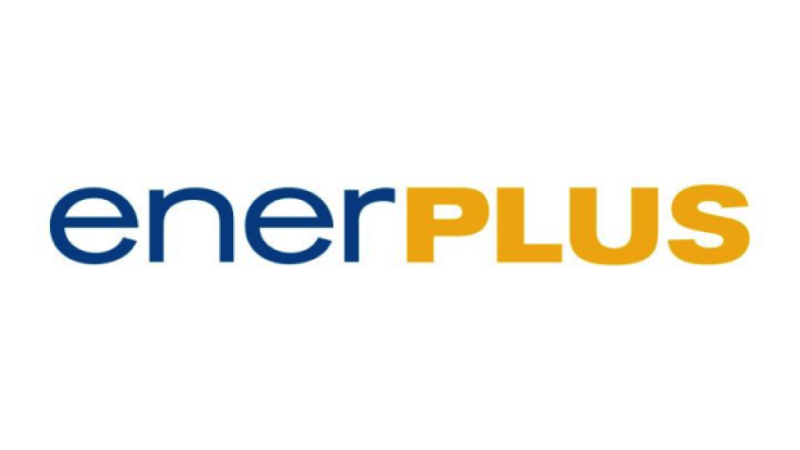 Topaz Energy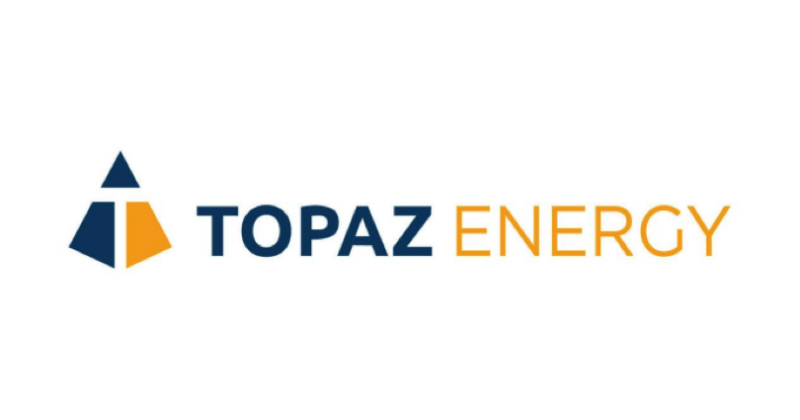 This company has its stock price at $17.05 and its average trading volume at 3,945 shares. As an energy and royalty infrastructure company, it carries out business through infrastructure and royalty assets as well. Formerly known as Exshaw Oil Corp, Topaz Energy engages in the procession of natural gas. It also has access to an overriding royalty interest gross on millions of underdeveloped and developed acres of land.
Where to Purchase Stocks for Lesser than $20?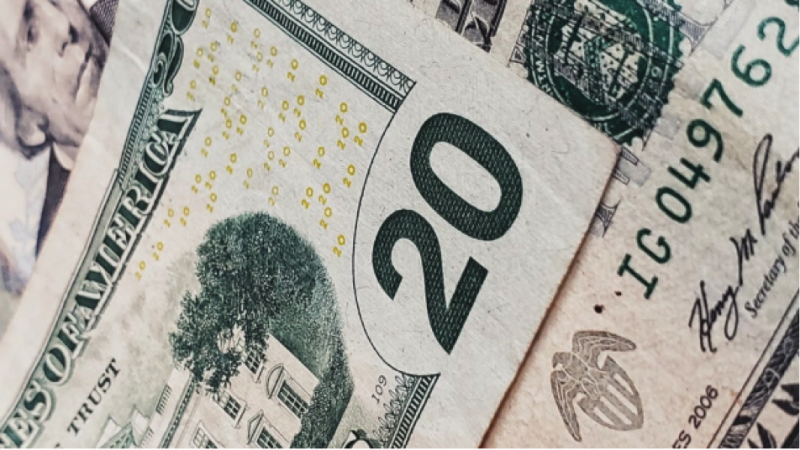 There are several platforms and markets from which you can purchase stocks under $20. However, major exchange routes like NYSE, Robinhood, NAFDAC, and Webull are great choices. These platforms will see you through the best stocks to purchase.
Is it Advisable to Buy Stocks Under $20?
The best way to boost your portfolio and have promising investments is by buying stocks under $20. These stocks stand to be affordable; they have great future potential but the risks involved are quite high. The under $20 stocks have gone past the penny stock range so you can expect stability.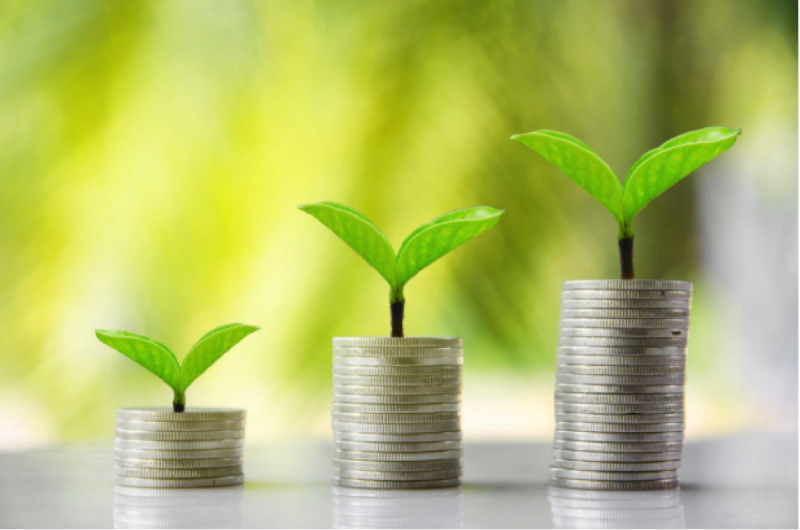 Final Thoughts
Picking out the best stock to buy is a tasking job that requires a lot of research, which is why we have put together a list of the best stocks under $20 you can choose from. These stocks are under $20 but so they cannot be regarded as penny stocks.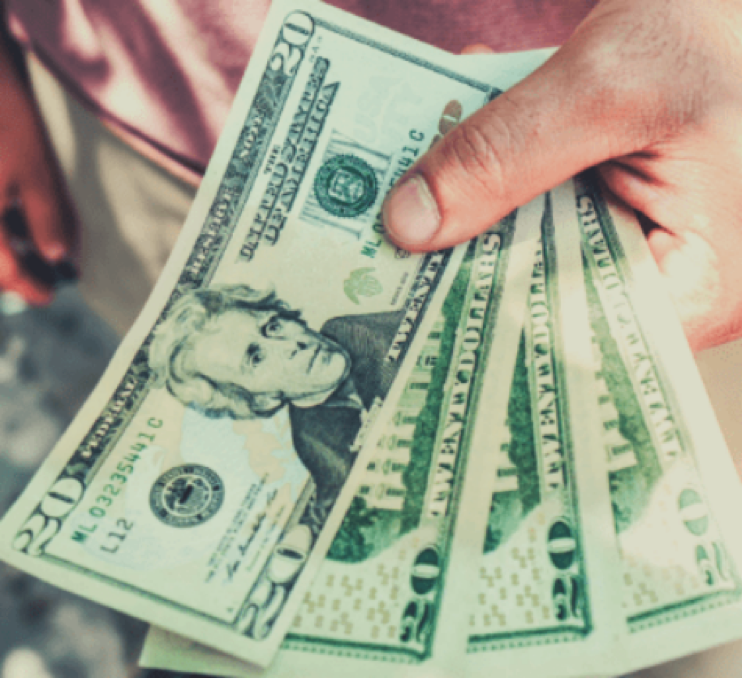 All the stocks listed have potential and they are set to be risky as well because the small companies will pass through various economic challenges before finding a balance. Bear in mind that a lot of these stocks have the potential to break off from this range in the future.
FAQs
What are the best stocks under $10 right now?
Several good stocks under $10 are looking promising in years to come. Investors can check out Cresent Point Energy and Provention Bio.
What is a good cheap stock to buy in 2022?
Investors should look at buying cheap stocks like Enel Americas, Vodafone, Newmark Group, Himax, and CalAmp among others
What are the best stocks under $25?
Some of the best under $25 stocks to buy include Marqueta, Inc, DiDi Global Inc., and Agora, Inc. among others.
What is the best stock to buy right now?
We have set out a list of our top picks regarding the best stock to buy right now. Go through them to make your choice. However, Vodafone is getting ready to bounce in the nearer future.