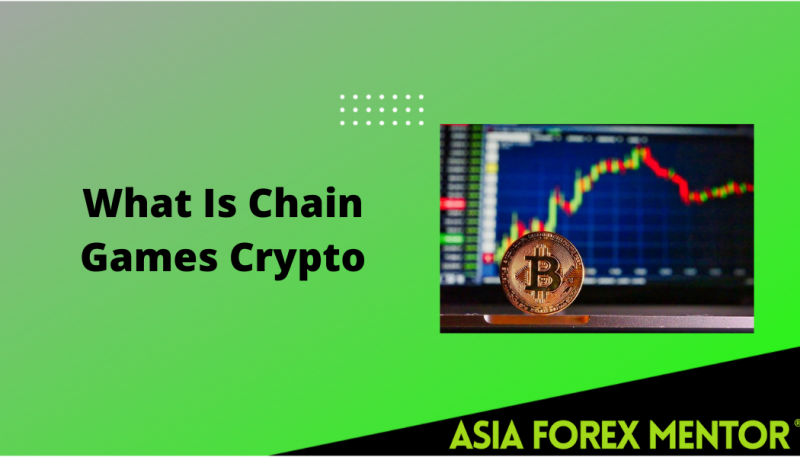 Gaming is a billion-dollar industry, and technological development is constantly fueling the evolution of the industry. The recent surge is thanks to mobile platforms that make gaming accessible.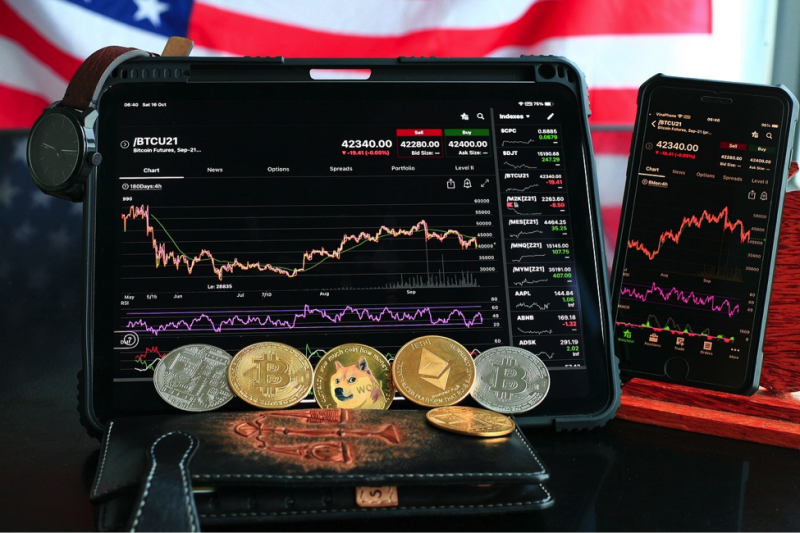 However, for a large segment of the two billion active gamers playing online only for fun, is losing its appeal. Most have noticed that they invest heavily in the experiences, and apart from personal satisfaction have little to show for it. Gamers are starting to explore ways to monetize their hobby.
Although eSports has provided options for players to make a profit from their gaming endeavors, other possibilities were absent until now.
The emergence of blockchain games has empowered players, and play-to-earn crypto gaming is a new trend that can revolutionize the industry.
With Chain Games emerging as a platform that offers players wagering opportunities for competitive games.
Also Read: Everything About Staking In Crypto
Contents
What's Chain Games?
Chain Games is an ambitious project attempting to create a gaming ecosystem based on blockchain, by keeping the decentralized nature of the system and without intermediaries. The platform enables gamers to participate in global competitions, through several open-source proprietary game titles.
The concept implements a three-pronged method to rise the quantity of games on the platform.
The company develops in-house games but also supports an open-source store that invites other developers to contribute. It continuously works to enhance the capabilities of the platform for better integration with its gaming partners.
Although the current repertoire of blockchain games offers below-average graphics and an unsatisfactory user experience. Chain Games is trying to improve this situation by combining smart contracts that get powered to Web 3.0, striving to provide an adequate gaming experience that resembles the current mainstream gaming scene.
To get started, a player needs a Web3 blockchain wallet, a few tokens, and is on the road to play against millions of gamers from around the globe. It exactly transfers into value accumulated to the token.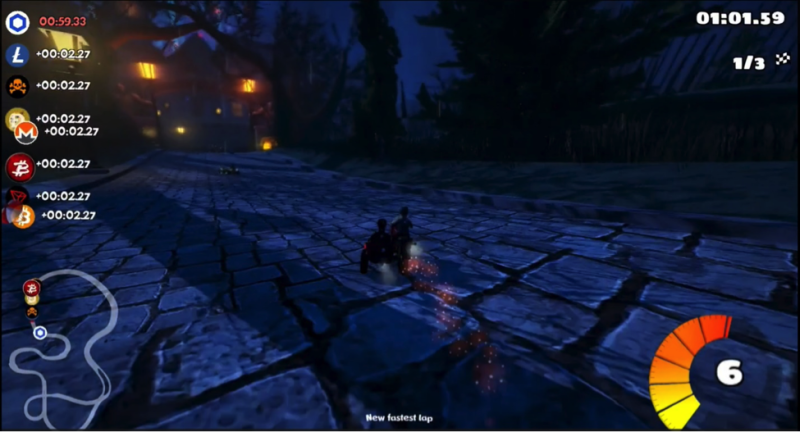 The Benefits of Chain Games
The platform offers several advantages, that include a user-friendly interface, no need for middlemen, a large selection of games, and rewards that get paid out in crypto. Chain Games permits an interface that's global in scope, by connecting various games with a single cryptocurrency.
Chain Games is incorporated in the Matic layer-2 solution to offer reliable functionality. This was the choice because the high throughput and ultra-low latency of the Ethereum base layer were not appropriate for the necessary operations.
CHAIN Token
The CHAIN token is reportedly the primary medium of exchange for fees and contest payouts on the network.
Reward payouts and participation fees get covered by CHAIN which is a native token. But it can be implemented for staking, producing rewards from about fifteen percent of the entry fees that are paid by other gamers.
The supply of CHAIN is constantly decreasing, which in turn produces deflationary pressure. The reason for this is the fact that smart contracts consume one percent of the fees received for playing games. The entire max supply amounts to 500 million, and from the figure, about 293 million tokens are placed in circulation.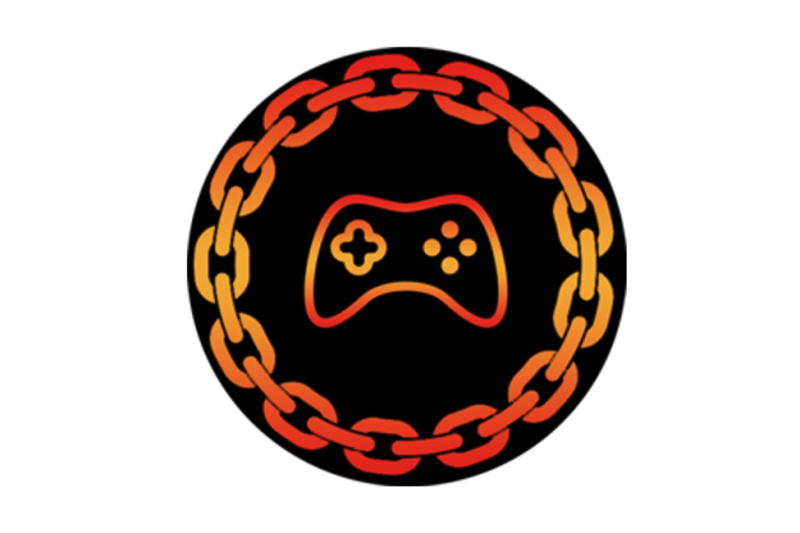 What's The Effect on Gamers And Developers?
In a nutshell, there is no centralized organization that regulates games but more importantly wagering.
Players are in full control, everything is transparent because it's processed by the blockchain. Instantaneous payments are another benefit, and funds are securely distributed to the correct person.
For developers, ChainGames enables them to create a community that matches their vision, but developers will earn from in-game wagers.
The biggest advantage a decentralized platform brings to the table is the ability of developers to incorporate and control their games and benefit from development tools supplied by ChainGames.
Also Read: Cardano vs Ethereum: Who Holds the Advantage?
Gaming and Wagering
The expectation is for the Chain games network to emerge as a trendsetting gaming platform that will enable third-party games to easily integrate into the system and be available for both playing and real-time wagering.
The Chain Games price will depend on the circulating supply of games, but emphasizes a strong community will eliminate politics allowing participants to focus on gaming.
Conclusion
With a rising market cap, the idea to buy Chain Games is attractive, especially at the current price.
So far, the project produced promising results from the aspect of integrations and offering new features. Plans are in place to improve the gameplay and streamline the graphics.
The enhanced offer will increase gamer attendance which influences the value of Chain Games on cryptocurrency exchanges, providing solid trading opportunities.
FAQs
What Is Chain Games Crypto?
Chain Games is the evolution of Web 3.0 blockchain gaming, which integrates advanced game-play and smart contract-based contests.
How do I Buy Chain Games?
CHAIN is listed on several crypto exchanges, but it's not possible to buy it with fiats money. The only available route is to acquire Bitcoin from any fiat-to-crypto exchange, that accepts the US dollar, Hong Kong dollar, or other currency and use it to make the appropriate transaction on an exchange for the given chain price.
What Exchange Is Chain Games on?
If interested in purchasing Chain Games, currently the leading cryptocurrency exchanges for trading in Chain Games stock include LBank, Gate.io, MEXC, PancakeSwap, and ProBit Global.
What Is Chain Games Market Cap?
At the time of writing, the market cap for Chin Games was 32 million. But it's recommended to stay up to date and regularly follow developments.