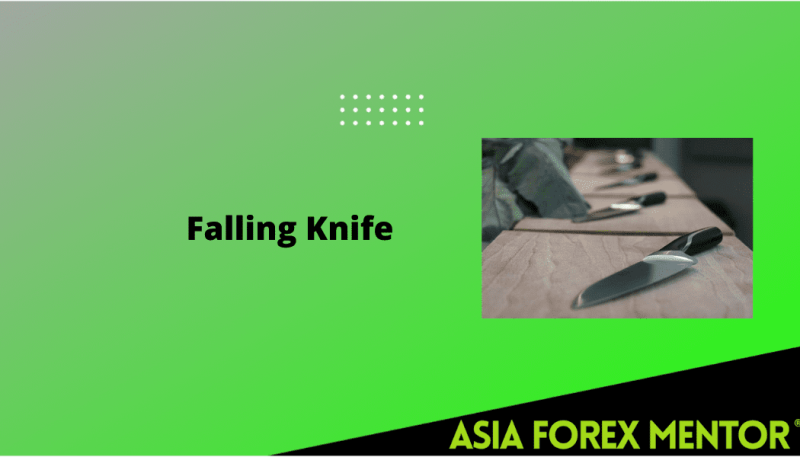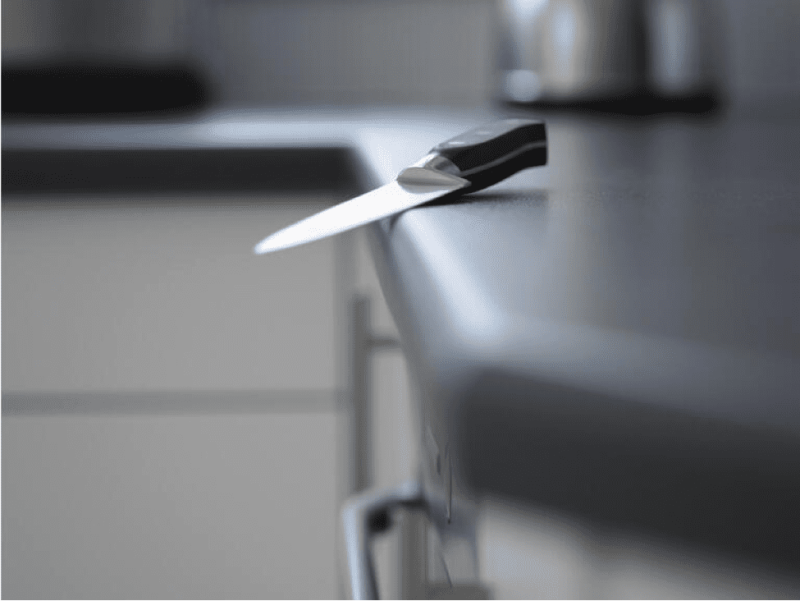 Also Read: How To Use Volume Price Analysis
Contents
Understanding Falling Knife
The falling knife is the term used to describe a swift decline in the price of a security or the value of a share. Some traders advise others not to catch a falling knife; this means that you should allow the price of a stock to fall to its lowest before purchasing it.
Regardless of the events that cause a falling knife, it is capable of recovering; this process is called a whipsaw. However, if falling knives lose value to a great extent, it is known as bankruptcy.
Using Falling Knife
It is important to note that there is no outlined timing or extent to which the drop of a share would go before it institutes a falling knife. The essence of falling knives is to serve as an alert for traders who have thoughts of jumping on a share that is declining.
There are several ways to benefit from a falling knife. With the perfect timing, traders can make buy the bottom of a share and get a substantial profit when the price begins to improve.
Note that buying stocks during the period is risky; there is a possibility that the timing would be wrong and losses would be incurred.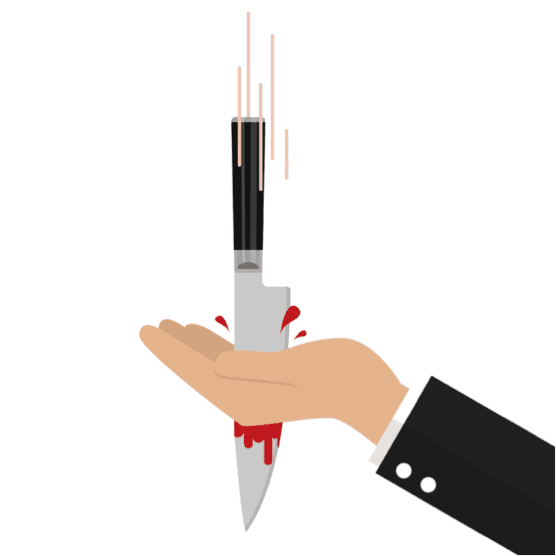 Traders and investors should get a confirmation about trend reversals. This can be done through chart patterns and technical indicators. Investors would need more tools than just time and identification of the falling stock.
It's not always possible to catch a falling knife; but in a case where you have to catch it, check out the reason for the drop.
What Causes a Falling Knife?
A falling knife occurs for several reasons but we would be discussing some of the causes. Here are some of the causes of falling knives.
Technical Analysis
A falling knife might happen due to some technical factors. The act of security or shares falling from the primary support level can lead to the price of that security/share moving low before support is found.
Earnings
One part of this involves a company whose earnings did not meet a certain expectation. Their stock or share price is expected to decline to result in a falling knife.
This would happen until there is a balance between supply and demand. Volatile swings await companies that give reports on their earnings.
Reports
Most falling knives are often a result of economic reports given. These reports include FOMC meetings and employment reports. The negativity of the economic reports will lead to a drop in stocks; hence, a falling knife.
Also, bad economic reports on banks or the Federal Reserve about the nature of the economy will lead to stocks declining as investors and traders sell their shares and assets.
Equity
The need for companies to gather capital for a project or something else would lead to the issuance of more shares to the general public. Shareholder attenuation is likely to happen; this would result in a sell-off.
Fundamental Decline
This happens when a company is caught in the act of something illegal sometimes due to security breaks; in this case, the company might be undergoing some damage to the media.
Also, if a company's primary stock misses out on an expected performance indicator including earnings and sales, a falling knife occurs.
The Momentum of Falling Knife
The momentum of the term is referred to as the rate at which a stock drop. It could also be referred to as the acceleration level of price change/drop. Momentum is used in the identification of trends and investors can use the technique to gain profit; this happens in technical analysis.
Seeing acceleration in earnings, revenue, and stock price a trader can take a position with the hope of price increasing or decreasing. It is important to note that price trends are not guaranteed. They have the potential to change at any given point. Make preparations for any correction in trends or reversals.
Also Read: Forex Trading Strategies: Which trend should I look?
Tips to Profit Generation in Falling Knife
To succeed during this period, timing is everything; traders need to buy shares when the price is at the close to or at the bottom of a downwards trend. When the prices of those stocks begin to regain their stance, there would be great gains/ profits. Technical indicators are good timers for this purpose in case of a drop.
Traders can use the sell or take a short position in an investment strategy during this time. The ability to short a stock during a falling knife will result in getting spread out gains when those stocks are sold at a higher price. Investors that trade on a long-term basis will benefit if the stocks bought during a downward trend are held for years.
Alleviations and Risks of Falling Knives
Events and timing are the biggest risks there are about a falling knife. In this case, there is no guarantee about the whipsaw or momentum of the stock price. In worse cases, bankruptcy is the end goal of falling knives.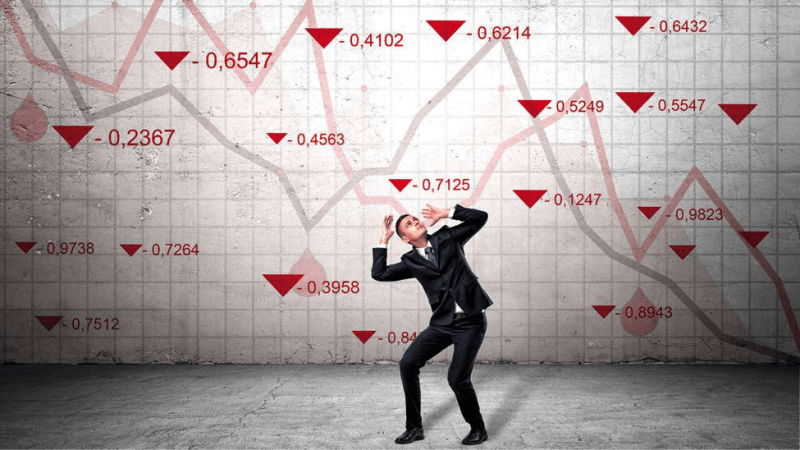 Be cautious as you make a trade or position (long or short position) that deals with a falling knife; this is to save yourself from losses. However, instead of concentrating on the situation believe that the stock in question will get back on its feet.
Final Thoughts
A falling knife is a term that describes the rapid drop in the price of corporate finance stocks. The cause of a falling knife differs and investors of various corporate finance must know the cause before jumping on a stock. If timed correctly, it is set to yield good returns.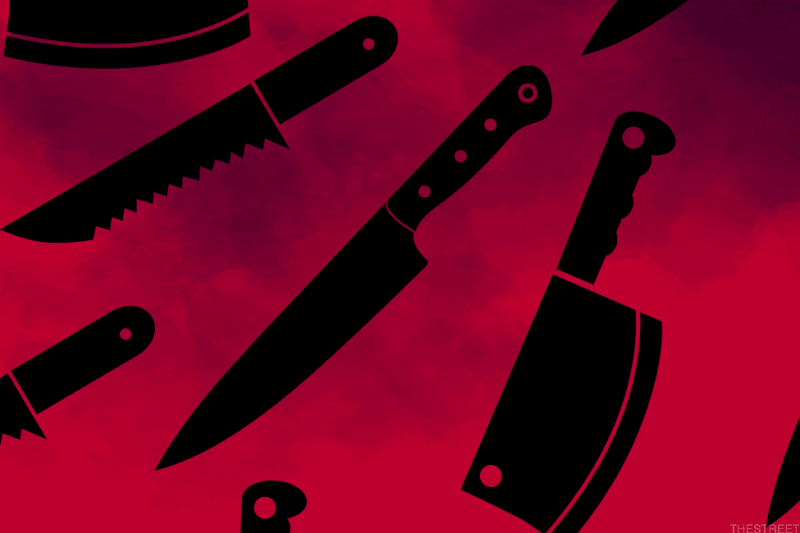 If the stock is not purchased at the bottom there would be losses and the only savior would be a whipsaw. In other words, investors are advised to take caution when dealing with a falling knife due to the risk involved.
FAQs
What does catch the falling knife mean?
The term is used often to describe situations like not trying to catch a fallen knife, which can be translated as waiting to get the price down before buying the item. A fall-off knife will quickly rebound if a whipsaw or other security is lost its entire value, which is a bankruptcy case.
How do you get a falling knife?
Just search stock prices or cryptos to see if the stock prices have sunk. You get the goods and wait until you have gotten rich. Essentially, this technique was used to catch an unreliable knife. Knife catching involves buying an item that falls sharply and gets caught at the bottom.
What does a falling knife have no handle mean?
If someone drops the blade, you'll get a cut yourself. People do it as a reflex. It is even metaphorical in finance and investment related to the fall in stocks.
Does falling knife allow dogs?
The area welcomes pups in the garden and patios. Dog-friendly tips from a dog-loving staff!