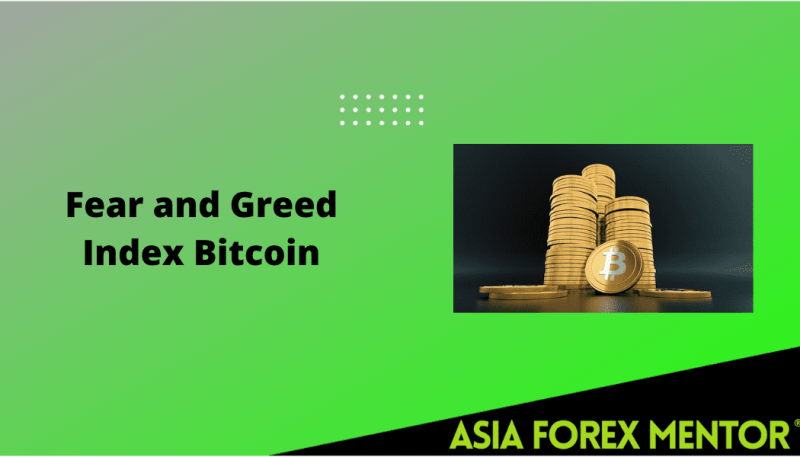 The Bitcoin Fear and Greed Index rates bitcoin emotions from severe fear to extreme greed, with scores ranging from 0 to 100. The indicator is used by a lot of cryptocurrency traders to assist them in determining when to join and quit the market.
Everything from how it functions to how you may utilize it to help with trading is covered in this article.
Also Read: What Is Wrapped Bitcoin?
Contents
Introducing the Fear And Greed Index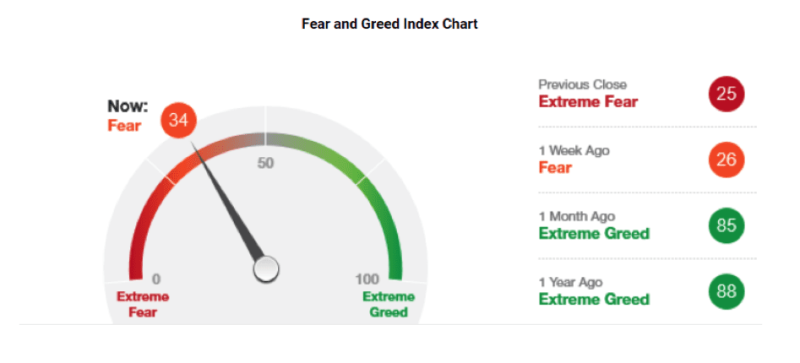 An index measuring fear and greed index the two primary emotions that affect investors' choices. The fear and greed index is often, typically daily, measured. An assessment of investor emotion toward the market indicates whether the market sentiment is bullish or bearish.
When the index shows investors are nervous, it can be an excellent time to buy. On the other hand, when the index accounts for the market greed index, a correction is overdue.
How the Fear And Greed Index Bitcoin Indicator Works?
The crypto fear and greed index returns a value ranging from 1 to 100. The number 1 indicates that the cryptocurrency market sentiment is in excessive fear and that people are selling their crypto.
On the other end of the spectrum, 100 suggests that the cryptocurrency market is becoming greedy and that investors are purchasing. The figures are derived by tracking the market's buy and sell volumes.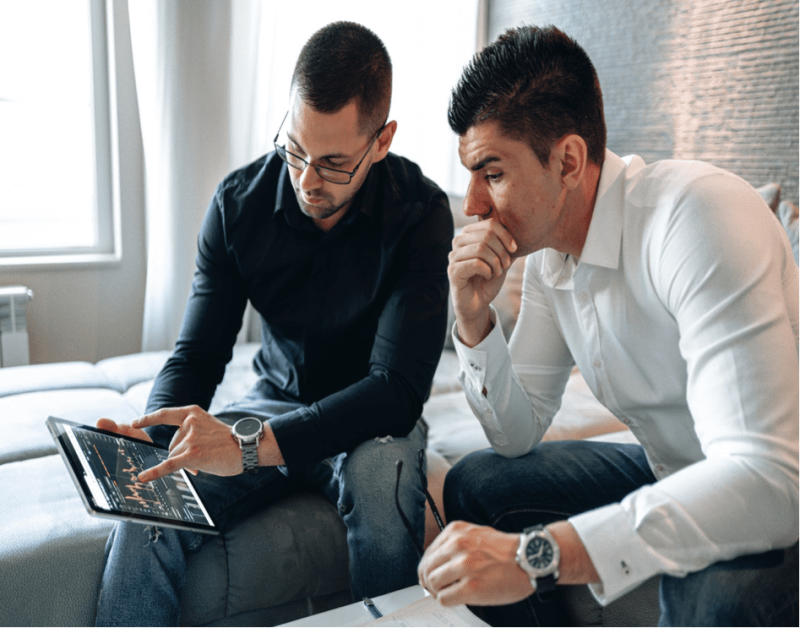 According to a general rule of thumb, when the index is close to 1, it is an excellent time to buy because when the crypto fear market is volatile, investors tend to sell their crypto assets out of concern that the price may collapse.
In this situation, people are reluctant to invest in the new cryptocurrency. Warren Buffet, the renowned investor, has said that we should buy when we see blood in stock market sentiments.
In contrast, when the fear-greed index reaches 100, the market experiences too much greed, and investors should sell. In this situation, investors sell since prices tend to collapse quickly after significant price increases.
Also Read: How to Invest in Forex like Warren Buffett
Why Can Traders And Investors Benefit From The Fear And Greed Index?
The intelligent investor may have the opportunity to buy when the current volatility is excessively scary and trade when the market is highly greedy by understanding the ratings from the Index—perhaps leading to better investment choices.
When there is a severe decline in market volatility, the indicator will display red bars and the phrase "extreme fear." When market momentum and mood are excellent, it will show green signals as "extreme greed."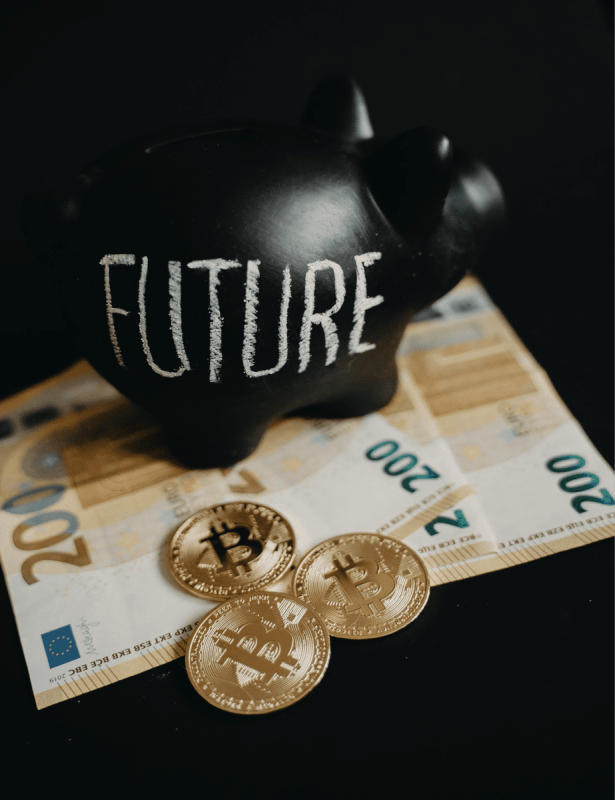 Therefore, the Fear and Greed Index can be utilized for managing emotions, enabling the investor to remain emotionally detached from the market and preventing an impulsive response to quick price changes and market volatility.
How to Analyze Market Sentiment Using the Fear and Greed Index?
The Fear and Greed Index works based on a simple 0 to 100 scale, with 0 being red and 100 being green.
When the score is red and close to zero, it indicates extreme fear. It may indicate that many Bitcoin ($BTC) and cryptocurrency investors are concerned about the bitcoin price prediction dropping further. Currently, crypto fear is high, and investors may be acting irrationally.
When the score is green and close to 100, it indicates extreme greed and may suggest that many Bitcoin ($BTC) and cryptocurrency investors are overly optimistic about future bitcoin price increases.
How Can The Fear And Greed Index Be Used As A Tool?
To understand how to use the crypto fear and greed index as a tool, we can divide it into four quadrants. A score of 0 to 24 indicates that the market is highly fearful. Prices are low in this quadrant, suggesting a buying opportunity and a price reversal is possible.
The value at 25 to 49 on the fear and greed index indicates that the crypto market is fearful. It shows an interest in cryptocurrency. Prices are reasonable but not cheap.
A 50-74 reading indicates the greed index is gradually taking over the stock market behavior. This quadrant shows that cryptocurrency prices are rising, and a lot of buying is happening in the market. It also indicates that the market is bullish.
The index reaches between 75 and 100 signals an extremely greedy market behavior. This quadrant also indicates that the cryptocurrency market will correct.
Bitcoin has a direct correlation with the fear and greed index. When there is market greed, the price of Bitcoin starts to rise. The same is true for low Bitcoin prices when the market is fearful.
The fear-greed index is a valuable investment tool for cryptocurrency investors. It is a very reliable indicator for the cryptocurrency market and is helpful for long-term crypto investors.
Extreme Fear and Greed Index Calculated
Alternate uses a variety of data sources to compute the index, including volatility, market momentum/volume, dominance, social media, and trends. Additionally utilized in the past but not currently, surveys. Further, although the signals focus on bitcoin, other significant cryptocurrencies may soon be included in the index.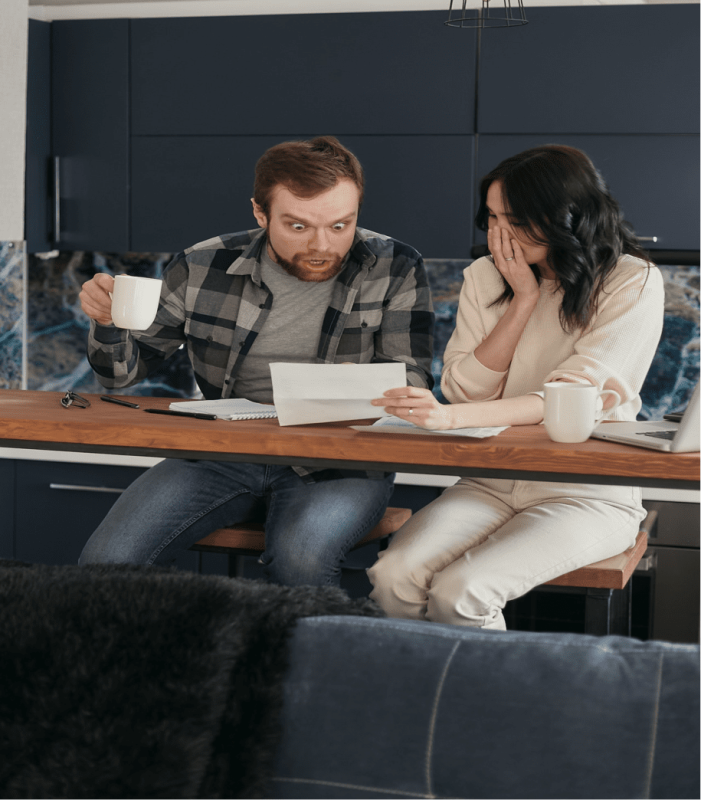 A closer look at each of the six major signals is provided below:
Volatility 25%
Determined by comparing the price of Bitcoin's volatility and maximum drawdown to the 30-day and 90-day average volatility. Volatility rises are a sign of market exuberance.
Market Momentum/Volume 25%
It is calculated using momentum and trading volume, such as volatility, by comparing the 30-day and 90-day moving averages when there is high volume on the buy side when the market is rising. It translates to market greed on the part of investors.
Social Media 15%
For analysis, use Hashtag (#) for each cryptocurrency. The rate and number of responses are used in the calculation.
Surveys 15%
Opinion polls on BTC supply and demands sourced from selected websites.
Dominance 10%
While a decline in bitcoin dominance is interpreted as a hint that the market is growing too greedy market behavior and migrating to more speculative altcoins, contrarily, a gain in bitcoin dominance is seen as a sign that a fearful market is turning into a safer asset.
Trends 10%
Utilizing Google Trends to look for Bitcoin-related keywords. If the number of searches for words connected to Bitcoin rises, investors may become more interested in the latest crypto fear and greed in the stock market movements.
Is It a Short-Term or Long-Term Indicator?
The crypto fear and greed indicators do not closely correspond to long-term bull runs. Instead, it responds to news and short-term trends within crypto fear. For this reason, most traders use a short-term versus long-term indicator. As expected, the product has become particularly popular with traders.
How Can I Control My Own Emotions When Investing?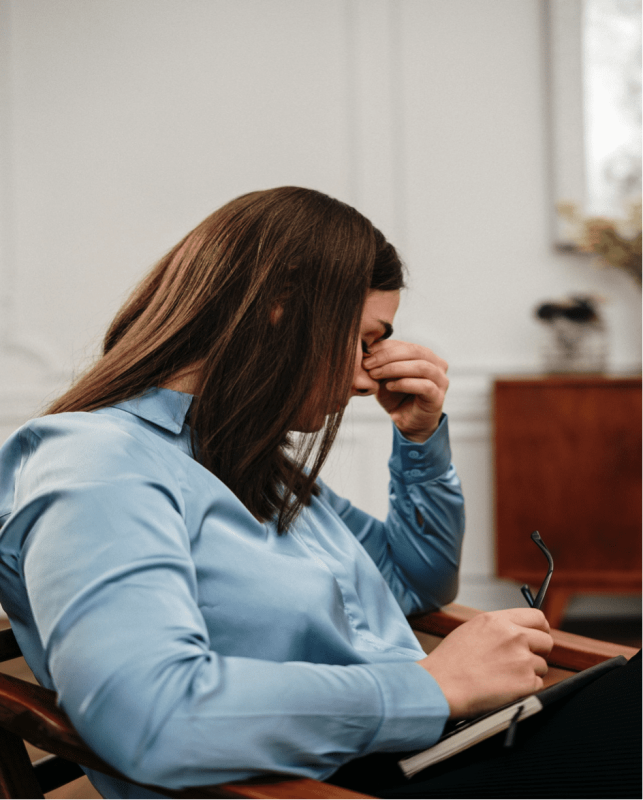 The crypto fear and greed index shows how the global crypto sector behaves irrationally at a low cost over time. How should an investor manage emotions to avoid the temptation of fear when pursuing investment? Many traders employ a variety of methods for managing emotions while making a decision:
Be Fearful When Others Are Greedy Market Behavior
Many traders use the market index for the following reasons. Check the Cryptophobia index for clues about how digital currency is used. Morgan Stanley advised its readers to "disconnect from unnecessary information and noise and resist the temptation to follow the mass of people."
Diversify
Morgan Stanley recommends that investment banks create strategies that diversify investments in various asset classes and types to minimize systemic risk. The group believes this helps with your emotions when markets fluctuate.
Use the Dollar Cost-Averaging Investment Strategy
USD cost averages (DCAs) are a common investment strategy for cryptocurrency companies because they help remove negative feelings. It focuses on making regular, small investments in time rather than a significant investment with a large amount of capital.
Bottom Line
The fear and greed indicator shows how the cryptocurrency market feels or acts. Since there is no surefire way to foresee the cryptocurrency market, an index is a valuable tool for many active investors because it is a reliable technical indication of the market. However, each investor must perform a careful study to understand the market.
The fear and greed index is still a popular investment tool among traders. It is one of the easiest methods to gauge the mood of the cryptocurrency market.